Vacancy: Marketing Manager 
/
We're looking for a brilliant marketer to join our London team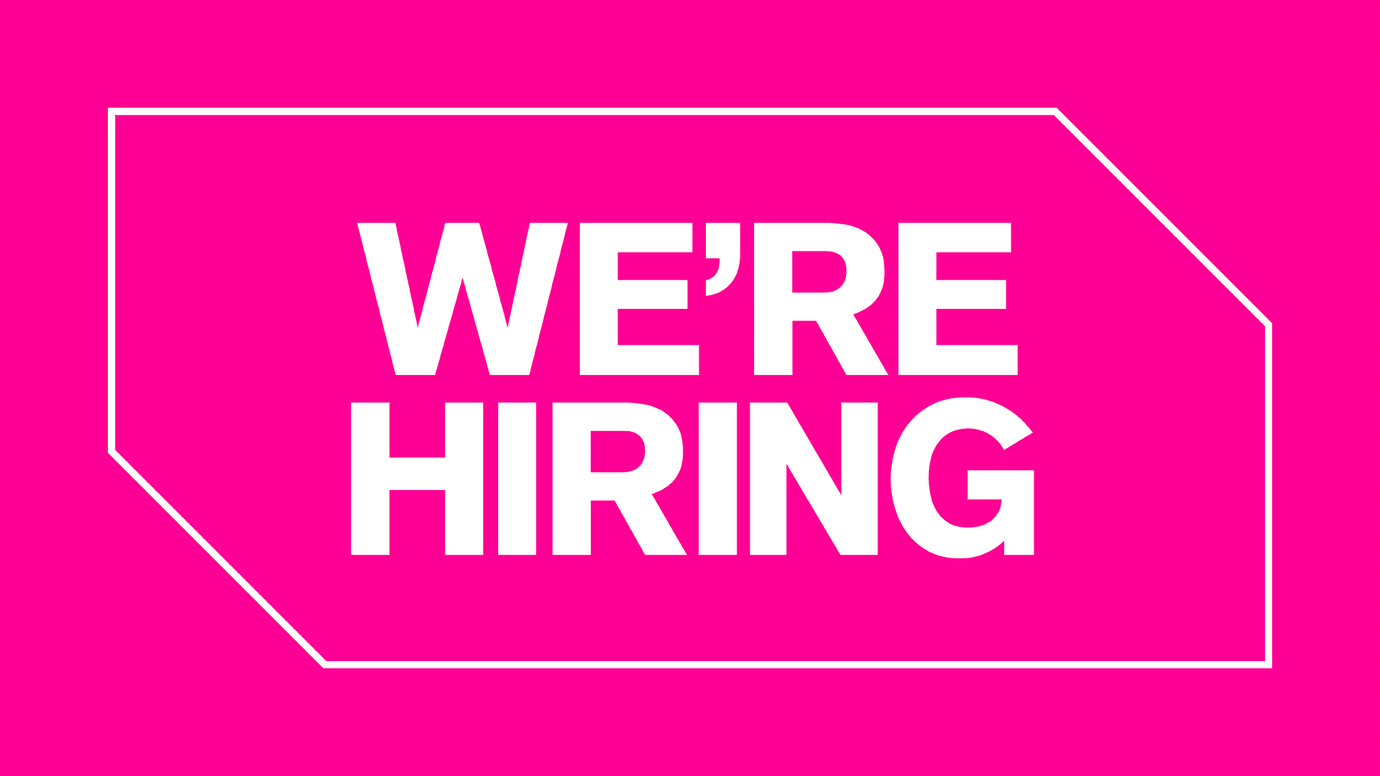 Contagious champions the world's best marketing ideas, and now we're looking for a Marketing Manager to help us practice what we preach and drive growth for the company.
If you're passionate about marketing and have experience implementing successful campaigns within a B2B environment, we want to hear from you.
You might currently be working for a SaaS provider, or a global events company, or a research or intelligence service. Or maybe you'll have a different type of relevant experience. Either way, you'll have a proven track record of growing and managing a database, co-ordinating multiple campaigns across a variety of products, raising awareness and generating leads successfully.
You'll get the chance to help evolve our marketing strategy; work with some amazing people across editorial, design and digital operations; and you'll also collaborate with external agencies to amplify our brand and products beyond our existing audience.
Most importantly, you'll get the chance to work at a highly collaborative, supportive, optimistic and ambitious company.
In a typical month, you might be working on:
A LinkedIn campaign to promote free trials of our intelligence tool, Contagious IQ
An email campaign to generate ticket sales for our biggest event, Most Contagious
A webinar series to raise awareness of our consulting services
In addition to these live campaigns, the Marketing Manager will also optimise our CRM processes, measure the effectiveness of the live campaigns and develop reports for the senior leadership team.
It's a hugely varied role, and the ideal candidate will have the following:
c.5+ years' experience in B2B marketing
A good understanding of digital marketing: Email and social (PPC and SEO a bonus)
Proven ability to drive audience/traffic growth via email, content and social media
Solid working knowledge of CRM (experience with HubSpot a bonus)
Strong project management skills
Fantastic communication skills, both written and verbal
Confidence using data to evaluate, analyse and report back on campaign success
If you can't tick all of those boxes then don't let that put you off. Above all, we're looking for someone that is enthusiastic, capable and eager to learn. For the right person this is an exciting role with excellent development prospects.
To apply, send your CV along with a covering letter explaining why you'd like to work at Contagious to [email protected]​​​​​​​​​​​​​​
Reason for hire 
/
Replacing an outgoing team member
Application procedure 
/
Your letter and CV will be reviewed and anyone selected to go forward will then be asked to a short (30 minute) Zoom call. After this round, a handful of candidates will be invited to come to our offices in Borough Market for an in-person interview. This will consist of a short (15-minute max) presentation followed by questions.
Why join Contagious? 
/
Flexible approach to workplace and working hours, with use of an office space in the heart of Borough Market
A dynamic culture that values hard work and respects work/life balance, including 25 days holiday, closing the office between Xmas and New Year, days off on your birthday, child's first day at school, pet bereavement, etc
Competitive salary in line with experience, plus bi-annual bonus scheme, pension, cycle scheme and wellbeing subsidy
A platform to turn your ideas into reality
Connect with the brightest and most senior minds in the industry
Maybe you just like magenta a lot?
To get a feel what it's like to work at Contagious, see what some of our staff say here.
Start your free Membership Trial 
/
We don't just write about best-in-class campaigns, interviews and trends. Our Members also receive access to briefings, online training, webinars, live events and much more.
This article was downloaded from the Contagious intelligence platform. If you are not yet a member and would like access to 11,000+ campaigns, trends and interviews, email
[email protected]
or visit
contagious.com
to learn more.