About Us & Contact
Find out about what we do here at Contagious and how our intelligence service helps ad agencies and brands deliver more creative, innovative and effective marketing.
About Us
We get our kicks from helping brands and agencies be more creative, get smarter and deliver better work. We're part editorial, part consultancy, part research, fully independent and always objective.
Our Mission
We inspire and enable contagious creativity.
We're here to get people excited about making transformational creative work, then help them to do just that. And, through objective advice and analysis of the world's best marketing we provide the knowledge, culture and skills that brands need for creativity to thrive. Since our inception in 2004, we have strived to be an essential navigation guide for the future of marketing.
Our Values
We're curious, optimistic and eager to learn.
We believe that the more we know, the better we do our jobs and the better we serve our clients. We also believe that a kind, collaborative team achieves better outcomes and creates a place people want to work at and a company people want to work with. Finally, we always aim for excellence: improvement never stops and even something good can always be better.
Our Team
We're an eclectic blend, with a shared outlook.
We're a mix of researchers, writers, editors, strategists, consultants, production managers and super-star salespeople. Our team has experience working in agencies, running global brands and operating busy newsrooms. But we're all united by the same outlook: we are optimistic agitators that have a passion for helping agencies and brands strive for exceptional creativity.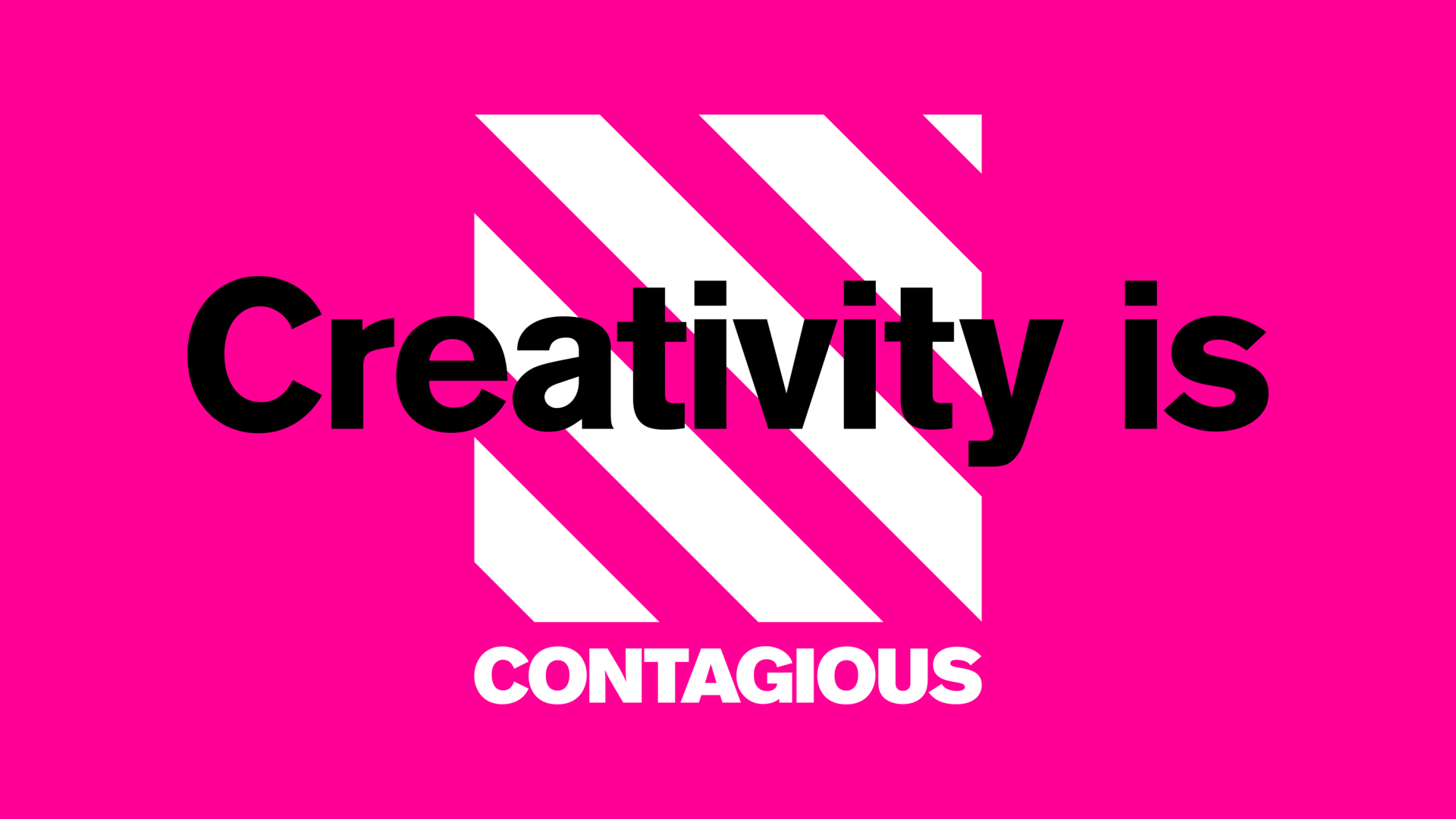 Our Beliefs 
/
1 / We believe that creativity kicks the living crap out of non-creative work when it comes to selling stuff. So if you want to sell stuff, you better take creativity as seriously as anything else in your business.
2 / If you want to be the best, you've got to learn from the best. Don't aim for mediocre: know where the creative bar is and always strive to beat it.
3 / Brilliant ideas have the potential to influence behaviour, grow brands, transform businesses, add value to people's lives and (occasionally) change the world. We should know: we have almost two decade's-worth of proof.
Contact us 
/
Need to speak to a member of our team? Click the link below to see how you can get in touch with us today.
Join us 
/
If you like the look of what we do, maybe you'd like to do it with us? Click the link below to see our open positions, or just to send us your CV.