Join Us
If you like the look of what we do, maybe you'd like to do it with us?
We're Contagious. Are you?
Looking for a job? Good. We're looking for people that are looking for jobs.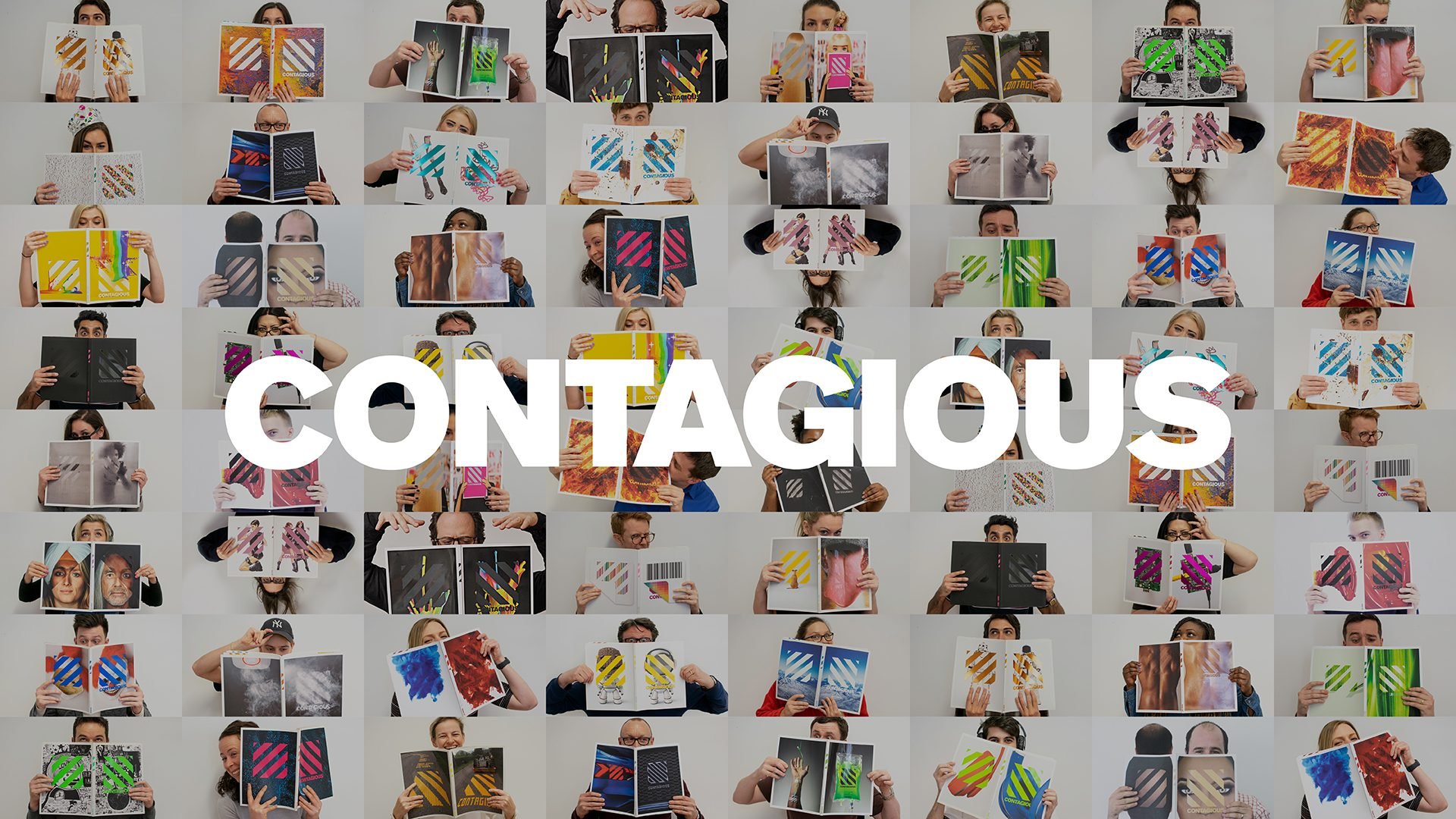 Join our team 
/
We're on the hunt for people who thrive on analysing creativity, love uncovering the strategies behind the world's smartest ad campaigns, and are obsessed with what's changing in the world of marketing. We're after people who, once they've done all that, enjoy nothing more than sharing their knowledge in articles and decks, on stage and in boardrooms around the world.
We want thinkers, writers, analysers, teachers and presenters. If you can do at least two of those things and have a passion for brands and advertising, we might have the perfect job for you - especially if you're London or NYC based.
"Working here is like getting a PhD in advertising"
'I used to work as a planner at an agency but I've learned more about what makes a great campaign from my time at Contagious.'
"I feel like I jumped up the career ladder"
'I was working mid-level at agencies on the account side (with some strategy experience). Now I'm advising the most senior marketers at the biggest brands in the world'
"The access to knowledge is insane"
'I've interviewed tech CEOs, Nobel Prize winners, Harvard professors, adland legends and the people behind the greatest campaigns of the last decade.'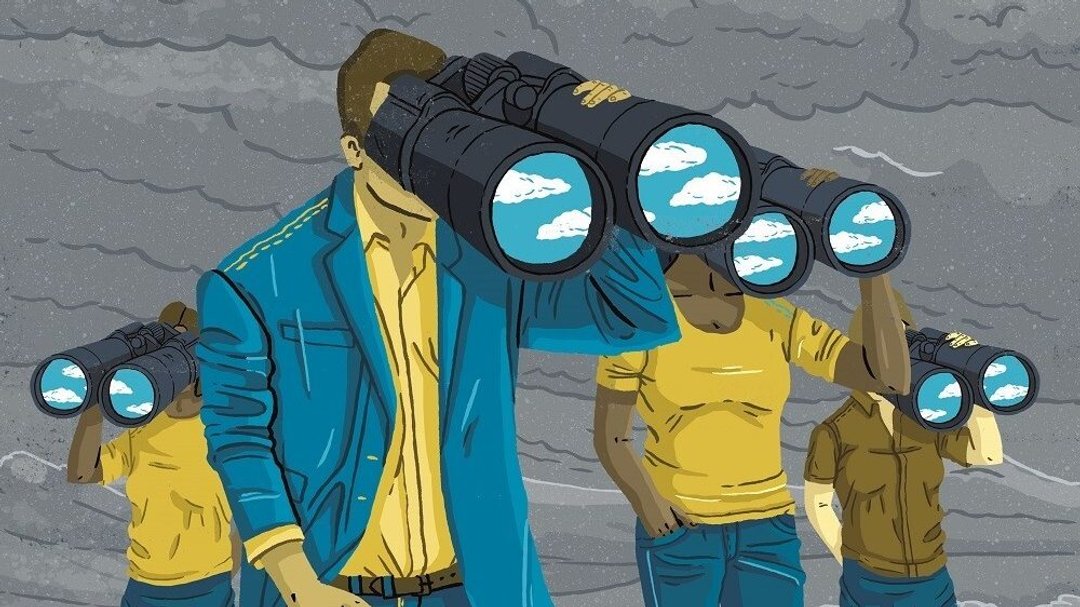 Love uncovering insights? 
/
If you like the sound of analysing awesome creativity, digging into the insights behind the greatest ad campaigns, and interviewing some of the smartest people in the world, check out our Editorial Team vacancies. (Don't worry if you're not a pro - most of us aren't. If you're a clear communicator, you could be perfect for us).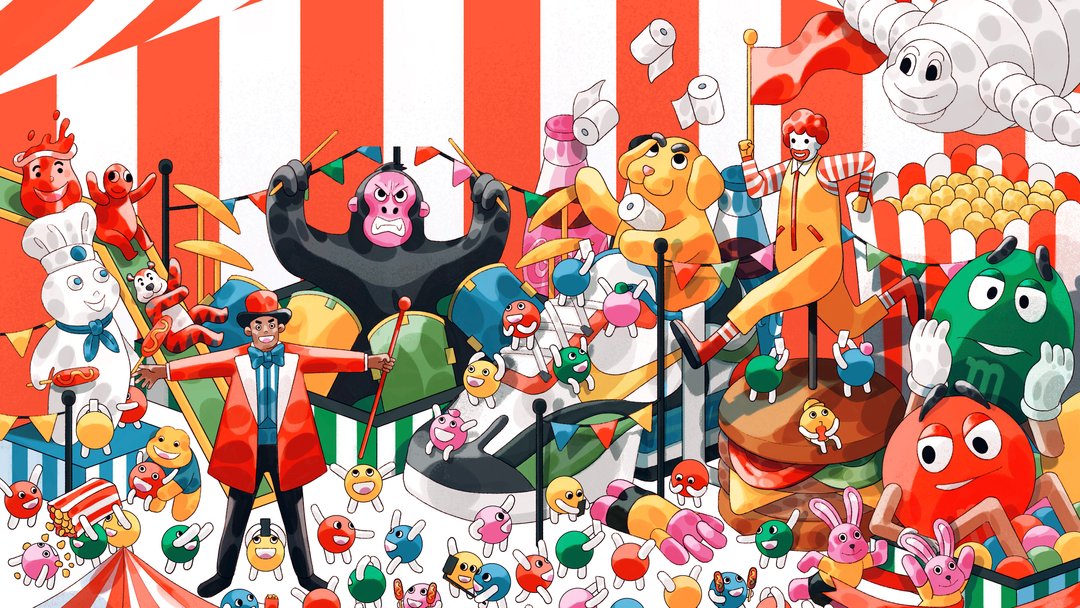 Love championing creativity? 
/
If you're already a champion of creativity, we've got some great roles and opportunities that might be right up your street. If you like the idea of getting in front of clients, running workshops, delivering briefings or working on bespoke research to help some of the world's top brands supercharge their creative efforts, then check out our Advisory Team vacancies.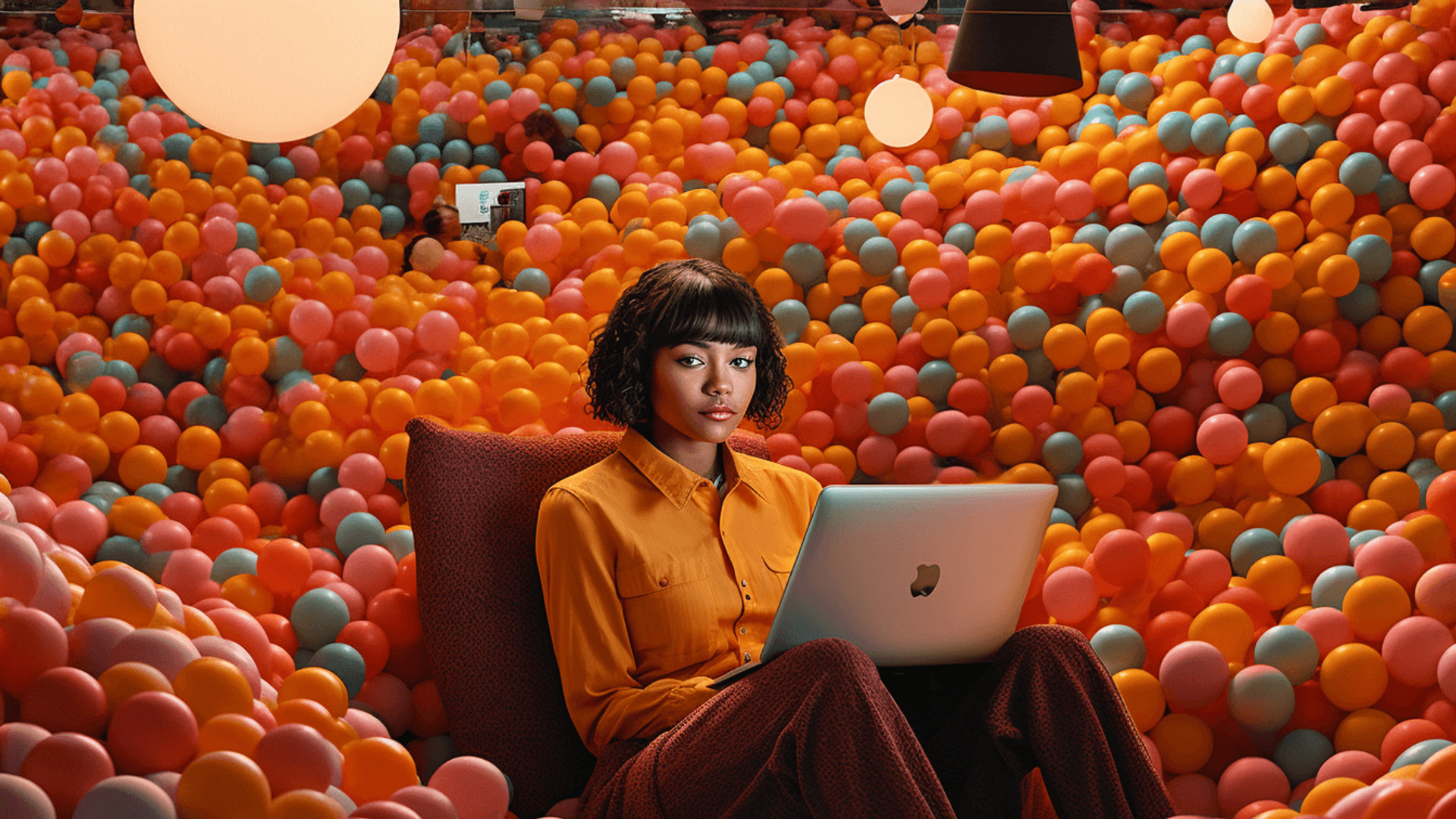 Stop working with us 
/
At Contagious, we love what we do and we work damn hard. But we work even harder to ensure that our staff have a brilliant work/life balance.
For starters, we're flexible in our working practices. We also give everyone a long break between Christmas and New Year. Generally, we always look to finish work at 1pm on Fridays, and we give employees days off for things like their birthday, or their child's first day of school.
We know that our industry has a problem with work/life balance. So we've deliberately set out to provide a better alternative.
"
Compared to the burnout culture at some businesses, Contagious is much healthier. You work the hours, you love what you do, and the people you work with respect your opinion
Strategist, Contagious
"
watch this space for open vacancies