Events
All the details on our monthly and annual events from MOCO, Contagious Live and Cannes where we blend insights and wit into one evening plus our annual flagship event which distils a year of marketing insights and innovation into an action-packed day.
Events 
/
Contagious events bring breakthrough ideas to life to inspire innovation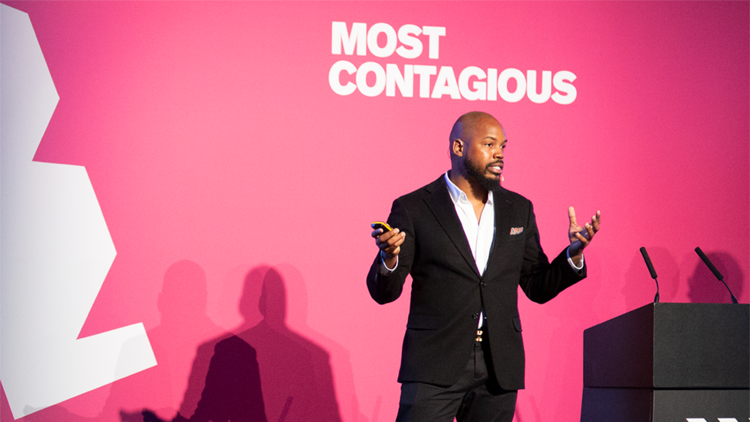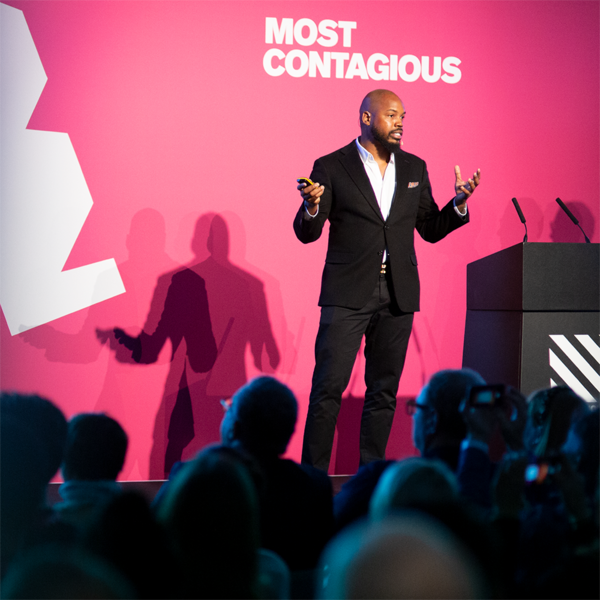 Most Contagious 
/
At Most Contagious we distil a year's worth of marketing insights and trends to help you make better, braver work. And for the first time, we're curating separate line-ups for UK & EU, US and Asia Pacific audiences. Each event will comprise two days of informative and inspirational talks, live-streamed from the hot-pink Contagious studio.
Join us to learn about the strategies behind some of the best campaigns from around the world, and the trends and tech that will shape marketing in the year ahead.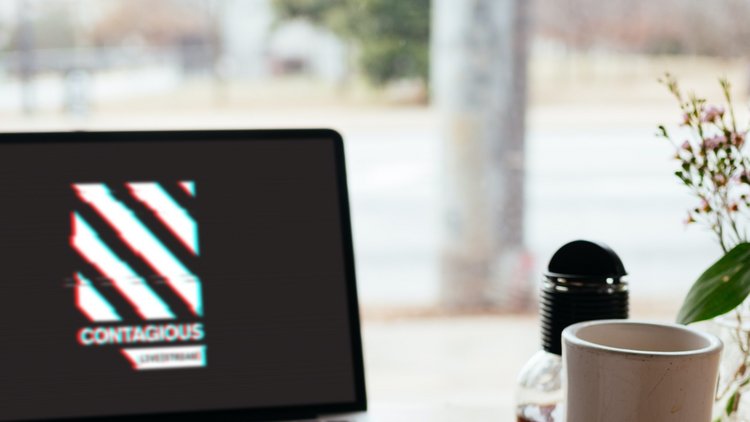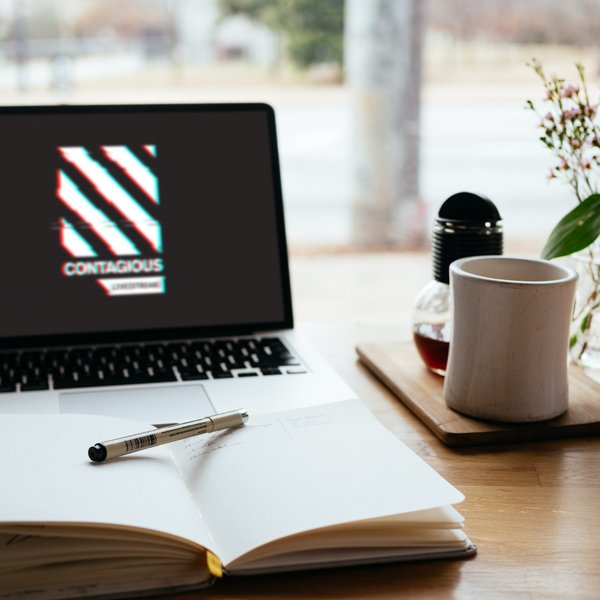 Contagious Live(stream) 
/
You feasted on our Lockdown Learning webinars. Prepare to gorge on Contagious Live(stream) – a weekly series of insight-rich webinars designed to satisfy your virtual Contagious cravings all the way until December.
Each session will be brought to you FREE and take place on a Wednesday at 4.00pm (BST). By registering, you can also watch or re-watch each presentation on demand for one-month shortly after the live event.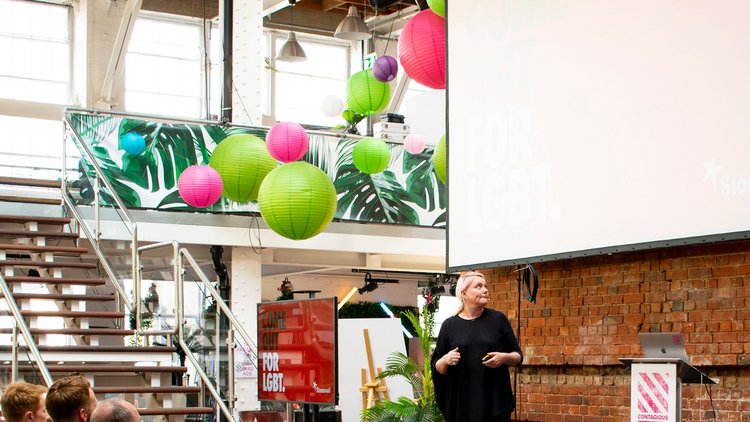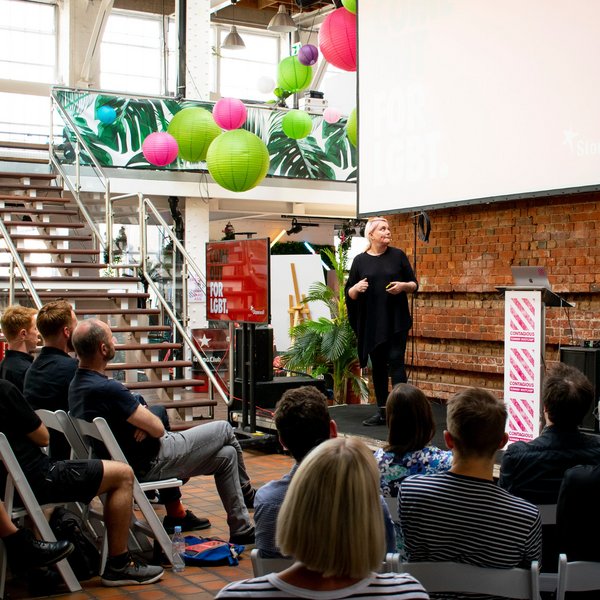 Contagious Bootcamp APAC 
/
Ever felt your brain sweat? Well, now's your chance because the Contagious Bootcamp is coming to Asia-Pacific.
Join our online event on 29 September, between 12pm and 4pm (AEST), for a curated brain-training programme delivered by some of the smartest thinkers and practitioners in APAC advertising, as well as the Contagious team (who can be pretty smart, too, when they want to be).
Sponsorship opportunities 
/
If you're looking to reach the Contagious audience of forward-thinking folks from brands and ad agencies, we offer a series of sponsorship opportunities, including events, throughout the year. Get in touch for details.
Contact Us
Other Contagious services 
/