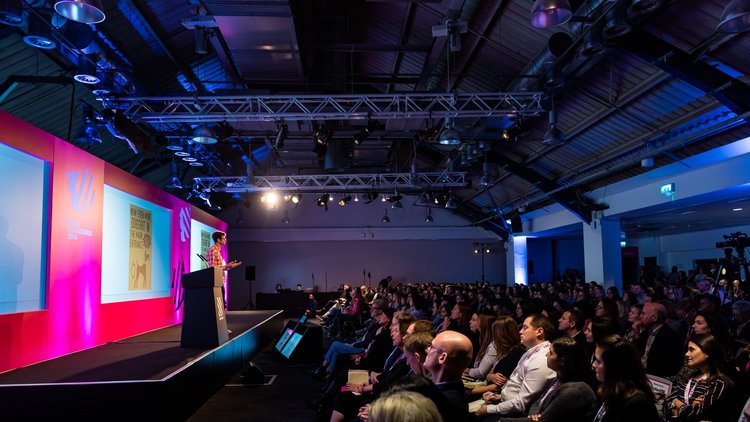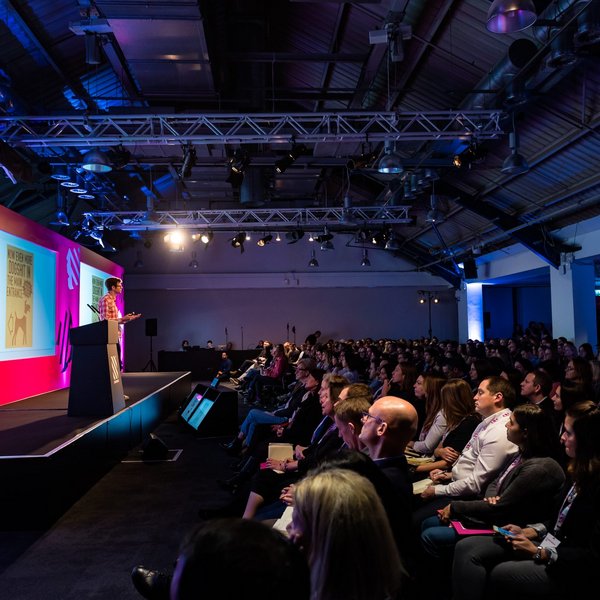 Most Contagious 
/
Our flagship Most Contagious event distils a year of marketing insights and innovation into an action-packed day to lead you to better work. Join us this December to learn about vital trends, understand the strategies behind world-class campaigns and interact with the hottest tech. Give us a day, we'll give you a year.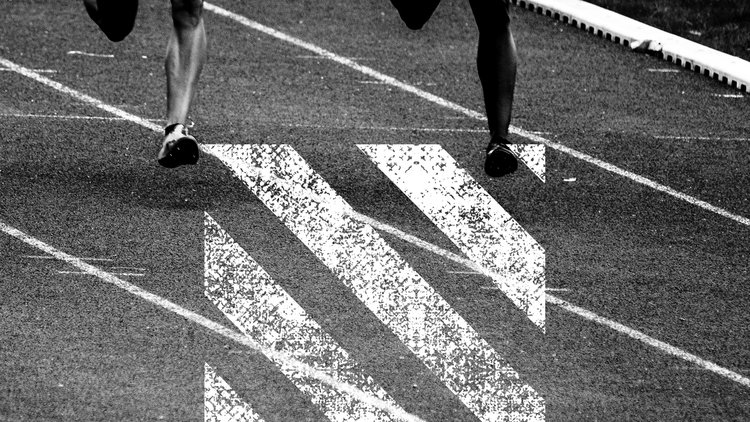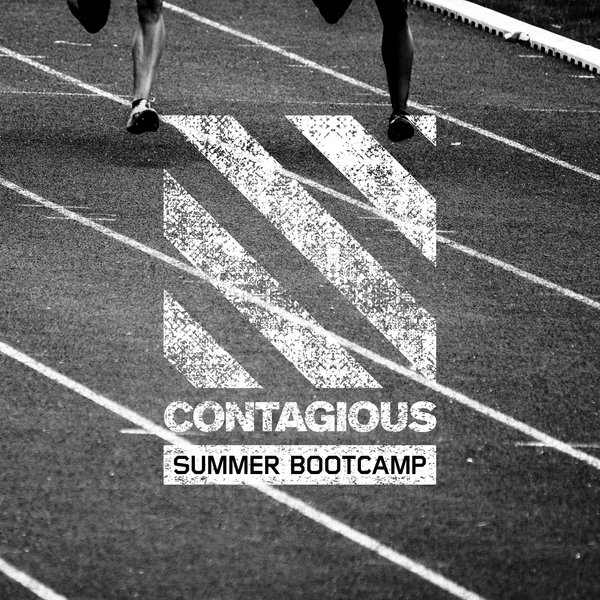 Contagious Bootcamp 
/
The Contagious Summer Bootcamp will push you to ditch the flabby thinking and inspire you to produce fitter, better work. This half-day event features keynote talks from revered industry figures, Contagious team members bringing you the most important themes and trends from Cannes, and quick-fire hits of provocative thinking from industry new bloods.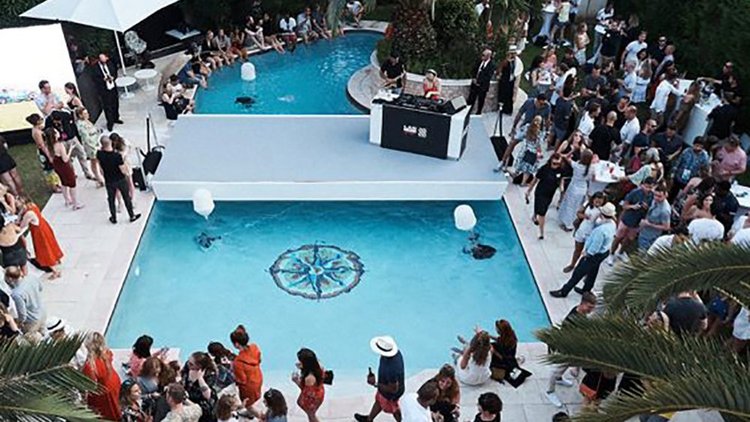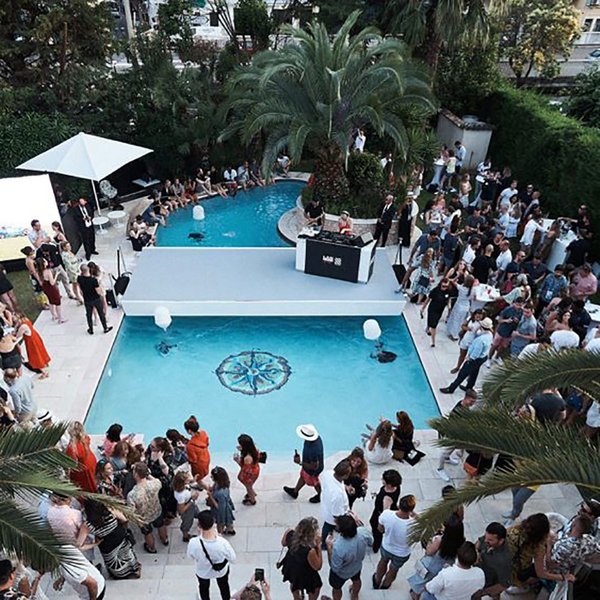 Contagious at Cannes 
/
Whether at our villa or on stage in the Palais, Contagious works with a select group of agencies and marketers to deliver killer presentations and events. For 15 years we've added some Contagious spice to the industry's most influential festival, through our private trend briefings, curated panel sessions and bespoke events.
Sponsorship opportunities 
/
If you're looking to reach the Contagious audience of forward-thinking folks from brands and ad agencies, we offer a series of sponsorship opportunities, including events, throughout the year. Get in touch for details.
Contact Us
See us next at 
/
Participation Playbook, Cannes Seminar 

/

Want to create conversations that shape culture? Kick off Cannes with Twitter, Contagious and the #participationplaybook. 11am. Debussy Theatre, Palais 1.

Contagious Summer Bootcamp 

/

Our half-day event is designed to help attendees learn from the best so they can make the best work. Contagious will push you to ditch the flabby thinking with a personal brain training programme.

Contagious Live 

/

Contagious condenses its unique blend of insights and wit into one rapid-fire evening. These sessions feature stand-out campaigns, a creative pitch battle and much more.
Other Contagious services 
/