Events
All the details on our monthly and annual events from Most Contagious, Contagious Bootcamp and Cannes where we blend insights and wit with marketing insights and innovation to bring you action-packed virtual and face to face events.
Events 
/
Contagious events bring breakthrough ideas to life to inspire innovation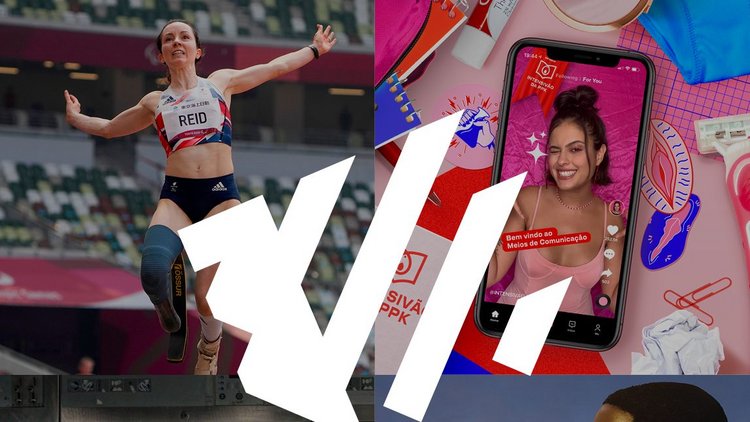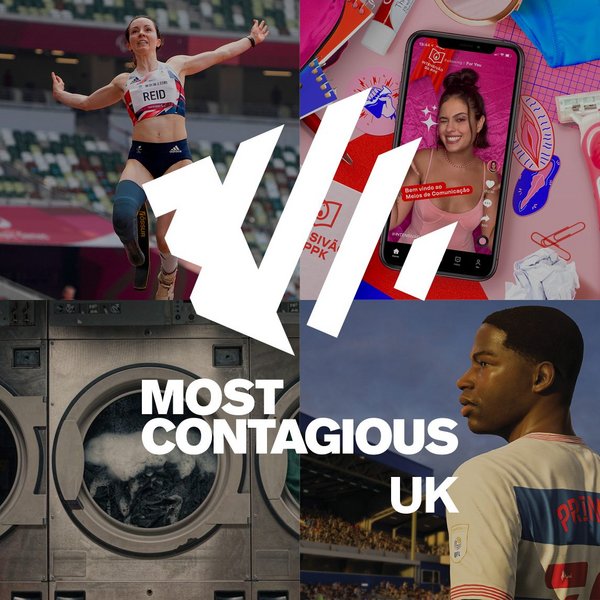 Most Contagious UK & Europe 
/
Join us virtually from 29 November – 3 December, as we cram a year's worth of strategic insights and creative inspiration into a week-long event designed to leave you energised and equipped to tackle the year ahead.

Early Bird passes are on sale now.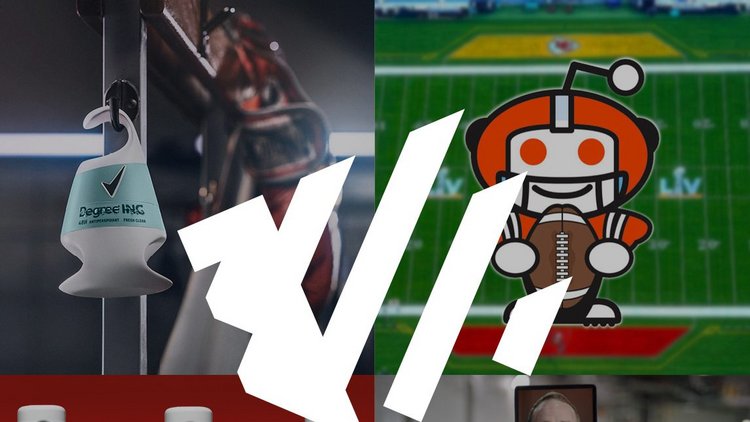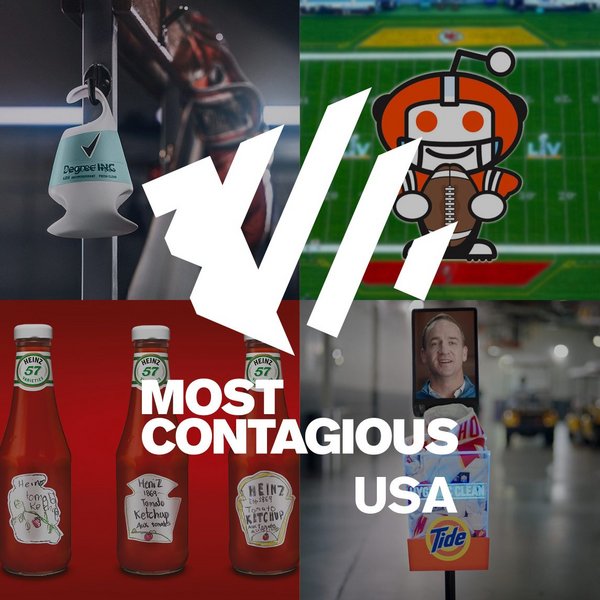 Most Contagious USA 
/
Join us from 6 – 10 December and discover the strategies, results and and the warts-and-all reality behind some of the world's best campaigns, directly from the creators themselves.
Whether it's getting to grips with new technologies or becoming more culturally fluent, Most Contagious gives attendees a rapid understanding of how to create effective, modern marketing.

Early Bird passes are on sale now.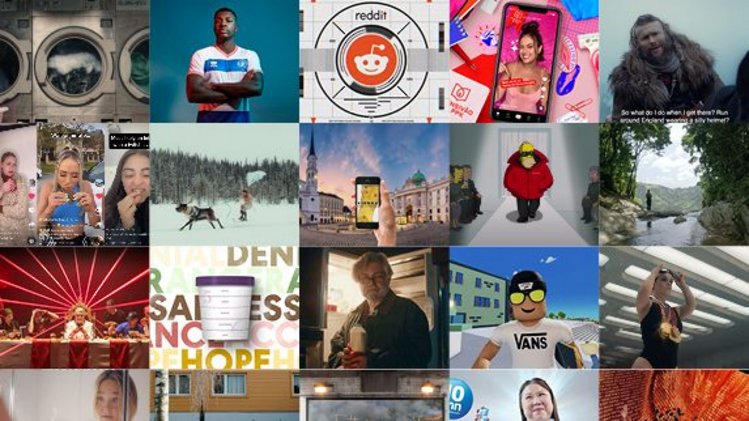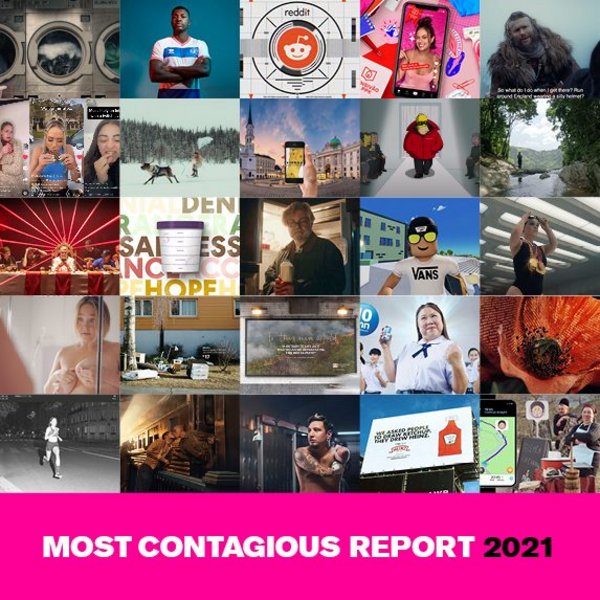 Download the Most Contagious Report  
/
Inside the report, you'll find the top 25 campaigns of 2021, as chosen by Contagious' team of editors and strategists, who share what makes them great. We also breakdown the most vital advertising and marketing trends – from the metaverse and digital privacy, to sustainability, communities and a commitment to the unvarnished truth – that will continue to reverberate in the year ahead.
Sponsorship opportunities 
/
If you're looking to reach the Contagious audience of forward-thinking folks from brands and ad agencies, we offer a series of sponsorship opportunities, including events, throughout the year. Get in touch for details.
Contact Us
Other Contagious services 
/