Events
All the details on our monthly and annual events from MOCO, Contagious Live and Cannes where we blend insights and wit into one evening plus our annual flagship event which distils a year of marketing insights and innovation into an action-packed day.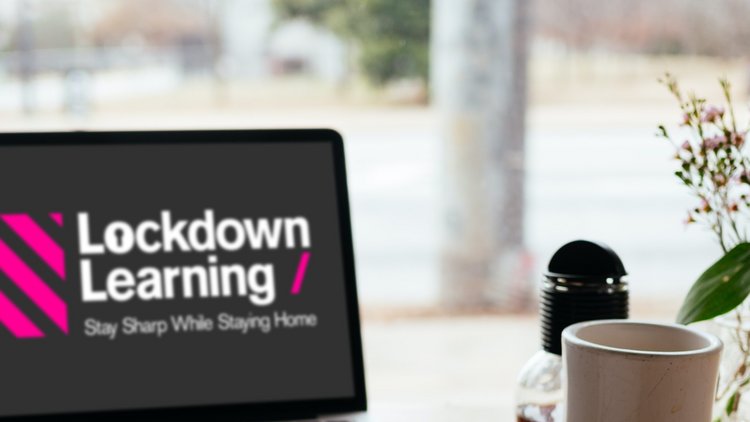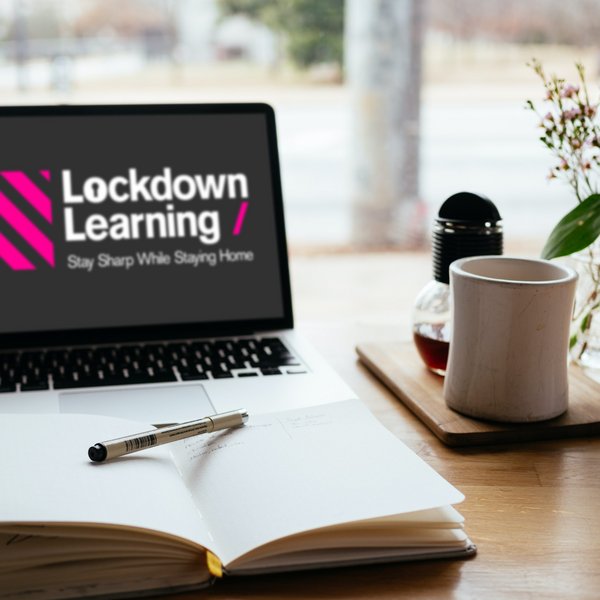 Lockdown Learning  
/
We've cooked up a series of FREE weekly livestreams to help you navigate the most pressing issues in marketing – no matter where you're working right now.
Our Lockdown Learning presentations are packed with creative and strategic inspiration, including emerging trends, smarter ways of working for brands and agencies, case studies, interviews and research.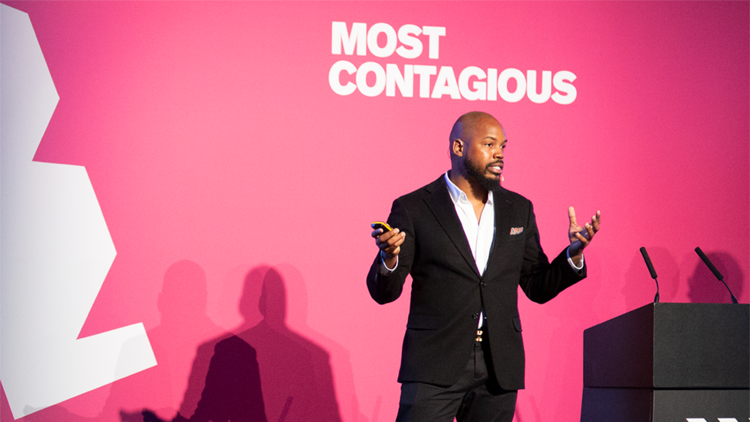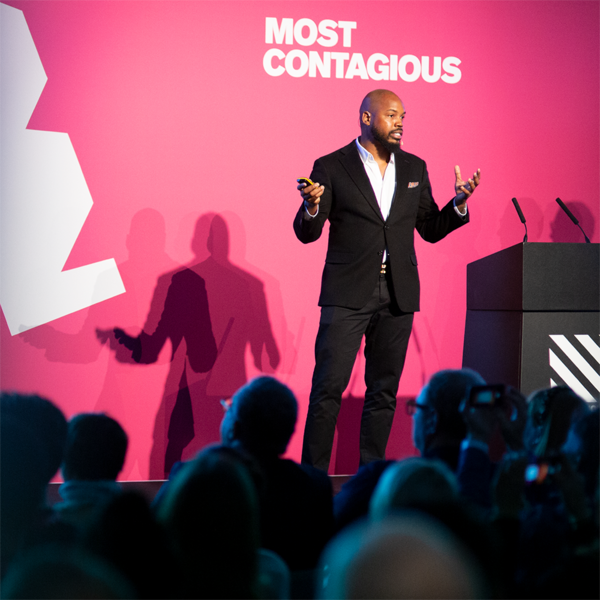 Most Contagious 
/
Our flagship Most Contagious event distils a year of marketing insights and innovation into an action-packed day to lead you to better work. Join us later this year to learn about vital trends, understand the strategies behind world-class campaigns and interact with the hottest tech.
Give us a day, we'll give you a year.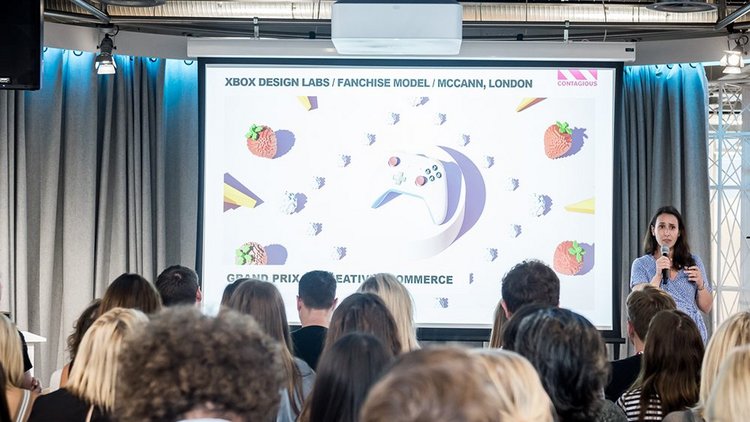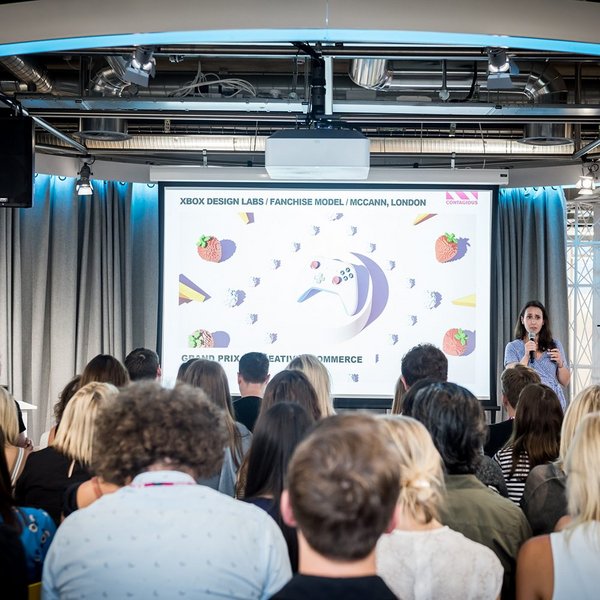 Contagious Live 
/
Contagious condenses its unique blend of insights and wit into one rapid-fire evening. These sessions feature stand-out campaigns, a creative pitch battle, a live interview and our editorial take on a new trend or idea.
Sponsorship opportunities 
/
If you're looking to reach the Contagious audience of forward-thinking folks from brands and ad agencies, we offer a series of sponsorship opportunities, including events, throughout the year. Get in touch for details.
Contact Us
See us next at 
/
Lockdown Learning: Digital Reboot  

/

While the term 'performance marketing' has become synonymous with low-effort, low-quality retargeting, we believe that adland needs to raise its game. In this FREE livestream session we'll argue that in a world gone digital, we need to be more creative, not less.

Lockdown Learning: Equality, Diversity, Inclusivity 

/

These three words are a source of confusion for many, and yet D&I is a priority for brands and consumers alike. In this session we will explore these three concepts, examining the strategies, expectations and outcomes of each route - equipping you with the understanding to become a positive force for change.

Lockdown Learning: Ask heretical questions 

/

Businesses love certainty. They tend to focus on answers, not questions. But we believe creative companies in uncertain times should flip that mindset and question everything. In this session we'll explain why these are the interrogations that could protect your business and invigorate your marketing.
Other Contagious services 
/