Most Contagious London 2022 
/
Early-bird tickets to the best marketing event of the year are now on sale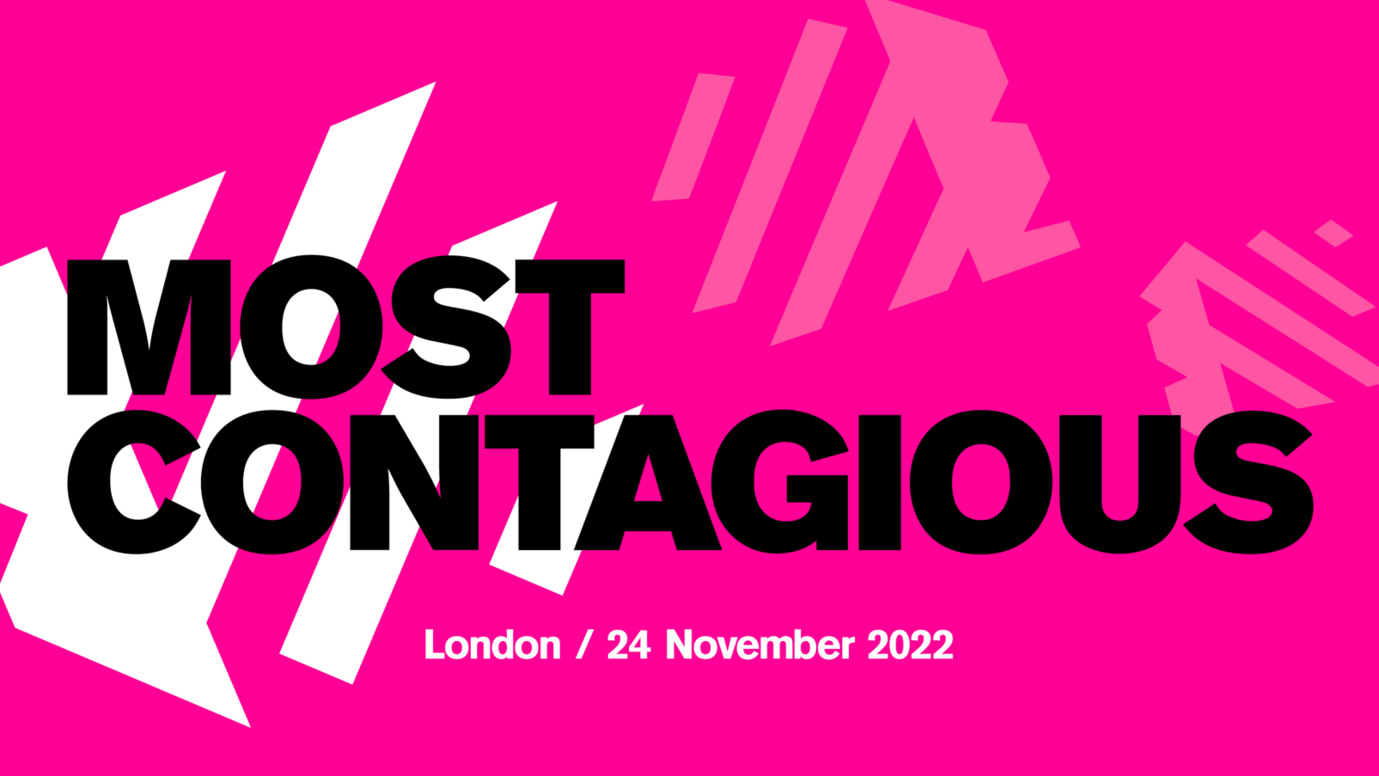 At Most Contagious we'll distil a year's worth of advertising insights and trends into a day of inspirational talks designed to give you a creative edge in 2023.
No panels and no pointless celebrity guests – just meticulously curated content.
You'll hear from bona-fide industry experts, learn about the most vital creative trends from Contagious' strategists and editors, and get the inside story on the most effective, innovative and attention-grabbing campaigns of 2022.
And if you book your place before 30 September, you'll get all that at our early-bird price of £450* (full price £800) if you're a non-member, and £400* if you're a member.
So join us at The Business Design Centre in London on 24 November for a day of cutting-edge creativity with like minded creatives, strategists and marketers.
And remember – the early-bird gets to learn…for less money than the not-so-early birds…which we'd guess would be peacocks…just because they look a bit indolent…this tangent was a mistake…buy tickets!
Don't delay, buy today 
/
If you are a Contagious Member, please contact [email protected] to receive your company discount code. Please also get in touch with Support for any other questions, or larger group bookings.
Speaker line-up 
/
More to be announced soon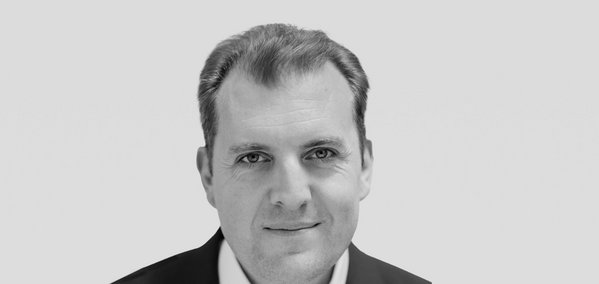 Tom Standage
Deputy Editor, The Economist and editor of The World Ahead  
/
Tom Standage is Deputy Editor of The Economist and editor of its future-gazing annual, The World Ahead. He is also the author of seven history books, including "The Victorian Internet" (1998) and the New York Times bestsellers "A History of the World in 6 Glasses" (2005) and "An Edible History of Humanity" (2009). Tom studied engineering and computer science at Oxford University and has written for other publications including the New York Times, the Guardian and Wired, taking a particular interest in technology's social and historical impact.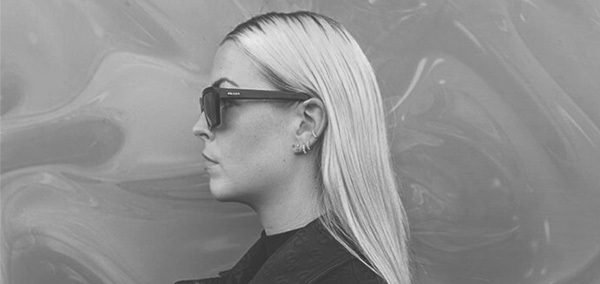 Christine Smith
senior art director, VIRTUE 
/
Chrissy Smith is a senior art director at VIRTUE Worldwide – the agency powered by VICE. As a creative specialising in web 3.0 activations, Chrissy is a leader, mentor and inspiration to a new generation of fearless female creatives. She's created her own 'pay-it-forward' crypto community (@mccm_nft) to help female artists break into NFTs and designed 'The Screenwear Paper', the first Wearable fashion report with THE DEMATERIALISED. This year alone her work on Backup Ukraine picked up 20 awards across Cannes Lions and New York Festivals including a Grand Prix in Digital Craft.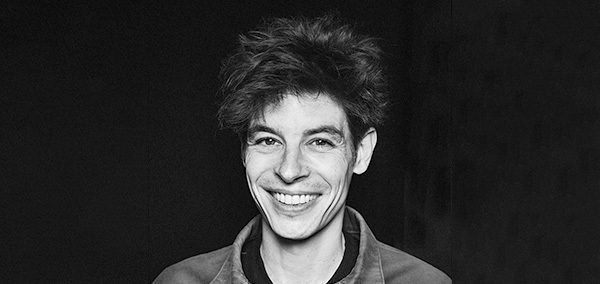 Gaëtan du Peloux
chief creative officer, Marcel 
/
Born and raised in Paris, Gaëtan is the eldest of seven children. He started his career as a copywriter at CLM/BBDO in 2004. He's now 42 years old and works at Marcel as Chief Creative Officer. Along with his creative partner, Youri Guerassimov, Gaëtan has produced outstanding and award-winning work for a large span of national and international brands. Gaëtan is one of the most awarded French creative of his generation and has won more than 200 awards. He has also been honored to take part in the judging of many advertising festivals (including Cannes Lions X2, D&AD and One Show). Gaëtan is a happy husband and a father of three. He tries to spend more time with them than with Youri. Yes, he tries…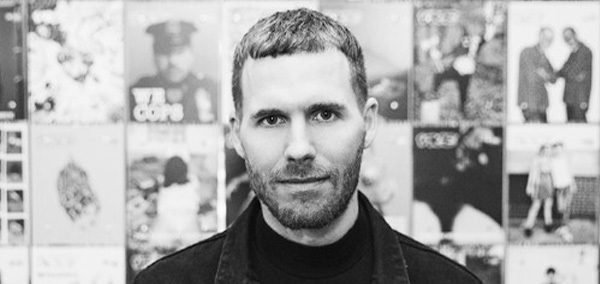 Morten Grubak
global ECD VIRTUE 
/
In the last 12 months, Morten Grubak, ECD Innovation at VIRTUE Worldwide – the agency powered by VICE – has led the launch of Coca-Cola's first NFT, founded Virtue's internal Innovation Lab, created a wearable report on digital fashion and established a Grands Prix-winning volunteer project to digitise Ukraine's heritage. Grubak has led teams to win at every globally recognised competition, including several Grands Prixs at Cannes Lions and One Show best of discipline awards. With hundreds of media appearances a year, Grubak is an oft-requested speaker on culture-led brand action, creativity, and technology.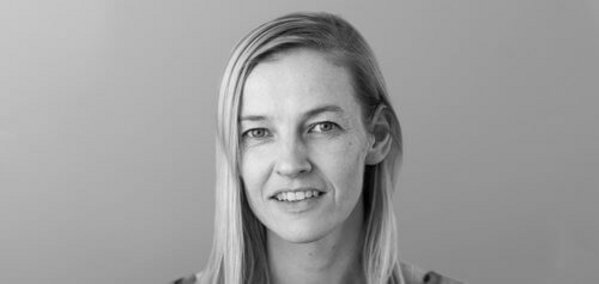 Katrina Stirton-Dodd
editor at large, Contagious 
/
Katrina is Editor at Large at Contagious, responsible for event content and the programme of client briefings the team delivers for brands, agencies and conferences around the world. She was a founding member of the Contagious Advisory team and launch editor of Contagious Online, the company's strategic intelligence tool. Katrina has a long a history of writing about what happens when creativity and commerce collide, a fascination for innovation and an enduring love of music videos.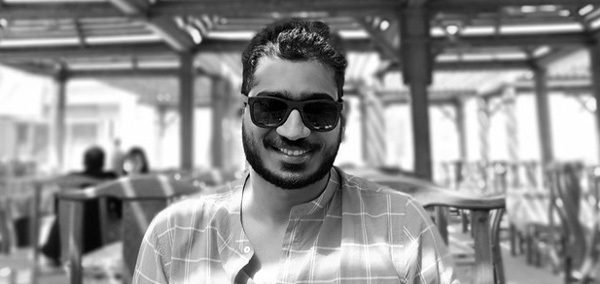 Harsh Shah
managing partner, Dentsu Webchutney 
/
Partner with us 
/
Most Contagious is the perfect chance to network with some of the biggest brands and agencies from around the world. For sponsorship opportunities at Most Contagious contact [email protected]
*prices exclude VAT and Eventbrite fees.
This article was downloaded from the Contagious intelligence platform. If you are not yet a member and would like access to 11,000+ campaigns, trends and interviews, email
[email protected]
or visit
contagious.com
to learn more.