Most Contagious 2020, New York 
/
29 January 2020 / The Altman Building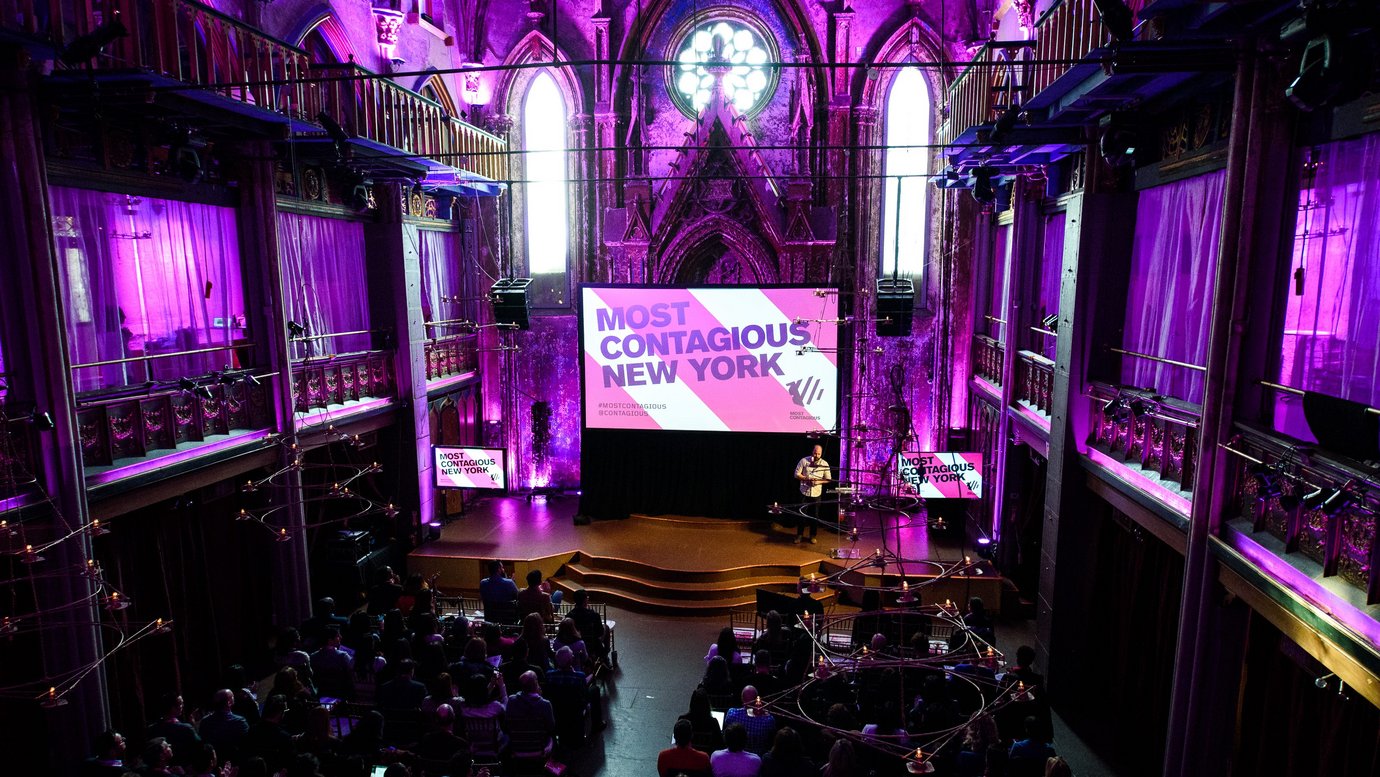 Most Contagious is for anyone who knows creativity is a brand's last legal unfair advantage and who wants to know about the ideas, trends and tech that will shape marketing in the year ahead.
We take a year's worth of campaigns, trends, insights and technologies and distill it into a single event, to help you hit the ground running in 2020.
In the past at Most Contagious we've had Nike and Wieden+Kennedy discussing their groundbreaking appeal to London's youth, Patagonia explaining why it asked customers to buy less stuff and Mattel showing how it boosted sales by harnessing Barbie's feminist roots.
Headlining this year's New York event at the historic Altman Building on 29th January, is Burger King's global CMO, Fernando Machado.
Described as the most-loved CMO in advertising, Machado guided Burger King to the inaugural Creative Brand of the Year award at Cannes this Summer.
At Most Contagious, Machado will reveal how he turned Burger King into the Cannes-conquering super-brand it is today, and how you can create an environment where brave ideas flourish.
More fantastic speakers will be announced soon, but Most Contagious is not just about who's on stage: we also pride ourselves on attracting audiences of forward-thinkers who share a passion for creative ideas.
If you want to attend this fantastic event, then get in touch. But hurry, because space is limited.
First speakers announced for 2020 
/
Check out who is already confirmed to speak at Most Contagious New York 2020, and watch this space for more names dropping soon.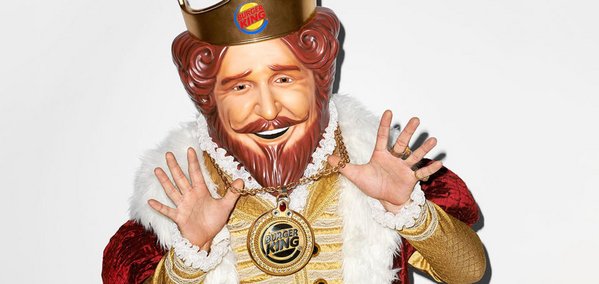 Fernando Machado
Burger King's Global CMO 
/
Burger King scooped a staggering 41 Lions at Cannes this year, including three Grands Prix for Whopper Detour. In this session the fast-food chain's global CMO, the award-winning, flame-grilling, McDonald's-trolling Fernando Machado will explain the culture, the cojones and the creative ambition driving a brand that is unmistakably, so hot right now. Just don't ask him for a cheeseburger.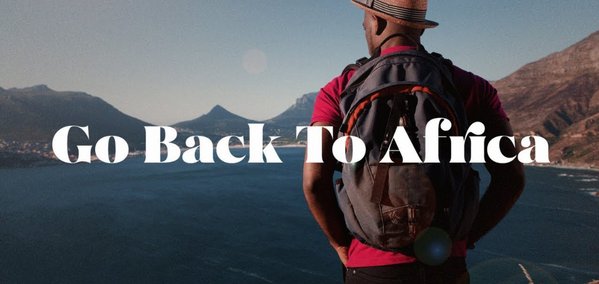 Go Back to Africa
Co-Founder, Kent Johnson & FCB/SIX CCO, Ian Mackenzie 
/
It takes a special kind of chutzpah to hijack hate-speech. And it takes a particular understanding of data and social media to flip a provocation like 'Go back to Africa' into a tourism campaign and community. Join the founders of Black & Abroad and FCB/SIX, Toronto to hear how nailing both won the brand a Grand Prix – and the moral high ground.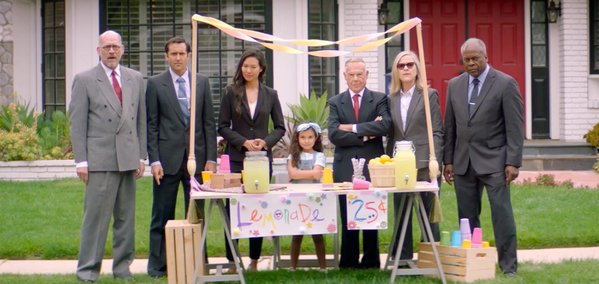 Legal-Ade
Leo Burnett CCO, Jordan Doucette & Country Time's Senior Rep 
/
Lemons, lawyers and little kids: this deliciously simple recipe was all it took to whip up $10 million of earned media, refreshing a tired brand and protecting America's most vulnerable entrepreneurs along the way. Learn how Leo Burnett Chicago helped Country Time Lemonade fight injustice – and regain its relevance – with Legal-Ade, the feelgood hit of the summer.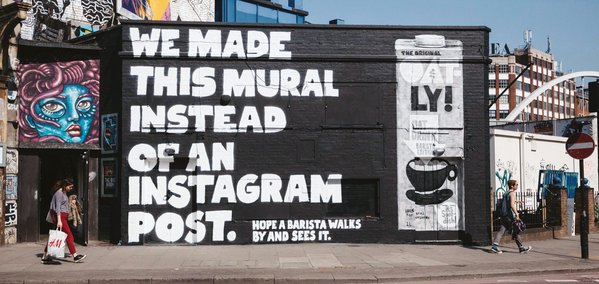 Brand Focus
Oatly 
/
Oatly was already 30 years old when it became one of the hottest challenger brands in food. Oatly's creative director John Schoolcraft will be at Most Contagious to discuss how to spark change, why you might not need a marketing department, and what it takes for a brand to prioritize curiosity and creativity over convention.
Last years speakers 
/
Here are some of the fantastic speakers who were on stage at last year's Most Contagious New York event.
Join this years brands and agencies 
/
Most Contagious is the perfect chance to network with some of the biggest brands and agencies from around the world
2020 Partners 
/
To learn more about how your company can become an official event sponsor for Most Contagious 2020, email [email protected]
2020 Venue 
/
Get yourself fit for the future by joining us in New York on 29 January 2020 at The Altman Building, 135 W 18th St, New York, NY 10011, USA.
If you have any questions or require any further information, please email [email protected]
Like this article? Share with your network: