Events
All the details on our monthly and annual events from MOCO, Contagious Live and Cannes where we blend insights and wit into one evening plus our annual flagship event which distils a year of marketing insights and innovation into an action-packed day.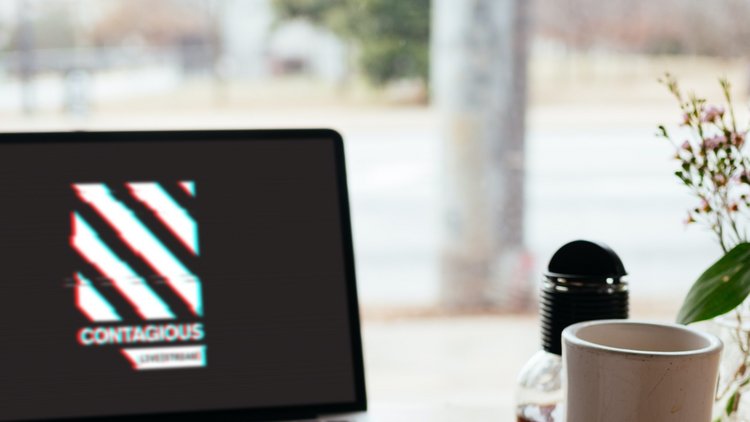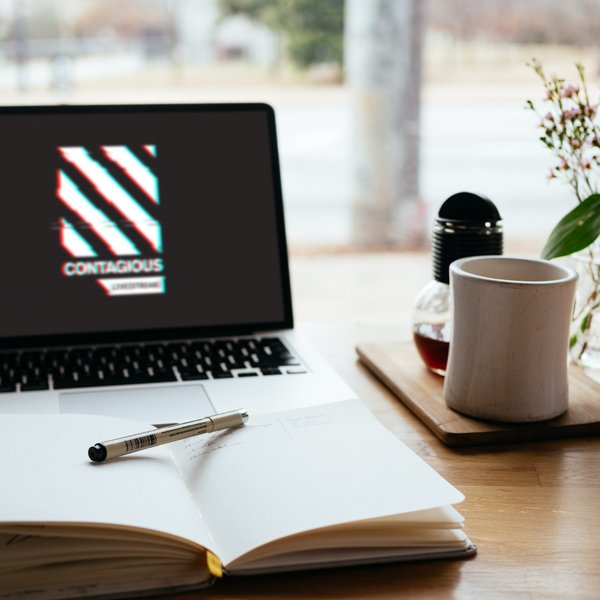 Introducing Contagious Live(stream) 
/
You feasted on our Lockdown Learning webinars. Prepare to gorge on Contagious Live(stream) – a weekly series of insight-rich webinars designed to satisfy your virtual Contagious cravings all the way until December.
Each session will be brought to you FREE and take place on a Wednesday at 4.00pm (BST). By registering, you can also watch or re-watch each presentation on demand for one-month shortly after the live event.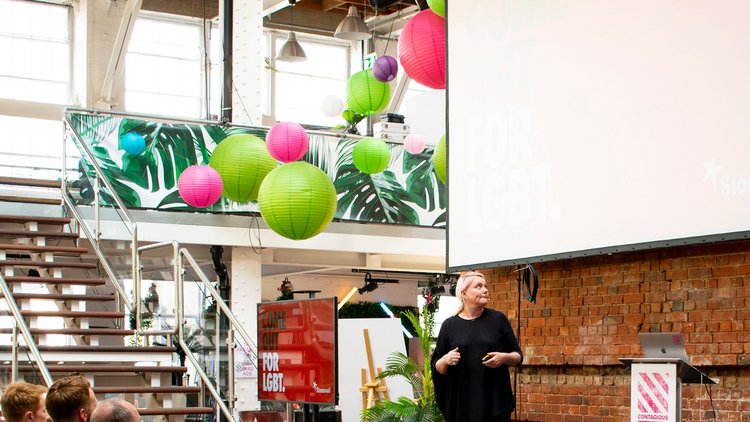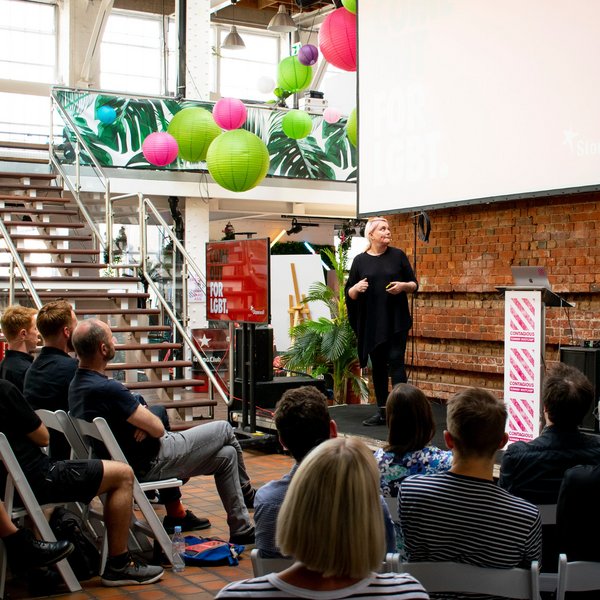 Contagious Summer Bootcamp 
/
Get match-fit for marketing by joining us for the Contagious Summer Bootcamp on 14 July (UK) and 28 July (USA)
This virtual half-day event offers creative and strategic masterclasses from some of the industry's top thinkers and practitioners, so you can learn from the best to create the best work.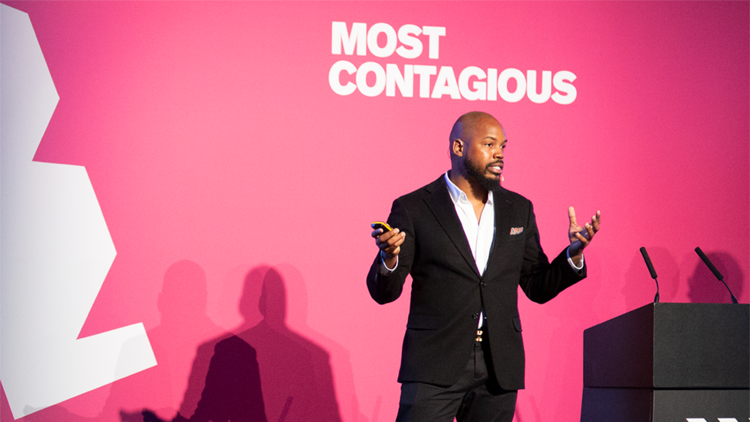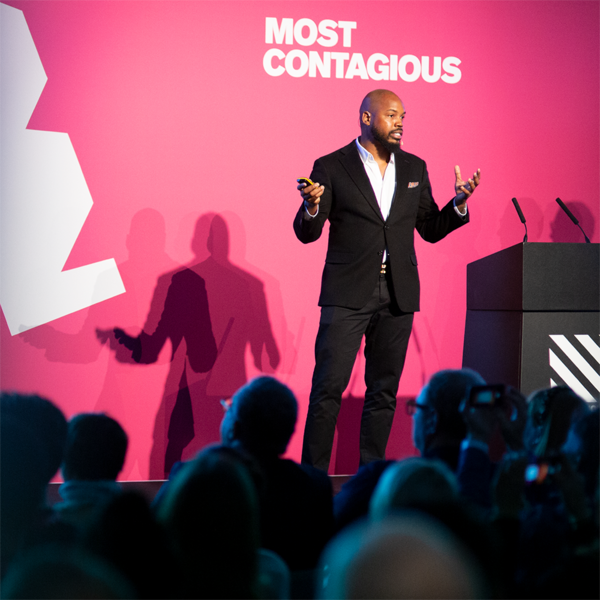 Most Contagious 
/
Our flagship Most Contagious event distils a year of marketing insights and innovation into an action-packed day to lead you to better work. Join us later this year to learn about vital trends, understand the strategies behind world-class campaigns and interact with the hottest tech.
Give us a day, we'll give you a year.
Sponsorship opportunities 
/
If you're looking to reach the Contagious audience of forward-thinking folks from brands and ad agencies, we offer a series of sponsorship opportunities, including events, throughout the year. Get in touch for details.
Contact Us
Other Contagious services 
/