Events
All the details on our monthly and annual events from Most Contagious, Contagious Bootcamp and Cannes where we blend insights and wit with marketing insights and innovation to bring you action-packed virtual and face to face events.
Events 
/
Contagious events bring breakthrough ideas to life to inspire innovation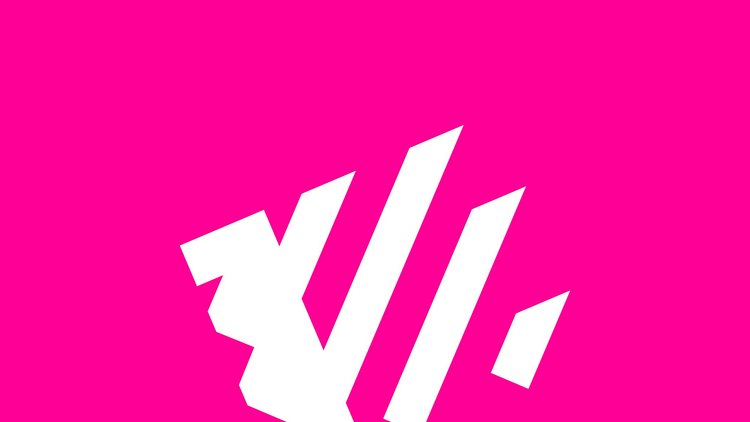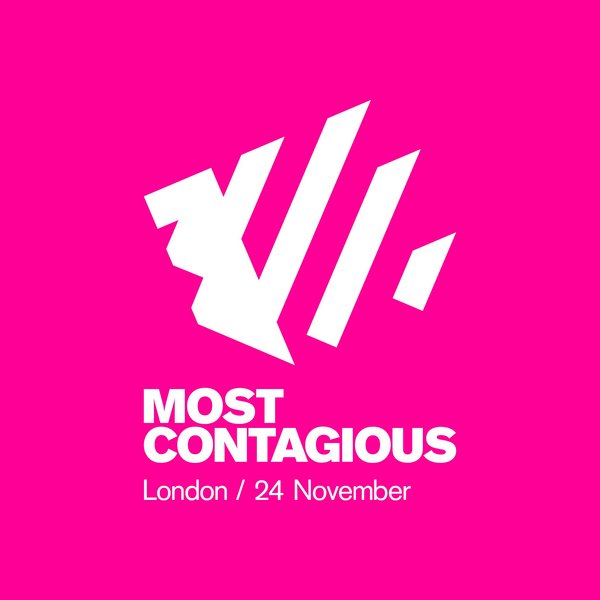 Most Contagious London 
/
Most Contagious delivers a year's worth of insights and inspiration in a single day – and right now you can buy tickets at the early-bird price.
Imagine learning about the most important trends for marketers, discovering the strategies behind the world's best campaigns, and hearing from a global cast of industry pioneers and expert commentators…Then imagine doing all that while having saved on your ticket.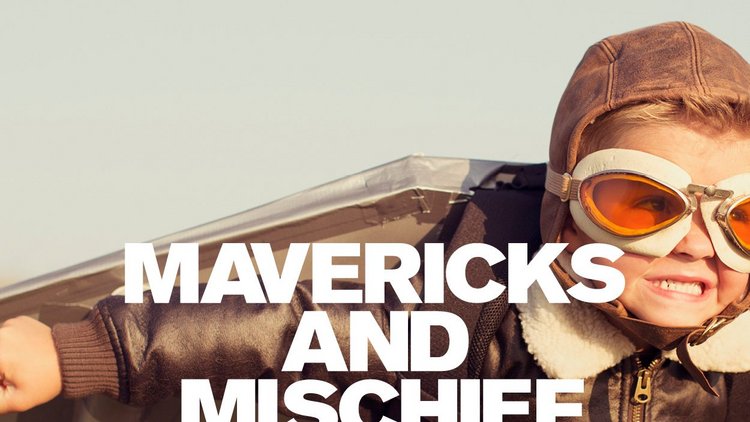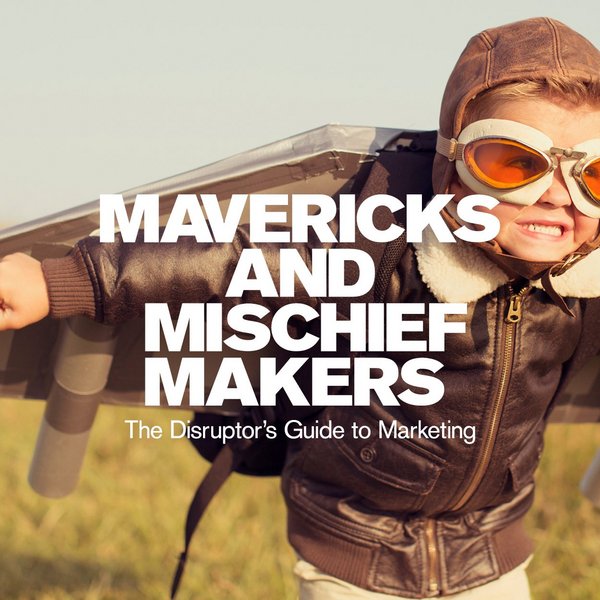 Mavericks and Mischief Makers 
/
We're celebrating the entertainers, the zaggers, the mavericks and the mischief makers; the people and brands whose leftfield ideas and right-brain creativity are connecting with customers without inducing a creeping sense of existential guilt.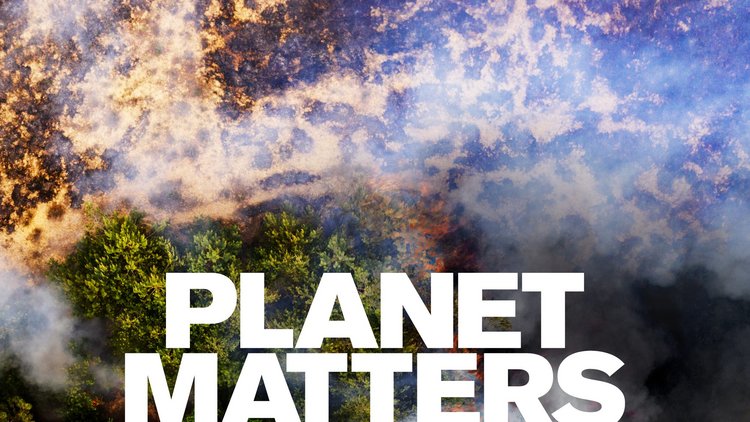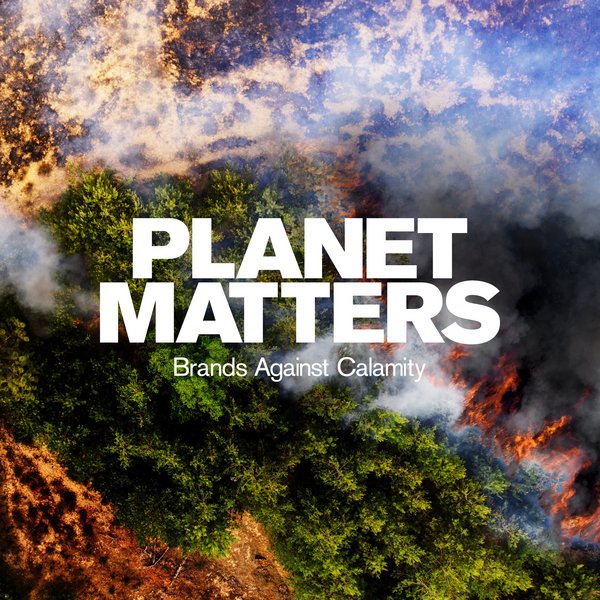 Planet Matters 
/
The climate crisis is the defining issue of our era. It is also the biggest catalyst for change across the business landscape – change the advertising industry can and must galvanise.
Find out which brands are leading the way, what agencies can do to accelerate progress, and how you can make an impact on the biggest crisis facing humanity.
If you're looking to reach the Contagious audience of forward-thinking folks from brands and ad agencies, we offer a series of sponsorship opportunities spanning across key Contagious events, as well as print and digital content.
Find out more
Other Contagious services 
/