Promoted content
17 March 2021
6 insights for APAC brands to create lasting customer relationships  
/
R/GA pulled insights from its Power of Brand Relationship Design report at Most Contagious to help APAC brands inspire loyalty through valuable post-purchase experiences.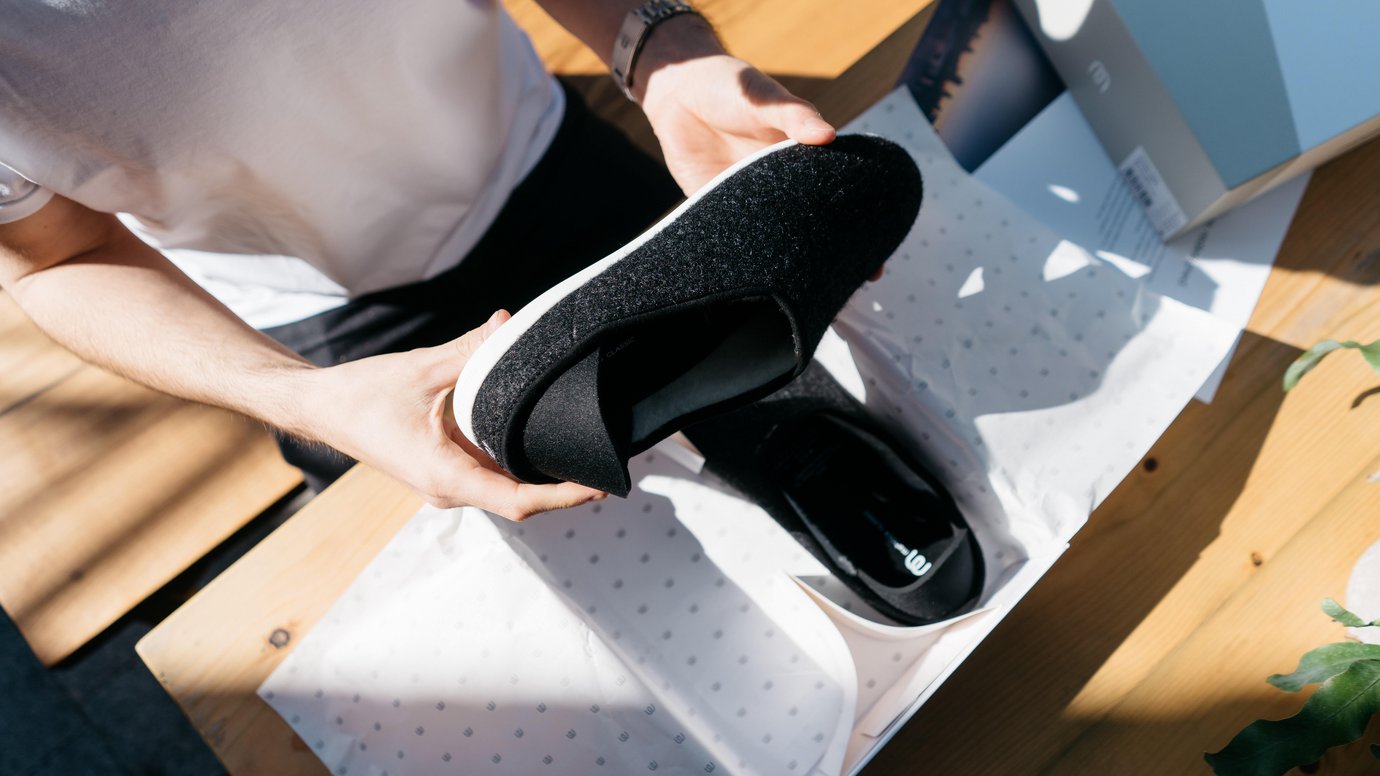 R/GA offered insights and advice for Asia Pacific brands looking to cultivate long-term customer relationships at Most Contagious APAC on 9 March.
Tuomas Peltoniemi, R/GA's Asia Pacific EVP and MD, drew on findings from The Power of Brand Relationship Design, a study conducted by the agency that surveyed over 16,000 people across nine markets to discover what makes customers buy into the same brand, product or service more than once.
Focusing on information provided by survey respondents in China, Australia, Japan and Singapore, Peltoniemi shared six insights to help APAC brands 'create lasting relationships with people, by helping them achieve their next best self' (ie, a person who is closer to their goals due to actions taken by a brand).
'Brands should build experiences of relevance, and more importantly interactions of value, that enable customers to achieve happier, more fulfilled lives' said Peltoniemi. 'Our six insights break down exactly why.'
1 / 'Seamless is the absolute baseline' 
/
Over the past decade, the general standard of customer experience has risen with the emergence of 'super apps' like Uber, WeChat, Grab and Gojek, raising customers' expectations of in-app experiences. 'Good enough is no longer good enough,' said Peltoniemi, adding that 76% of APAC respondents in R/GA's research said they now expect seamless customer experiences, with customers in Singapore ranking number one in the region in terms of levels of expectations.
2 / 'Love at first use or not at all' 
/
Customers are most susceptible to buyer's remorse at two moments: their first time using the product and the moments immediately afterwards, when they're looking for product answers. When people have issues with a product, they turn to customer service or look online for help. 'In these immediate moments of vulnerability,' said Peltoniemi, 'frustration and distrust creep in'. Serve customers the information they need in the moments immediately after purchase to prevent buyer's remorse.
3 / 'Communication beats convenience' 
/
'Tech advances in APAC like nowhere else in the world,' said Peltoniemi, and in the age of one click, next-day deliveries, convenience should be king. Yet, when asked to rank brands' features and service offerings in order of importance, the top three were customer support, real time communications and delivery tracking, and flexible customer service. 'APAC customers agree that authentic helpful communication far outweighs convenience,' said Peltoniemi.
4 / 'Personalisation is creepy and then it's not' 
/
Post purchase, customers' interest in personalisation both increases and diversifies. Australian respondents ranked curated product recommendations as the last priority, and put help and communication at the top. Meanwhile, customers in China and Singapore are more likely to be interested in discovering new products and services after purchase, but in Japan, 77% of consumers said they didn't want to be sold to after purchase. But a unanimous 82% of consumers across APAC, said Peltoniemi, are interested in interactive one-to-one concierge services for support, insight and future recommendations.
5 / 'Loyalty is a marketing misnomer' 
/
While 89% of respondents said loyalty programmes were important, only 16% signed up to them. Are loyalty programmes fundamentally flawed? R/GA asked people what they wanted from post-purchase experiences, and the answers from APAC respondents stood out differently from the rest of the world, with over three quarters of them more likely to focus on the functional, rather than emotional, drive behind their purchases. 'Brands should use data to get to know customers better by rewarding them with things that matter to them' said Peltoniemi, 'and by continuing to serve their needs, brands can generate actual loyalty.'
6 / 'The collective is key' 
/
Most post-purchase experiences are transactional and serve the financial needs of the brand. 'But we found that people buy products to help them achieve personal goals, believing that the achievement of these goals will make them happy,' said Peltoniemi. Post purchase relationship design plays a pivotal role here. Assistance, education, rewards and community can all be deployed in the service of helping customers reach their goals. The moment after purchase is not only critical to convert customers to repeat users, it influences the development of long-term relationships between brands and customers.
Register here to receive one of our upcoming APAC reports where each features six local-market insights behind repeat product purchase and service use, along with six strategies brands can use to create more meaningful, personalized post-purchase experiences.
Like this article? Share with your network:
Want more Contagious thinking? 
/
Subscribe to the Contagious newsletter to receive a weekly dispatch of campaigns, opinions and research, curated for strategists, creatives and marketers.
Get our weekly newsletter 
/
Subscribe to the Contagious newsletter and stay up to date with creative news, marketing trends and cutting-edge research.