Insight & Strategy
13 March 2019
Contagious Magazine, Issue 58 
/
This issue of Contagious magazine is full of examples of brands and agencies defying convention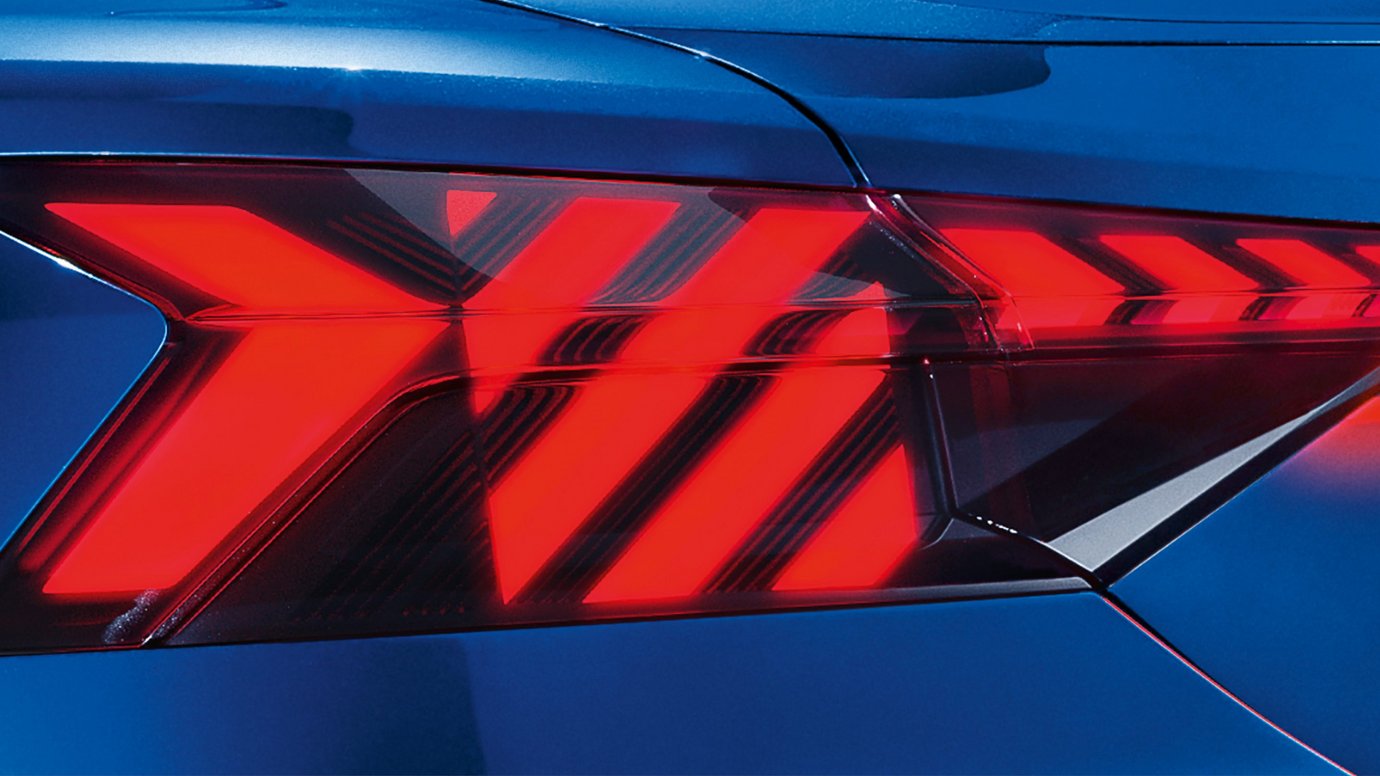 Advertising has 'become about as boring as it's possible to get'. That's what Dave Trott told us when we sat down with him to discuss the state of industry.
Who am I to argue with a bona fide ad luminary like Dave Trott? Unlike him, I have founded a grand total of zero agencies and have yet to receive a D&AD President's Award for lifetime achievement in advertising. But while Trott's advice on how to build your creative muscles is well worth reading, I have to disagree with his belief that today's work is 'very dull and very establishment'.
The proof is in the pages of this very magazine. Senior writer James Swift's cover story on Audi is a case in point. No sleek vehicles speeding down winding roads to see here. Instead BBH London has brought Audi's modern luxury to life by sending in clowns to wreak havoc on roads and depicting a sports car giving loud, messy birth in the most futuristic of delivery rooms.
You may not expect our second brand spotlight feature, a deep dive into a South African insurance brand, to be that inspiring. But while financial services is a low-interest sector, staff writer George Wyndham uncovers how Sanlam has defied category conventions with ultra-entertaining campaigns, like a WhatsApp soap opera about a funeral and a podcast imagining the world's first 200-year-old woman.
Our interviews with the creators of the World's Best Strategy campaigns reveal yet more evidence of how agencies are challenging themselves to be more creative. For example, rather than use traditional ads to drive traffic to clothing retailer Carlings' website, agency Virtue Nordic designed a digital clothing line modelled by a virtual influencer. And instead of developing a PR campaign to get travel magazines writing about the Centre Pompidou, agency Marcel hit the streets of Paris with mini replicas of the museum that literally guided tourists towards the attraction.
But which agencies have created the least dull work of all? Find out who we have named the 2019 Contagious Pioneers. These agencies, from New Zealand to New York, are the ones behind the work that has made us sit up and take notice. They are brave, highly creative and anything but boring. So, unlike Dave, I'm optimistic about the state of advertising. And I'm pretty confident that after reading this issue you will be too.
Issue 58 of Contagious is available now to all magazine subscribers. Click here to find out more about Contagious membership packages. Got questions, get in touch via [email protected]
Contagious thinking delivered to your inbox 
/
Subscribe to the Contagious weekly newsletter and stay up to date with creative news, marketing trends and cutting-edge research.