Promoted content
8 December 2021
5 Trends for the New Worlds Order 
/
How virtual worlds and a climate in crisis are redefining culture, commerce and community from the ground up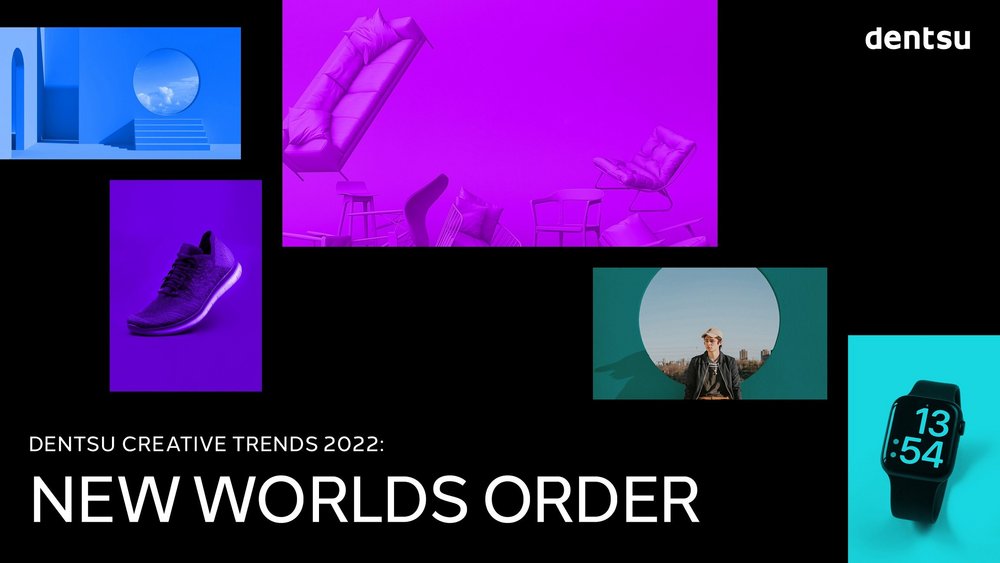 Society is decentralising, according to Patricia McDonald, global head of strategy and transformation at Creative, Dentsu.
Over the past year there has been a 'profound shift away from conventional centres of congregation, community and ownership towards new, decentralised and radically democratised models,' says McDonald.
But while WB Yeats foresaw anarchy when 'the centre cannot hold', McDonald spies a 'future shaped for and by the many, not the few'. And at Most Contagious on 2 December, McDonald explained five key themes emerging out of the macro trend of decentralisation.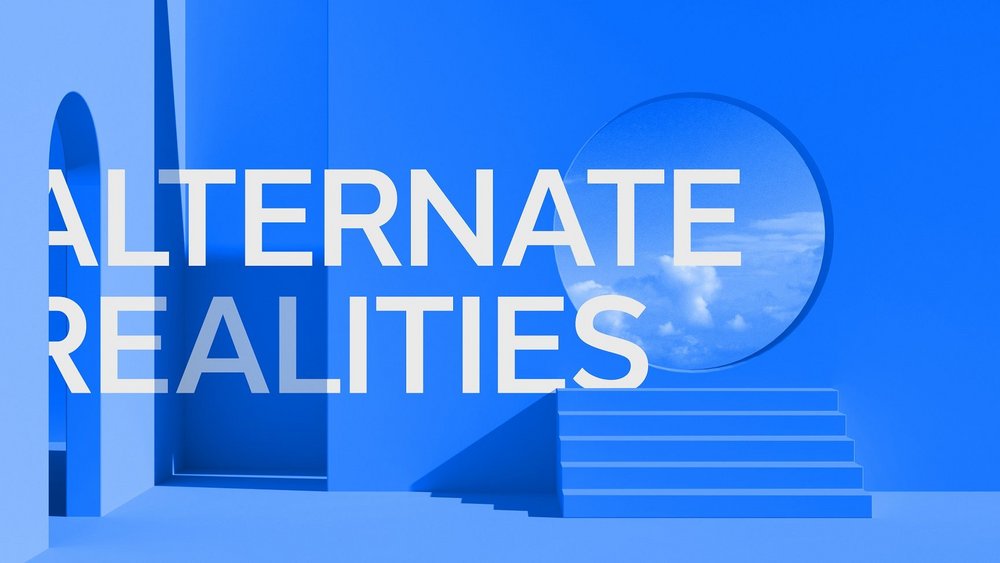 Alternate Realities 
/
As virtual communities and economies grow in size and influence, people are experimenting with their identity through virtual personas and digital luxury goods are becoming potent status symbols.
Gucci's Dionysus Bag with Bee sells for around $3,500 in the real world but its equivalent on Roblox sold for over $4,000, even though it only exists within the online game platform.
The blurring of the boundaries between the physical and the virtual has also spurred new possibilities in both realms. People coming of age today are finding online forums a safe space to experiment with gender and identity. Meanwhile, digital avatars are creeping into new areas of life including talent shows, like Alter Ego, where singers use motion-capture suits to perform as larger-than-life characters.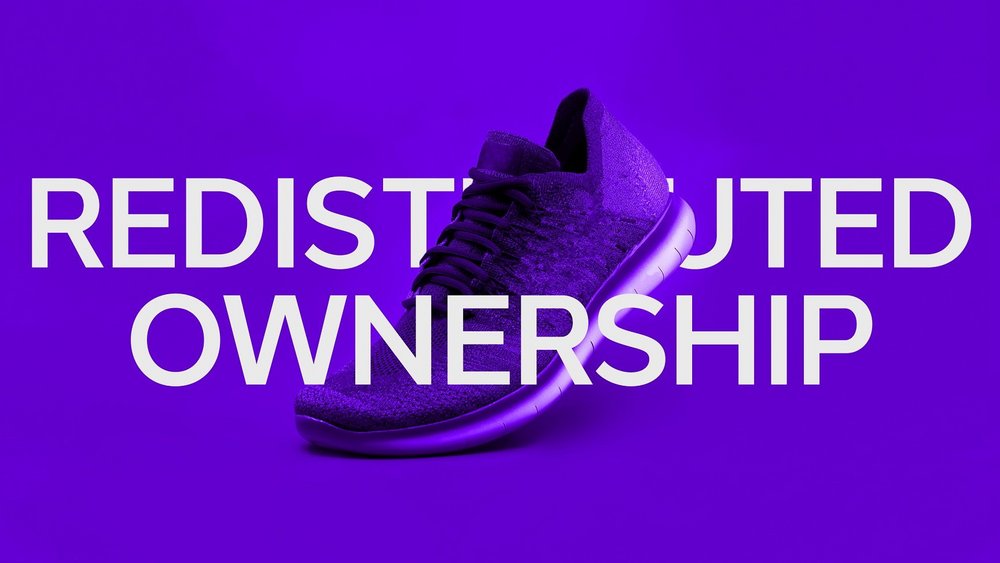 Distributed ownership 
/
Virtual economies and crypto-currency also have the potential to fuel a redistribution of wealth, opportunity and control, according to McDonald.
'As a generation raised on virtual goods and currency come of age we see a desire to truly own and monetise their virtual assets through resale and perhaps even rental models,' said McDonald, who expects to see virtual resale platforms compete with real-world competitors like Vestiaire and Stock X sooner rather than later.
It is a subject with which Dentsu has some experience. In 2019 its creative agency Isobar worked with KFC to create the Pocket Store, which enabled people to open their own virtual shopfront selling fast-food to their peers. To date there are around 8 million pocket stores online, and one of them has hit sales of $1m.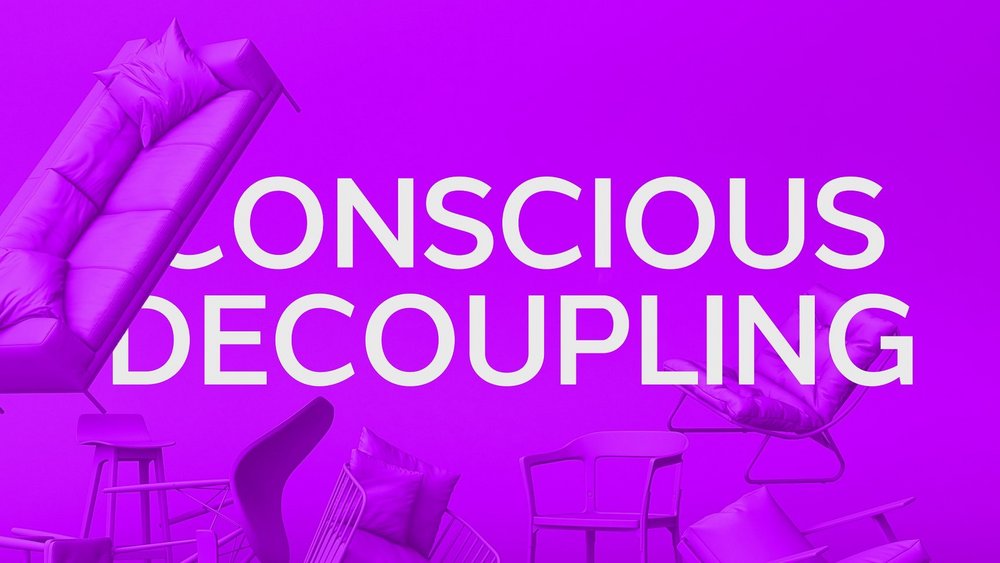 Conscious Decoupling 
/
The climate crisis is also spurring people to shift away from the centre and forcing marketers to ask previously unthinkable questions: What if the current pursuit of economic growth is unsustainable? Or at the very least: how can we separate economic growth from environmental damage?
McDonald recently commissioned a survey of chief marketing officers and found that 83% said their company was going to make a fundamental change in response to the climate crisis.
Smart businesses have already begun to move away from models built around products and consumption, and moved towards service models instead. McDonald quoted Kate Heiney, director of sustainability and corporate citizenship at Zalando, who summed up brands' new attitude when she said, 'the holy grail for us is the decoupling of our economic growth from our social and environmental impacts.'
Partnerships between Madewell and Thred Up, and Urban Outfitters and Nuuly, show how the fashion industry is embracing the circular economy, while Ikea's Buy Back scheme and John Lewis' suite of initiatives (including a buy-back scheme and rental service) show how the furnishings sectors is adapting to a new reality.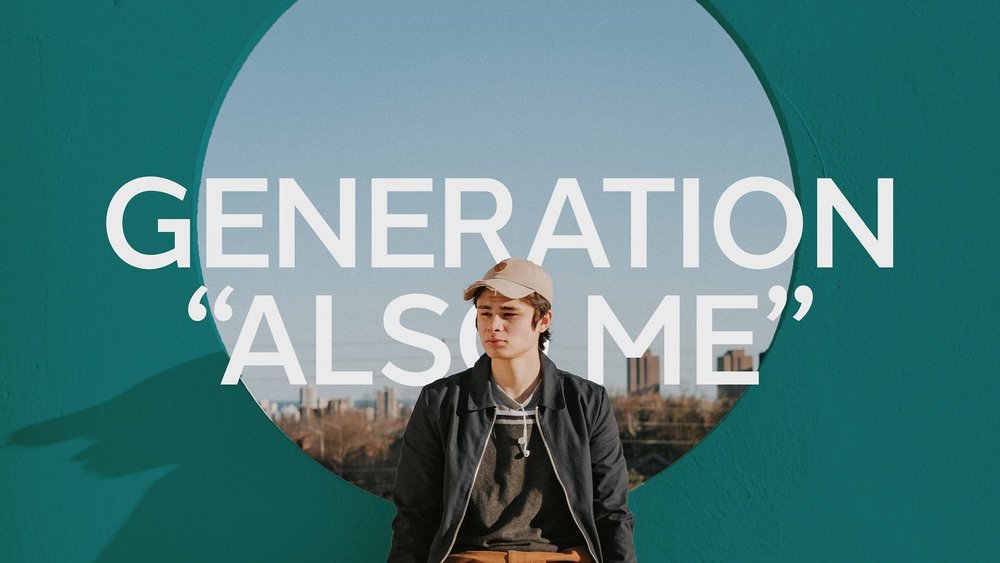 Generation 'Also Me' 
/
Identity is fluid for the younger generation, who seamlessly blur genres and formats in how they consume content, and that attitude spills into their expectations of brand behaviour.
For this cohort, TikTok can be a place for financial advice or political activism, where a beauty tutorial can also provide a lesson in black history. Similarly, Discord can be a classroom, and a delivery app can be an art gallery.
No brand partnership or collaboration is too strange or startling in this world. It is now entirely normal for Balenciaga to launch a collection via The Simpsons.
Gone are the days when agencies agonised about brand fit, said McDonald: Today 'the mismatch is the message.'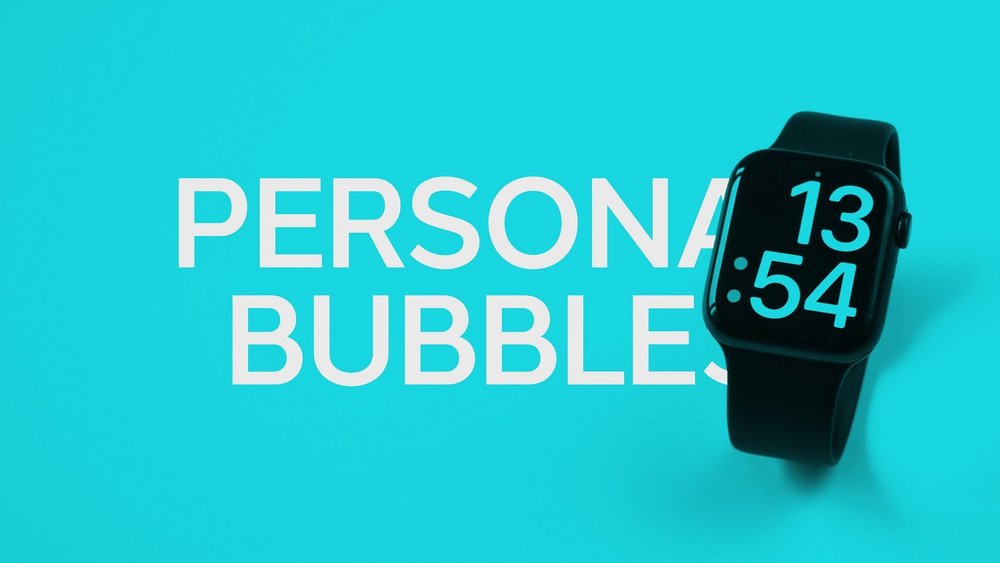 Personal Bubbles 
/
While some people respond to change and disruption by building connections in the virtual world, others retreat into personal spaces, says McDonald, who sees people investing more in their homes and striving for self-sufficiency.
And as people spend more time at home, new platforms are reviving old community customs, says McDonald, such as food sharing app Olio, which creates a digital neighbourhood where you can borrow a real cup of sugar.
Similarly, Dentsu's teams in Japan partnered with Kawasaki city to create a virtuous food cycle in which home-made compost is shared with local city farms to help grow vegetables, and the agency is incorporating Web 3.0 technologies to reward people for contributing.
These are enormous shifts that require not only technical enablers but also huge emotional investment and aspiration, concluded McDonald, and that's where agencies fit in.
'The role of our industry can also be enormous,' she said. 'We have the power to create ecosystems; to bring together clients, technology platforms, and policy makers across sectors to create the foundations for meaningful systemic change.
'We have the ability to design the experiences that enable change by making it not only effortless but delightful and rewarding.
'And perhaps most importantly, and easily forgotten, we have the ability to inspire the emotional connection needed to truly drive change at scale.'
For more data, case studies, and context, download dentsu Creative Trends 2022: New Worlds Order here.
Contagious thinking delivered to your inbox 
/
Subscribe to the Contagious weekly newsletter and stay up to date with creative news, marketing trends and cutting-edge research.