Creativity
28 January 2019
How car brands are prepping for the future 
/
The most innovative marketing from auto-makers, from the vaults of our I/O intelligence tool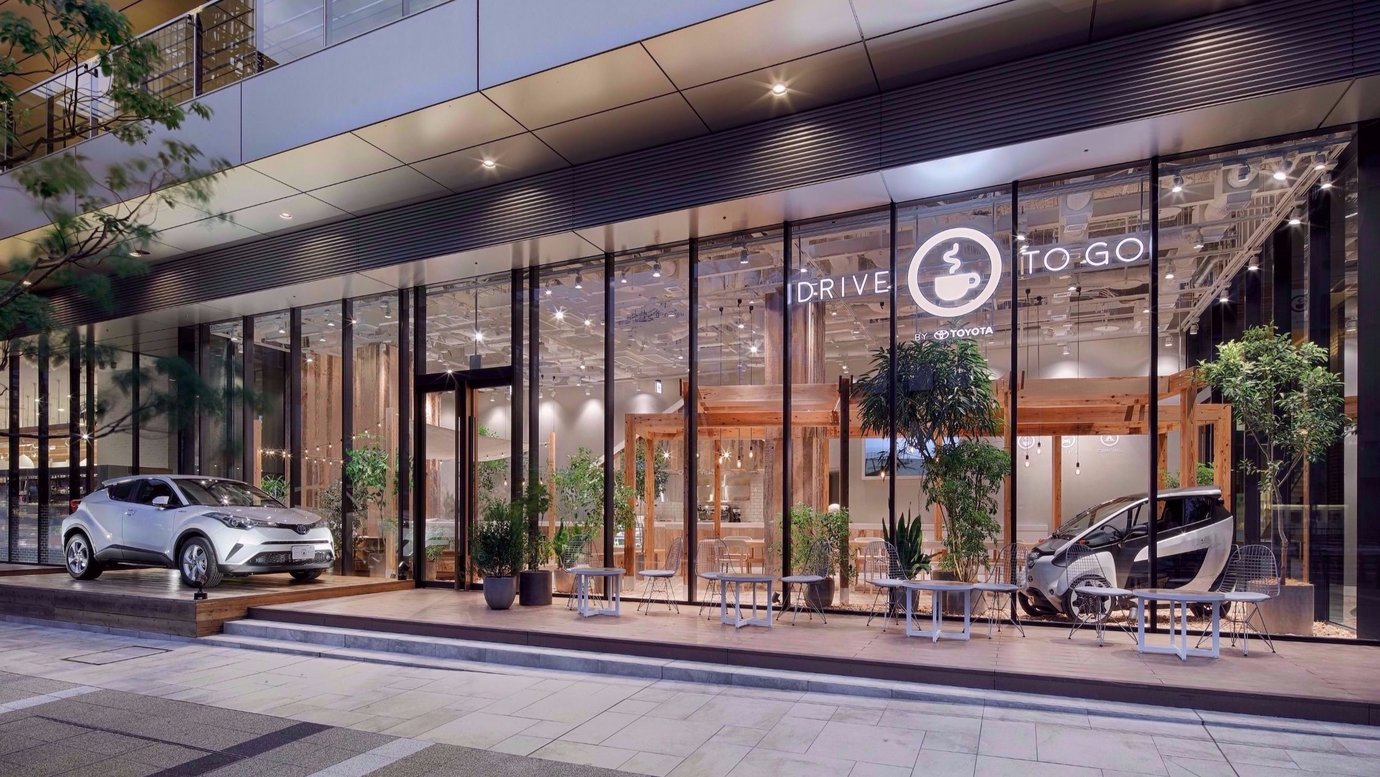 The beginning of the end for combustion engine cars has come sooner than expected according to analysts, interviewed by the Financial Times, who believe that sales peaked in 2018.
Earlier best guesses had been for combustion engine car sales to rise until 2022, but a maelstrom of economic and political events – Brexit and the US-initiated trade war to name but two – upset that trajectory.
Moody's Corporation still predicts modest increases for global car sales over the next few years as electric vehicles claim a greater share, but the passing zenith of the petrol engine is just another sign of how quickly the ground is shifting beneath the wheels of the automotive industry.
Our relationship with cars is destined to change dramatically and soon. The inexorable approach of autonomous vehicles, concerns for the environment and the continued migration of people to urban areas spell disaster for auto manufacturers in their present form, and PwC's most optimistic prediction is that by 2030 the industry workforce will be cut in half.
Almost no major sector is made to feel its own mortality like the automotive industry and it shows.
In 2015 we interviewed Alain Visser, Volvo's vice-president marketing, sales and customer service, and he called the car industry 'one of the most conservative, least evolutionary marketing clusters in global business'.
Looking at Contagious I/O, our intelligence tool that lets you search for marketing case studies according to business objective and sector, among other filters, this is no longer true.
Over the past few years innovation from car brands has come thick and fast in the form new services, technologies and business models, suggesting that creativity is favoured over conservatism now that backs are against the wall. Here are a few examples.
Volvo, Volts by Volvo
Volvo Belgium has partnered with clean electricity provider Eneco to offer what it bills as the most competitively-priced green energy contract for homes on the market. While the leap from car manufacturer to energy provider may seem like one that defies logic, Volvo claims that it was done to ensure that electric car owners did not have to come home and charge their vehicles with power from unsustainable sources. The initiative, which is limited to Belgium at present, was devised with help from FamousGrey Brussels.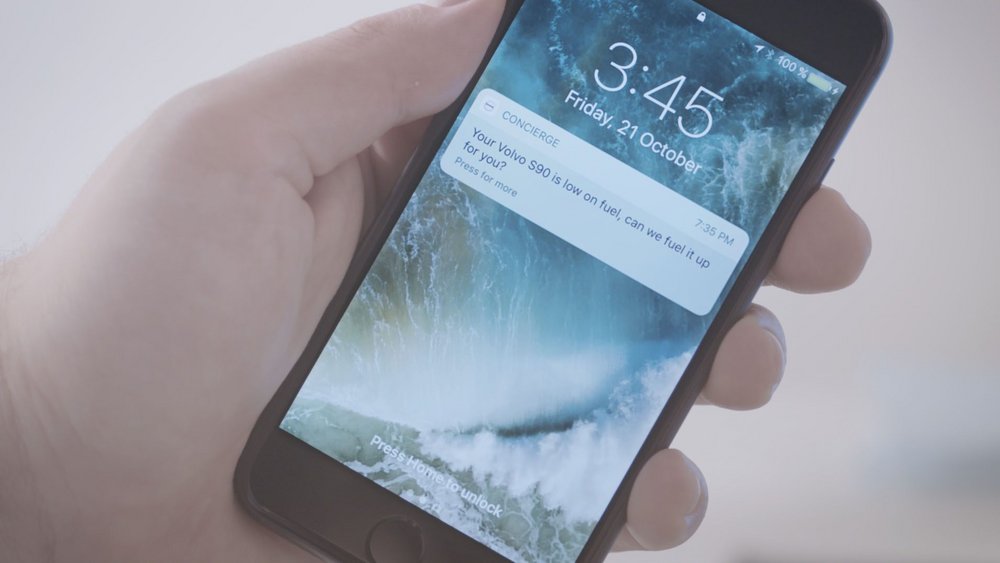 Volvo, Care by Volvo
Not content with pivoting to utilities, Volvo is also experimenting with a subscription service for its cars. Care by Volvo subscribers can drive either a XC40 or a V60 for a flat fee (starting at £799 in the UK, around $1050) that includes tax, insurance, maintenance and a concierge service. Many car manufacturers are experimenting with subscription or car sharing services, in the face of changing consumer behaviour: McKinsey's 2016 report noted a 30% increase in car-sharing in the US and in Germany over the preceding five years.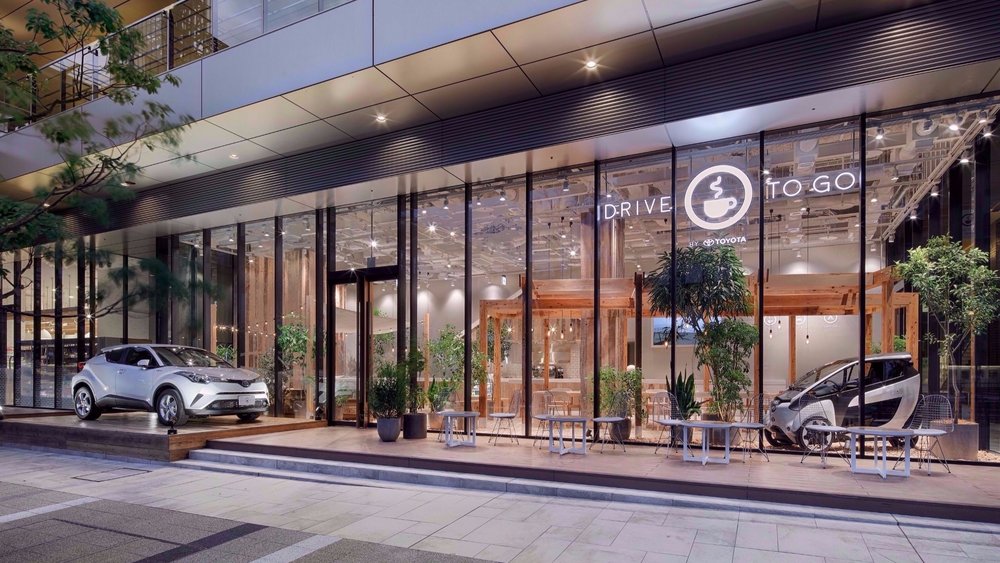 Toyota, Drive To Go
Toyota also demonstrates how car manufacturers are experimenting with new models to adapt to a future where fewer people own their own vehicle. The Drive To Go concept store in Japan, which was created with agency Inamoto & Co, was designed as a one-stop-shop for young drivers to rent vehicles and all the equipment they need for a weekend getaway in the country. Vehicles cost $9 per hour to rent, or $125 for a whole day.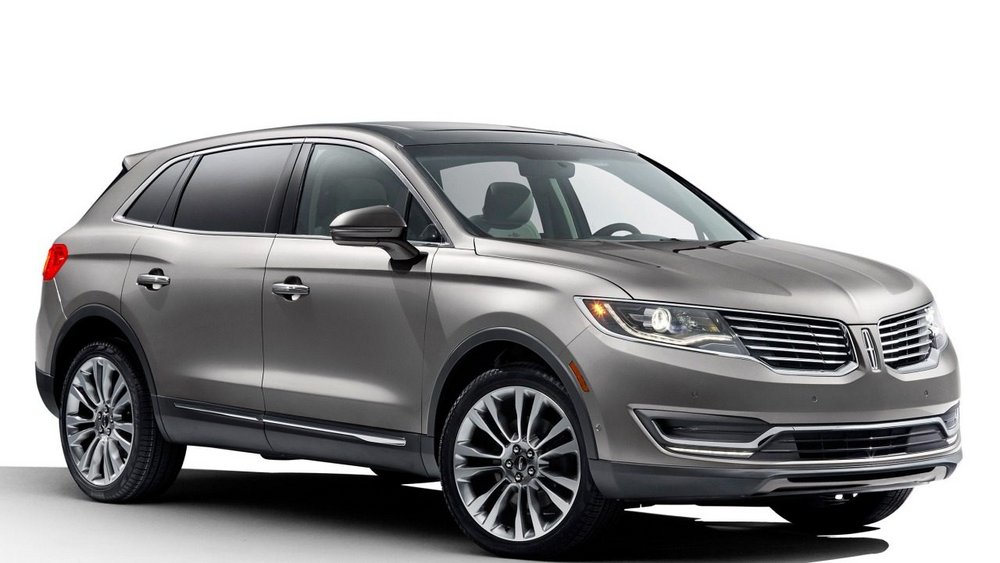 Lincoln, Lincoln Chaffeur
US car manufacturer Lincoln experimented with a $30-per-hour chauffeur service for its customers in Miami back in 2017. Subscribers could summon their own driver to their home through a smartphone app. The chauffeur would then drive them (in their own car) to their destination and return their car home, if desired. Lincoln's chauffeur service feels like a precursor to PwC's prediction of a future with a two-tier car industry. By 2030, the financial services company estimates, vehicle production 'will have split between mass-market, largely no-frills "cars on demand" that will be rented journey-by-journey and more customised vehicles for those who still want to drive, or be driven in, their own vehicle'.
General Motors, Marketplace
If the future is autonomous vehicles then it's good news for advertisers. No longer limited to radio ads, cars will become a versatile medium for reaching a captive audience, using screens, data and GPS tracking to tailor offers to a car's location. The seeds of this future are already being sown. General Motors has created an app, called Marketplace, for its dashboard computers that allows drivers to order coffee from Starbucks, find the nearest petrol station and recieve discounts and coupons. GM describes Marketplace as 'the automotive industry's first commerce platform for on-demand reservations and purchases of goods and services'.
If you think a tool that lets you search for the best examples of commercial creativity according to business sector would help your business - get in touch. Click here to find out more about how to subscribe to I/O.
Want more Contagious thinking? 
/
Subscribe to the Contagious newsletter to receive a weekly dispatch of campaigns, opinions and research, curated for strategists, creatives and marketers.
Contagious thinking delivered to your inbox 
/
Subscribe to the Contagious weekly newsletter and stay up to date with creative news, marketing trends and cutting-edge research.