Promoted content
3 December 2021
The power and purpose of video 
/
RTL AdConnect's Jean-Baptiste Moggio explores how consumers are connecting with video, and how video can connect better with consumers about sustainability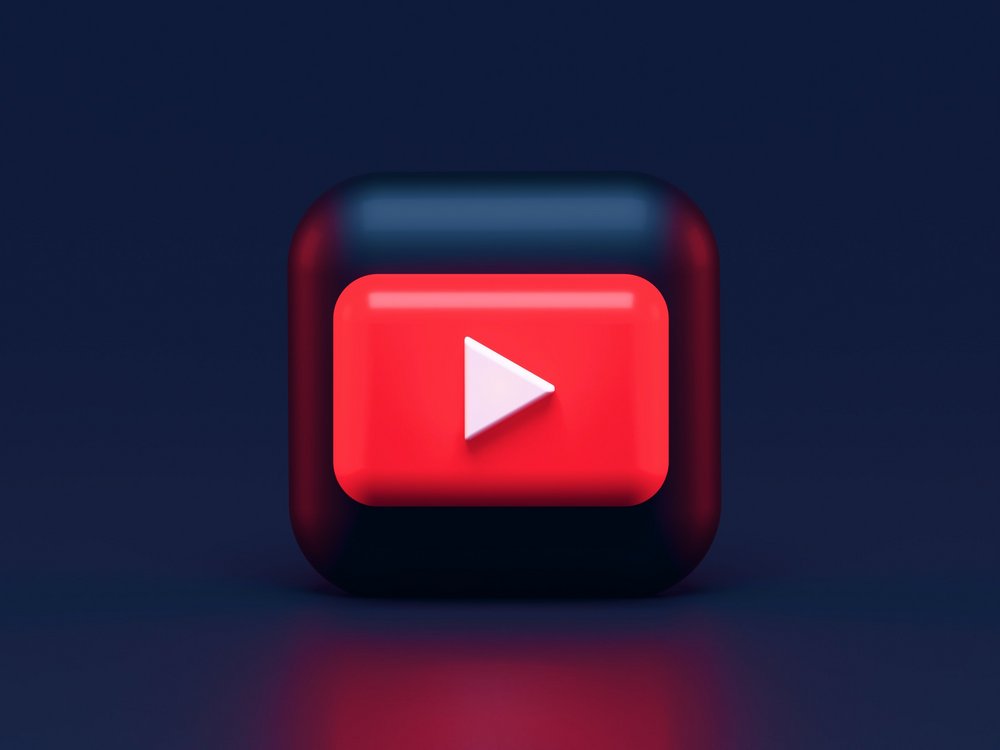 Thanks to the longueurs of lockdown, video consumption hit a peak in 2020 across Europe and the US, according to Jean-Baptiste Moggio, head of marketing at RTL AdConnect (the international total video sales house of RTL Group).
'But what is interesting is what we see going forward after 2020. The consumption of video that we are having, as individuals, will remain significantly higher than what it was before the lockdown period,' he said.
That's great news for brands looking to advertise on TV, but Moggio notes that identifying the different video types that people are consuming is equally important. Video on demand is becoming more popular, and while linear television is losing share in terms of total video consumption, that doesn't mean that linear TV consumption is declining in volume. Moggio says: 'What we see if we compare 2019, 2020, and 2021 is that even if there was a peak of linear TV consumption in 2020, the average in 2021 is still [higher] than what it was in 2019. So that consumption is resilient.'
But what are the most popular kinds of programmes? Looking at the top 10 programmes across 120 countries, RTL AdConnect's research reveals that there are 21% more entertainment programmes in the top ten lists. Moggio says: 'The viewers needed these campfire moments sitting on the couch, watching programmes with their family. We saw a great emergence of really good and cosy entertainment programmes such as The Masked Singer, which was a huge success all around the world, but also some lighter, friendly ones like Lego Masters, for example, Marble Mania and cooking competitions.'
Citing the power of video to fulfill some of our most basic needs, Moggio turned to the topic of sustainability and how video content and television content can improve communication and understanding of this most vital of topics.
RTL AdConnect interviewed 1,000 people in each of four European countries (Italy, UK, France, and Germany) about the climate crisis, and the vast majority (71%) of them said that they were very concerned about the situation. The research revealed that both older and younger respondents believed that the media has a role to educate them on the topic, how to deal with it and how to improve their behaviour in terms of sustainability. And while Moggio states that 70-80% of brands incorporate sustainability messaging in their campaigns, a damning takeaway was that the vast majority of respondents do not perceive the claims about sustainability made in brand communications: 40% of them were not even able to cite one environmentally responsible brand.
So, how should brands communicate about sustainability? Based on semiotics research, Moggio recommends avoiding extremes (particularly greenwashing) and taking the middle ground: 'Be real, practical, empathetic, and especially have a very local approach.'
Want more Contagious thinking? 
/
Subscribe to the Contagious newsletter to receive a weekly dispatch of campaigns, opinions and research, curated for strategists, creatives and marketers.
Contagious thinking delivered to your inbox 
/
Subscribe to the Contagious weekly newsletter and stay up to date with creative news, marketing trends and cutting-edge research.