Agencies, Anxiety and Ageism - a chat with a strategist career coach 
/
Contagious speaks to Tom Miskin, who held strategy roles at AKQA, 180 Amsterdam and Sylvain Labs before branching out on his own with Chop Chop studios, about the unkempt career path strategists must walk and why the best planners are too exhausted to mentor anyone.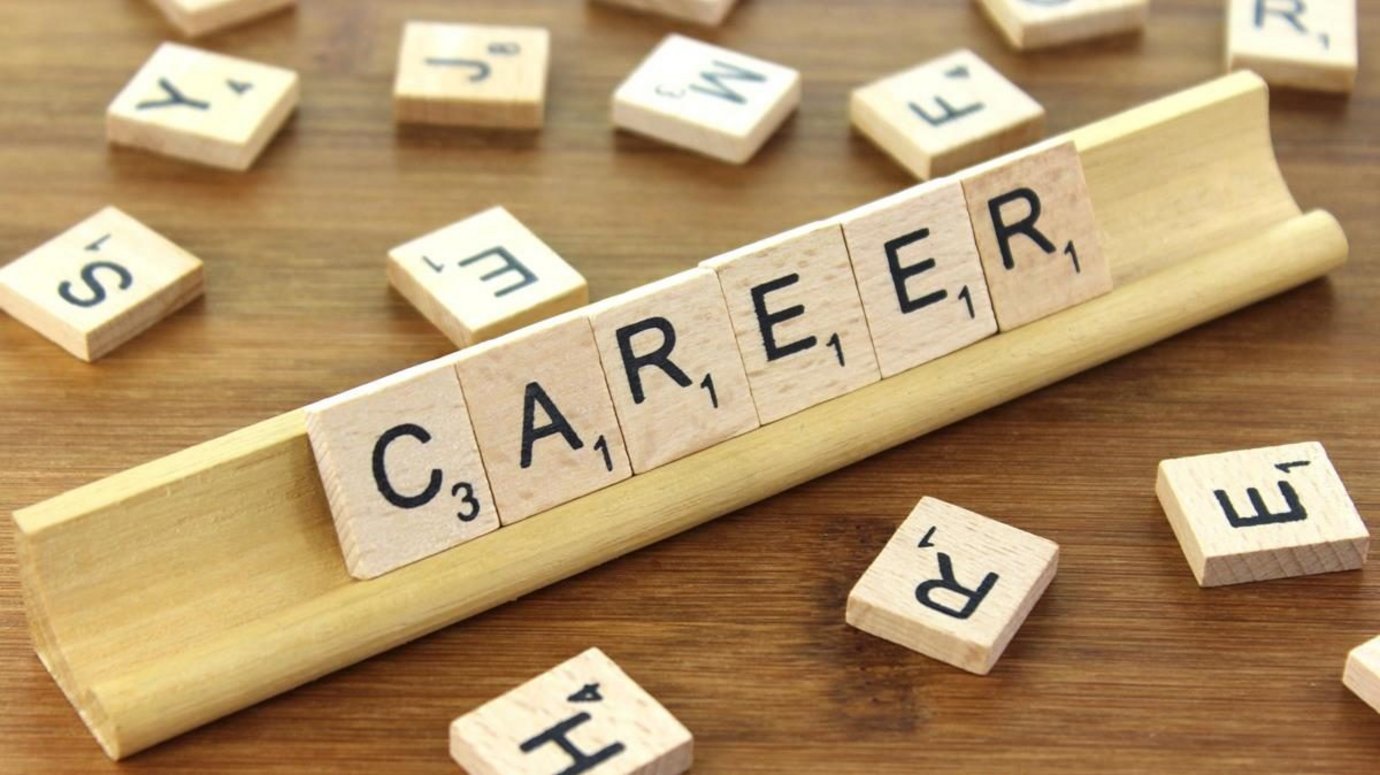 Earlier this week Tom Miskin announced his career coaching practice for strategists by posting a guide to negotiating a better salary on Twitter. Miskin's advice seemed sensible and the post was quite popular, and we were intrigued about the idea of a career coach for strategists. Why had we not heard of a service like this before? Is there enough demand for such a coach? What kind of advice does Miskin have and – most importantly – who is he to dispense it?
Rather than guess at the answers to these questions, we got Miskin on the phone and asked him. What follows is a lightly edited record of our chat.
Why have you set up a coaching service for strategists and planners. Are they an under-served market?
I've been a strategist for 14 years, so it's something that I hopefully have some expertise in now. I've been through many of the challenges that strategists go through, I've worked at lots of different types of agencies, and I've been a day-one strategist in lots of different fields.
I would never have dreamed of offering a coaching service to strategists while being employed, because you work your guts out all day, you come home, feed the kids, and then fall on the sofa. I think that's why there's such a lack of coaching and mentor-ship for strategists generally; the people who would be well placed to do it are exhausted.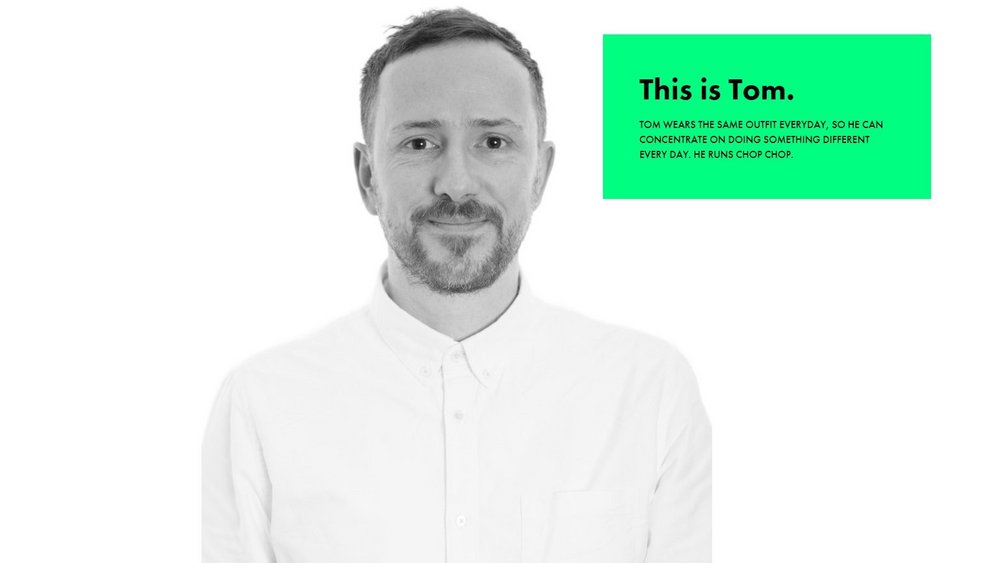 Do you have a general overview on how strategy/planning is doing, as a discipline? Is it in rude health?
There is a positive spin and a negative spin to that question. I think the obvious challenge is short term activation thinking [as per Peter Field's recent report]. It creates huge pressure for strategists. Their role is to try and define a direction and – to ape Russell Davies – to get people to do things. Getting people to do things requires instilling confidence in a direction. When you have very little time to build confidence in yourself about a particular direction and then you have to go and instill it in other people it's quite vulnerable and exposing, and I think it can cause a lot of anxiety and stress.
But at the same time I think it's never been more needed to have strategic thinkers who are able to take an incredibly complicated, fractured world and synthesise that into something simple, clear, and meaningful.
If you're not running your own shop or a CSO by your early 40s, then I don't know what you're doing, but you're doing something very different.
Tom Miskin, Chop Chop
Are there any particular singular struggles or problems in terms of a career that strategists come up against and really need coaching on?
The obvious ones tend to be around lack of structure and not being able to understand and visualise a path of progression, especially during the first five years of a career. I think really the key problem is: 'I don't know what my process should be for getting stuff done and I don't know how I'm going to grow and evolve as a strategist.'
There's very little mentorship for the reasons we talked about earlier: the people best placed to mentor are exhausted and don't have the time or resources to fully focus on it. I do think that's changing, but it's certainly a thing.
The other thing that I think plagues strategists is a lack of canonical knowledge: a schooling in the fundamentals of marketing, marketing effectiveness, and how you connect the dots from the ultimate output, which is advertising, all the way back up to business goals.
I took part in the IPA Excellence Diploma and that really helped me build a mental bridge between brands and business, and set me on a much more coherent path for my career. I think that kind of training and understanding is really missing, especially for younger strategists.
They can get a job just by being smart and motivated, and then [they're] expected to get on with it. Of course they're going to struggle, because they don't have foundational knowledge within the field they are working.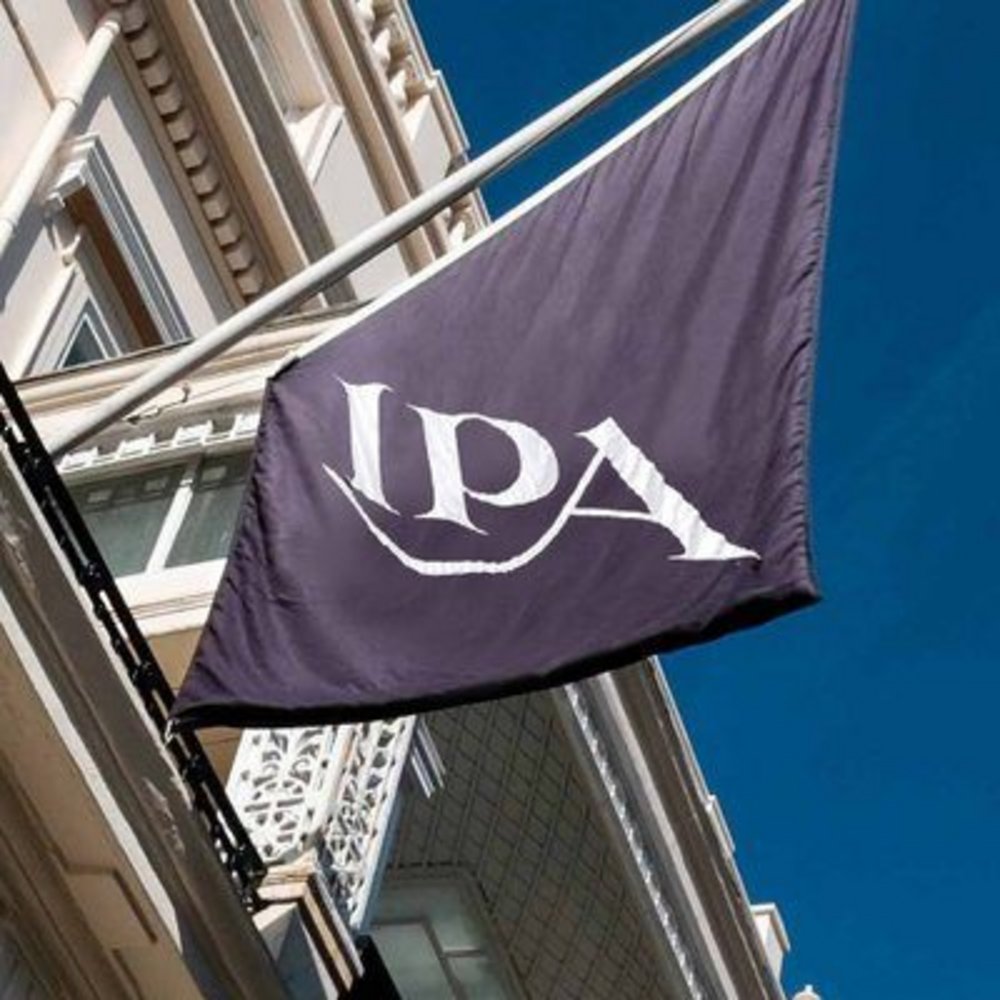 What do you think is the most valuable skill that a strategist can possess? Has it changed over time?
The most valuable skill strategists can have is the ability to turn the complex into the simple. If you can do that and you can instill confidence in others about the direction you have distilled, then you have an incredibly valuable skill. [...] I don't think that's changed. I think it's become more important than ever. And I think it's gotten harder than ever, because the world is now so complicated and media is so complicated.
What career options are there for a strategist who no longer wants to work in an ad agency?
I think lots of people are branching out on their own. In the UK there's now the Fawnbrake Collective and the Future Strategy Club and The Hoxby Collective. Those are all variations on the theme of freelancer collectives. I see that definitely emerging as a thing that people will increasingly do as they get more tired with agency life.
[...] You do need that network and confidence to go and do your own thing, but I would think we will increasingly see that kind of thing, especially with the rampant ageism that we seem to have in agency land. I was looking at some research showing the breakdown of age in agencies and pretty much from 40 to 45 everybody just vanishes. If you're not running your own shop or a CSO by your early 40s, then I don't know what you're doing, but you're doing something very different.
What's changed since you started your career as a strategist?
I think there are way more resources for community and knowledge structures now. When I started you'd have to pay loads of money to do a diploma to learn about strategy. Now you can go on Sweathead or Facebook, you can check out Planning Dirty from Julian Cole, you can ring me and I'll help you. And there's [The Trenches] in Australia set up by Nicky Bryson. The strategy community is super kind and really helpful in my experience. And it's a community of people who really want to help each other grow and progress, so take advantage of that.
Contagious is a resource that helps brands and agencies achieve the best in commercial creativity. Find out more about Contagious membership here.
Want more Contagious thinking? 
/
Subscribe to the Contagious newsletter to receive a weekly dispatch of campaigns, opinions and research, curated for strategists, creatives and marketers.
Contagious thinking delivered to your inbox 
/
Subscribe to the Contagious weekly newsletter and stay up to date with creative news, marketing trends and cutting-edge research.