Interview: Les Binet and Peter Field 
/
Contagious sits down with the doyens of advertising effectiveness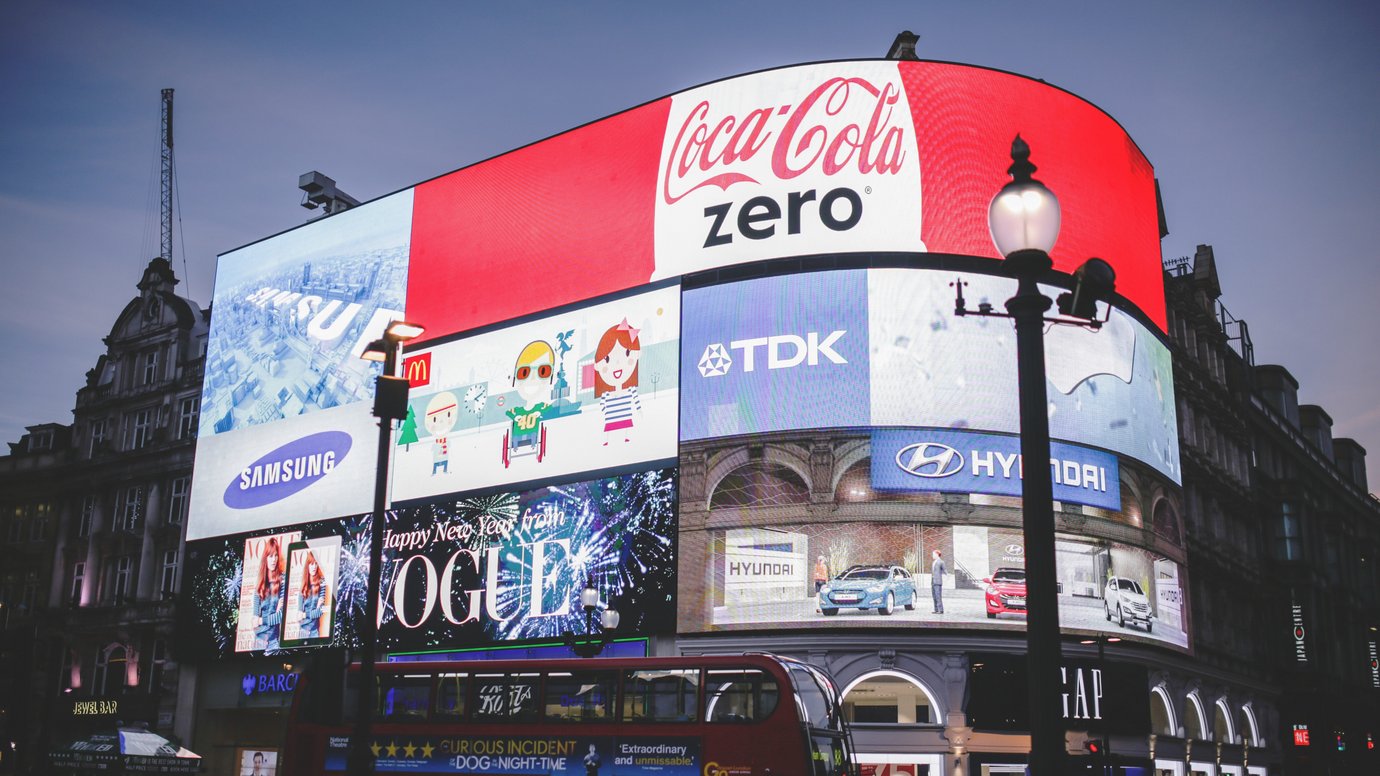 Contagious attended a Thinkbox event last week where marketing effectiveness experts Les Binet and Peter Field spoke about their newest paper: Effectiveness in Context.
After tackling the importance of emotional advertising and long-term thinking in previous reports, Binet and Field now use 18 years of IPA Effectiveness Awards case studies to offer tips and strategies on how to market in different sectors and contexts. Want to know how the optimum brand/activation balance varies between financial services and retail? This is the report you're looking for.
Contagious sat down with Binet and Field after the event to discuss their latest research and find out what it's taught them about wider trends in advertising and consumerism. You can read the full interview in the next issue of Contagious, but to tide you over until then, here's some bits that didn't make the final edit.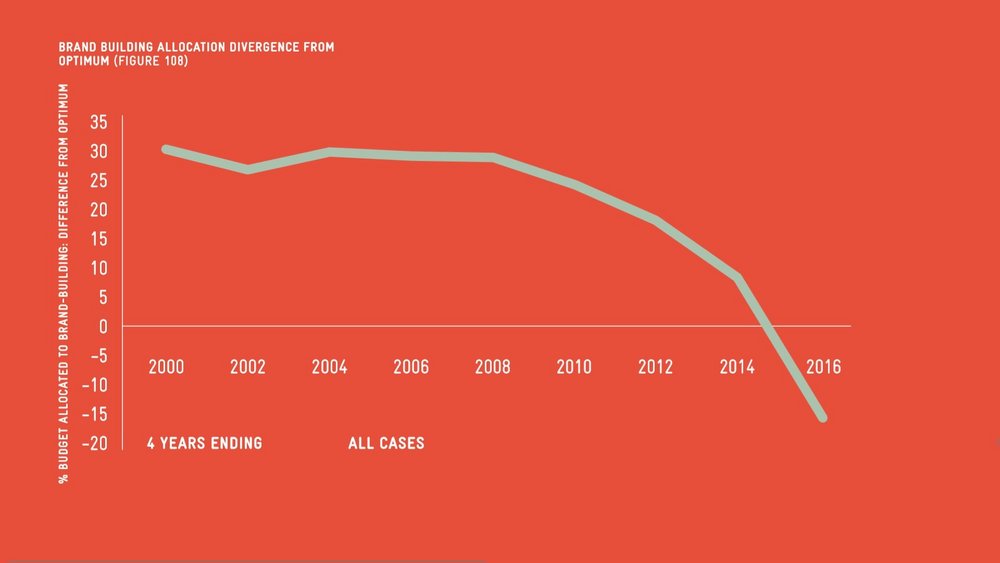 What finding from your report surprised you the most?
Les Binet: I think the thing we took a little time to get our head around was the idea that when activation is easy you can afford to do less of it. It makes sense once you get your head around it but it's not what we expected to find.
Peter Field: The quid pro quo of that is that I wasn't expecting to see brand building growing in importance. I expected to see that people had been walking away from it and that it had remained important, but what the data is showing is that it's actually getting more important, not less. That was a surprise but it's a pretty clear finding.
Financial service brands don't come off well in your report (they have the worst balance of activation and brand-building work). Why are they the sick men of advertising?
Field: They suffered badly during the financial crisis. At that time many brands chose to walk away from brand building, which was a huge mistake. To be fair to them, they were in a particularly tough situation, but what they've done since then is more or less a textbook example of what you shouldn't do: abandon the brand, abandon those confidence-building measures and other things that might have won people's love for them again. But so many of them have just decided to do the ROI-driven, data led short-term stuff. The other thing of course is that because of the nature of that category, the requirement to invest in brand is much greater than in other sectors. I think it would always have been a stretch for them to move towards the optimum.
Binet: Banks have had regulatory issues, which may just make it hard to justify brand building. In Australia, banks are being hammered for stuff like mis-selling. And there's a Royal Commission where banks are being investigated for shady practices, as a result of which there's a lot of public hostility and a lack of trust in banks. What I'm beginning to see is that some of the banks are saying: 'we've got to do that emotional job'. Suddenly they realise that if they don't make people think well of them then they're going to get hammered with regulation. I think that regulatory effect is not something we've ever looked at but is probably underestimated - if you're a brand that people don't love then you are politically vulnerable.
You note that, based on your research, premium pricing is falling by the wayside. Why is that?
Field: The inevitable corollary of brands walking away from the defence of their brand equity is that they will find it harder to command a premium price. So I don't think we say that, structurally, in markets its more difficult to command a premium price. In more troubled times that tends to be the case and in more buoyant times it tends not to be the case - there is the economic cycle. Our observation is quite simple. If you don't fucking invest in your brand how the hell are you going to charge a premium for it, you schmucks? That's the obvious thing to draw from it
Contagious is a resource that helps brands and agencies achieve the best in commercial creativity. Find out more about Contagious membership here.
Contagious thinking delivered to your inbox 
/
Subscribe to the Contagious weekly newsletter and stay up to date with creative news, marketing trends and cutting-edge research.