How Adidas wants to kick-start a sneaker recycling revolution 
/
As discussions about the future of our planet become more febrile, more brands are piling in with their own sustainability solutions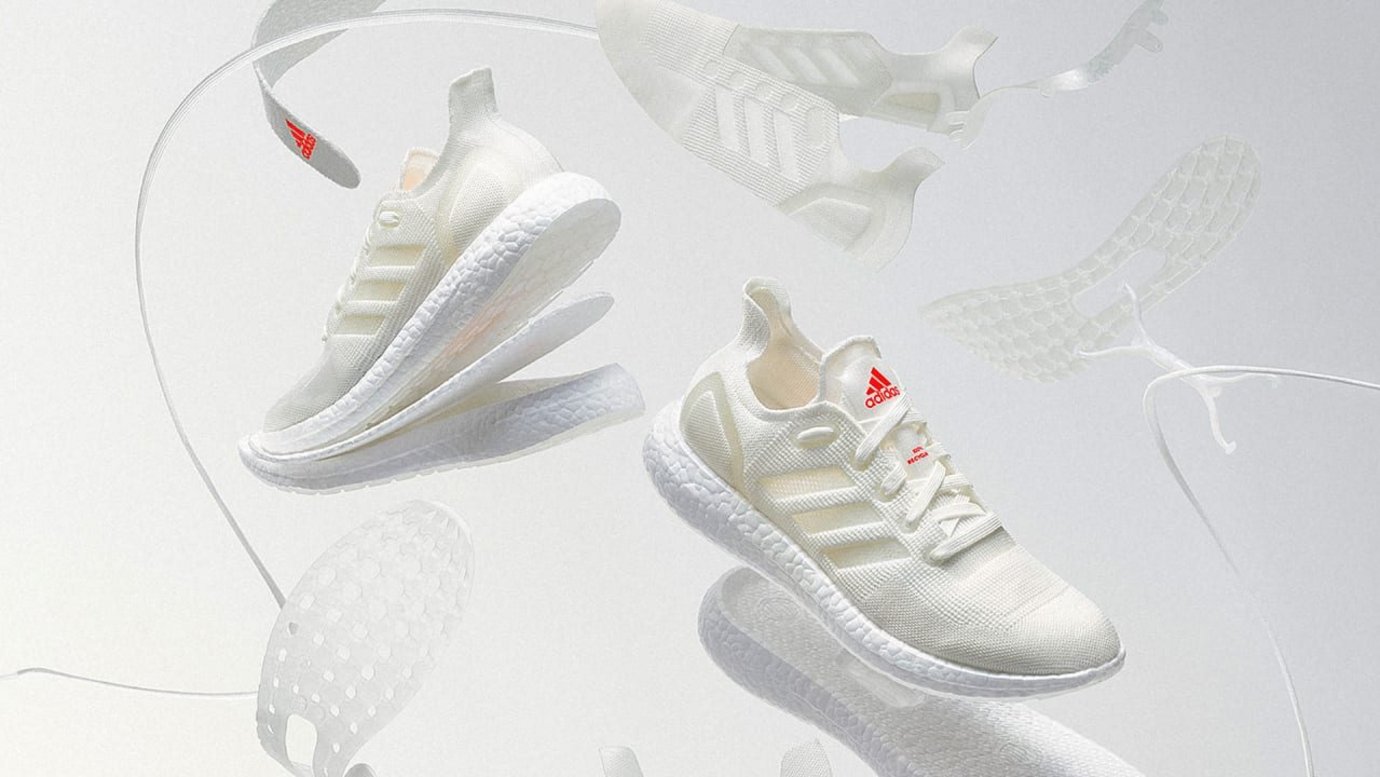 One idea that is gaining traction is the loop, which is basically a very specific kind of recycling.
TerraCycle's Loop platform, for instance, offers customers everyday items in reusable packages to radically reduce waste from the consumption process.
Now, another global brand is introducing its own manufacturing loop: sportswear giant Adidas has unveiled a 100% recyclable performance sneaker, the Futurecraft.LOOP.
While sneakers might not seem especially problematic products, the trainer industry has a surprisingly big environmental footprint. A 2013 study from MIT found that a single running shoe can include 65 individual parts (requiring up to 12 different materials), while others estimate that sneakers take 50 years to decompose in a landfill.
Adidas, however, claims to have cracked the code of creating an entire sneaker using a single material.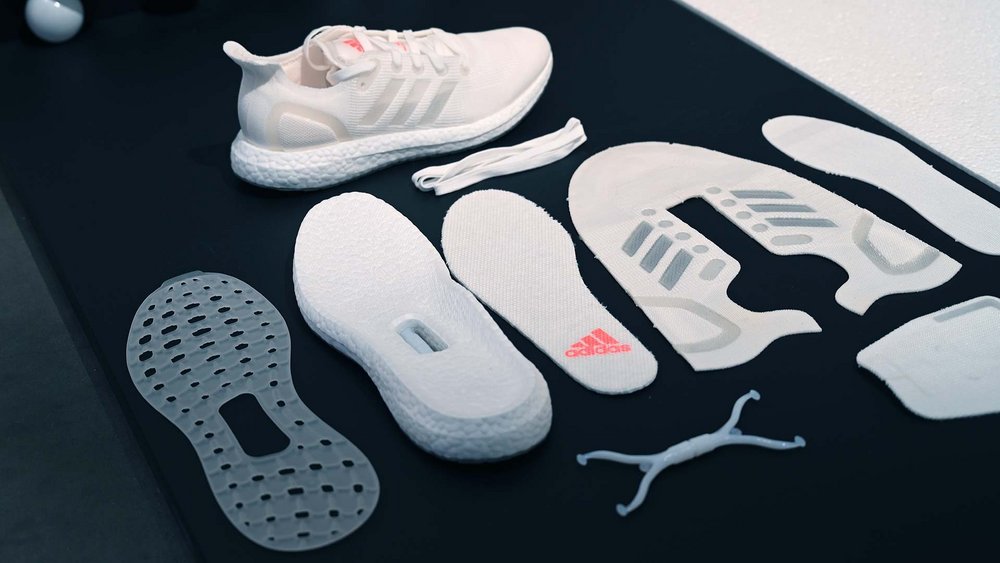 Thermoplastic polyurethane (TPU) is a reusable plastic that can be ground into pellets and melted to create a pair of shoes, with zero waste and nothing thrown away. And Adidas uses heat to fuse the pieces together, so no glue or stitching is required – a technique perfected at the brand's experimental Speedfactory in Ansbach.
We got our hands on the first generation Futurecraft.LOOP as part of a global testing programme ahead of its official 2021 release.
Those taking part in the test will continuously send their trainers back to Adidas, so that they can then be ground up to make new Loop shoes.
But while the entire shoe is made from recyclable materials, only 5-10% of it can be used to make new Loop trainers, at present, meaning Adidas needs a constant supply of TPU. But this is just a starting point – Adidas are working aggressively to make its Loop trainers a 1:1 model.
Speaking to Contagious, Eric Liedtke, Adidas' CMO of global brands, said that the company was also still trying to solve how to market these trainers to customers, and how to get them to embrace a new behaviour and take part in the sustainability cycle.
If and when it figures it out, Adidas will not only have a business model that is kinder to the planet, but one that forces people to enter into a long term and involved relationship with the brand – that's doing well by doing good.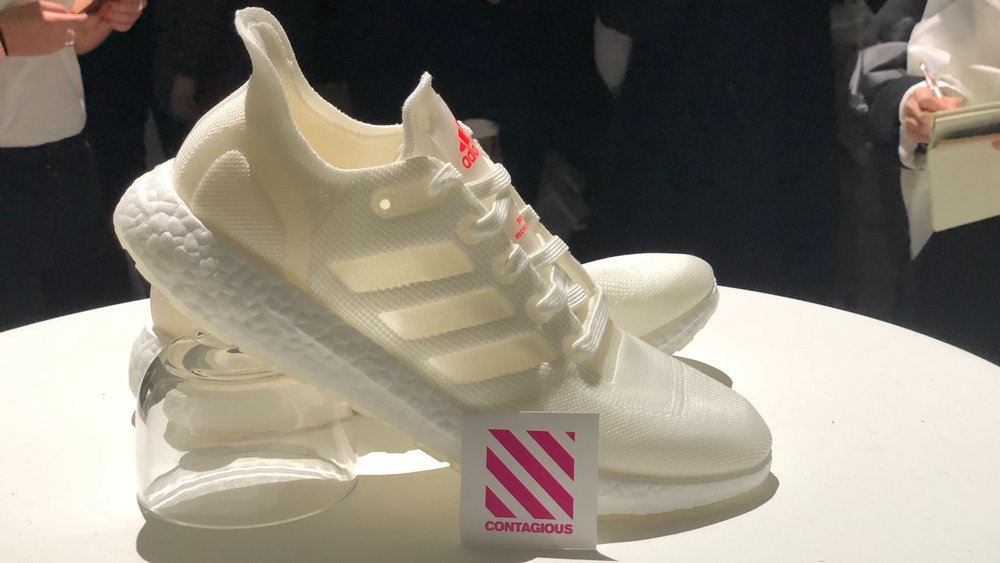 Contagious is a resource that helps brands and agencies achieve the best in commercial creativity. Find out more about Contagious membership here.
Contagious thinking delivered to your inbox 
/
Subscribe to the Contagious weekly newsletter and stay up to date with creative news, marketing trends and cutting-edge research.