Advertisers Watching Ads: H&M's One/Second/Suit 
/
Three industry professionals share their views on H&M's news-making scheme to loan suits to job hunters for free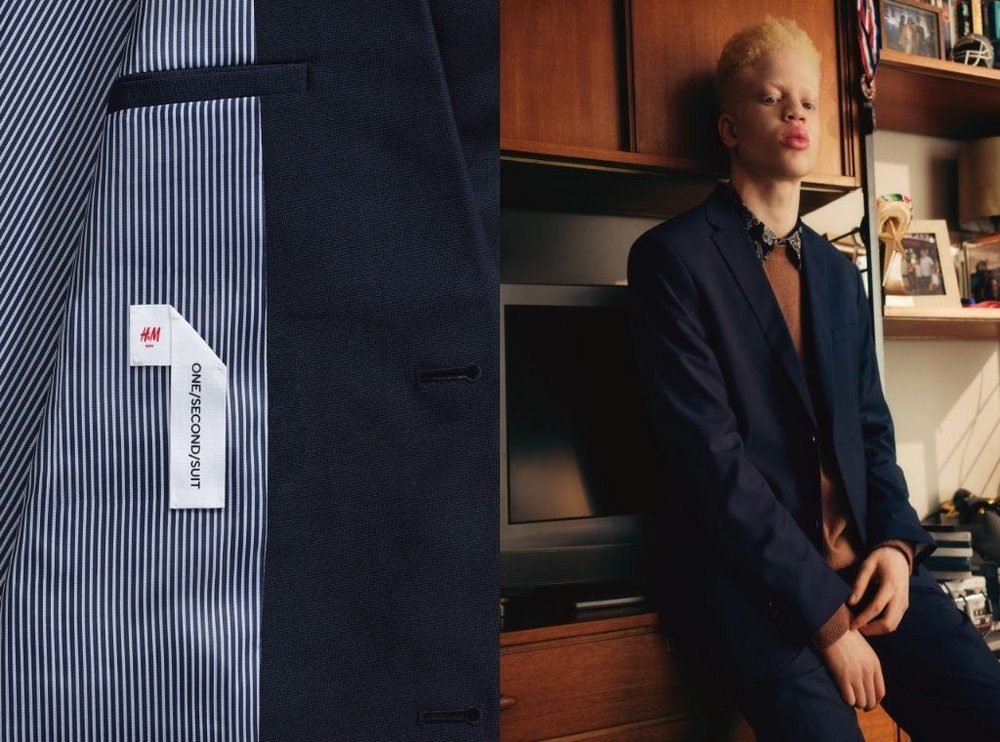 Advertisers Watching Ads (AWA) brings together marketing professionals from brands and agencies to discuss the merits and missteps of interesting campaigns (supplied by Contagious).
In this episode, Tom Ollerton, AWA host and founder of Automated Creative, Tamara Connolly, consumer marketing director at Neurolign Technologies, and Phil Walker, senior brand manager for Nivea Face Care, discuss H&M's scheme to loan free suits to job hunters.
Want more Contagious thinking? 
/
Subscribe to the Contagious newsletter to receive a weekly dispatch of campaigns, opinions and research, curated for strategists, creatives and marketers.
Contagious thinking delivered to your inbox 
/
Subscribe to the Contagious weekly newsletter and stay up to date with creative news, marketing trends and cutting-edge research.