Interview
James Swift
/
1 July 2022
Archana Mahadevan's Strategy Diet 
/
Tips and techniques from advertising's top strategists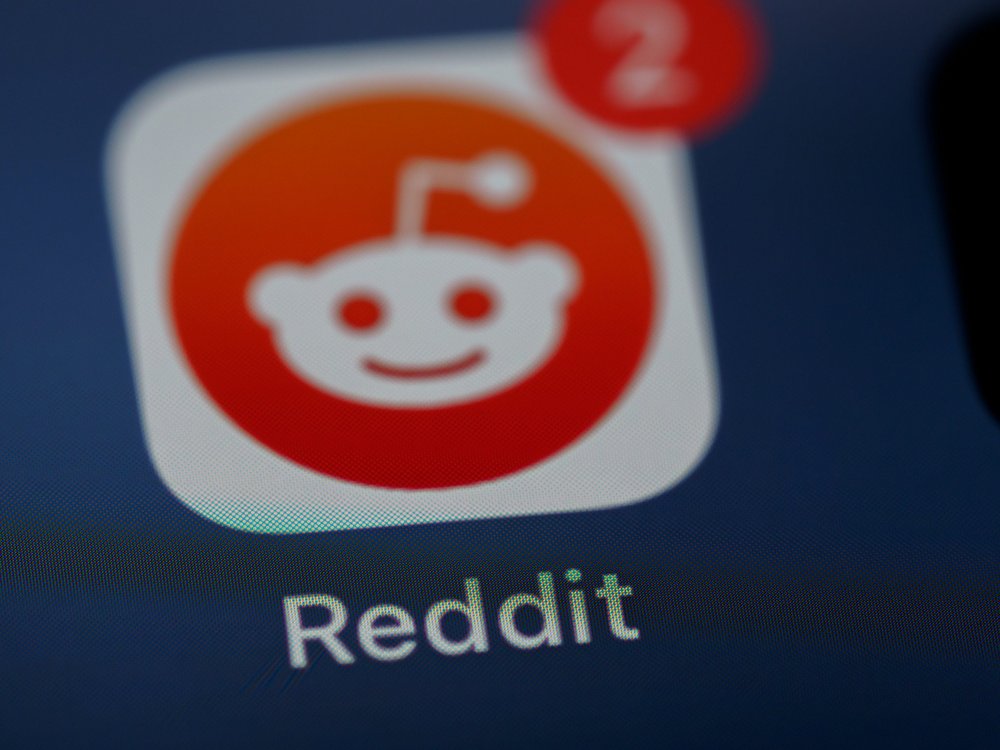 Have you ever wanted to know what the ad industry's sharpest strategists feed their brains on a daily basis, or what resources they swear by when tackling a brief?
We have. So we're asking.
Archana Mahadevan is a VP strategy director at DDB Chicago, where she has worked since she joined the agency as a senior brand strategist in 2013. Mahadevan's first strategy role was as an account planner at Google in India, and over the course of a 15-year career has helped devise strategies for clients including State Farm, McDonald's, Gucci and the US Army.
What media do you consume that makes you better at your job or helps you think about strategy generally?
Starting the day with a quick skim of the Morning Brew helps me see the world beyond marketing and advertising.
I've recently started listening to the audio tab within Apple news, and it is the best kind of rabbit hole to fall into – the audio stories are small bits of information about random happenings. They often take my brain to new places and views.
Apart from that, I am a sucker for Twitter-feed news – sometimes it might be a lot of information all at once. However, depending on people you follow, you may get the most curated lists of literary pieces to read about.
I also subscribe to the Cut, Salon, Atlantic and NYT to tune into op-ed pieces by some of my favorite writers.
Are there any resources that you typically turn to first when working on a brief?
When I am stuck and I have a specific question on a brief that I can't solve, I turn to Reddit. You find every kind of person you've ever wanted to meet on Reddit. They are the problem solvers, the naysayers, the passionate ones. Subreddit threads usually provide a beautiful window into the complex human brain.
Who is someone that you follow/read/watch for their opinions and ideas?
I follow Mark Pollard's podcasts and Instagram Feed, and subscribe to his newsletters. He is open to new ideas and has a global perspective on most problems. I appreciate the wide range of topics he covers from mental health to targeting ideas to insight hacks.
I love the overthinkers by Rachel Mercer and Shann Biglione. I went to grad school with Rachel; she continues to share some of the most curated thinking in the industry.
I also subscribe to Sherry Collins from The Pitch Fanzine and love her views on the need for DE&I in advertising.
Blake Burge's While You Were Away newsletter and the curated Why Is This Interesting newsletter by Noah Brier and Colin Nagy bring forward obscure pieces of information from different corners of the world.
Julian Cole's frameworks, hacks and thinking tools always help me while embarking on something new or something familiar.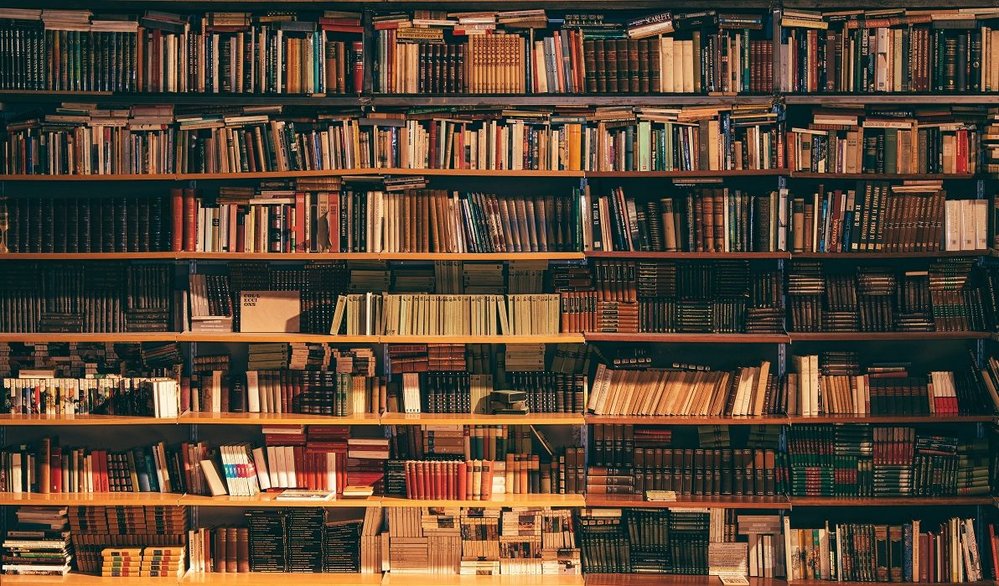 Is there anyone or any resource that you think strategists rely on too much that is counterproductive or unhelpful?
This may be an unpopular opinion; I strongly believe that relying on just your gut curbs curiosity. Sometimes it's harder to unsee something when you believe you already know the answers. If you've done this job for a while, you can generally get to a very good brief just with your gut, but that brief may not be unexpected and usually never solves the problem. While I am a big believer in instincts, I also believe that our instincts come with unconscious biases and could obstruct discovery. If you go into a problem thinking you've more answers, you may not be asking the right questions. At the heart of a good instinct is not just gumption but a strong rationale on why something works. That rationale is built by asking questions. In short, curiosity makes you question, without that your gut may lie to you.
What do you think is the most underused resource for better strategy?
The power of books. While news articles and market research are complementary to the process, I've often found that the information you can gather through books is classic and timeless. Some of the best strategic thinking comes from subject matter experts' deep research. Literary pieces often allow non-marketing wisdom to dictate ideas, rather than purely pursuing something from an internal point of view. When I sense the whisper of echo chambers, I turn to books for a fresh start.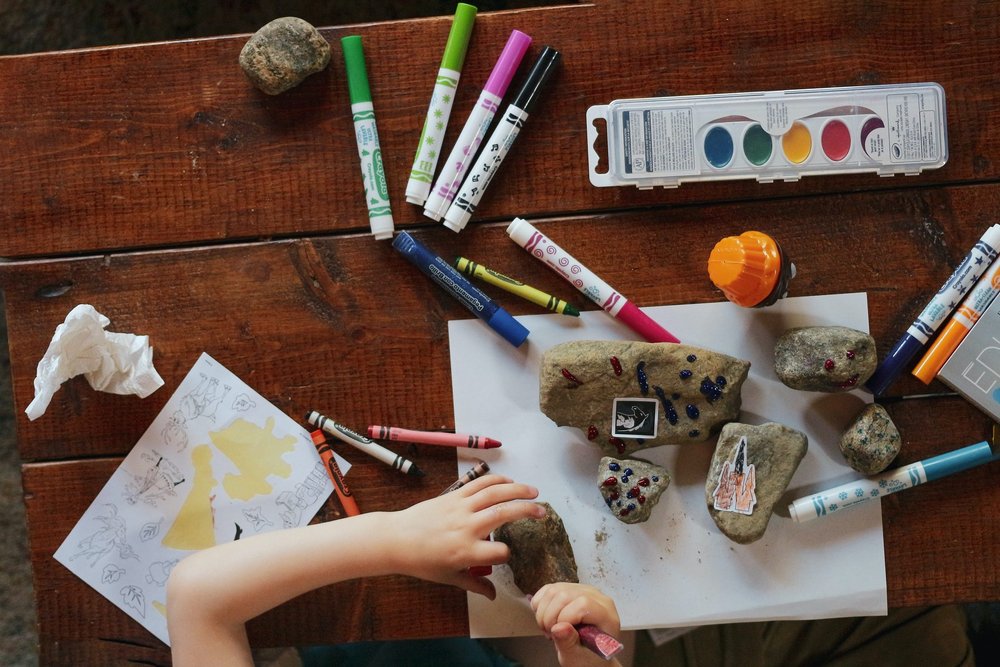 Is there anywhere you go when you're struggling with a brief or a place that seems to help you work or think?
When I am stuck and the brief is starting to sound stale, I walk to my kid's playroom. Sitting down and playing with my children (six and two) always fills my cup. It is fascinating to me how play affects the way we think. As children, we have learned some of the best problem-solving techniques come from being silly. Yet as we grow, we tend to look for answers outside of it. Being goofy and absolutely unreasonable helps me reset.
Office etiquette: music or no music?
To me, flow is everything. I can rarely attain that status through music. Music pulls me in and reminds me of a certain space, time, and emotion – often taking me away from the moment.
What's the best free resource for a strategist?
A friendly creative team is always a great resource. They are unbiased, work hard on making our insights actionable and often bring a different perspective to the table. If you are willing to be proven wrong and are okay with checking your ego at the door, creatives offer the best perspective on strategy.
What sort of media/resources would you recommend to someone just starting their career as a strategist?
Sparks & Honey's Culture Briefing on LinkedIn (live webinars or relevant topics), Thinkwithgoogle.com for trends and search analysis, social mentions for free social listening and talking to other strategists. Planners love bouncing off ideas with each other. While it can feel vulnerable to share your ideas, there's so much power in sharing and learning from each other.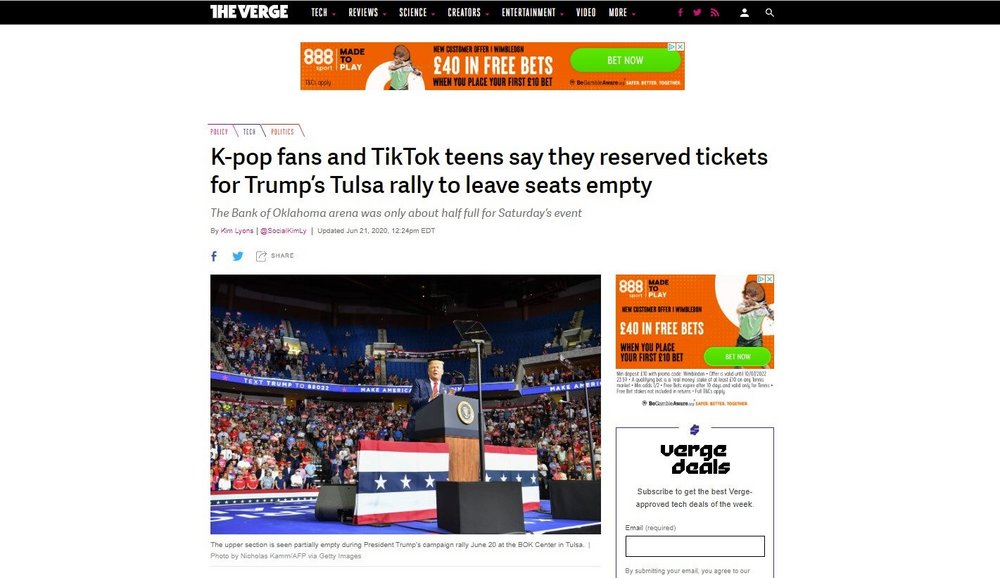 What's something that happened in pop culture that showed a better understanding of people than advertising?
When teenage TikTok users and K-pop fans successfully created a mini-campaign to disrupt a Trump rally by faking attendance. I remember watching the stunt unfold and thinking of the acute awareness that TikTok teens had about what makes things go viral but also what makes people act on something.
Get Contagious Membership 
/
Contagious membership gives you access to Contagious Online, a constantly updated and fully searchable repository of advertising case studies, in-depth strategy interviews and other resources designed to help you achieve winning ideas fast. To find out more about Contagious Online or to arrange a free trial, click here.
Contagious thinking delivered to your inbox 
/
Subscribe to the Contagious weekly newsletter and stay up to date with creative news, marketing trends and cutting-edge research.