Campaign of the Week
Contagious I/O
/
2 March 2021
Baby brand courts censors with unapologetic depiction of breastfeeding 
/
Tommee Tippee promotes its babycare products with explicit ad tackling breastfeeding stigmas
Babycare brand Tommee Tippee launched a global campaign this month to open up the conversation surrounding breastfeeding. Devised with London-based creative agency Manifest and Manchester-based production agency The Gate, the campaign is being rolled out by regional activation agencies around the world and will continue for a year.
The stigma-fighting work aims to shine a light on the complex issues surrounding breastfeeding, break down the idea that breasts are inherently sexual and promote two of the brand's new products.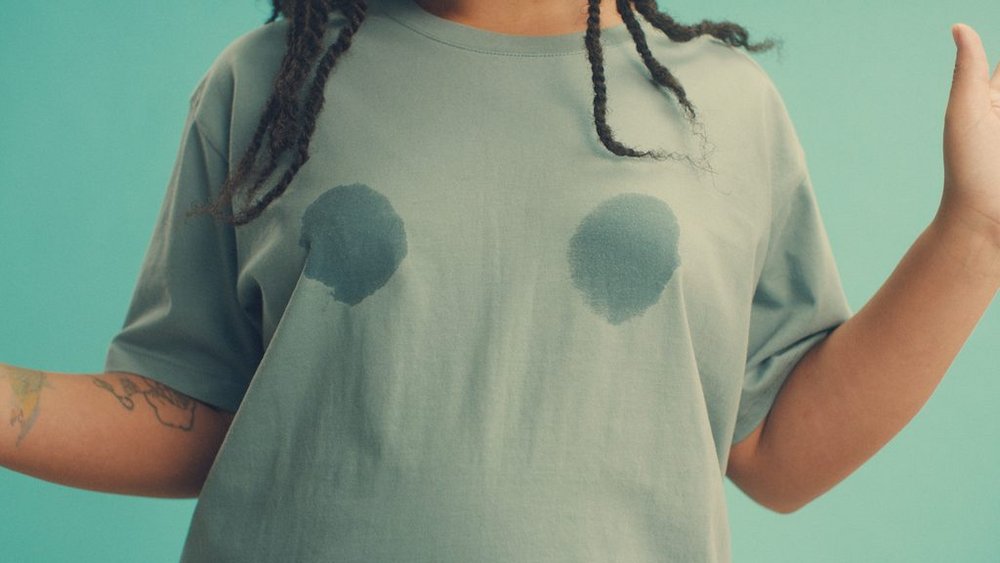 The campaign comes after the brand conducted global qualitative and quantitive research, in collaboration with Manifest, that revealed over 74% of women feel society overlooks breastfeeding challenges, 50% feel societal pressure to breastfeed and 54% revealed breastfeeding had an effect on mental health.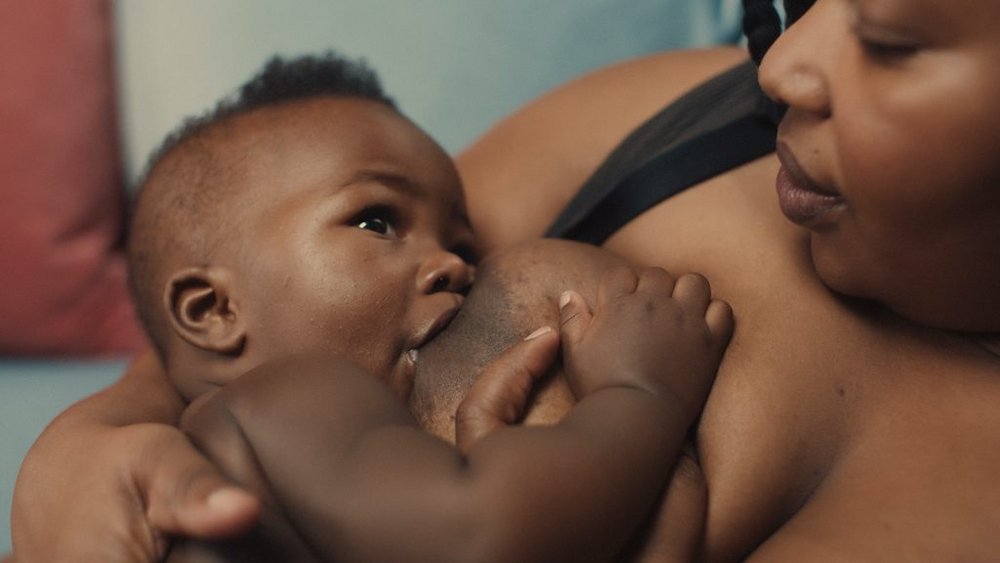 The campaign's hero film champions a diverse variety of women, showcases different feeding choices and promotes Tommee Tippee products.
In addition to the film, the brand has launched a six-part digital content series called Spill The Milk, which can be found on the campaign website. The series starts on 2 March and dives into topics that are under-discussed, such as pumping, the latch and judgement.
On the site, visitors can also hear feeding stories from women featured in the film and find out more information about products.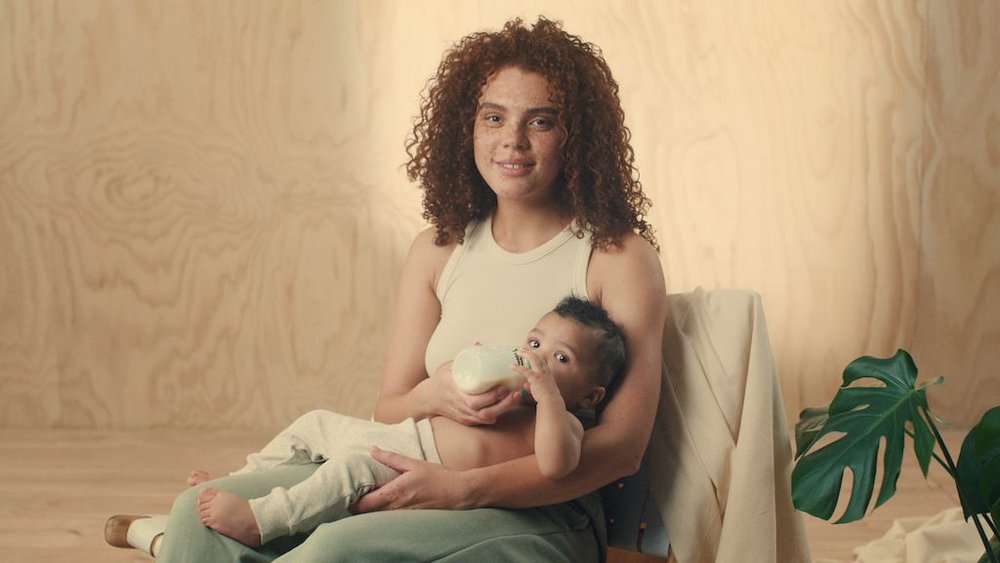 In the UK, US and Australia, the brand is rolling out an integrated campaign across PR, paid and organic social media, influencers, pre-rolls, digital and pay-per-click. Europe and APAC regions will have a slightly smaller campaign rollout.
'Mums across the world are being left unprepared for the realities of what comes after birth,' Manifest campaign director Emma Corbett told Contagious. 'It's a fact that a staggering 93% of mums feel the physical, emotional and psychological challenges they face when breastfeeding are under acknowledged, limiting the education they receive before and after they give birth. The Boob Life stands to help overcome this by representing the real experiences that real mums tackle every day.'
Contagious Insight 
/
Brand NGO / Research shows that stigma around breastfeeding, plus the mental health side effects, is an issue that's pervasive in society, yet barely discussed. This campaign supports all women on the postnatal journey and breaks down the outdated attitude that breasts can only be sexual. While the campaign is confrontational toward stigma, it also brings people together by taking a non-partisan stance on the divisive topic of feeding choice. Instead, it promotes and champions all preferences. Tommee Tippee separates itself from category conventions here by taking on the role as brand NGO. Through an effective use of media muscle, clout, PR reach and research, the brand can champion this cause on behalf of the consumer.
All PR is good PR / When Contagious talked to Manifest about the campaign, we discovered that even advertisers are upholding the stereotype that infant feeding is inappropriate and sexualised – the agency has faced censorship challenges from platforms such as Facebook and Clearcast in the UK. While censorship may restrict the campaign's reach, the pushback also creates a PR opportunity for the brand to highlight just how entrenched stigma is. In spite of restrictions, Tommee Tippee's thorough and global social media strategy has been designed to reach women all over the world who have previously felt under-supported and unrecognised.
Show it off / This campaign tackles an important issue head on, but it also shows off Tommee Tippee's full range of products in an interesting and engaging way. The brand could have launched a standard product-focused ad but, instead, positioned itself as a brand that stands up for parents. It does this by showing mothers using its products to feed in a wide variety of ways. Not only that, the film and the six-part series showcase the products alongside an impactful and meaningful message. Tommee Tippee lets potential customers know that whatever your preference, the brand has a product to suit you and will even fight for your right, as a mother, to feed your baby however you choose.
Want more Contagious thinking? 
/
Subscribe to the Contagious newsletter to receive a weekly dispatch of campaigns, opinions and research, curated for strategists, creatives and marketers.
Contagious thinking delivered to your inbox 
/
Subscribe to the Contagious weekly newsletter and stay up to date with creative news, marketing trends and cutting-edge research.