Interview
James Swift
/
9 March 2021
Bruno Cunha's Strategy Diet 
/
Tips and techniques from advertising's top strategists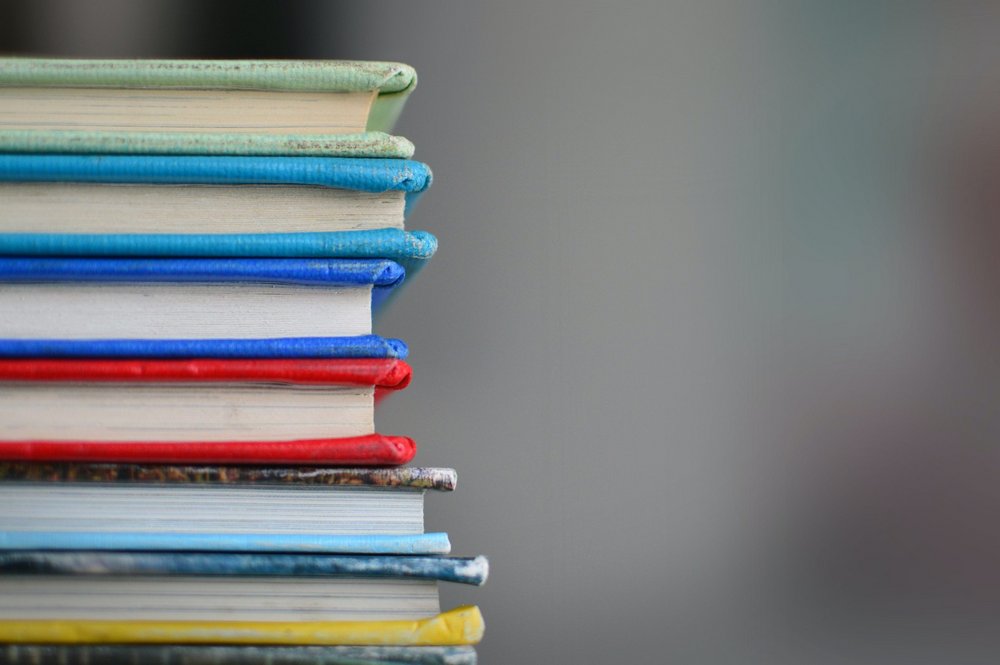 Have you ever wanted to know what the ad industry's sharpest strategists feed their brains on a daily basis, or what resources they swear by when tackling a brief?
We have. So we're asking.
Bruno Cunha is the group strategy director at David & Goliath. In his 15 years in account planning he has worked across continents and on both sides of the client/agency divide. Cunha was a creative strategist for Coca-Cola in Brazil, worked his way up to head of planning at Ogilvy & Mather in Rio de Janeiro and joined 360i in New York as VP of strategy before leaving for David & Goliath.
What media do you consume that makes you better at your job or helps you think about strategy generally?
Lately it's been a mix of newsletters and podcasts. With infinite content and finite time, I try to be selective and a little systematic in my consumption. Every now and then I go on the hunt for new sources and also try to let go of the ones that I haven't really been keeping track of.
On podcasts, I enjoy industry-related interviews on, for example, Charles Day's Fearless Creative Leadership, Ed Cotton's Inspiring Futures, and Dave Dye's Stuff From The Lot. NPR's Hidden Brains is also a go-to for fascinating content around human behavior. On the newsletter side of things, The Future Party and The Hustle are two that I've been digging that lean towards tech and internet culture.
I Also love It's Nice That, more for design, arts and broader creativity. It's a consistent and inspiring source of content.
Are there any resources that you typically turn to first when working on a brief?
I try to tap into expert knowledge when possible, connecting with someone who has direct or indirect experience with the theme of the brief. It accelerates the learning curve.
Another resource is sorting a bibliography on the theme. If you're starting on a new category/brand, or as you're trying to understand a new topic, there's probably a book that can serve as a short-cut and provide inspiration. Sounds obvious, but given the rhythm of things, a lot of times we don't take the time to do it.
There's a quote that hits on this [...] 'There are no facts inside your building, so get outside'.
Bruno Cunha, David & Goliath
Who is someone that you follow/read/watch for their opinions and ideas?
Michael Barbaro's The Daily is my mourning fix. I feel like I'm missing on something when I don't get a chance to check it out.
On the more unbeaten path, I find Paul Walton's historical knowledge of brands fascinating. I keep track of him between LinkedIn and Twitter (@paulwaltonbytes), and it always makes me happy when he puts a new piece out.
Is there anyone or any resource that you think strategists rely on too much that is counterproductive?
Google is definitely a friend and a foe when it comes to research. There's a quote that hits on this, I heard it on a training workshop during my time at Ogilvy, it's by Steve Blank: 'There are no facts inside your building, so get outside'.
What do you think is the most underused resource for better strategy?
Getting outside your own sandbox and talking to people. Bouncing thoughts, getting other perspectives, talking through any hypothesis or initial direction that's still not fully baked. Talking to 'real' people, pulling in another strategist, or bringing in a creative at an early stage: it all helps, it all adds up. And it's free (most of the time!), you just have to be open, ready to listen - and ready to take notes!
Is there anywhere you go when you're struggling with a brief or a place that seems to help you work or think?
Time allowing, I give it a rest and get back to it very early in the morning, before everything starts… by that I mean, before my kids wake up!
Office etiquette: music or no music?
Music is very personal, headphones please. That is, when we get back to the office. One day!
What's the best free resource for a strategist?
Being able to study the work behind the work is invaluable. In that sense, two stellar resources come to mind: The On Strategy Showcase, that dives into the strategic backbone of so many world-class campaigns, and Mark Ritson's presentations on effectiveness, easy to find on YouTube.
What sort of media/resources would you recommend to someone just starting their career as a strategist?
Besides the ones I just mentioned, the APG UK is a solid reference. So much to dig in there: papers, articles, interviews, and a knowledge library. It's a classic, and constantly evolving.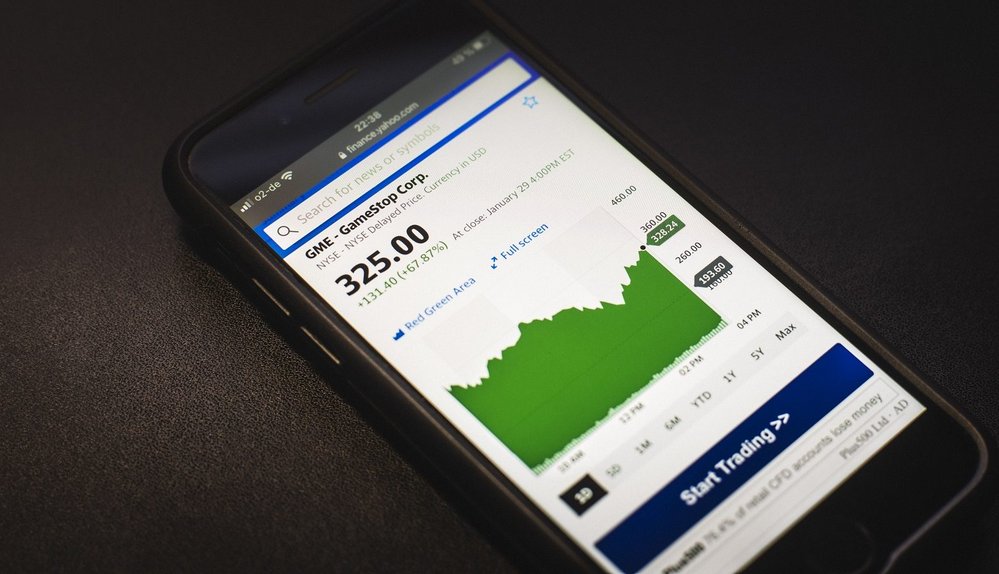 What's something that happened in pop culture that showed a better understanding of people than advertising?
Wow, the GameStop phenomenon was simply mind-blowing. Incredible to see how it played out. It says a lot about the power of people coming together, how bottom-up movements can catch like a wildfire, and also just goes to show how our system can be fragile.
Contagious thinking delivered to your inbox 
/
Subscribe to the Contagious weekly newsletter and stay up to date with creative news, marketing trends and cutting-edge research.