Campaign of the Week
9 July 2018
Campaign of the Week: Björn Borg, Marriage Unblocked 
/
Swedish sportswear brand enables same sex couples to get married on the blockchain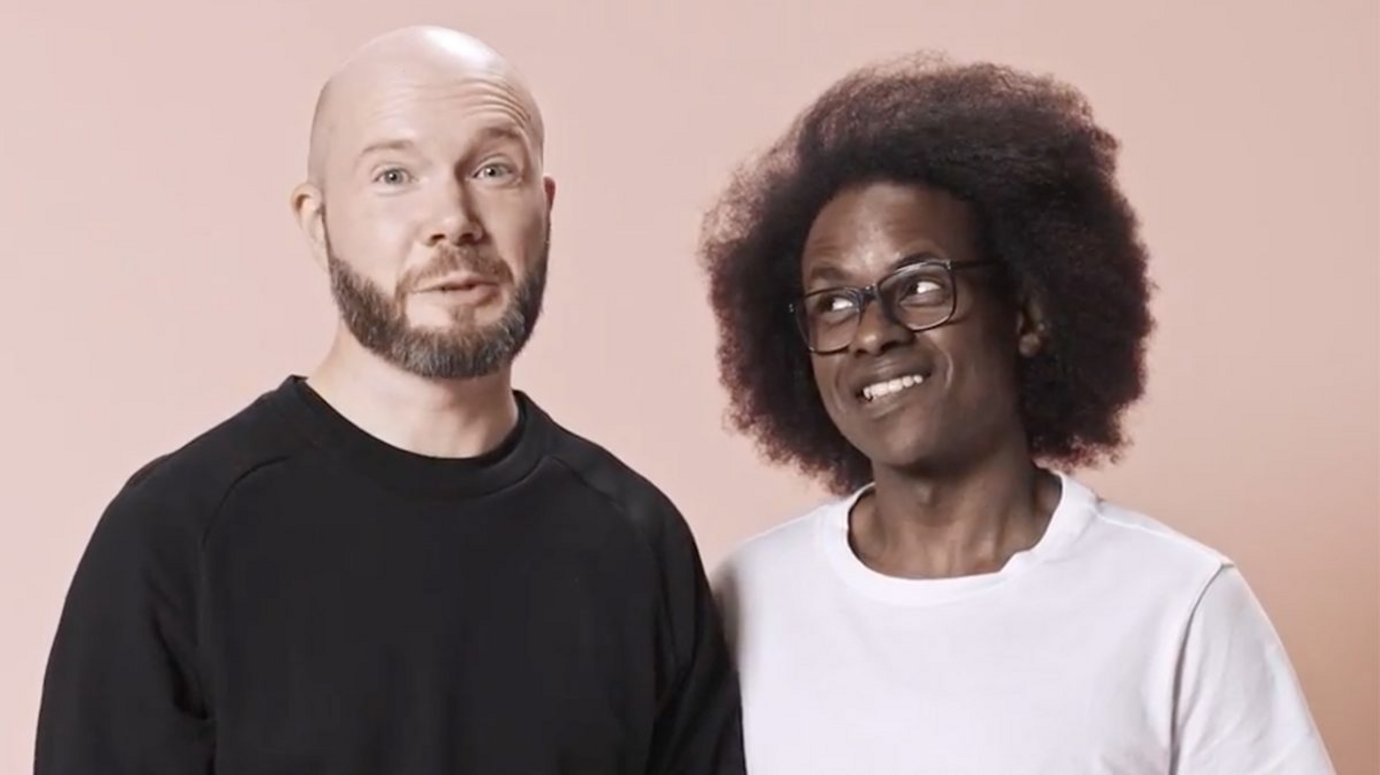 Same-sex marriage is banned in 87% of countries worldwide. To help fight for marriage equality and live out its Love For All positioning, Björn Borg is enabling any couple to get married on the blockchain.
Working with DDB Nord, Stockholm, the brand has made use of the fact that a record of events can be preserved on the blockchain without the need for third party approval. The Marriage Unblocked platform lets anyone propose, exchange vows or get married digitally.
Sybille and Alexandra from Switzerland are the first couple to get married on the platform.

'We can now call each other wife and wife. This feels absolutely fantastic!' the couple said in a statement. 'Our blockchain marriage won't give us any equal and legal rights yet, but feeling more accepted is a big step forward. We thoroughly hope Marriage Unblocked helps push societies to recognize a basic human right – marriage equality.'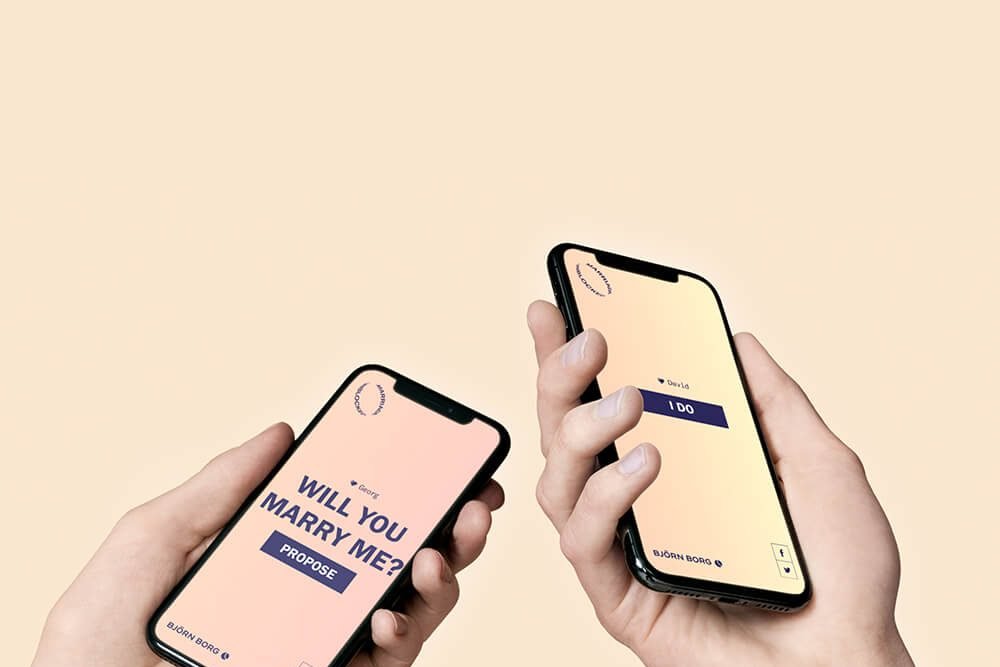 Contagious Insight 
/
A positive symbol / Even though the blockchain marriage contracts are not legally binding, Björn Borg has created a powerful symbol for equality. Airbnb launched a similar idea last year, with its Until We All Belong campaign. The brand created a wedding ring that was broken as a simple of the gap in marriage rights. The home-sharing platform gave away hundreds of thousands of the rings to its hosts, guests and business partners to spread the message about the need for acceptance.

We all know that today's consumers are looking for brands with purpose and launching a pro-equality campaign is one way companies can show they care. Björn Borg has made sure its efforts feel authentic by tying the message back to its Love For All positioning.

By increasing brand love, Björn Borg is laying the groundwork for positive business results in the future. According to Google, more than 45% of consumers under 34 years old say they're more likely to do repeat business with an LGBT-friendly company.

Blockchain for change / The idea that marriages on the blockchain could be legitimate is not so ridiculous, considering that in Estonia the technology is being used to grant people citizenship in the government's e-Residency programme (the scheme is intended to make it easier to set up a business in Estonia). In light of this, the Marriage Unblocked platform is a credible conversation starter about how blockchain could facilitate real marriages.
Contagious thinking delivered to your inbox 
/
Subscribe to the Contagious weekly newsletter and stay up to date with creative news, marketing trends and cutting-edge research.