Campaign of the Week
21 May 2018
Campaign of the Week: Burger King, The InstaWhopper 
/
Fast-food chain turns Instagram polls into burger customisation tool, interacts with more than 45,000 users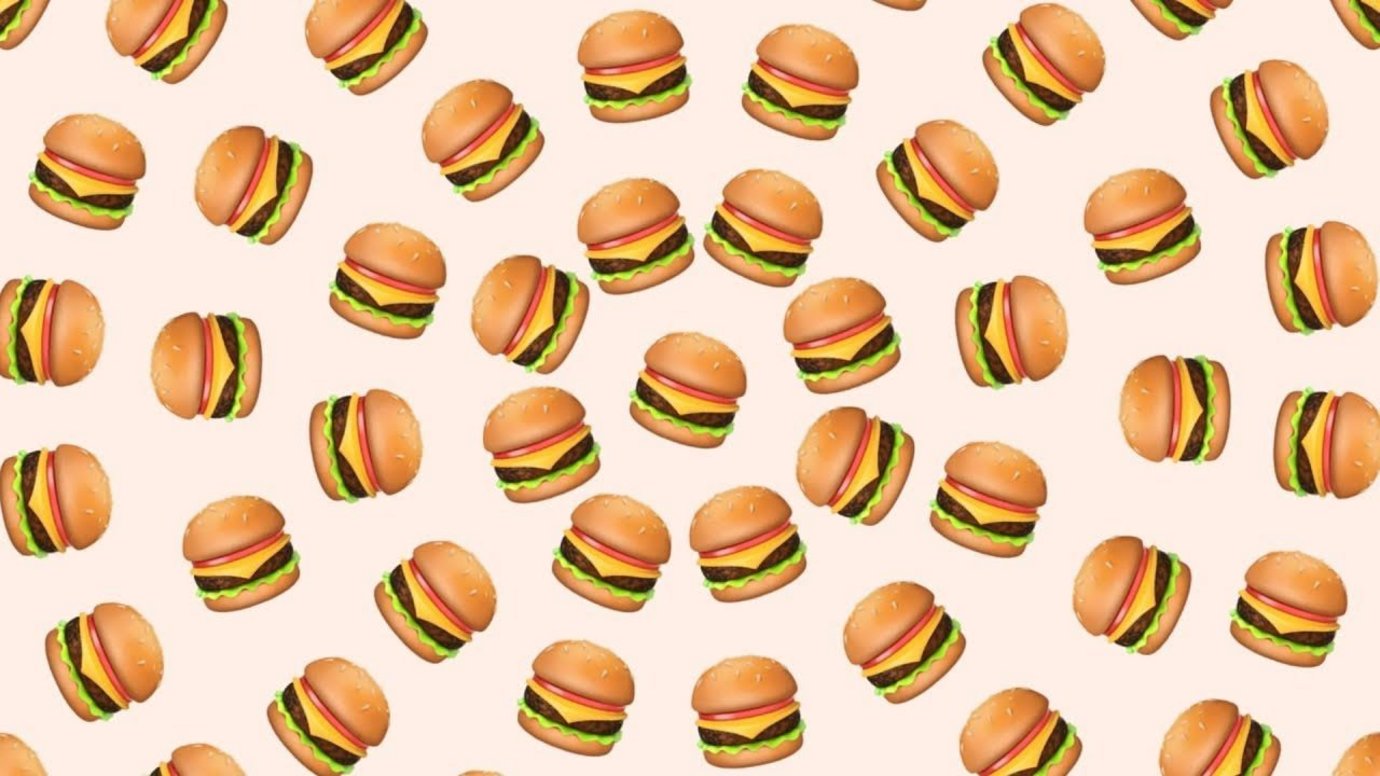 Burger King in Spain gave Instagram users the chance to build their own Whopper on the social media site and then sent them a coupon to collect their free, customised burger in store.

The fast-food chain was able to create a burger customisation tool in Instagram using the platform's poll feature, which sits within its Stories function. Burger King created nine separate Stories, one for each element of the Whopper burger. Within each story was a poll, which gave users a choice between certain ingredients. If a user completed the polls within all nine Stories, they received a direct message with a coupon to collect their free custom Whopper at any Burger King restaurant.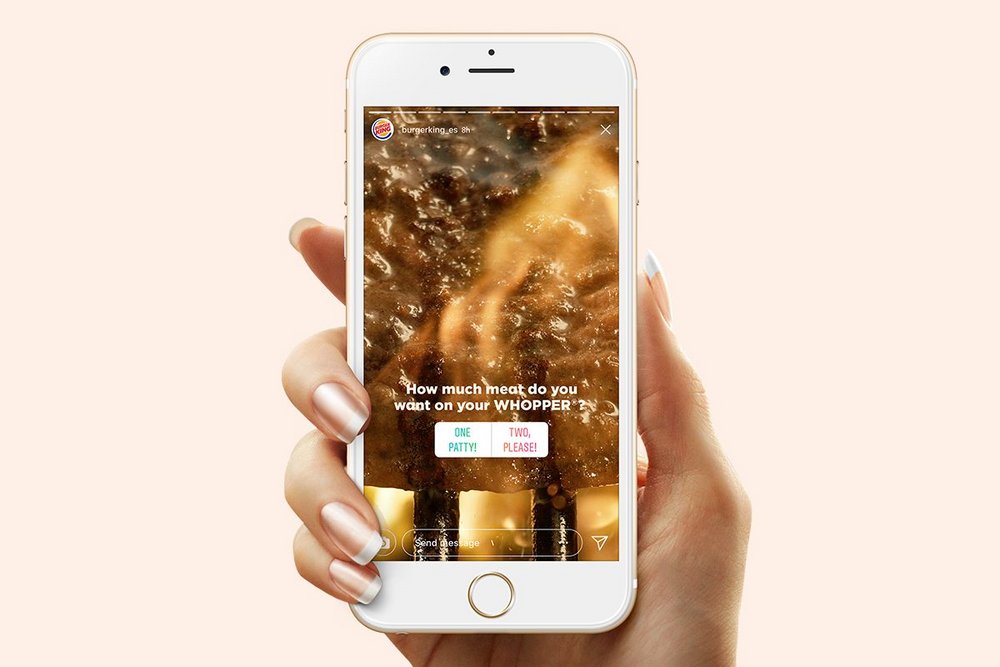 Burger King, which worked with Lola MullenLowe, Madrid, on the Stories Ordering campaign, also used the data collected in the polls to create The InstaWhopper – a combination of the most popular ingredients – which went on sale in every Burger King restaurant across Spain for a limited period.
Results / According to Lola MullenLowe, the Stories Ordering campaign was cheap to produce and required no media investment. It resulted in more than 270,000 interactions with over 45,000 unique users, each of whom engaged with the brand for more than three minutes. Burger King created 34,675 custom Whoppers in total, and ran out of coupons in just three hours (they were expected to last 24 hours). The campaign also resulted in a 10% bump in followers for Burger King.
Contagious Insight 
/
Have it your way / After 40 years, Burger King ditched the 'Have It Your Way' slogan in 2014, replacing it with 'Be Your Way'. Grammatical accuracy aside, the quick service restaurant is still keen for customers to personalise their food, and this campaign brings that to life for the Instagram generation.
Instastats / Instagram has around 800 million monthly active users. The majority (59%) of internet users between the age of 18 and 29 are on Instagram, and a large chunk (33%) of older users, those aged between 30 and 49, are, too.

Even more encouraging, Instagram Advertiser asserts that 75% of Instagram users take some form of action after looking at a post on the social media platform, which explains why there are now some 25 million businesses on Instagram.

Instagram's Stories platform, which launched in 2016, has been an especially compelling proposition for brands, and now attracts around 300 million monthly active users. In 2016, cosmetics brand Kiehl's reported that 8% of its followers viewed its Stories, compared with the 2% who liked the brand's photos - and that was before Instagram changed its algorithm and made it harder for brands to connect with users through the photo feed.

Instafeatures / The array of features available on Instagram affords brands the opportunity to hack and tweak to create new and unusual ways to engage audiences. Contagious has previously written about brands that have used Instagram Likes to attract theatre fans, and hashtags to create virtual queues to build hype for a sneaker drop.

A bit of ingenuity and a focus on interactivity is good bet for scoring higher engagement – as is providing customers with an incentive to participate and the chance to customise a product to their taste. The three minutes that users spent with Burger King on the Stories Ordering campaign dwarfs the three seconds that Snapchat users are said to spend watching video ads on average (Contagious couldn't find a comparable Instagram figure).

The polls function within Instagram is also particularly useful for brands as a means to gather relevant audience data. Burger King shows how to put that data to immediate and effective use, by creating a new Whopper based on the results and marketing it as a novelty.
Contagious thinking delivered to your inbox 
/
Subscribe to the Contagious weekly newsletter and stay up to date with creative news, marketing trends and cutting-edge research.