Campaign of the Week
16 August 2022
Canadian lottery courts young adults with streetwear collection 
/
Lotto Max partners with cult fashion label Mr Saturday to sell hoodies and streetwear sewn with lottery vouchers
Lotto Max, one of Canada's national lottery games, was faced with dwindling sales. Takeup amongst Canadian youth was low: only 14% of adults under the age of 35 took part in the draw.
Agency FCB Toronto worked with OLG (Ontario Lottery and Gaming Corporation), the government agency managing the province's lotteries, and Toronto fashion brand Mr Saturday to create Dream Drop, a streetwear collection that doubled as a Lotto Max lottery ticket.
The clothes, designed by Mr Saturday's founder Joey Gollish, were released online on 28 March 2022. Each item displayed a one-time code that, when entered into the OLG website, provided access to one Lotto Max play per week for a year. If a person resold or gifted their Dream Drop item to someone else, they would also pass on the lottery code to the recipient.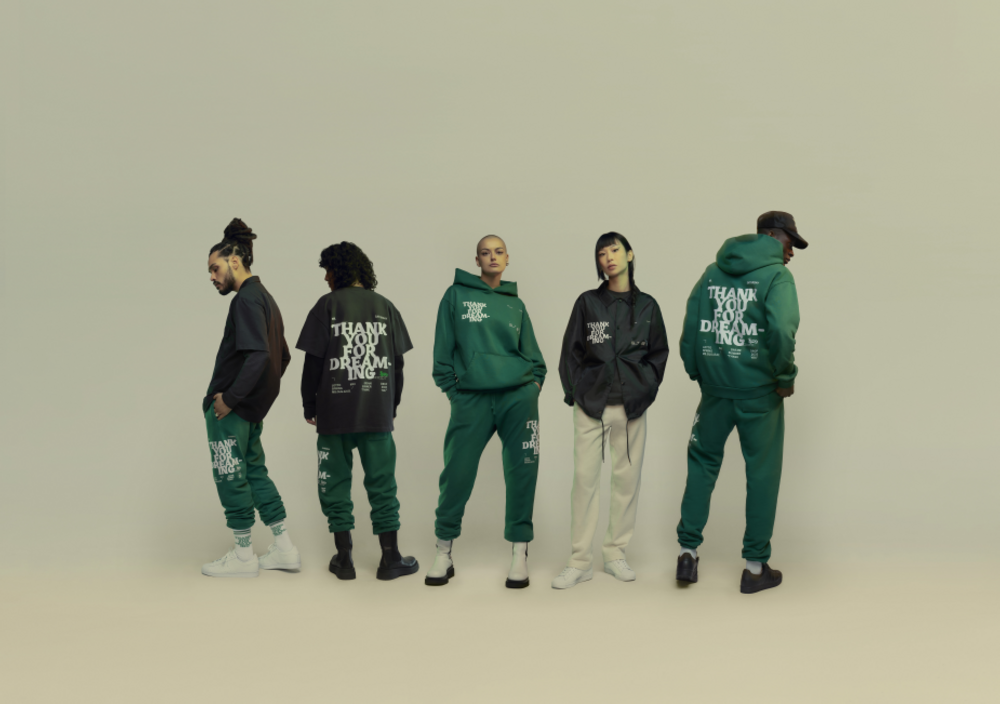 The 400-piece collection comprised a hoodie, sweatpants, coach jacket and a combo of a t-shirt, trucker hat and socks. Each item cost $200.
100% profits from the sale went to Black Hxouse, a Toronto-based organisation providing mentorship and development opportunities for BIPOC creative entrepreneurs.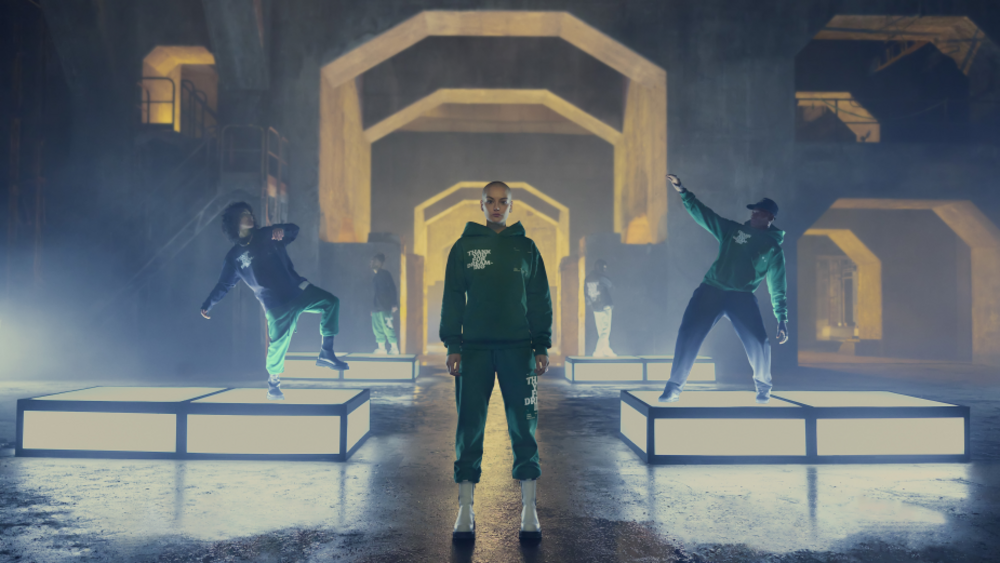 In the three days before the product drop, Lotto Max and Mr. Saturday hosted a vault-themed pop-up shop in Toronto, displaying the full collection.
After the hoodie sold out, streetwear fans could attempt to win one of the few remaining copies on the Lotto Max website, by cracking the code to a digital vault.
Results / According to the agency, the hoodies sold out in 11 minutes; 90% of the collection sold out within 24 hours, raising $56,000 CAD ($44,000 USD). Of all the people who bought clothing, 84% redeemed the code to enable them to play the lottery for a year. In the first three weeks following the campaign, 194% more young adults registered to play, increasing ticket sales by 200% (10 times the campaign objective). Among those who saw the campaign, it resulted in a 40% increase in positive perceptions of Lotto Max.
Contagious Insight 
/
Child's play / According to a US report from Gen Z creative consultancy Adolescent Content only 8% of the generation born after 1995 feel that brands understand their age group. State lotteries on their own might not inspire excitement among young people, so why not associate with something that does? The global streetwear market was estimated by Strategy& to be worth $185bn in 2019. What's more, its fans skew very young, with 60% under 25. Not just any brand would have passed muster with discerning fashion crowds. Mr Saturday, described by global streetwear magazine Highsnobiety as having 'cult status among fashion enthusiasts', is a brand with many qualities that would likely resonate with young Canadians: it's Toronto native, aspirational but not unattainable and has credibility through its fashion week presence.
Furthermore, the 'drop' sales model, made popular in the mid-2010s by streetwear brands like Supreme and Palace, is a language the internet generation intuitively understands. Time-sensitive product launches create a certain kind of hype around a brand that helps it spread on social media and generate media coverage. Keeping numbers limited speaks to a community that prizes exclusivity and status and activates the scarcity bias (the increased desire for something the less available it is). As OLG's VP lottery and customer services puts it: 'With its short-term nature, edgy creative, and exclusive fashion, this Lotto Max campaign with Mr. Saturday appeals to [young adults'] affinity for fashion and exclusivity.'
​​​​​​​In it to win it / For the lucky fashion fans who got their hands on the collection, their interaction with Lotto Max doesn't end with the sale. The year's worth of lottery tickets is redeemable as a voucher, meaning that the recipient has to physically enter their numbers each week in order to play. This might function as an entry point for a small number of players and act as the catalyst for a more long-term habit. The clothes will exist in wardrobes long after the tickets run out, and so, similarly to Danish Lotto's Lotto Christmas Collection (a set of novelty gifts decorated with lottery numbers), the campaign brings the brand into consumers' homes and creates a lasting visual reminder to play the lottery.
Contagious thinking delivered to your inbox 
/
Subscribe to the Contagious weekly newsletter and stay up to date with creative news, marketing trends and cutting-edge research.