Campaign of the Week
4 June 2018
Campaign of the Week: Delhaize, The Vegetable Name Change 
/
Belgian supermarket renames its vegetables to encourage more kids to eat them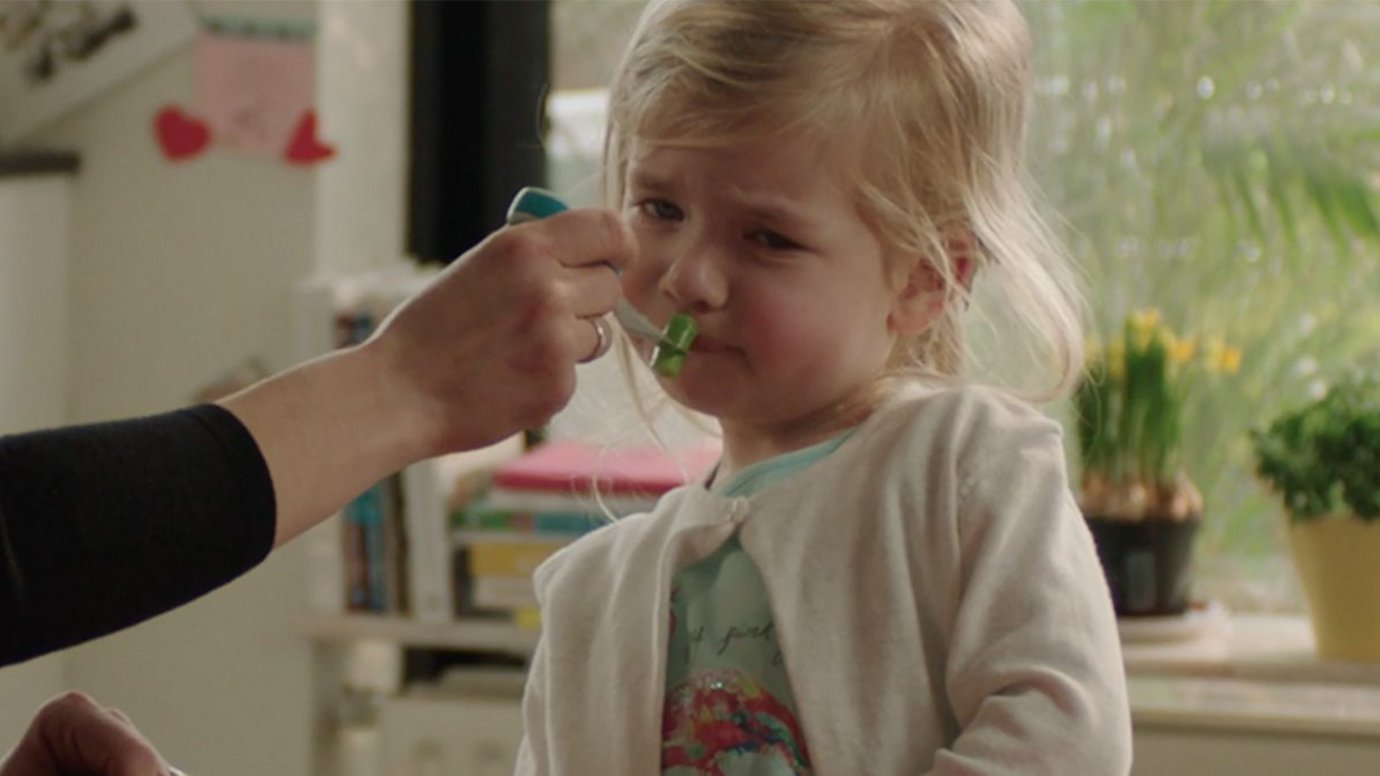 Only 5% of Belgians eat the daily recommended amount of fruit and vegetables (550 grams per day), and children and young people score the lowest (most kids only eat 30% of the recommended intake).

To counteract this unhealthy behaviour – and sell more fresh produce – Belgian supermarket Delhaize rebranded its veg.
The Magic Vegetables or The Vegetable Name Change campaign, created with TBWA Brussels, changed the names of 12 different types of fruits and vegetables. Tomatoes became 'clown noses', for example, while carrots were known as 'orange rockets'.

Delhaize worked with several schools to select the names of the vegetables. Children were asked to 'let their imaginations run free' and they picked a lot of names inspired by fairy tales. Oyster mushrooms were 'gnome trumpets' and courgettes were 'troll bats'.
'By presenting vegetables in a fun and creative way, Delhaize wants to encourage children to discover less popular tastes easier and faster,' Tim Lammes, VP of talent, organisation, internal communication and sustainability at Delhaize, said in a statement.

The names were changed in-store, on signs, on packaging and even on receipts at the till.

Kids could also give the vegetables not featured in the campaign jazzier names online. Some suggestions were 'giant's nose' for a butternut squash or 'witch's broom' instead of leek.
Results / According to the agency, the campaign resulted in a 151% sales increase, and over 2 million magic vegetables were sold in two weeks.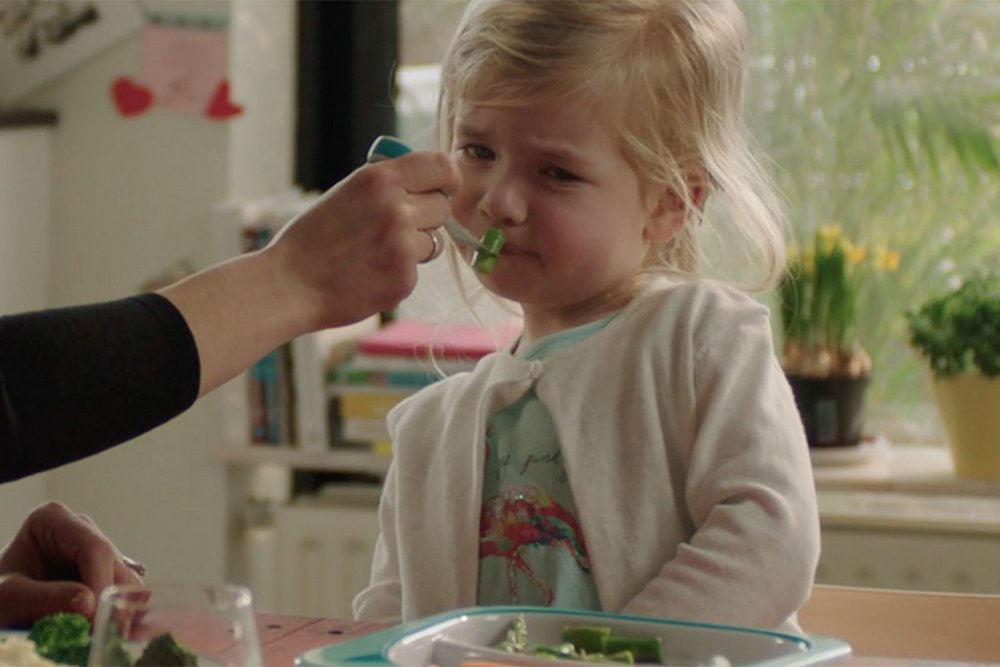 Contagious Insight 
/
Nutritional differentiation / Delhaize is one of three big supermarkets competing for market leadership in Belgium. But, according to Euromonitor International, its two major competitors in the region, Carrefour Belgium and Etn Franz Colruyt 'were two of the most dynamic companies in the supermarket channel in 2017'.

Delhaize, however, is reporting losses. While the parent company Ahold Delhaize is performing well in the Netherlands and the USA, the Belgian branch saw its profits plummet by 56% in the fourth quarter of 2017. This loss was due to 'increased competition and the retailer's impressive discounts', according to Retail Detail. 'These were supposed to turn the tide but mainly cost a lot of money.'

This competitive environment means differentiation is even more important, and that's what Delhaize is doing with this campaign. Magic Vegetables sets Delhaize apart in two ways. First, by showing it is concerned for its customers' health, and is willing to go to great lengths (i.e. change its packaging) to help them. Second, by turning its fruits and vegetables aisle into a child-friendly space, it's not only encouraging kids to eat more veg, it's also positioning itself firmly on the side of parents by making their lives just a little bit easier.

The campaign also allows Delhaize to flog specific items without resorting to the kind of discounts that contributed to its poor financial performance. '[The Belgian part of the business] experienced a difficult year, but I am happy that Delhaize is now developing a new strategy,' Dick Boer, CEO of Ahold Delhaize told Retail Detail at the end of 2017. Perhaps this is part of it.

Personal touch / The names for the Magic Vegetables were chosen by local schoolchildren, so they stand a good chance of appealing to other kids. UK tourist board, VisitBritain, used a similar strategy when trying to encourage Chinese people to visit the UK. The Great Chinese Names for Great Britain campaign asked Chinese people to give famous British landmarks a Chinese name and resulted in a 27% year-on-year increase in UK visits from China.

This Belgian campaign uses the same tactic, making the product being sold more relatable to the customer (or the customer's children). In doing so it drives home the 'eat more vegetables' message without being preachy, and reaches parents – the people with money – through their children.
Contagious thinking delivered to your inbox 
/
Subscribe to the Contagious weekly newsletter and stay up to date with creative news, marketing trends and cutting-edge research.