Campaign of the Week
Contagious I/O
/
16 February 2021
Florist creates 'bouquets for men' for mental health campaign 
/
Fig & Bloom launches bouquet range to encourage men to reach out to their friends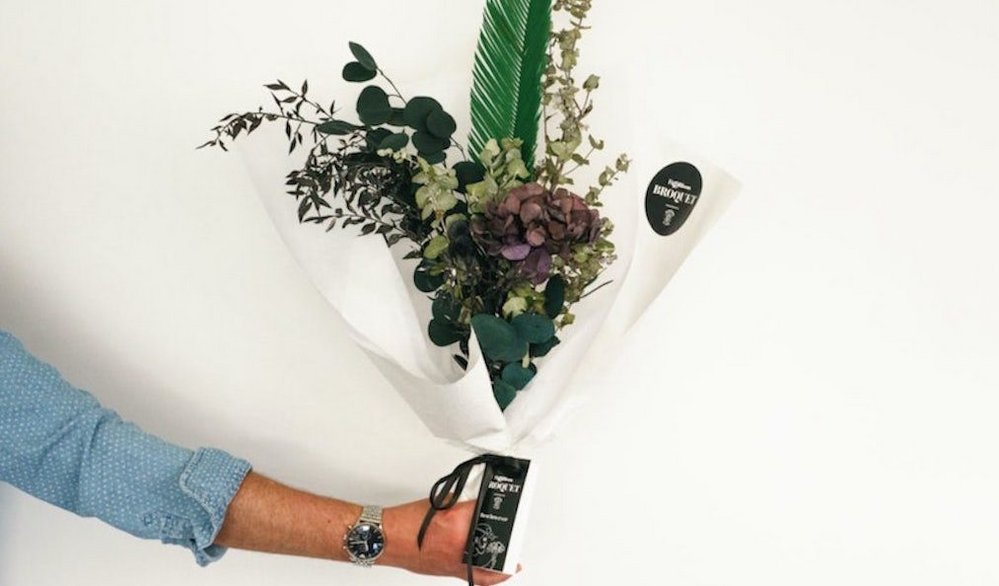 Ahead of Valentine's Day, Australian florist Fig & Bloom ​​​​​​​partnered with mental health charity Gotcha4Life to launch a range of bouquets designed for men to send to their male friends in hope that it will spark conversation about mental health and strengthen social connection.
Working with creative agency Thinkerbell in Melbourne, Fig & Bloom created three different flower arrangements for its Broquet collection (Pinnacles, Daintree and Uluru).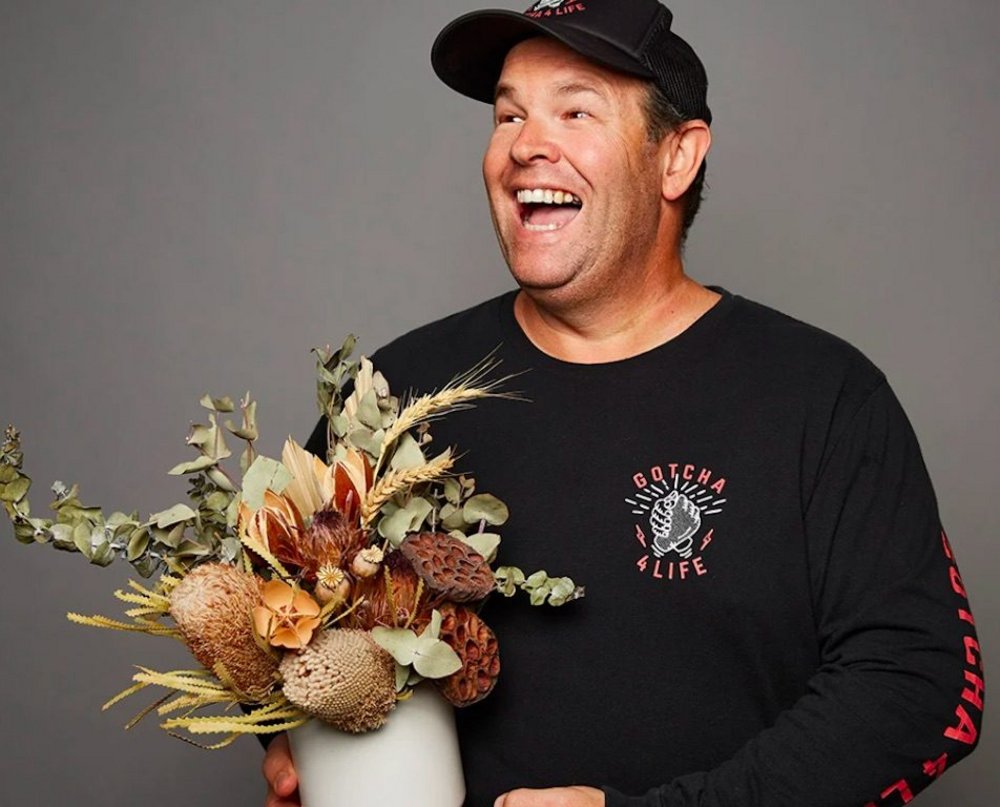 Each bouquet comes in two sizes priced at AU$85 ($65) for the smaller version, or AU$125 ($97) for the larger size. The bouquets are made from an array of preserved flowers and foliage that lasts up to six years, according to the brand's website.
With each order, the gifter also has the option to include one of five greeting cards: 'High five bro', 'Miss you bro', 'Love you bro', 'Thank you bro', or 'Best bro ever'.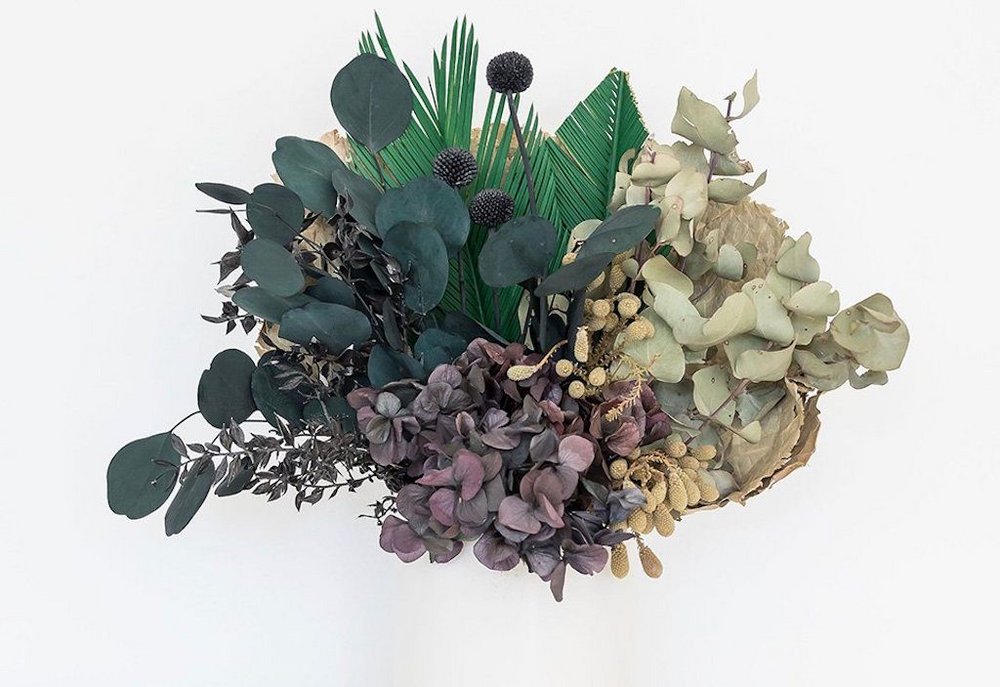 Fig & Bloom is donating half of the proceeds from each Broquet purchased to Gotcha4Life to help fund educational workshops and presentations that build mental fitness among men and communities across Australia.
'It's alarming that suicide is the leading cause of death for Australians between 15- to- 44-years-old, and men make up 75% of suicides every single day in Australia,' said Gus Worland, founder of Gotcha4Life, in the press release.
'Most men don't want to admit when they're having a rough time,' added Gus Worland, founder of Gotcha4Life. By sending a Fig & Bloom Broquet this February, we hope more men are empowered to reach out to their bros.'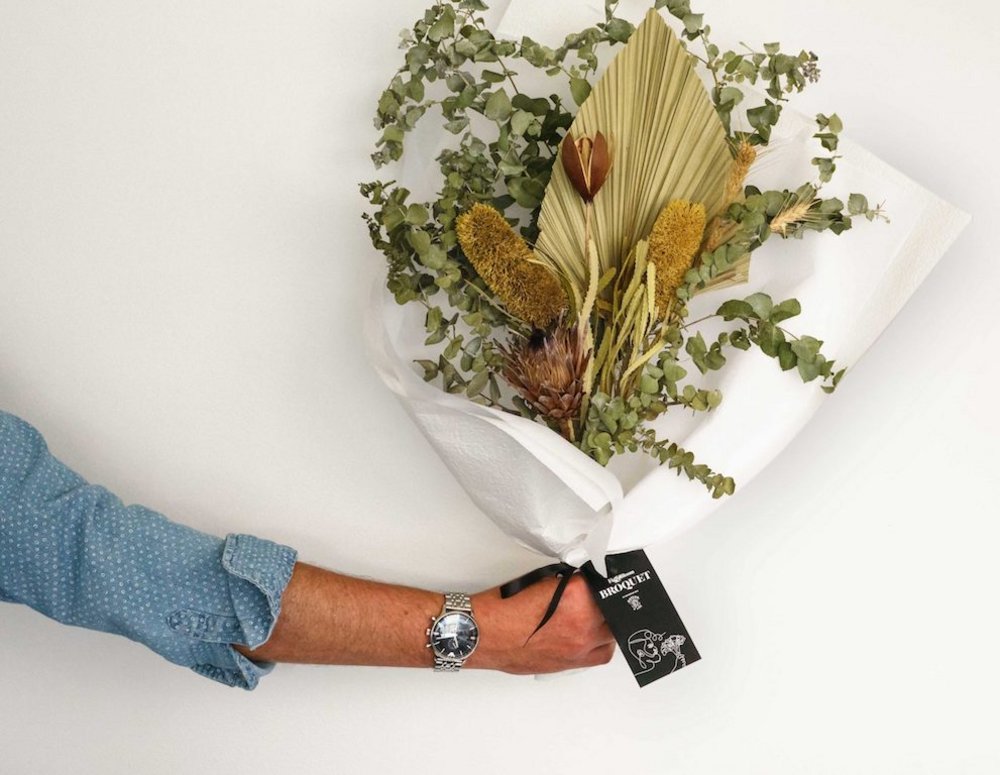 Contagious Insight 
/
Share the love / Globally, the cut flower market is expected to reach a value of $41bn by 2027. And, arguably, Valentine's Day is the biggest occasion in the calendar for the global flower industry with the celebration raking in $7bn in 2020 as romantics around the world splashed out on premium bouquets for their loved ones. However, historically, gifting flowers isn't something that is seen as commonplace between male friends (hence, the three biggest consumption occasions: Mother's Day, Valentine's Day and International Women's Day). Here, however, Fig & Bloom is breaking from the mould by launching a range of products that appeal to an unorthodox audience for the industry to expand its category and drive sales; in the words of Byron Sharp (How Brands Grow): 'Successful growth brands (ones with the highest market share) are the ones with universal appeal and the biggest customer base.'
An expressive bunch / Although the campaign has a fun, humorous tone, it is speaking to an issue that is becoming more and more pertinent in society: toxic masculinity. In fact, a 2017 Unilever study found that men in the US, UK and Mexico feel trapped in a 'man box' with the vast majority of guys conditioned to believe that a 'real man' acts in a certain way. And a study by Ipsos MORI that surveyed 4,000 men across the US, Canada, the UK and Australia about their perceptions of masculinity showed that while most men know expressing their emotions is important, they still feel like they're punished for doing it: 58% of men feel they're expected to be 'emotionally strong and show no weaknesses', 38% of men avoid talking to other about their feelings and 29% say they've purposefully not shown emotion or held back from crying in front of others to preserve their masculinity.
This is an issue that has only worsened during the Covid-19 pandemic with one Social Research Centre study revealing one third of men feel their relationships with friends and colleagues had weakened due to distancing restrictions. By encouraging men to reach out to one another through the act of sending flowers, Fig & Bloom is helping to raise awareness of the problem in a way that feels authentic and connected to the brand.
To find out more about how brands are addressing toxic male stereotypes and championing progressive representation of what it means to be a man, read our Modern Masculinity trend here.
A new scent / It's worth noting that Fig & Bloom isn't asking men to start sending their friends a dozen roses on Valentine's Day. By using preserved flowers and foliage, the brand has designed a product with an aesthetic that is more likely to appeal to this demographic and has imbued it with a meaning that transcends what is traditionally associated with the category.
Contagious thinking delivered to your inbox 
/
Subscribe to the Contagious weekly newsletter and stay up to date with creative news, marketing trends and cutting-edge research.