Campaign of the Week
22 February 2022
Heinz finds Call of Duty snacking spots to help gamers 
/
Ketchup brand partners with streamers to find safe spaces for gamers to snack in Call of Duty: Warzone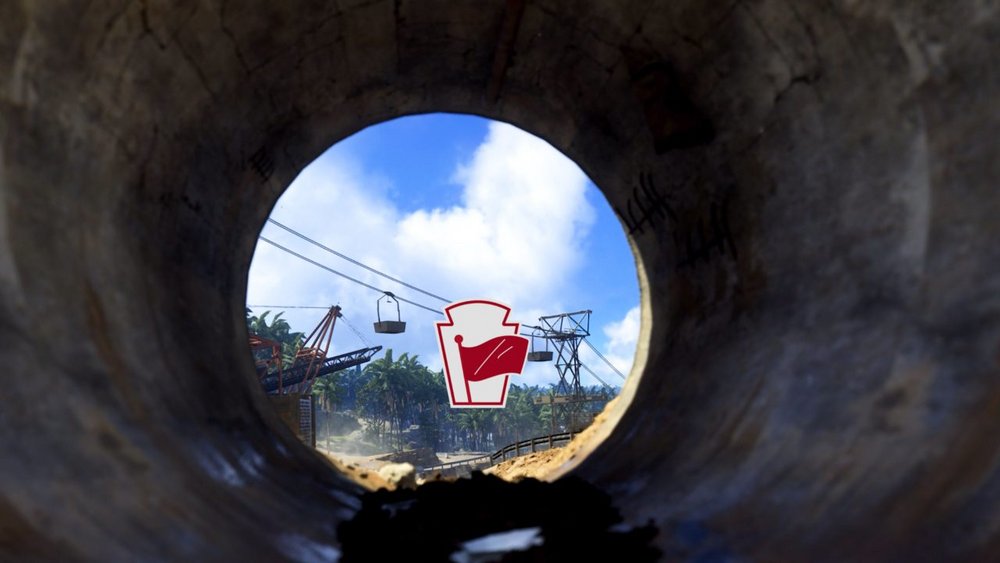 For gamers, it's hard to keep focused during an online match if you're also trying to trying to eat at the same time. So to help players of the first-person shooter game Call of Duty: Warzone enjoy a mid-game meal in peace, condiment brand Heinz mapped out safe spaces they could hide out in while they were eating.
The Heinz Hidden Spots campaign, created by agency Gut São Paulo, identified remote in-game locations on Warzone Caldera, the latest map and update for Call of Duty: Warzone, a free-to-play game that pits 150 players against each other on a single map to be the last one standing.
Heinz partnered with Activision (the gaming company behind Call of Duty) on the campaign, which was announced ahead of the new Caldera map launch. The brand promoted the campaign with a 30-second spot that showed a gamer eating a burger while playing Call of Duty: Warzone, only to be killed in the game. Heinz also shared social media posts across TikTok, Twitter and Instagram.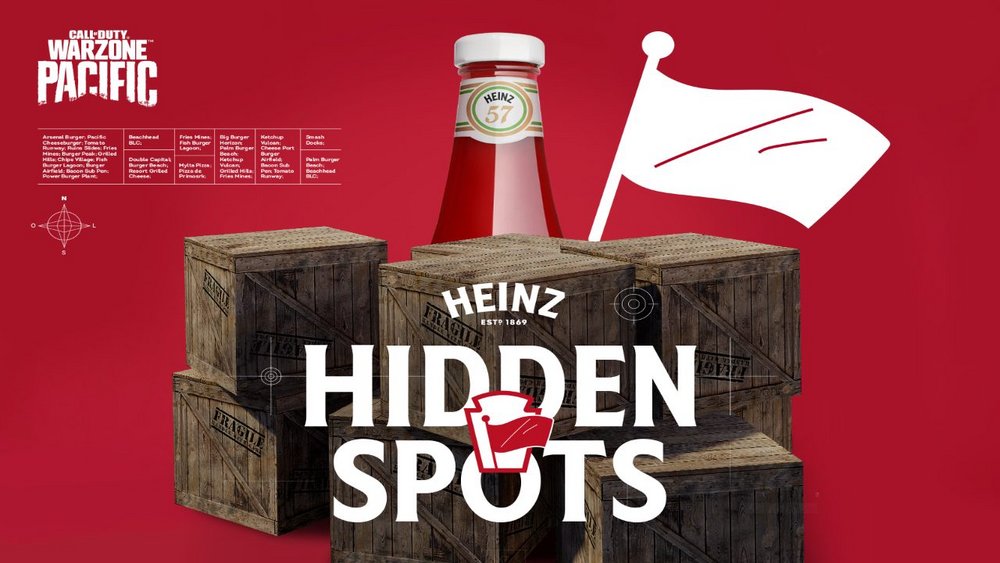 Heinz then teamed up with multiple YouTube and Twitch streamers who shared the best spots to snack safely in the game. During the live streams on 17 to 19 Decemeber, each gamer explored the new Call of Duty: Warzone map as they ate a burger and fries with their very own custom bottle of Heinz Tomato Ketchup. The streamers included British YouTuber Vikram Singh Barn (who has 7.45 million subscribers), Brazilian esports player Rafael 'Rakin' Knittel (who has 1.5 million Twitter followers) and Chilean esports player bstrdd.
The campaign was eventually extended beyond Call of Duty: Warzone to include other popular games, including Fortnite, Player Unknowns Battlegrounds and Counter-Strike: Global Offensive.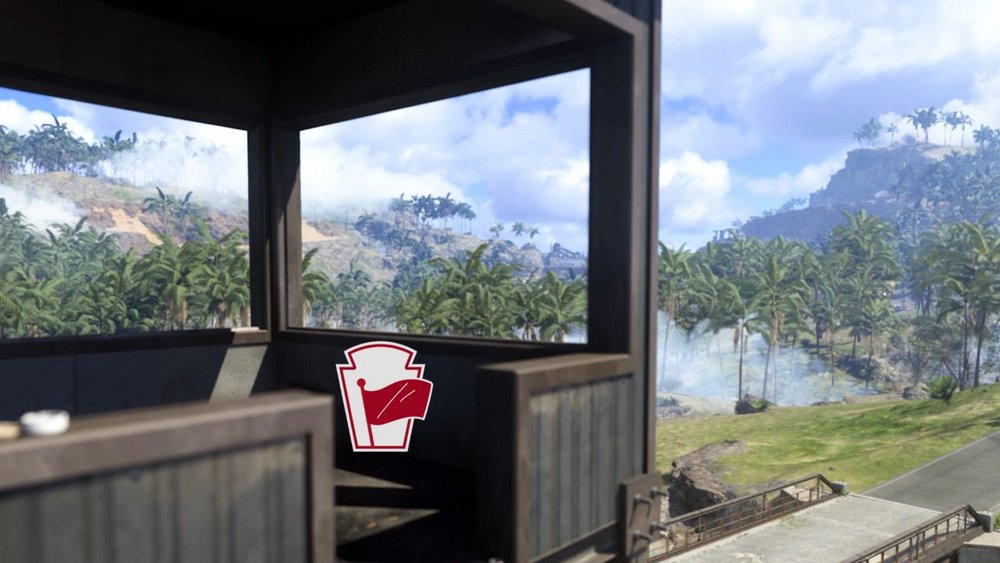 Results / As of 17 February, the video announcing the campaign had more than 1.2 million views on YouTube. According to the agency, paid media accounted for more than 29,000 interactions and 56.6 million impressions, with earned media extending this to more than 24,000 interactions and 51 million impressions. In total, more than 150 Heinz Hidden Spots were mapped.
Contagious Insight 
/
Food for thought / Fast food brands may be at the cutting of edge of connecting with gamers, with Wendy's, KFC and McDonald's all consistently executing creative campaigns that have appealed to gamers on their home turf. But unlike Wendy's or KFC, Heinz doesn't have a mascot that it could easily recreate in the world of gaming. And unlike McDonald's, it doesn't have a heritage of sponsoring major esports events and gaming communities.
But Heinz nonetheless managed to connect with gamers by taking advantage of the universal truth that we all need to eat, even gamers. According to the brand, gamers spend approximately eight hours and 27 minutes each week playing games. Interrupting their own gameplay to satisfy their hunger puts them at a competitive disadvantage, particularly within a non-stop game like Call of Duty. As Isabella Rizzo, VP of Marketing at Kraft Heinz, said: '80% of gamers eat and drink while playing, but it's much harder to do this in multiplayer online games like Call of Duty, where an ill-timed break can cost you the match.' By identifying and then solving a real problem, Heinz is creating positive product associations among gamers.
Adding not interrupting / In our gaming trend we wrote about how, to create the best in-game marketing brands need to add tangible value, and the Heinz Hidden Spots campaign does this with a strategic tool that doesn't interrupt the gameplay experience. As Heinz brand director Ashleigh Gibson told Chief Marketer, it's a fine balance to strike for a brand trying to reach gamers: 'This is entertainment for them; we don't want to be disruptors.' She added: 'You have to be authentic and you can't just speak at them. We need to provide actual value in regards to gameplay, understand who they are, understand why they're there, and maybe what some of the pain points are in regards to gameplay. And if we can bring them interesting creative solutions to solve their biggest challenges, that unlocks great activations but it's also helpful for consumers when we resonate with them.'
Metagaming (unrelated to the metaverse) describes all the time, energy and research gamers do outside of the game to seek a competitive edge over their opponents. The Hidden Spots Campaign taps into this behaviour to give gamers the knowledge they would want to have in an entertaining and accessible way.
Broad engagement, narrow focus / Events like the Super Bowl, the Olympics, the Oscars and the Grammys each command a mass audience, increased interest and media attention. Gaming, likewise, has equally big calendar moments; for example the grand final of the 2021 League of Legends world final commanded an audience of more than 4 million active viewers. The release of a new map of Call of Duty might not be on the same scale, but it was still a moment of interest in the gaming calendar and as such a smart time for Heinz to try and get gamers' attention. And the new map gave Heinz a hook to reach gamers and piggyback on the excitement surrounding it.
Want more Contagious thinking? 
/
Subscribe to the Contagious newsletter to receive a weekly dispatch of campaigns, opinions and research, curated for strategists, creatives and marketers.
Contagious thinking delivered to your inbox 
/
Subscribe to the Contagious weekly newsletter and stay up to date with creative news, marketing trends and cutting-edge research.