Campaign of the Week
15 February 2022
Hilton turns waiting staff into expert smartphone photographers 
/
Hotel chain in UAE enlists expert photographer to train waiters to take better smartphone pictures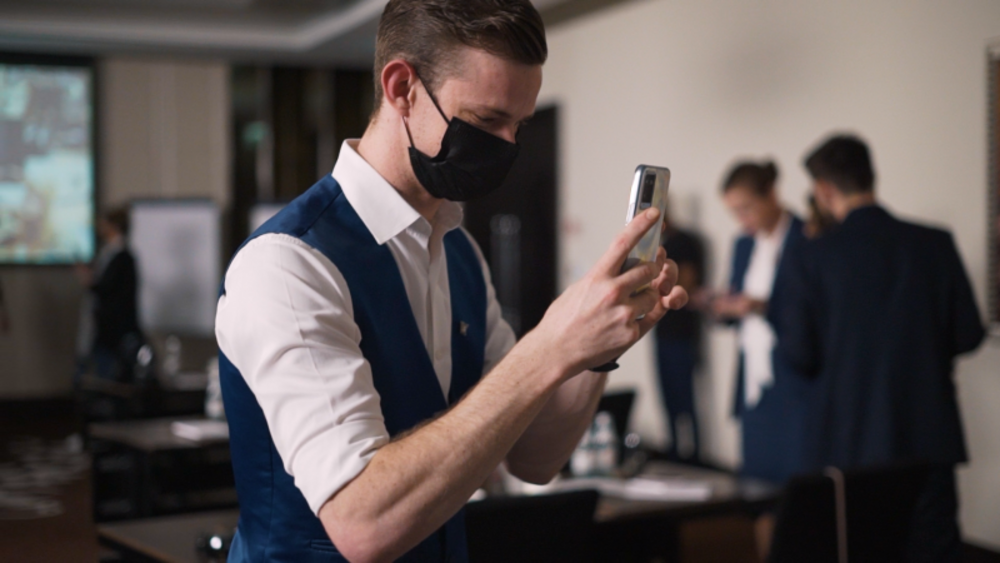 In order to capture its guests' special holiday moments, global hotel chain Hilton has pledged to train its staff in smartphone photography.
The Waitographer programme was launched in the UAE with a staff workshop led by renowned photographer Roger Moukarzel. After completing the programme, the waiters receive a special certificate and badge, the latter enabling the hotel's guests to identify a 'waitographer' when they want their picture taken.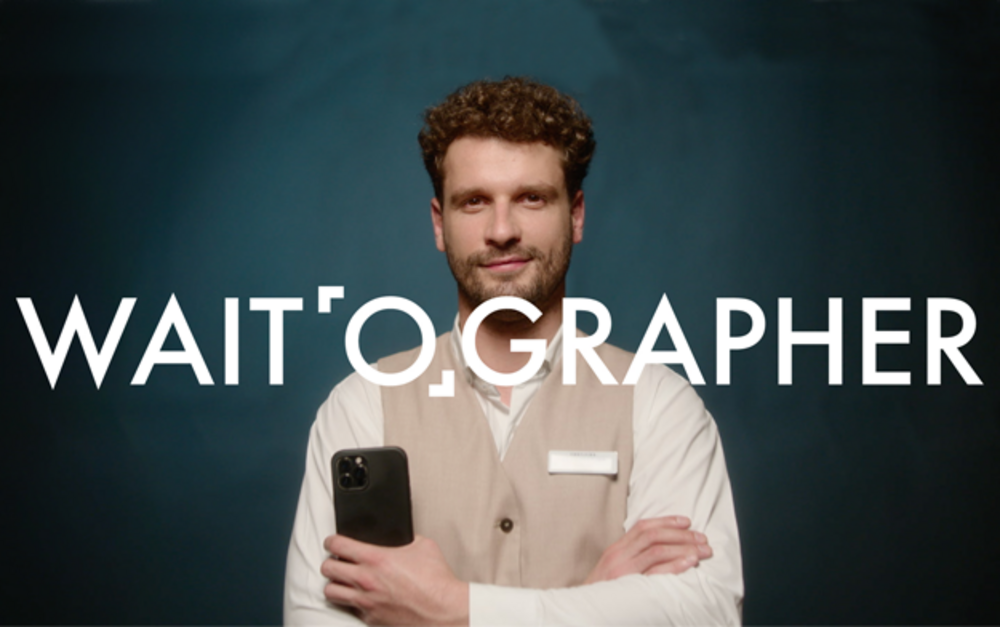 Emma Banks, vice president, F&B Strategy & Development EMEA at Hilton said in a press release: 'Not only does the Waitographer scheme reinforce Hilton's focus on empowering and upskilling its team members, but also ties in with our ambition to create human connections for guests during their stay. Our Waitographers are really excited to interact with guests and start snapping photos that will create memories that last forever.'
At the time of writing, almost 100 Hilton team members have already passed through Roger Moukarzel's photography workshop. According to the brand, the course will also be available online for Hilton employees across the world.
TBWA\Raad, Dubai, created the Waitographer scheme for Hilton.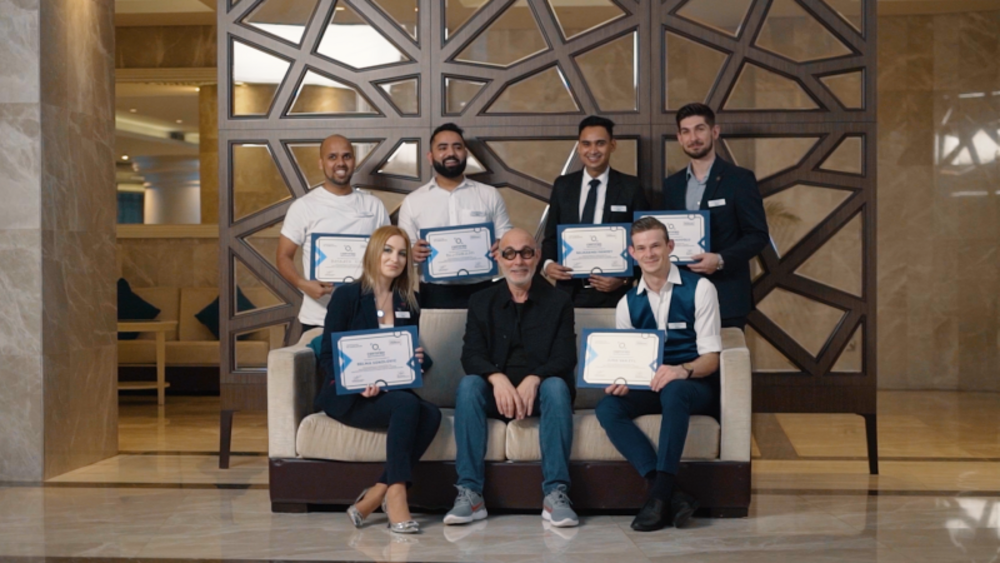 Contagious Insight 
/
Pictures or it didn't happen / We've all been there. In a bid to capture the moment, you ask the nearest person whether they can take a picture of you, only to be left with something you would never want to share on social media. The lighting is awful, the angle is off and… well, it's just not great. By upskilling its staff in a way that benefits its customers, Hilton helps its guests share high-quality photos from its venues on their social profiles.
User-generated content (UGC) can be crucial when it comes to acquiring new customers. According to Everyone Social, 'Instead of just the brand promoting itself, you now have consumers or employees creating on the organisation's behalf, talking about the product, services, or company culture.' Research suggests that consumers find UGC as much as 9.8 times more impactful than influencer content, with 79% of people saying that it highly impacts their purchasing decisions. For Hilton, it boils down to providing a more shareable experience to bump the amount of user-generated content being distributed.
​​​​​​​Curated content / Not all UGC is created equal – unflattering images can damage an otherwise carefully manicured image. With the Waitographer initiative, Hilton takes back control of content featuring its venues and creates an opportunity for a bit of image management. Guests' personal images can be rather unpredictable, so it's in Hilton's interest to facilitate better photographs and depict a more attractive experience. The initiative also positions Hilton as a brand that understands its guests, as it aligns with existing behaviour (holiday and meal photography) and solves a common pain point. It says a lot about the hotel's commitment to customer service – if Hilton is training its waiters to take great holiday snaps, just imagine what other small details they have covered.
Contagious thinking delivered to your inbox 
/
Subscribe to the Contagious weekly newsletter and stay up to date with creative news, marketing trends and cutting-edge research.