Campaign of the Week
2 November 2021
KFC attracts gamers with website cheat code 
/
Fast-food chain boost sales 19% after adding cheat codes to Middle East ecommerce site
In February, KFC and TBWA\RAAD in Dubai launched a campaign designed to drive ecommerce sales among the gaming community by integrating a cheat code onto its website.
Working off the insight that gaming puts players in a meditative-like state and that interruptions from brands are not welcome, the fast food chain added a familiar gaming mechanic to its ecommerce site in an effort to appeal to this audience.
By typing in Shift+K+F+C on the KFC site, registered account holders' favourite meal would be automatically placed, processed and delivered (so long as the user had their credit card and address saved on their account).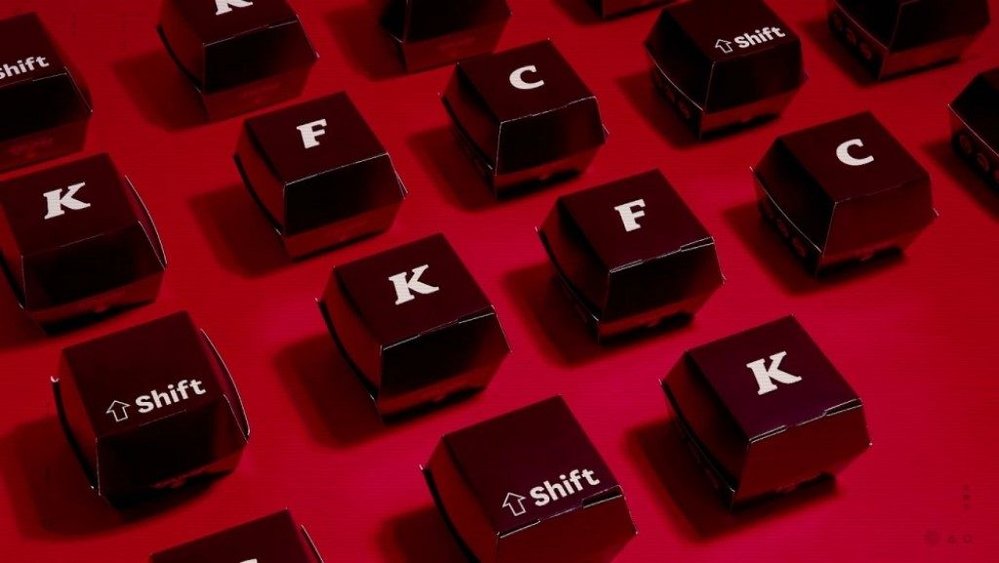 For non-registered users, the cheat code unlocked a secret menu called the Gamer's Box (that contained food that can conveniently be eaten with one hand).
KFC raised awareness by partnering with some of the biggest gaming influencers on Twitch in the MENA region, including Bandarita, RealFeras, 3 Gaming and Meshael MR. The Shift+K+F+C campaign ran across several countries: Morocco, Bahrain, Lebanon, UAE, Saudi Arabia, Oman and Egypt.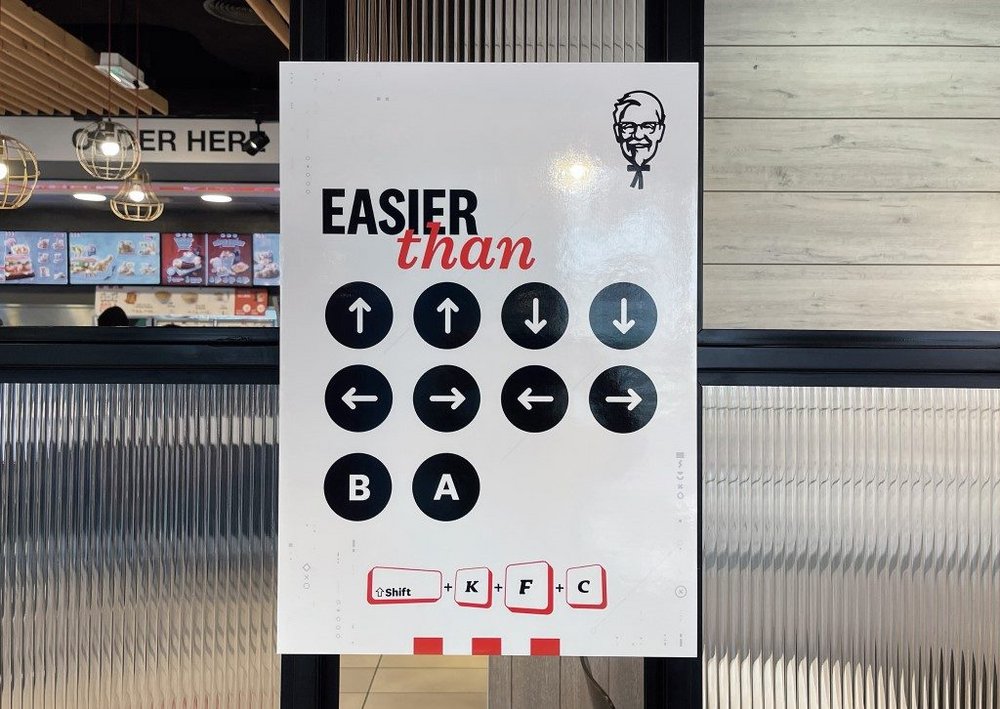 Results / According to the agency, the campaign resulted in 20 million social impressions and reached 1.7 million people, with 350,000 people engaging with the idea. Visits to KFC's website increased 58% with over 102,000 new sessions on the site. Meanwhile, the number of online order bundle combos rose 19% during the campaign period.
Contagious Insight 
/
Rule of the game / This campaign is an example of an effective and simple promotion that aligns with the behaviour of the gaming community. According to DFC Intelligence, there's an estimated 3.24 billion gamers across the globe – a lucrative opportunity for brands to reach consumers. However, it's crucial that campaigns positively contribute to the gaming experience, rather than being intrusive or pushing a sales message too hard. As Joe Barnes, marketing director of Bud Light, told us, brands have to find 'an authentic stance within the space and [show] up as a member of the community, not just a sponsor'. Here, KFC has integrated a gaming mechanic into its offering in a fun way to earn the brand a bit of attention and help position it top-of-mind if players want a mid-game snack.
Ease of play / Part of what makes Shift+K+F+C successful is its simplicity. The QSR didn't overcomplicate the customer journey but made it fun, compelling as well as easy for gamers to engage with the idea. By giving people the option of either their go-to favourite menu item or the Gamer's Box at the click of a few buttons, KFC has streamlined the route to purchase and taken out the hassle of picking what to have for lunch. As this Forbes article reveals, there are six key barriers to revenue growth that range from issues like giving people too many options or too much information, to poor branding. However, the common theme is the need to minimise the complexity before and after purchase. And KFC has achieved just that by creating a straightforward shortcut on its website.
Value for money / Creative effectiveness does not go hand-in-hand with a big budget; brands can connect with their audience by truly understanding their behaviour. By identifying a common habit among gamers and mimicking it on the KFC website, the restaurant chain was able to increase the number of online bundle combos by 19% and the 58% rise in visits to its site is no small feat as a result of a low-budget coding tweak. Take a look at our low-budget collection for more examples on how brands that operated on small media and production budgets were able to use creative thinking to gain organic impressions and steal headlines.
Want more Contagious thinking? 
/
Subscribe to the Contagious newsletter to receive a weekly dispatch of campaigns, opinions and research, curated for strategists, creatives and marketers.
Contagious thinking delivered to your inbox 
/
Subscribe to the Contagious weekly newsletter and stay up to date with creative news, marketing trends and cutting-edge research.