Campaign of the Week
11 June 2018
Campaign of the Week: Kia Motors, The Commercial Brake 
/
South Korean car maker turns an ad break into a brake ad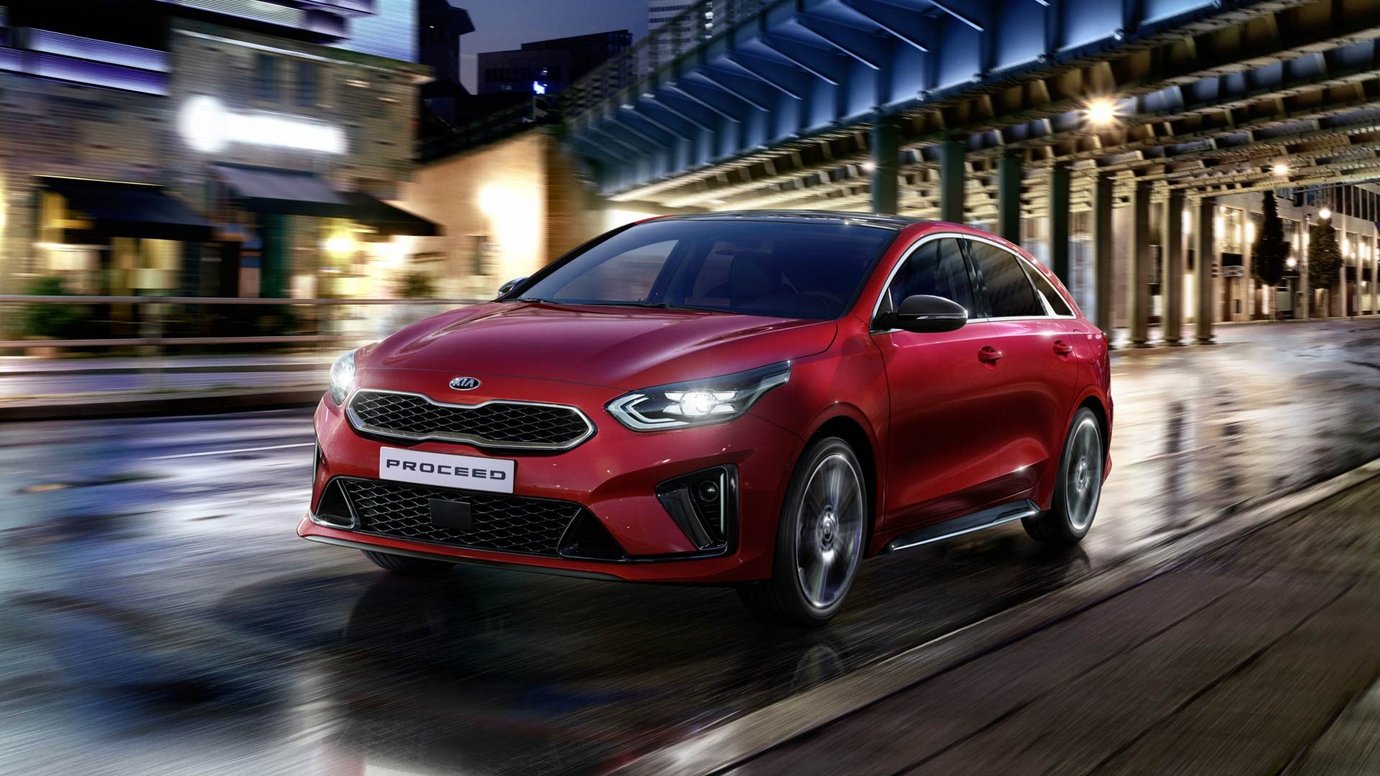 Kia Motors, South Korea's second-largest auto manufacturer, has produced a practical yet playful TVC titled The Commercial Brake.

Kia's campaign is designed to prevent catch-up viewers from losing their place in a TV programme or movie when they press fast-forward during ad breaks. The TVC starts by warning viewers to 'stop fast-forwarding' before a countdown appears, showing the number of seconds until the commercial ends.
The ad, which shows a Kia Niro passenger vehicle braking in slow motion, was created by agency Mortierbrigade, Belgium. It was released in early May this year.

The agency's media strategy was to buy the slots just prior to a programme or movie restarting post-ad break, according to the brand.
While Kia's mechanism is meant to prevent viewers from 'missing important moments in your series or films' (says the brand), its underlying purpose is to highlight the KIA Niro's autonomous emergency brake assist system.
Contagious Insight 
/
Carjacking / Kia's Commercial Brake mechanic is partly driven by the recent decline in live TV advertising viewing figures. Since the emergence of TV on demand and online streaming services, consumers increasingly have the option of skipping TV adverts, which has led to a lot of missed exposure for the brands buying TV slots.
Other recent studies show that 84% of global TV viewers wish to fast forward through the ads, while 60% are downloading or recording shows so they can skip commercials, said the Wall Street Journal, citing data from cable-equipment maker Arris, which surveyed 10,500 respondents from 19 countries three years ago.

By supporting the people who want to skip ads, Kia elegantly hijacks the actual concept of 'the commercial break'. The brand achieves this by providing a useful service to potential customers (not missing sections of their favorite viewing entertainment) while simultaneously dialing up a product feature.
It shows that, if smart enough, TV advertising can still succeed in grabbing attention if brands are willing to acknowledge and adapt to changing consumption habits - even if those habits are inherently detrimental to advertisers.
Advertising Self-awareness / Kia's ad also is in line with a spate of self-awareness we've seen in TV advertising. Tide's It's A Tide Ad Super Bowl campaign and the Oasis Togetherness Bottle all poked fun at the ad industry while offering a cheeky nod and a wink to its insiders.
'TV advertising trends are now moving toward being more self-aware—and even sometimes self-deprecating—in an effort to better connect with audiences. This trend of "we know they know" often acknowledges the fact that the ad is an ad,' says Melanie Browne from media insights firm Media Fire last year.

'This kind of straightforward presentation can really resonate with audiences. People want to feel that they're being spoken to—not spoken down to,' Media Fire's Melanie Browne went onto say.
New set of wheels / Kia Motors has a well-documented history of faulty car manufacturing. Hundreds of thousands of Kia cars have had to be recalled because of safety and engineering issues over the past decade. Attempting to put this firmly in the rear-view mirror, the brand has invested heavily in repositioning itself as a more high-end, reliable car company. To an extent, this has succeeded. The brand's value at the end of last year was estimated at more than $6 billion—more than 6.5 times higher than in 2007. In 2016 Kia ranked 69th on Interbrand's list of "100 Best Global Brands," alongside auto giants like Porsche Mercedes, and BMW.
Kia's ambitious plan to go premium will accelerate this year. A focus on tech, including its autonomous emergency brake assist system depicted in the ad, is part of the luxury image that will, with any luck, set the brand apart from other premium rivals, says David Hilbert, Kia's marketing director.
Want more Contagious thinking? 
/
Subscribe to the Contagious newsletter to receive a weekly dispatch of campaigns, opinions and research, curated for strategists, creatives and marketers.
Contagious thinking delivered to your inbox 
/
Subscribe to the Contagious weekly newsletter and stay up to date with creative news, marketing trends and cutting-edge research.