Campaign of the Week
Contagious I/O
/
8 June 2021
Mucinex dropped a luxury Sickwear collection and sold out in 24 hrs 
/
A cold and flu medicine releases a collection of luxury loungewear items
In October 2020, over-the-counter (OTC) decongestant Mucinex launched a limited edition capsule collection of comforting clothes, for people to wear when they're sick.
The promotion, created by New York agency Barbarian, combined wellness and medicine to appeal to younger consumers.
The unisex collection included a hoodie, jumpsuit and a tank top with features such as tissue pockets and detachable pillows.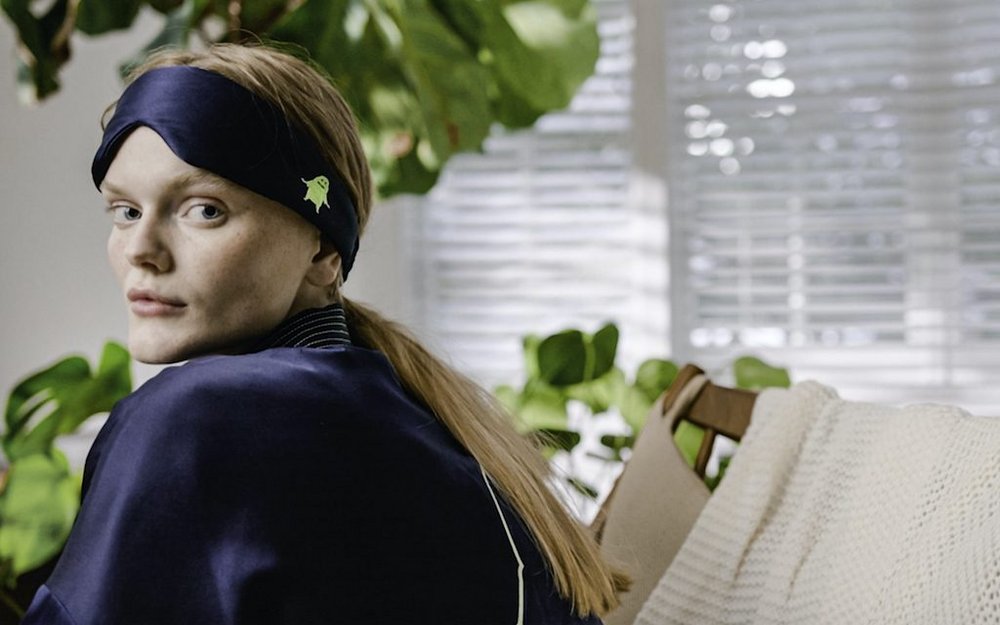 The collection was designed by Steven Alan and Christina Viviani, and comprised six pieces made with breathable, antimicrobial and sustainable fabrics.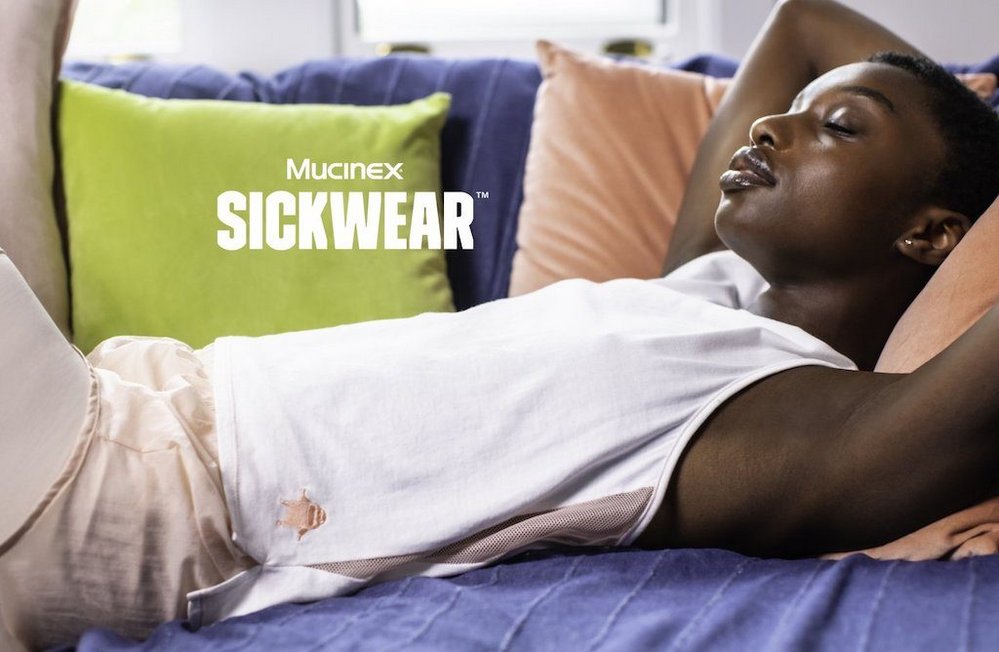 To launch the line, Mucinex hosted a shoppable live streamed catwalk event on YouTube on 20 October and hosted a direct-to-consumer website where people could buy the clothes. Eight YouTube creators modelled the loungewear, including Ashley Alexander and FlawlessKevin. The total social reach of the YouTube creators is 5 million.
The clothing range was available at a discounted price for a 24 hours before prices rose. The Zzzimono (a silk jacket with detachable neck pillow) was initially available to buy for $259 and then rose to $370.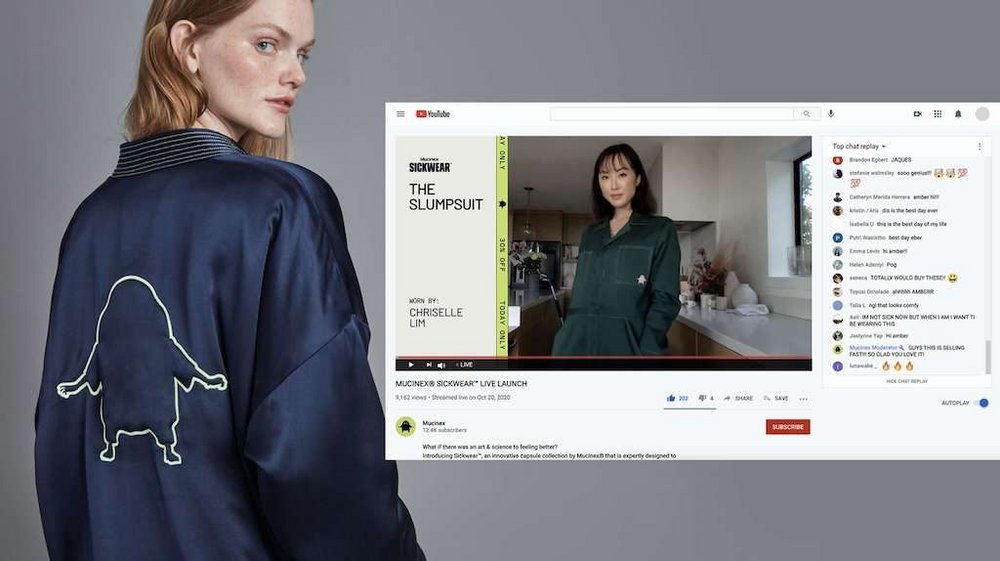 Results / The capsule collection sold out in 24 hours and the event resulted in the largest single-day of online sales in Mucinex's history. According to the agency, the campaign achieved 91 million impressions, 17,000 clicks to Mucinex's YouTube channel and over 13,000 people watched the livestream.
Contagious Insight 
/
Category woes / It's tricky existing in a category that people only think about when they're sick. Not to mention the many layers of regulation and the little interest consumers have for big pharma. So it's vital that Mucinex stands out from its rivals. We recently saw healthcare brand Fabogesic set itself apart by adding friction to the customer journey to build trust with consumers. Mucinex drew attention to itself by releasing a top-of-the-line clothing range. Other brands, such as Aldi and McDonald's, have dropped clothing lines before, but the Sickwear collection had a specific use - the clothes are made to support your body while you recover from sickness. The high price of the clothes also added a layer of luxury and uniqueness to Mucinex, which doesn't exist for other brands in the category.
PR factor / Over the past year, loungewear has enjoyed a nice bump in popularity. With all the extra time people are spending at home, searches for sweatpants in the US soared 85% last March and bra sales declined 13%. As a result, clothing retailers skewed marketing toward relaxed apparel, and brands such as Ashley Merril bridged the gap between luxury and loungewear. While Mucinex wasn't competing with clothing brands in the market, it did leverage the popularity of loungewear during the pandemic. The activation makes a good headline, and the use of designers and YouTube influencers all contribute to the PR power of the campaign.
Culture challenge / Finding a foothold in culture is especially difficult when you're an OTC healthcare brand. There aren't ample opportunities for brands in this low interest category to connect to young consumers on a cultural level. And connecting with young people is a priority for Mucinex, as research shows Gen Zs place more importance on wellness and homeopathic remedies than the generations before them.
This isn't the first time we've seen Mucinex insert itself into a cultural conversation. In 2019, the brand created a humourous ad that referenced Super Sick Monday, the day after the Super Bowl when one in five Americans calls in sick. And in 2015, the brand had its mascot read out funny tweets about itself online. While other pharma brands struggle to find cultural relevance, Mucinex is leveraging high-interest moments and trends to connect with consumers.
Want more Contagious thinking? 
/
Subscribe to the Contagious newsletter to receive a weekly dispatch of campaigns, opinions and research, curated for strategists, creatives and marketers.
Contagious thinking delivered to your inbox 
/
Subscribe to the Contagious weekly newsletter and stay up to date with creative news, marketing trends and cutting-edge research.