Campaign of the Week
Contagious I/O
/
20 April 2021
Supermarket rewards residents for turning clothes lines into ads 
/
Portuguese discount supermarket chain Minipreço gave Lisbon residents facing rent hikes cash for hanging ads on their washing lines
In 2019, Lisbon was a trending location on Airbnb and in just three years the number of short-term rental agreements in the city increased by 400%. This put pressure on rent prices, which subsequently rose 40%.
To show support for locals hit by the rent increases, discount supermarket chain Minipreço offered to pay residents for advertising the brand on their clothes lines and balconies.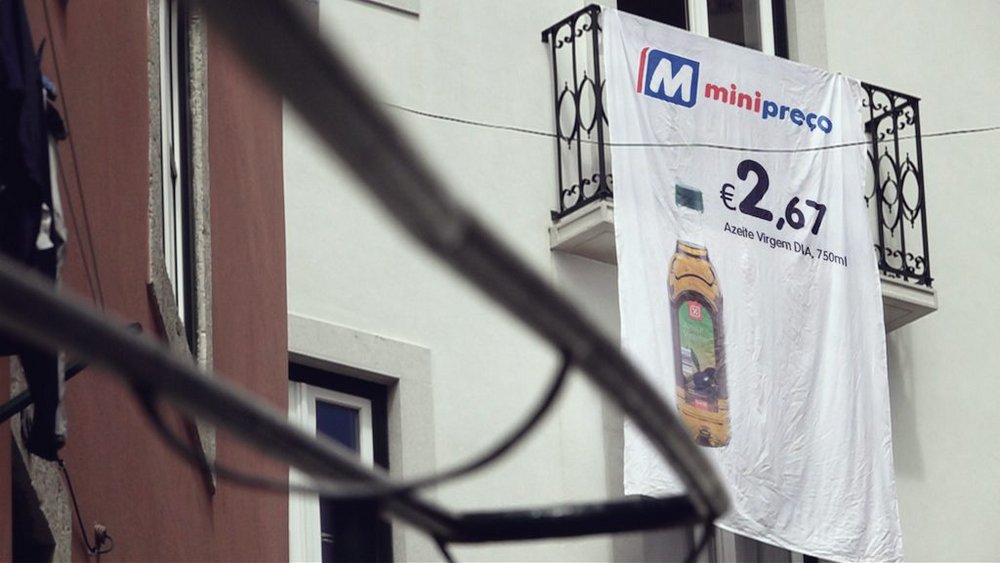 Working with Algés-based creative agency NOSSA Portugal, the brand printed ads on laundry (towels, sheets and clothes) and distributed them to families throughout the city to be hung out and displayed.
To identify who needed the most financial help, the brand partnered with the APPA (Alfama Heritage and Population Association), which supports low-income families in Lisbon.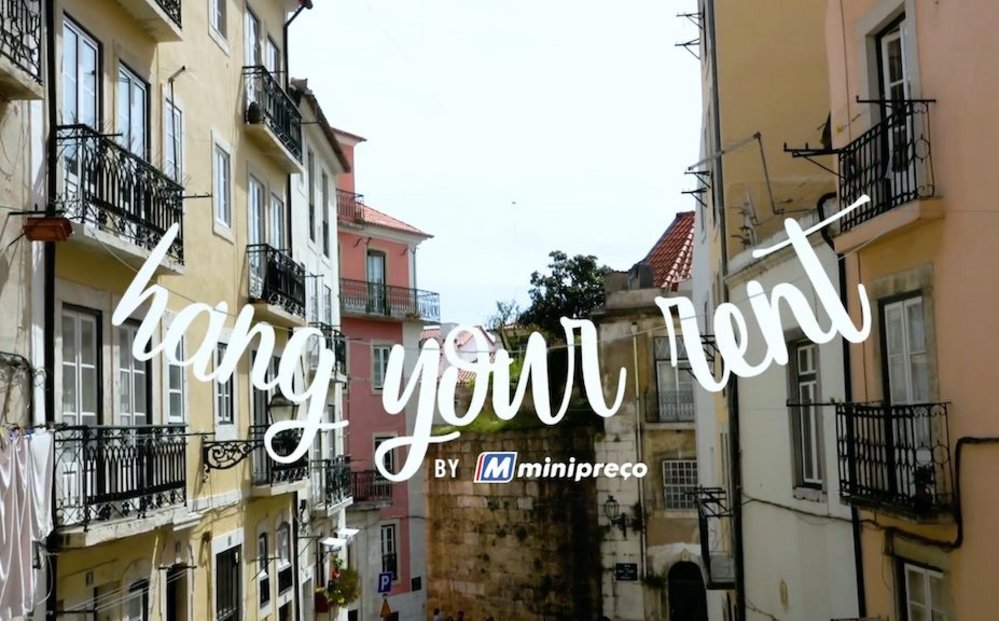 At any given time, there were around 10 families displaying the Minipreço ads. They were regularly switched and the project lasted for two and a half months – with at least 40 families involved.
The brand paid families the equivalent that it would normally spend on an out-of-home ad campaign – the amount was calculated by clothes lines used (over a month, families earned around $250 (€210) for each clothes line).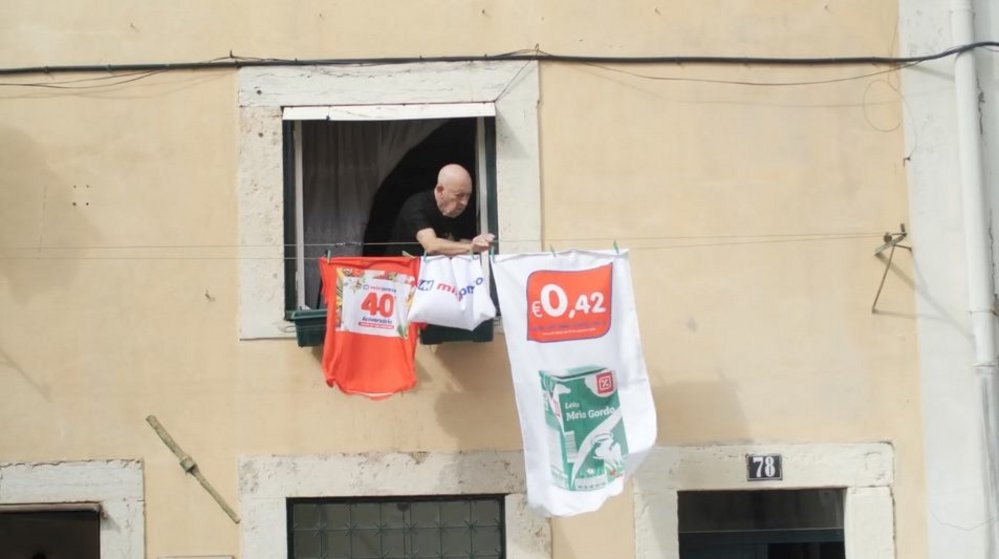 In addition to this out-of-home network of ads, the brand launched a social media campaign and a website with extra information about the project.
Results / According to the agency, the campaign garnered 3.6 million impressions and $537,000 (€450,000) in earned media, including front-page coverage in newspaper Jornal I and a two-minute spot on prime-time news. The campaign also won the Genius Loci Special Award, a gold in the outdoor category and was nominated for a grand prix at the ADCE Awards 2020.
In addition, a policy has been established in Lisbon following the campaign that places a limit on how many short rental apartments can exist in any given building or neighbourhood. Thanks to this, many apartments are now back on the long-term market, resulting in a 5% drop in local rent prices.
Contagious Insight 
/
Overtourism / Airbnb has gone from strength to strength since its inception in 2008 – its value rocketed from $30bn to $75bn in the past year alone. And while the brand is considered a success story in many ways, the negative effect that Airbnb and similar companies have on towns and residents is often overlooked. In 2016, Berlin placed restrictions on Airbnb and other similar short-term letting services in a move to keep housing affordable to locals. In some cases, residents worry that landlords will switch properties from long-term agreements to short-term lets as they prove more lucrative. This 2018 research found that full-time Airbnb listings earned, on average, two to three times long-term rents. There is also fear that accelerated gentrification caused by increased tourism will push locals out of long-term family homes.
This small campaign from Minipreço isn't looking to topple overtourism but by stepping in to help residents and providing a light-hearted way to support them, the brand positions itself as a local hero. It might not have a huge long-term effect on people's lives, and it may have only directly helped around 40 families, but the positive PR and media buzz from the campaign shows Minipreço to be a retailer that cares about local problems. As its slogan states: 'Always by your side, at the best prices.'
Read our trend on Responsible Tourism to find out how brands are increasingly approaching tourism in an ethical and planet-conscious way.
Low effort, high reward / Minipreço has approached this idea in a way that mutually benefits the consumer and the brand. While the financial reward received for displaying the out-of-home isn't life-changing, neither is the effort required from the residents to take part. It's positioned as a fair exchange: people need only clip blankets, clothes or towels to their washing lines or balconies and, in return, are paid the going OOH rate. If the brand had asked for any more from consumers with such modest compensation, the value exchange would be imbalanced. It's an extra plus that this campaign later evoked policy change in the city, which resulted in rent prices dropping for the first time in a decade. There are numerous approaches brands can take when it comes to issue-based activations – such as lobbying to change legislation, rallying people around a cause, or taking a stand. And for some brands, such as Dove, stepping up is as straightforward as sticking to your principles. The beauty brand demonstrated this when it campaigned to introduce hair discrimination law in the US. Of course, activating with authenticity around an issue is key and it's important that brands pick battles that feel relevant to them. Here, Minipreço has cannily played it straight and acknowledged that while it wants to help, it's still a business. It hasn't just offered charitable support, nor made PR noise about changing short-term lets to look good. Rather, it has wittily tied together candid self-interest with a real world issue.
Contagious thinking delivered to your inbox 
/
Subscribe to the Contagious weekly newsletter and stay up to date with creative news, marketing trends and cutting-edge research.