Campaign of the Week
3 September 2018
Campaign of the Week: The Aguda, Waiting in YouTube's Antechamber 
/
Israeli NGO partners with a popular songwriter for contextual pre-roll ads discussing LGBT rights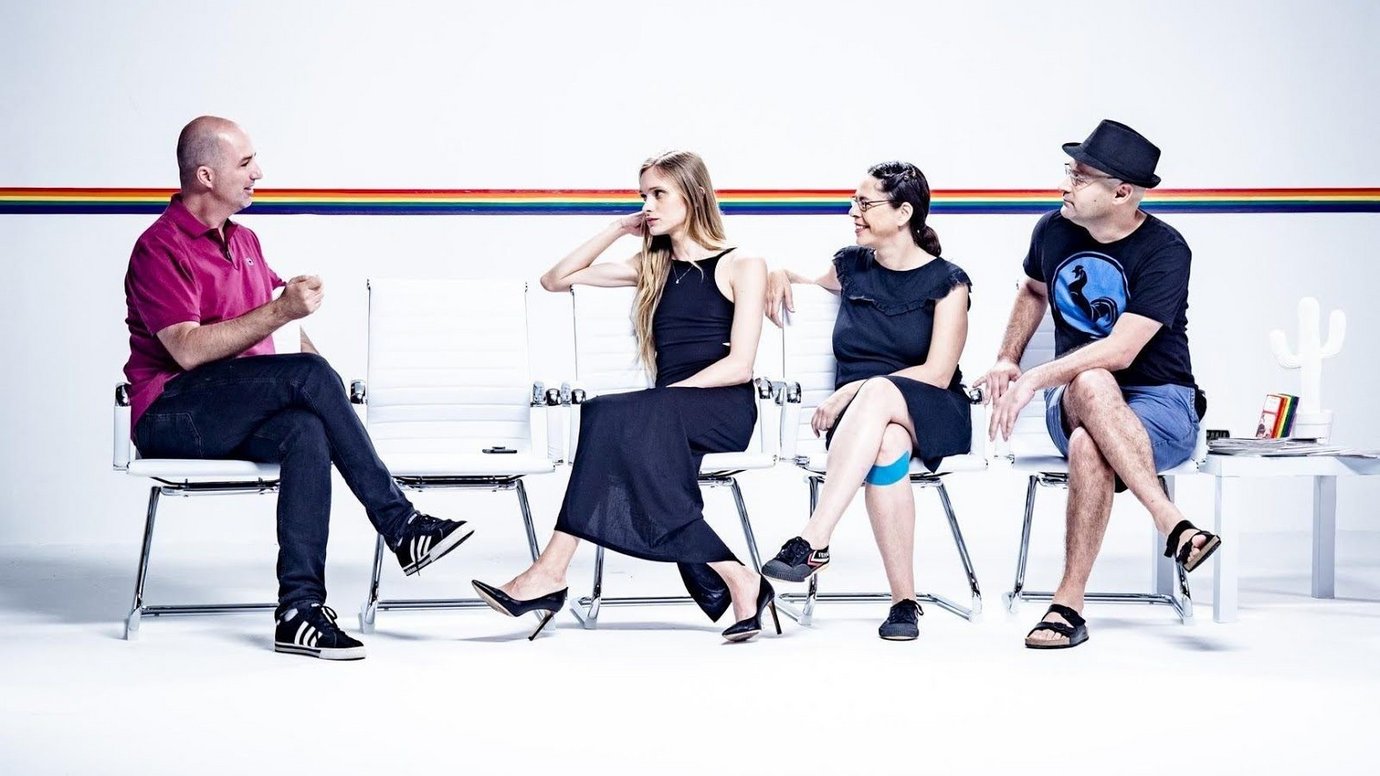 LGBT organisation The Aguda has partnered with songwriter Doron Medalie to highlight the plight of gay and transgender people in Israel.
Medalie, who is gay, wrote the winning 2018 Eurovision Song Contest entry and has had many other hits.

To raise awareness of LGBT rights in Israel, The Aguda and Medalie are making YouTube viewers wait before they can listen to one of his songs - just like Israel's LGBT community must wait for equality.

To do this, The Aguda bought the YouTube pre-roll slots in front of Medalie's songs on YouTube, and filled them with videos discussions about LGBT rights.

The videos are framed as a 'virtual waiting room', and have a combined length of two-and-a-half hours, reflecting the unbearable amount of time LGBT Israelis have been waiting for equality.

In the videos Medalie discusses various LGBT topics with well-known guests, such as musicians Noa Kirl, Eliad Nahum and Gal Ochovsky. Members of various LGBT organisations also join the interviews.
Discussion topics include the need for the government to grant adjustment of the sex clause in people's passports; the right to marry; how to deal with homophobia and transphobia; access to health, welfare and education services; and parenthood rights, among others.

The pre-roll ads fit the context of the Medalie song they appear against. For example, if users search for Aba (meaning 'Dad' in Hebrew), the pre-roll will open with discussions about how gay people cannot adopt or use a surrogate to become a parent.
The Waiting in YouTube's Antechamber campaign, developed by BBR Saatchi & Saatchi, Tel Aviv, also includes a dedicated website where people can find our more details about the topics and pledge their support by signing petitions.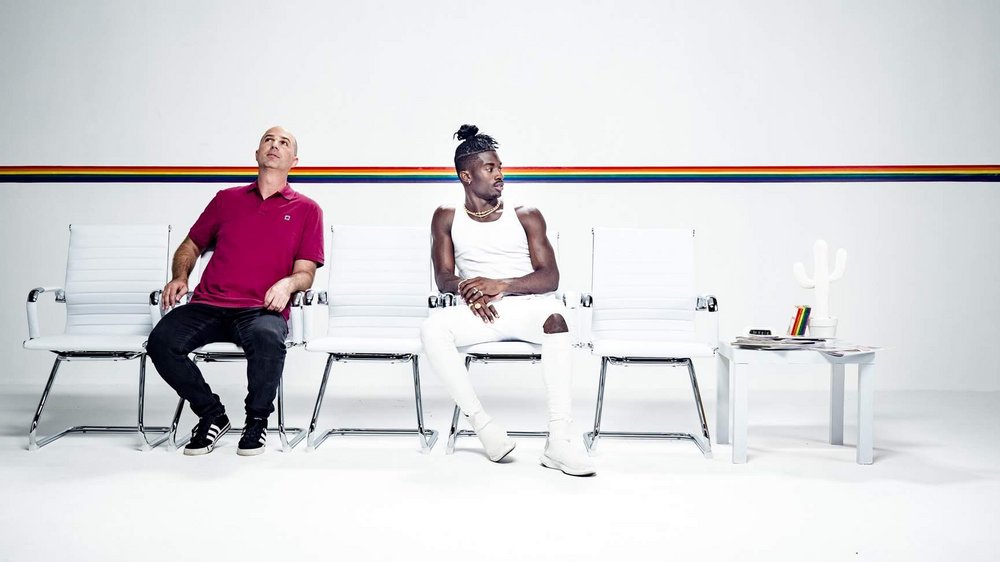 Contagious Insight 
/
Have the talk / Just talking to people about LGBT issues can reduce prejudice. In a 2016 joint-study by Stanford University and the University of California, Berkeley, academics explored whether short interviews with people from the LGBT community can change people's opinions.

The researchers sent 56 canvassers—some transgender, others not—to conduct doorstep interviews with 501 people living in Miami. While some of the interviewers asked questions about transgender discrimination, others focused on issues like recycling. In all cases, the 10-minute chats included a survey before and after to measure interviewees' attitudes towards transgender people. The researchers also conducted follow-up interviews with subjects up to three months later.

These conversations were shown to reduce LGBT prejudice's in 10% of subjects, and the change lasted at least three months.

The Aguda's campaign uses the same persuasion technique. By providing informative content ahead of Medalie's songs, it hopes to open people's eyes to the injustices the Israeli LGBT community has to endure.

'For the past 20 years, I've worked behind the scenes to promote culture and further the status of artists in Israel as a law abiding, tax paying citizen should. But here is where the absurdity of it all lies: while I fall in the highest tax paying bracket in Israel, my tax dollars go towards funding segments of the population whose representatives do everything in their power so that I remain a second-class citizen, voting against laws designed to equalise my status,' Medalie said in an official statement. 'Instead of skipping the "pre-roll ad" viewers will be invited to listen. Because what we created is not an ad – but material designed to make them think, act and hopefully contribute to changing things by signing our petition.'
Want more Contagious thinking? 
/
Subscribe to the Contagious newsletter to receive a weekly dispatch of campaigns, opinions and research, curated for strategists, creatives and marketers.
Contagious thinking delivered to your inbox 
/
Subscribe to the Contagious weekly newsletter and stay up to date with creative news, marketing trends and cutting-edge research.