Campaign of the Week
6 August 2018
Campaign of the Week: The Book of Dirt, Omo 
/
Laundry detergent brand creates dirt-reactive children's book to get kids outside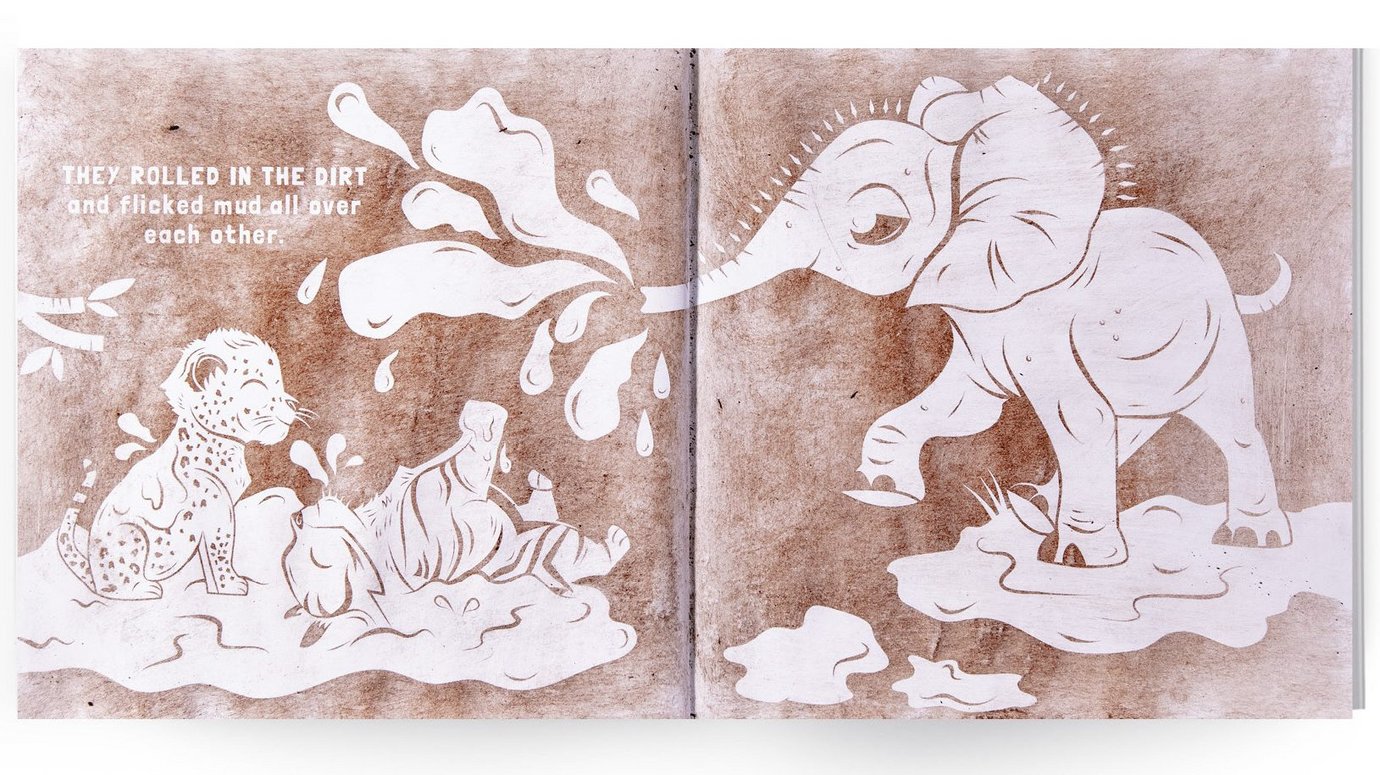 To encourage children to play outside more, Unilever-owned brand Omo (called Persil in some markets) created a kids' book which comes to life only when the reader smears soil across its pages.
For The Book of Dirt, Ogilvy South Africa in Cape Town teamed up with artist Karabo Poppy to create The Tale of Spots and Stripes. The agency worked with printing specialists Colourtone Aries to create an ink formula that fills the blank book with beautiful illustrations once touched with dirty hands.
The book was also designed to exercise a child's key development skills, including tactile and fine motor skills, visual perception, language development and education.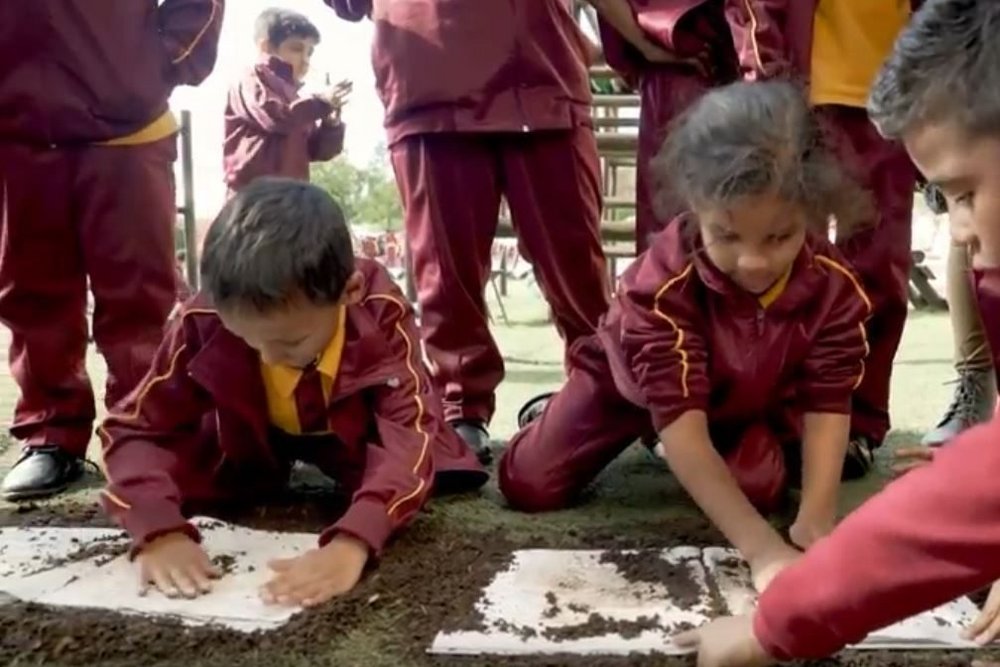 Contagious Insight 
/
Digital downtime / Monitoring screen time is a modern-day issue for parents. While exposure to digital products and services can help kids' learning abilities and performance, an unhealthy amount of time in front of a computer could lead to emotional, health and social problems. In a 2017 study by Nielsen, 72% of parents were concerned that smartphones pose too much distraction, and 71% worried that their children would spend too much time with their devices.
A 2016 policy by the American Academy of Pediatrics recommends that carers limit screen time to one hour per day for children aged two to five years. For kids aged six and older, the institution encourages parents to 'place consistent limits on the time spent using media, and the types of media, and make sure media does not take the place of adequate sleep, physical activity and other behaviors essential to health.'
With The Book of Dirt, Omo demonstrates the benefits of play time away from screens and builds on its long-running campaign, Dirt is Good. 'At a basic level, something like detergent is just about stain removal. But more broadly, it's actually at the heart of what is happening to family life today. We understand that the tide of what is happening to kids and how they behave is against us. Parents' lives are made easier when kids stay inside and watch telly,' Ayesha Walalwalkar, global strategy director at MullenLowe London, told Contagious while discussing the long-standing, global campaign idea. 'Dirt is something that we are not taught to believe is good, so there is that question at the heart of it which makes it exciting as a creative idea.'
The mechanics of the project – the book is activated when kids rub dirt on it – doesn't just get the message across, it creates a physical demonstration of why Dirt is Good.
Want more Contagious thinking? 
/
Subscribe to the Contagious newsletter to receive a weekly dispatch of campaigns, opinions and research, curated for strategists, creatives and marketers.
Contagious thinking delivered to your inbox 
/
Subscribe to the Contagious weekly newsletter and stay up to date with creative news, marketing trends and cutting-edge research.