Campaign of the Week
30 July 2018
Campaign of the Week: Unwritten Reviews, The Melbourne International Film Festival 
/
Australian film festival collaborates with local craftspeople and artists to attract a broader audience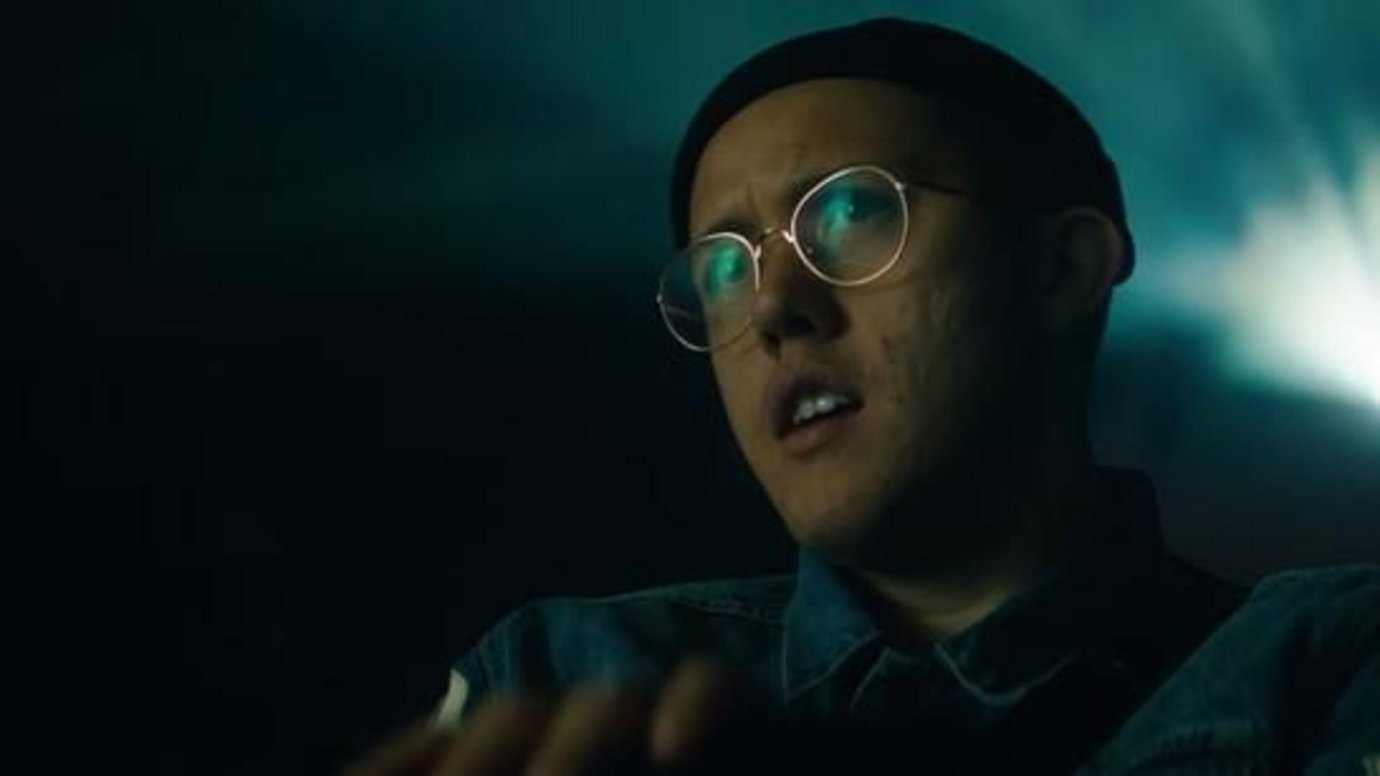 The Melbourne International Film Festival has launched a campaign showcasing unconventional methods of reviewing films involving taste, sight and sound.

Six Melbourne-based artists and craftspeople were invited to attend private screenings of different films from the festival's 2018 program. The invitees included a professional chef, a music producer, a brewer of craft beer, a contemporary indigenous artist, a cocktail mixologist and a tattooist. After the credits rolled, each of the artists were tasked with crafting a bespoke film review in their respective mediums inspired by their viewing experience.
Six individual short films were produced showing how each craftsperson made their 'reviews' and how they were inspired by elements of the films' subject matter. The reviews manifested in the form of cocktail recipes, a food dish, crafted beer, photography, music and tattoo designs all 'without the use of a single word,' said the festival organisers.
Created by McCann, Melbourne, the campaign titled Unwritten Reviews sought to 'bring to life the emotive audience response of each film via a sensorial experience – at times evoking the same response as the films,' according to the festival organisers.
The reviews can be viewed on social media, the festival website or experienced first-hand in locations around Melbourne during the lead-up to and during the festival, which runs from August 2 to August 19, 2018.
'Instead of reading a review, visual, visceral, edible and tactile pieces will communicate the experience without a single word, connecting a broader audience with foreign language and arthouse films,' Andrew Woodhead, creative director at McCann Melbourne, told Campaign.
Contagious Insight 
/
Local heroes / Melbourne International Film Festival's campaign cleverly utilizes micro influencers - individuals who are defined as knowledgeable and passionate about a specific subject or category, typically with small but loyal communities of followers. Micro influencers are increasingly viewed by brands like Adidas and The Vitamin Shoppe as more trusted sources of recommendation for consumers compared to than that of big name influencers, particularly when it comes to engaging local communities. While a professional chef, mixologist, tattoo artist and local musician might lack the social reach of a mega celebrity, their dedicated local fanbase will likely trust their opinion. Studies carried out by Dr. Jonah Berger, marketing professor at the Wharton School of the University of Pennsylvania, in collaboration with ExpertVoice, show that 82% of consumers were 'highly likely' to act upon micro influencer recommendations.
Melbourne International Film Festival's micro influencer campaign has impact because it allows each influencer to express themselves doing what they and their audience love best - their trade craft. Bringing art house cinema to life via different mediums also makes the event more available and accessible to audiences that might not otherwise think about attending a film festival.
Funding criteria / Screen Australia, the government funding body for the nation's cinema industry, allocated $1.1m to film festivals this year. This amount was shared across a total of 17 film festivals nationwide with the application process reported to be highly competitive. To obtain the much-needed financing, film festival organizers needed to demonstrate to the funding body that their events are connecting with new and younger audiences. Certainly, Melbourne International Film Festival's campaign, which features new formats and a move away from the more traditional models of engagement, is a clever means of highlighting this much-needed willingness to attract newcomers to the art-house cinema world.
Want more Contagious thinking? 
/
Subscribe to the Contagious newsletter to receive a weekly dispatch of campaigns, opinions and research, curated for strategists, creatives and marketers.
Contagious thinking delivered to your inbox 
/
Subscribe to the Contagious weekly newsletter and stay up to date with creative news, marketing trends and cutting-edge research.