Campaign of the Week
11 January 2022
911-call ad positions Apple watch as life saver 
/
Tech company broadcasts emergency calls made with its smart watch in New Year campaign
Apple's Series 7 smartwatch went on sale in October 2021 and to promote the wearable's ability to make calls to emergency services, the tech giant released an ad on 1 January that featured the audio of real 911 calls made from the device.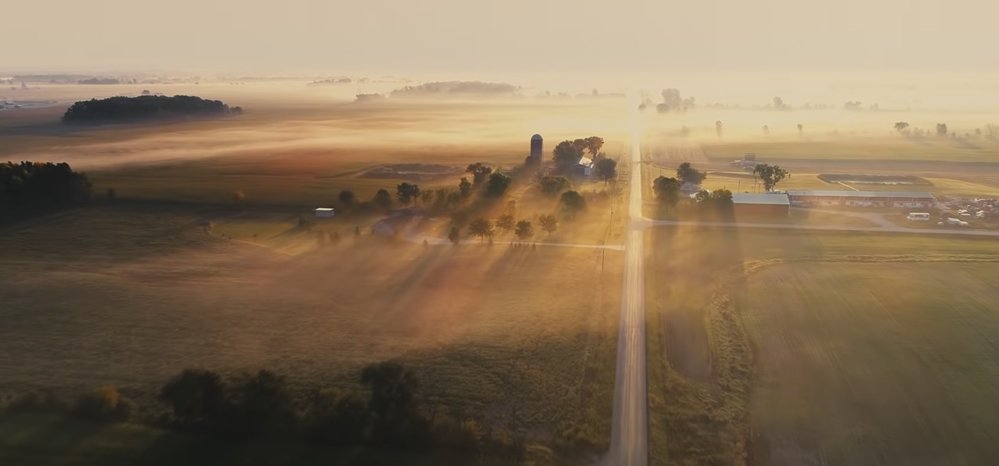 The 60-second spot, created in-house at Apple, suitably titled 911, uses gloriously shot footage with audio that cuts between the emergency recordings of people caught in life or death situations: a woman trapped in a capsized car struggling to keep her head above rapidly rising water; a paddleboarder blown far out to sea, and an elderly farmer who has fractured his hip after a serious fall.
The ad then ends with the text: 'With the help of their watch, Jason, Jim and Amanda were rescued in minutes.'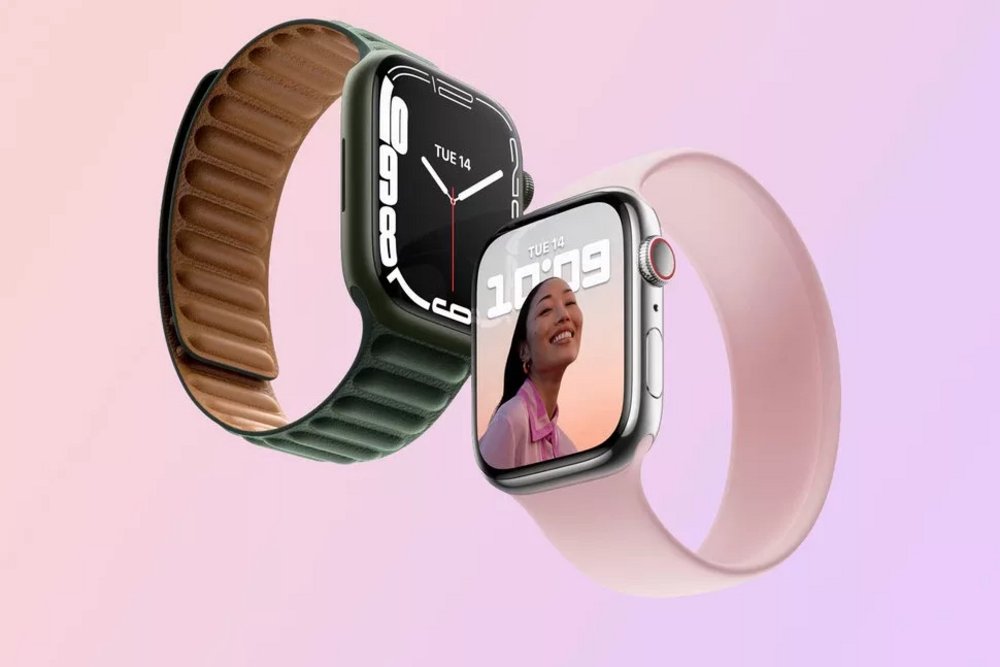 Previously, on 20 December, Apple tweeted a similarly striking 15-second ad that demonstrated the watch's ability to automatically call 911 and relay the wearer's location after detecting a hard fall.
Contagious Insight 
/
Think Different / On Monday 3 January, Apple become the first publicly traded company to cross the $3trn valuation mark. The achievement is all the more notable, as Silicon Republic notes, because 'Apple only crossed the $1trn mark in August 2018 – a feat that took it 42 years since its inception in a California garage.' This is the kind of figure that is only achievable when a company chases growth, something Apple is particularly adept at, releasing new products such as AirPods and the Apple Watch, updated versions of products such as iPhones and MacBooks, and expanding with services such as Apple TV and Apple Music. Chasing new customers (and keeping existing ones) is key.
Now in its seventh iteration, the Apple Watch is well established, the shine of the new has worn off and to extend the product's lifecycle, the tech brand needs to continue innovating to get the existing users to upgrade or reframe what the watch is for to make new people consider it in a new light. Upgrade wise, it seems that each new Apple Watch is more of a refinement than a groundbreaking evolution of the device. However, the 911 ad grabs attention by powerfully reframing how the watch should be perceived, turning it from a nice-to-have lifestyle wearable to a must-have life-saving piece of tech. It's surely no coincidence the ad was released at the start of January, a time of contemplation, existential reckoning and mortal thoughts. Big change is in the air, and Apple boldly pitches its watch as something to protect you and your loved ones in the years to come.
Time disruption / According to Allied Market Research, the smartwatch market was valued at $20.6bn in 2019, and is projected to reach $96.3bn by 2027. Jostling for wrist space are the likes of Samsung, FitBit and Garmin, but since making its bow in 2015, Apple has dominated the space. Competition is fierce and Apple's share has dropped (from 75% in 2015 to around 52% in 2021), so it needs to do everything it can to stay on top. It does that here by disrupting how smartwatches are usually advertised. When the Apple Watch arrived in 2015, the focus of the early ads were classic Apple: sleek design combined with cutting-edge connectivity, while Series 2-4 ads highlighted sporty activity (it being waterproof is heavily pushed) and functionality. And when the Series 7 launched in September last year, Apple ran an ad that continued in the same vein to promote the tech's new features (see video above). Meanwhile, Samsung pitches its Galaxy in a similar fashion, and FitBit's marketing emphasises health and fitness.
Apple's latest high-stakes ad turns the category on its head with a brazenly emotional play that significantly turns up the stakes of its 'For Health' messaging – where 'health' becomes a matter of life or death.
It's been emotional / Humans are hardwired to mirror the emotions (and feel the pain) of others – a smile invokes a smile, a laugh a laugh. Seeing (or hearing in this case) someone in distress sparks a strong emotional response. That's why 911 is such a powerful piece of work, hearing the strain and fear in the callers' voices is enough to give you goosebumps. As Byron Sharp notes in How Brands Grow, 'Emotion is a primary source of human motivation and exerts substantial influence on attention memory and behaviour.' Some took issue with Apple's approach, likening it to fear-mongering insurance ads and brands would be wise to take caution when playing in such emotionally stirring territory. Play it wrong, and it looks plain manipulative. But then again online outrage is cheap to come by and the fact is the brand's smartwatch has saved lives – a message the ads sell masterfully and memorably.
Contagious thinking delivered to your inbox 
/
Subscribe to the Contagious weekly newsletter and stay up to date with creative news, marketing trends and cutting-edge research.