Cannes Interview: Mark D'Arcy, Social and Influencer jury president 
/
The Social and Influencer jury president explains why Nike scored the Grand Prix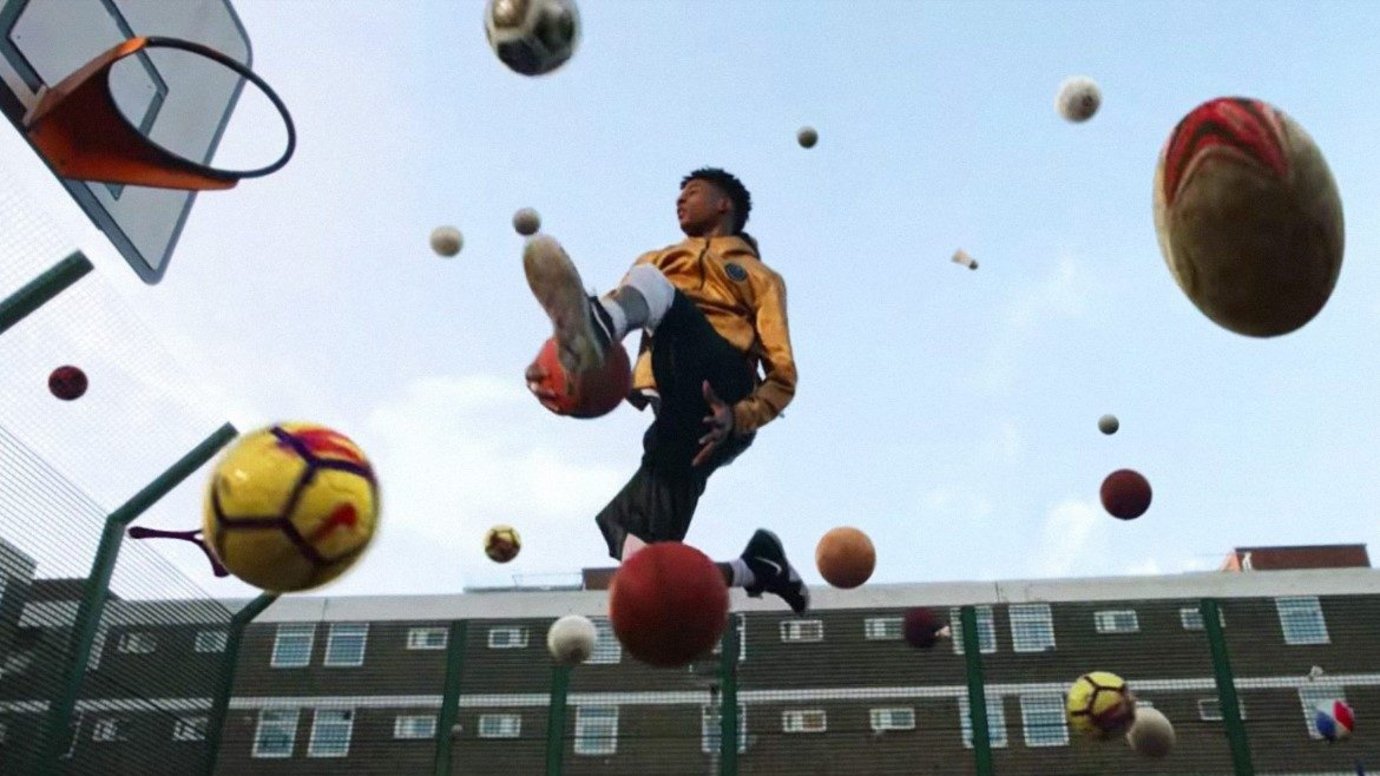 When Nike's Nothing Beats a Londoner won the Social and Influencer Grand Prix at the Cannes Lions Festival of Creativity, we were ecstatic. Wieden+Kennedy London's campaign was one of Contagious' favourites, but as mostly London residents, we didn't know how the south of France would react.
So, we caught up with Mark D'Arcy, Social and Influencer jury president and chief creative officer at Facebook Creative Shop, to find out why they gave the Nike campaign the top prize.
How did you define the social and influencer category?
Over the last five years, a bunch of the Grands Prix at Cannes, well over half of them, have been constructed around this notion that a brand sees a community and does an action that turns that group of people into a community. Culture shapes the idea. It's a reciprocal sort of exercise – not UGC [user generated content], far bigger than that. It's more about meeting people where they live and building things for them. The ideas still need craft, they still need cinematography and we celebrated those skills. But it's broadened into a very modern context, so people look at it and go: 'This brand built something of value.'
A lot of them are political, but it could also be funny or silly. It needs to say: 'This is how we can credibly contribute to this conversation or build something to astound this community'. Then the elements they build - the narrative form, the Snapchat filters, whatever it is - bring it all to life.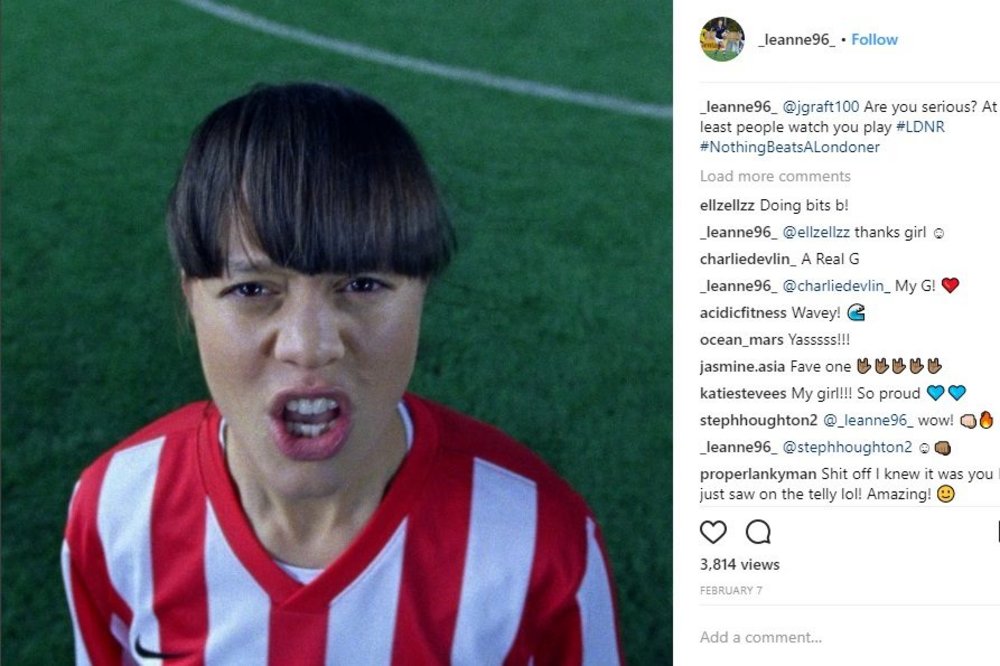 At the press conference, you highlighted the idea of 'participatory marketing', can you expand on that?

That, as a sentence, leads people to think about UGC. People do need to share it, but those are little tactics and that's not what I mean. What I mean [by 'participatory marketing'] is more of an approach; the value in culture and communities is not just the elements we introduce, but the product that's created when the crowd sings back and reshapes it.

That's the totality of it. How the people choose to do that or reject it, and you're not in control of that. The difference between 10 years ago and now, is they are proficient creators and curators of their experiences, how they want their community and their stories reflected, and what they think 'good' is. We've gone from a time where people in the south of France could determine unequivocally what good is, but now that is being shaped by people.

Why did you choose Londoner for the Grand Prix? I'm glad it resonated with you and the rest of the jury, even though you're not all Londoners!

That's the trick. The biggest trick, I think, that we've seen in work all around the world, is confusing a media target with a creative target. You don't need to, because when you think about creating ideas, it's about finding people that deeply matter to your brand and astounding them with something that matters to them. If you do that and you tell a story in a way that evokes emotion, evokes a reaction, anyone in the world can look at it and go: 'That's amazing'.

I can see a supermarket in Germany take all the food that's non-German off its shelves because they want to stimulate, and inject themselves into, an incredibly important political debate. You can be in New Zealand and go: 'That's extraordinary. That's an extraordinary way of somebody doing something.'
So, for all brands, it's really about who really matters, what matters and what can we credibly, meaningfully do? Oftentimes, it can be done so it's meaningless, tangential or insulting. People get it wrong. But when you get it right, and it's coming from the right place and the brand has a strong tone of voice, it can own that dialogue and listen and move along with it.
What elements of the campaign pushed Nike Londoner into the top spot?
It started with agility on the ground. If you go through the case study, they started with who they were going to cast. They started by truly understanding where and how the people they wanted to serve lived. And they understood the platforms they were using.
Then they had a great idea. Craft-wise, Nothing Beats a Londoner is a human truth. London's a tough place to do sport. Competition of who has it the toughest is a pretty classic English piece of culture. 'You think you have it bad?' It goes right back to Monty Python, it's a classic. It's a fantastic cultural observation.
So, there's a cultural line. There's a thread through the idea, so it's not just a bunch of disparate assets. It's a connection that's used through the copywriting, through the skill of the editing, through everything else. So, it all holds together. What that gives you the structure to do is iterate. You're on Snapchat. You're on YouTube. You're doing all these things. There's short-form video that connects the way the community connects. Then, if you're an older person, like me, the first contact you had with it is a long-form piece of film that you see in Facebook, which you just think is extraordinary. And then you learn the way it was constructed wasn't that film cut down. It was the moments of connection built up. That's extraordinary.
Contagious thinking delivered to your inbox 
/
Subscribe to the Contagious weekly newsletter and stay up to date with creative news, marketing trends and cutting-edge research.