Cannes Lions: Mobile Winners 2018 
/
Reclame Aqui ensures corruption abounds in the Mobile category at Cannes Lions 2018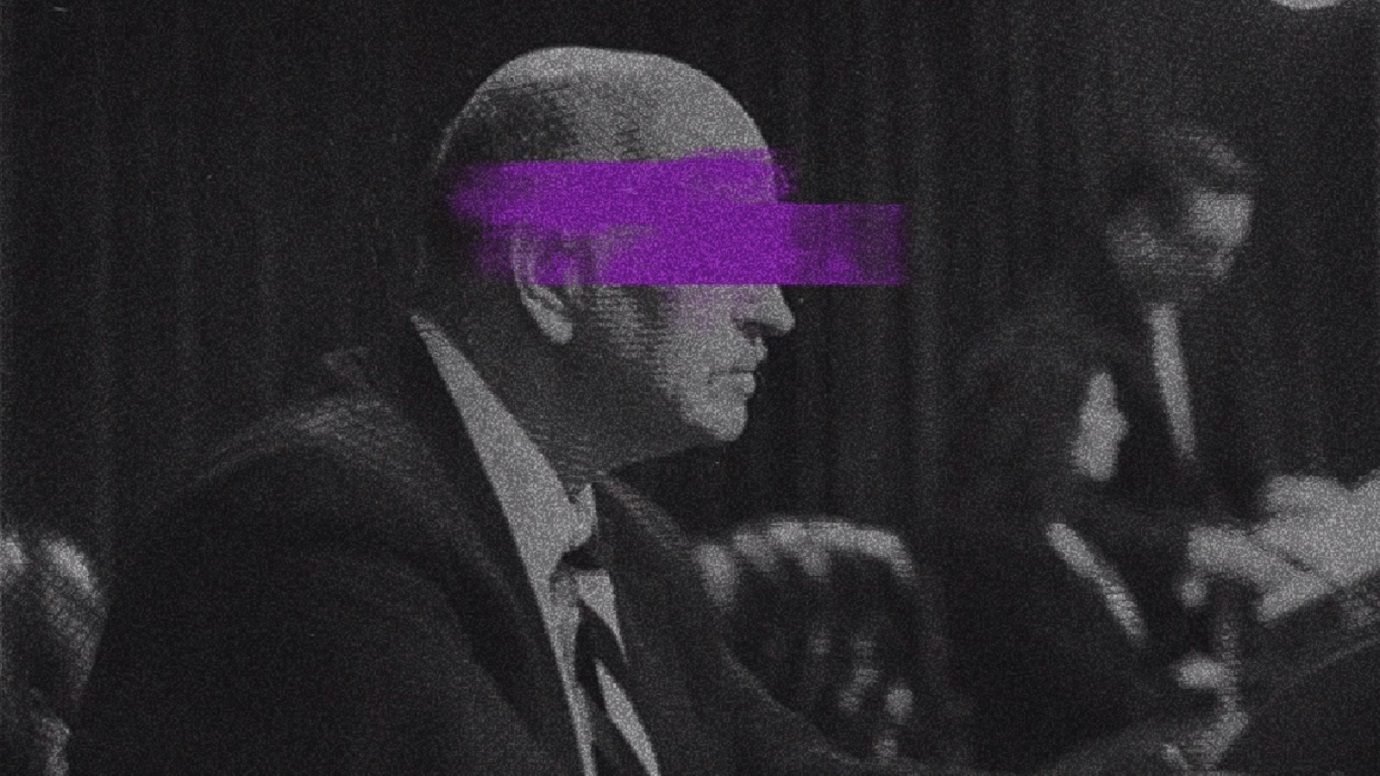 Brazilian consumer complaints body Reclame Aqui has won the Grand Prix in the Mobile category at Cannes Lions for its Corruption Detector app.
Created by Grey Brazil, the app allows users to point their device's camera at any senator, minister or governor to find out whether they have a history of corruption.
The app uses Microsoft's facial recognition, which is up to 98% accurate, to identify politicians. It works on print images, screens or in real-life situations. The app draws on official public records to provide the information about corruption. Within one week, Corruption Detector became the most downloaded app in Brazil.
Mobile jury president and innovations director at The Monkeys, Jay Morgan, described how Corruption Detector was a perfect embodiment of creativity and the power of mobile to put power back in the hands of the people: 'If the pen is mightier than the sword, the mobile is mightier than a nuclear bomb.'
Beyond the Grand Prix, Gold Lions were awarded to:
SelfieStix / Colenso BBDO, Auckland
Snaptivity / R/GA London
Samsung Smartsuit / Cheil Worldwide
My Line / MullenLowe SSP3, Bogota
Destination Pride / FCB/Six, Toronto
#TrollingIsUgly / adam&eveDDB, London
Speaking more broadly about the Mobile category, Morgan said: 'The work we've seen is a culmination of an interesting year we've had globally. We've had a couple of missteps on the privacy side of things, particularly when it comes to mobile. But this is an amazing device, and [the Mobile category] is about what it embodies. It's become an incredible personal expression tool.
Want more Contagious thinking? 
/
Subscribe to the Contagious newsletter to receive a weekly dispatch of campaigns, opinions and research, curated for strategists, creatives and marketers.
Contagious thinking delivered to your inbox 
/
Subscribe to the Contagious weekly newsletter and stay up to date with creative news, marketing trends and cutting-edge research.