Cannes Lions: Creative Business Transformation Winners 2021 
/
Carrefour bags Creative Business Transformation Grand Prix
Carrefour has won the Grand Prix in Creative Business Transformation at this year's Cannes Lions International Festival of Creativity.
The supermarket chain won with Act for Food, an initiative that improved consumer health, the brand's sustainability credentials and made the food system better for farmers.
Act for Food was devised by Marcel in Paris and committed the retailer to abandon pesticides and antibiotics, guaranteed product traceability using a blockchain, banned controversial substances from all Carrefour food products, and doubled the number of products in its vegetarian range.
Since its launch, Carrefour has financed the conversion of 2,000 farmers to organic farming, removed 100 'questionable substances' from Carrefour-label products, built the largest own-brand vegan label on the market, and made video surveillance in its slaughterhouses mandatory – among many other initiatives.
Such is the transformative power of Act for Food, that Carrefour has seen worldwide sales increase by 3.1% and the retailer became the leader in organic food in France, with its sales of fruit and vegetables rising by 5%, and its stock value growing by 9%.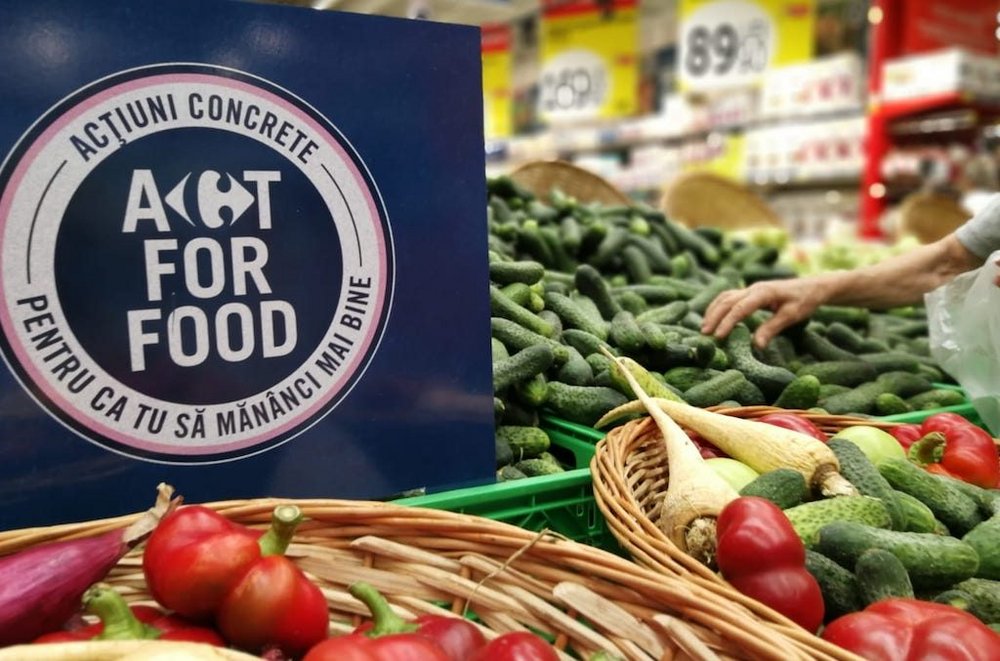 Gold Lion winner 
/
The Contract For Change for Michelob Ultra Pure Gold by FCB Chicago and New York.
Cannes Deconstructed 
/
Want to know about the best work and key trends from this year's Cannes Lions International Festival of Creativity? Book a Contagious Cannes Deconstructed briefing for your team and we'll deliver a week's worth of festival insights in one hour. These can be delivered in person (depending on Covid restrictions) or virtually. Contact [email protected] for more information.
Contagious thinking delivered to your inbox 
/
Subscribe to the Contagious weekly newsletter and stay up to date with creative news, marketing trends and cutting-edge research.