Cannes Lions: Creative Business Transformation Winners 2022 
/
Dole's Piñatex leather substitute wins a Grand Prix in Creative Business Transformation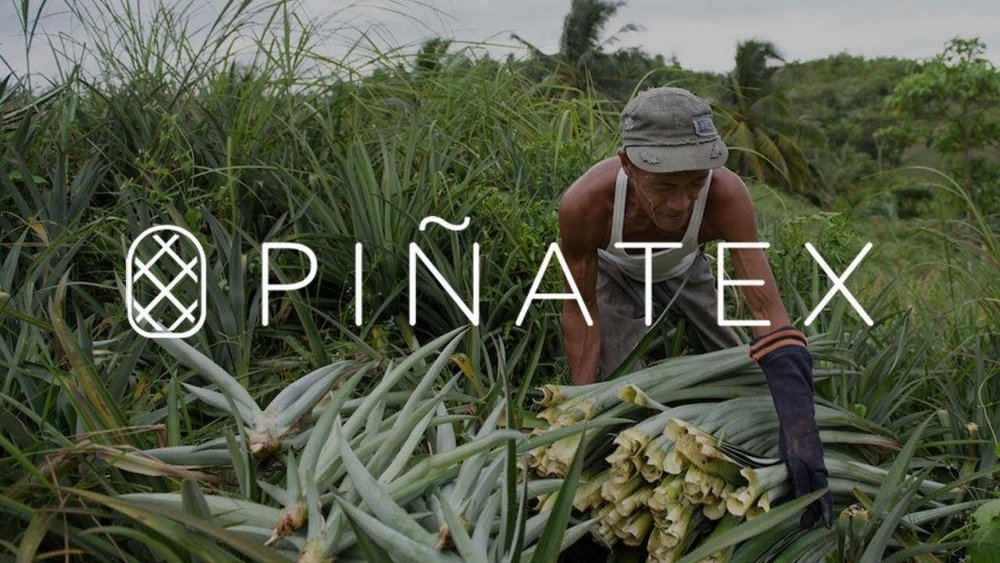 Fruit and vegetable producer Dole and sustainability start-up Ananas Anam have won the 2022 Grand Prix in Creative Business Transformation for its Piñatex innovation and subsequent brand partnerships.
Piñatex is a vegan, cruelty free and sustainable leather substitute that is made from the cellulose fibres extracted from pineapple leaves, three tonnes of which are thrown away for every one tonne of pineapples harvested. This produces a significant amount of waste given the 2.5 million pineapples that are grown in the Philippines every year. What's more, when left to rot, these leaves release methane emissions that Dole claims is 20 times more harmful than CO2.
Since being manufactured and commercialised, Dole and agency L&C New York have used Piñatex in collaboration with over 200 brands in over 80 countries – including Paul Smith, Nike, Hugo Boss and H&M. The innovation is also a part of the brand's ongoing efforts to achieving zero waste from its farms by 2025.
During the press conference, Creative Business Transformation jury president and global chief creative officer of MRM, Ronald Ng, mentioned that style was a competitive advantage in work scoring highly in the category. Saying that, 'Because the consumer doesn't see your engine, the consumer sees your end product. If it is executed with craft and elegance, it takes it to the next level.'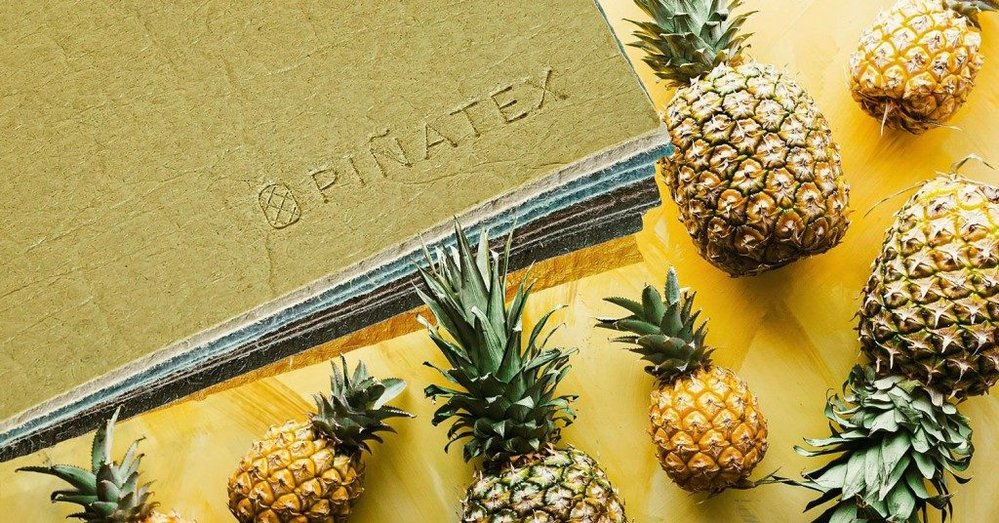 On why it was deserving of winning the Grand Prix, Ng said that 'This is the perfect example of a business transforming itself in such a creative way. When you turn the problem into an opportunity - essentially waste into profit – wow! What a brilliant idea.' Ng also mentioned that, following the selection process, the jury reached out to Dole to discover more about the business impact, discovering that Piñatex has already made Dole $100m.
'That's incredible because transformation needs to lead to business growth' said Ng. 'A business doesn't profit from a transformation if it cannot continue to transform. In this case, sustainability, it needs to continue to do that. Hopefully something like this will inspire the Dole organisation [and] the CEO [to ask] 'What can we do with our bananas?'
A Gold Lions was also awarded to:
The Prevention Grid for SCE by Deloitte Digital, New York
Want more Contagious thinking? 
/
Subscribe to the Contagious newsletter to receive a weekly dispatch of campaigns, opinions and research, curated for strategists, creatives and marketers.
Contagious thinking delivered to your inbox 
/
Subscribe to the Contagious weekly newsletter and stay up to date with creative news, marketing trends and cutting-edge research.