Cannes Lions: Creative Commerce winners 2022 
/
Wingstop's Thighstop campaign scoops the Grand Prix
Thighstop, a creative campaign by Leo Burnett, Chicago, for American chicken chain Wingstop, has won the Creative Commerce Grand Prix. This is the first year for the Creative Commerce category, which previously existed as the Creative eCommerce Lions.
Back in June 2021, a pandemic-induced supply chain issue sent the price of chicken wings soaring in the US, posing a problem to Wingstop – a restaurant chain that specialises in chicken wings. The brand responded by humorously rebranding itself as Thighstop, a virtual restaurant that serves breaded and crispy chicken thighs.
Thighstop launched at 1,400 of Wingstop's US locations and delivery orders could be placed through Thighstop.com, made possible through a partnership with DoorDash. According to the agency, the campaign generated 6.5 bn earned media impressions and drove 60% new customer acquisition.
This year's jury was looking for 'commerce-led thinking' explained Beth Ann Kaminkow, the Creative Commerce jury president and global CEO of VMLY&R Commerce. 'So while [this category] is wildly creative and there are big ideas, the work does justice to brand and deepens consumer engagement and the outcomes are driving conversion.'
'When you look at the work at Cannes over the years, you see a lot of things that have a chance to really change the world,' she added. 'This category has that too, but what we were looking at is how the world is changing and how we, as creatives, help brands affect that change in ways that are transformative for their businesses. This work does that – in such a cheeky, humorous, engaging way.'
The Thighstop campaign exemplifies what is possible within creative commerce, Kaminkow said. 'There's no question about the creativity applied to the business problem here. It gives permission to brands to look at and dive into a pain point… and pivot quickly and come up with a solution [driven by] creativity, courage, agility, bravery and the use of technology.'
The category also serves as a reminder of the importance of strong client-agency relationships and integration within agencies, said Kaminkow, who warned against traditionally siloed work processes. 'Creative Commerce has roots in areas of the business that used to be considered below the line. When we saw this work you could tell it [came from] a really integrated team at the table; it was about a unified approach. Anything can be creative now, let's not put those artificial divisions into our organisations.'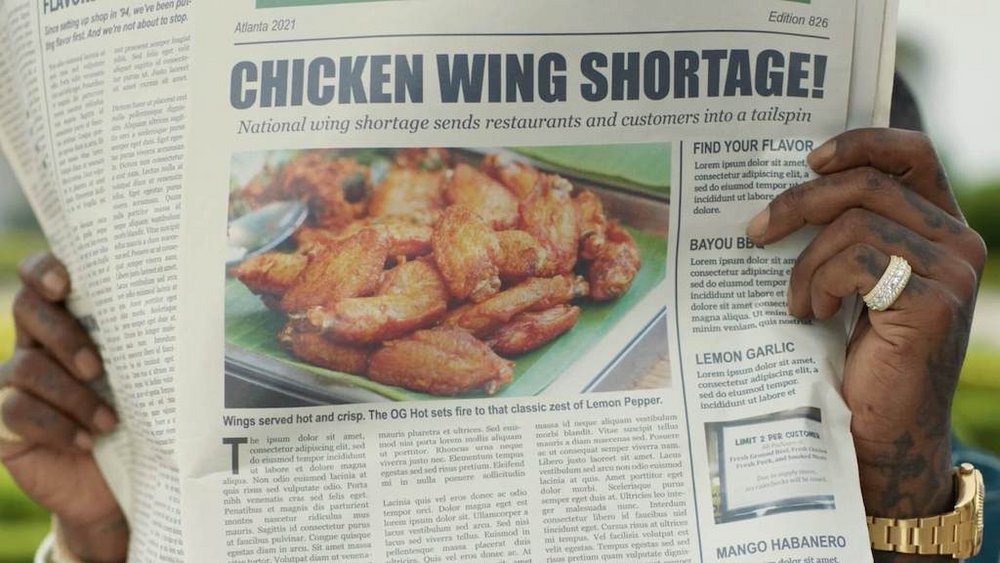 The Creative Commerce Gold Lions winners were:
Volvo Street Configurator / Volvo / Famousgrey, Brussels
Smart Fill / Unilever / VMLY&R Commerce India, Mumbai
Shagun Ka Lifafa / Ujjivan Small Finance Bank / McCann India, Mumbai
Cannes Deconstructed /
Want to know about the best work and key trends from this year's Cannes Lions International Festival of Creativity? Book a Contagious Cannes Deconstructed briefing for your team and we'll deliver a week's worth of festival insights in one hour. These can be delivered in person (depending on Covid restrictions) or virtually. Contact [email protected] for more information.
Contagious thinking delivered to your inbox 
/
Subscribe to the Contagious weekly newsletter and stay up to date with creative news, marketing trends and cutting-edge research.