Cannes Lions: Creative Effectiveness winners 2018 
/
Soap brand wins Creative Effectiveness Grand Prix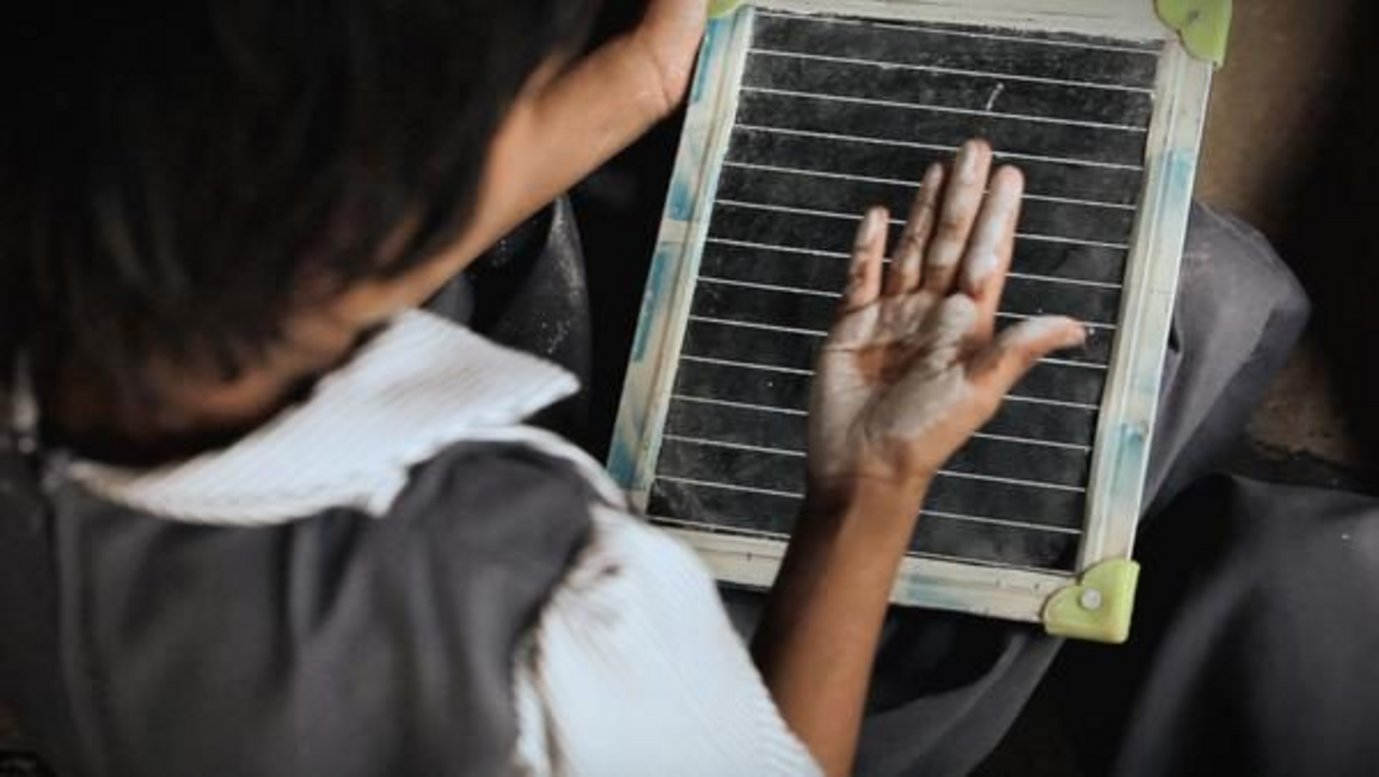 Savlon's Healthy Hands Chalk Sticks has been awarded the Grand Prix for Creative Effectiveness at the 2018 Cannes Festival for Creativity. The campaign, which was created with Ogilvy Mumbai, used chalk sticks infused with powdered soap to ensure that schoolchildren cleaned their hands properly before eating. When the kids went to rinse the chalk dust of their hands after playing, it turned instantly into lather.
Ogilvy Mumbai won a Gold Lion in the Outdoor category for the campaign at Cannes last year.

'As a team we decided we would focus on business results, cultural impact and how disruptive the idea was,' said Fernando Machado, Burger King CMO and creative effectiveness jury president. He added that the campaigns that reached the top were the ones where 'the link was stronger between the idea and the results'.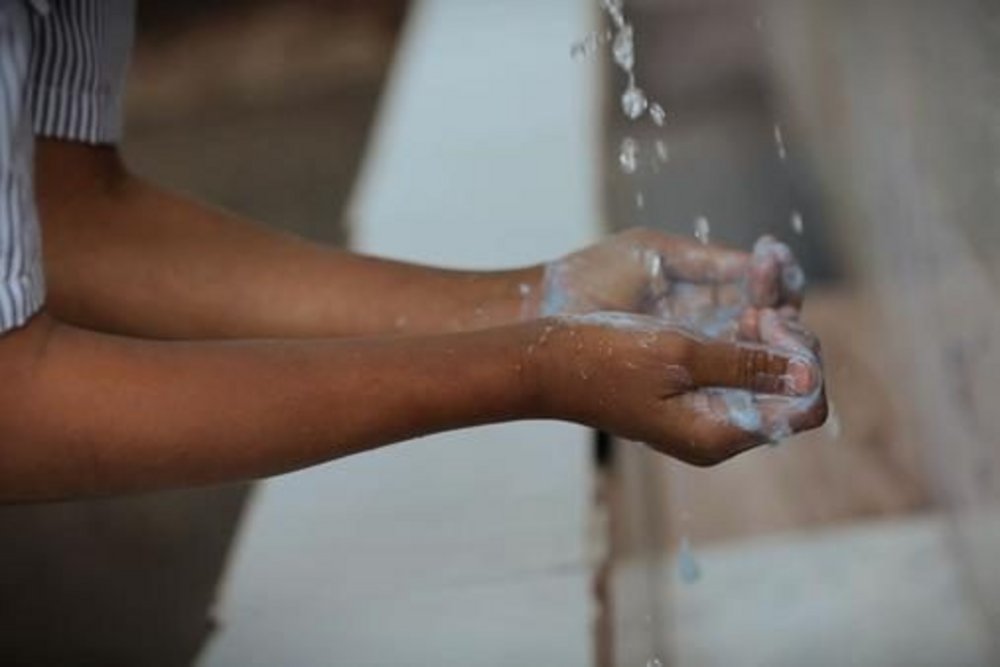 The Healthy Hands Chalk Sticks were introduced to 100 schools in 22 Indian cities. And the campaign generated a reach of 4.3 million on Twitter and 3.2 million on Facebook in just four days. It has also led to a partnership between Savlon and Akshaya Patra, India's biggest provider of children's school lunches, to distribute the chalks to over 1 million schoolchildren across the country every day.
'We ended up awarding the Grand Prix to a campaign that's not a campaign, it's a solution,' said Machado. 'It's a huge partnership between a client and an agency. They were able to find a real insight and come up with a campaign that solved a real problem by inserting the solution as part of the routine and existing behaviour of people.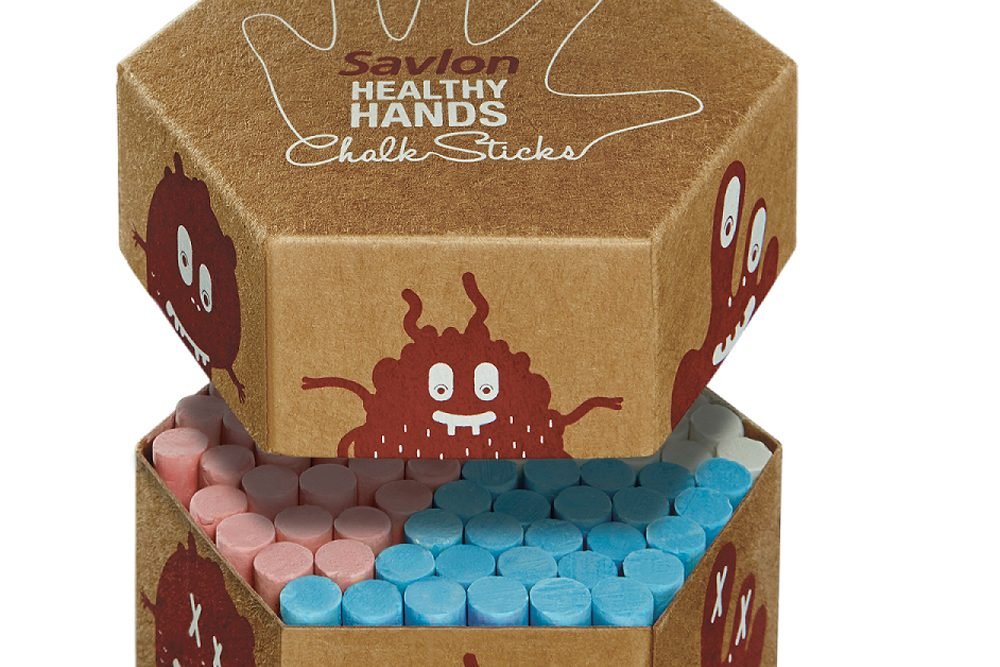 Before deciding on the Grand Prix winner, the jury awarded three Gold Lions - then elevated Savlon's chalk campaign to the top spot. The two other campaigns in the running were Pedigree's Child Replacement Programme, created by Colenso BBDO in Auckland, and Goodby Silverstein & Partners' Cheetos Museum. Both campaigns were awarded Gold Lions.
Want more Contagious thinking? 
/
Subscribe to the Contagious newsletter to receive a weekly dispatch of campaigns, opinions and research, curated for strategists, creatives and marketers.
Contagious thinking delivered to your inbox 
/
Subscribe to the Contagious weekly newsletter and stay up to date with creative news, marketing trends and cutting-edge research.