Cannes Lions: Creative Strategy Winners 2022 
/
Decathlon's The Breakaway collects the Grand Prix in Creative Strategy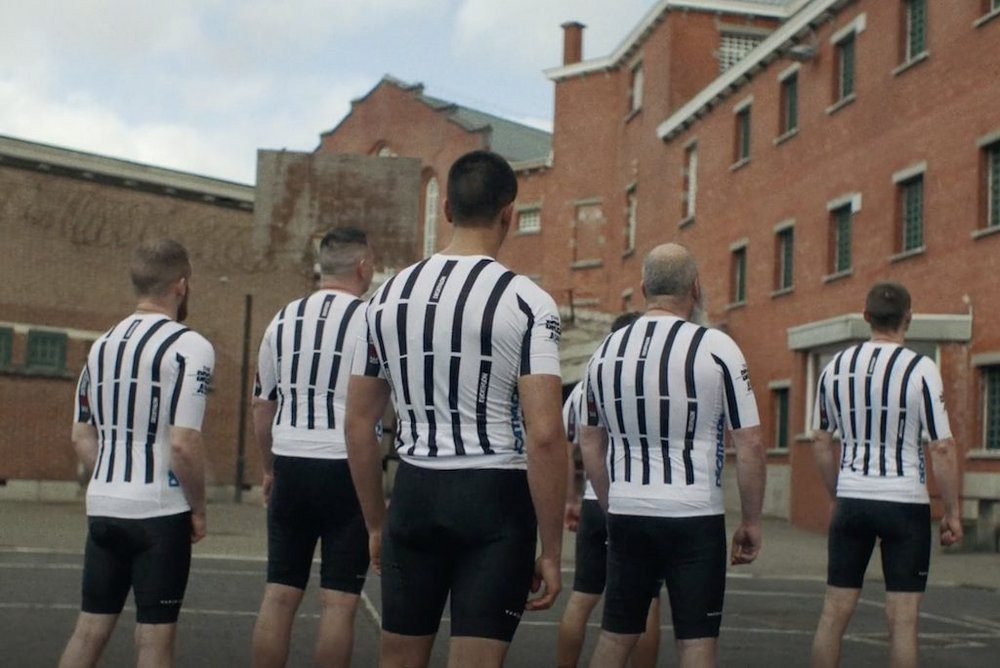 Sports apparel and goods retailer Decathlon has collected the Grand Prix in the Creative Strategy category for The Breakaway, an eCycling initiative that has reconnected six incarcerated men in a maximum-security Belgium prison with people in society.
The campaign, which was created by BBDO Belgium, Brussels, provided the six inmates with a bike, connected shoes and equipment for the team to ride and train within the virtual cycling world of Zwift. Another campaign element included a podcast that documented The Breakaway team's journey and progress and elaborated on the experience's positive impact on their mental health. Decathlon said that The Breakaway aims to tackle the barriers for prisoners in reintegrating back into society and generate conversation about the role of prisons within the justice system.
To help with those objectives, Decathlon had the team race against police officers, judges and members of the Belgian Department of Justice at the end of April 2021. While the race was happening, it was being livestreamed on Facebook, enabling the public to watch the team's race on Zwift. After the race with Belgium's minister for justice, the country expanded the initiative to all prisons in the country – while also reportedly generating around $1.4m in earned media for Decathlon.
But results were just one part of the equation in why work was awarded highly in the category, according to Chrissie Hanson, Creative Strategy jury president and global chief strategy officer for OMD Global. Saying that 'We're very strict about the role creative strategy plays in solving the business challenge. […] You need to make sure that the creative strategy is the reason that the results were exemplary. If the [results] were exemplary and you weren't sure that creative strategy was at the core, you didn't rise further than a shortlist.'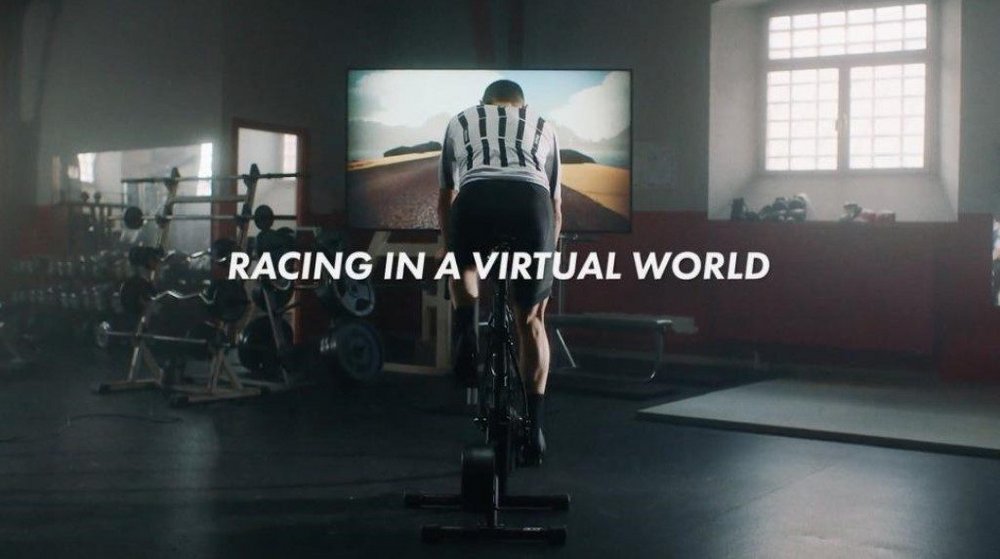 For Decathlon, Hanson reinforced that the combination and balance of 'Purpose, profit and play' were crucial for success, adding that 'Some inclusion is easier than others and I think this Grand Prix opens up a debate around society and what it means to forge a more fair and equitable ecosystem. We talk as an industry a lot about empathy, but empathy is about seeing the work through the eyes of people you want to connect with, exercising no judgement around values.'
On a final word from Hanson about the magnitude of this work, she said, 'I really hope this gets the attention it deserves because it should invite the broader discussion about our views around marginalised communities [and] about what inclusion really means.'
Gold Lions were awarded to:
Kraft Heinz / Draw Ketchup / Rethink, Toronto
Visit Sweden / Discover The Originals / Forsman & Bodenfors, Gothenburg
Canadian Down Syndrome Society / CDSS Long Term / FCB Canada, Toronto
Cannes Deconstructed /
Want to know about the best work and key trends from this year's Cannes Lions International Festival of Creativity? Book a Contagious Cannes Deconstructed briefing for your team and we'll deliver a week's worth of festival insights in one hour. These can be delivered in person (depending on Covid restrictions) or virtually. Contact [email protected] for more information.
Want more Contagious thinking? 
/
Subscribe to the Contagious newsletter to receive a weekly dispatch of campaigns, opinions and research, curated for strategists, creatives and marketers.
Contagious thinking delivered to your inbox 
/
Subscribe to the Contagious weekly newsletter and stay up to date with creative news, marketing trends and cutting-edge research.