Cannes Lions: Entertainment winners 2018 
/
Telco scoops Entertainment Grand Prix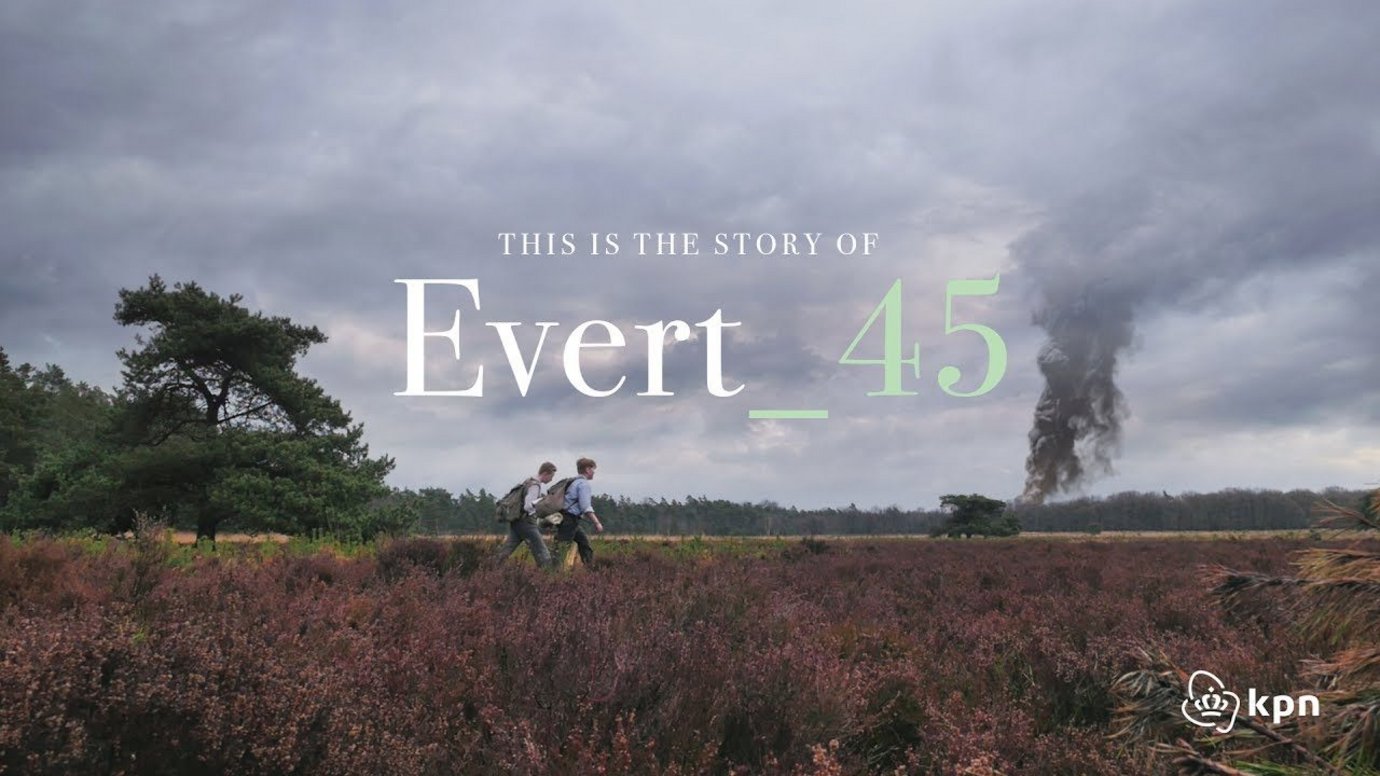 Dutch telco KPN's Evert_45 campaign was awarded the Entertainment Grand Prix at the 2018 Cannes Lions Festival of Creativity. The content series, created by N=5 in Amsterdam, was developed to educate schoolchildren about the Second World War and keep survivors' stories alive. Evert_45 reimagined old war stories for the digital age, following a young boy called Evert as he vlogged and posted on social media about his life during wartime.
'We were looking for work that stood above all others,' said Debbi Vandeven, global chief creative officer at VML and president of the entertainment jury, explaining that they had to judge entries across a huge variety of sectors. 'In two areas specifically,' she continued, 'is the brand relevant and is the work something that drives culture, does it actually fit into your culture, does the work live in your life.'
It also came down to craft. 'Almost every discipline showed up in our entries,' said Kristen Greene, entertainment jury member and co-founder of Flashpoint PR. 'So we really focused a lot on whether there was a narrative and whether we were entertained on some level…and this piece rose to the top in a couple of different ways.'

Vandeven also explained that Evert_45 spoke directly to the audience it was trying to engage: young kids. 'You can't always judge your content by thinking about a long-form film or how beautiful something is,' she said. 'This content is really, really innovative when you look at it and I know if you think about our younger teens, they actually consume content on demand in the way they want to consume it and this is a very good example of that work.'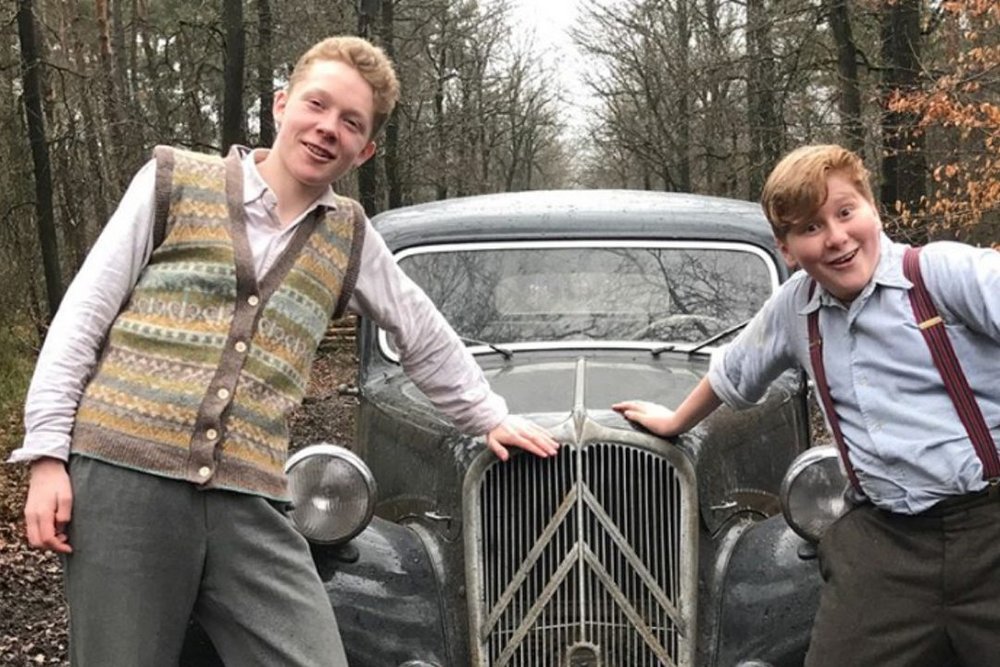 Lisa Buchan, director of the Lisa Buchan consultancy, who was also on the jury, pointed out that KPN's education format could be implemented all over the world. 'Using a modern platform to educate kids about history is very tough,' she said, explaining that she left Lebanon as a child after the war there started in 1975. 'For the kids who lived through that, who are now adults, they're trying to educate their kids about what they went through and a tool like this could really be taken into any environment of a country that has experienced war to really bring the community together and show them why you wouldn't want to experience that again.'

The Entertainment Lions for Music winners were also announced today. Two Grands Prix were awarded. The first, which came as no surprise, was Apple's Welcome Home campaign, created with TBWA\Media Arts Lab in LA and directed by Spike Jonze. The second, was Jay-Z's emotionally-charged Smile music video, created with Smuggler New York and Roc Nation New York.
Want more Contagious thinking? 
/
Subscribe to the Contagious newsletter to receive a weekly dispatch of campaigns, opinions and research, curated for strategists, creatives and marketers.
Contagious thinking delivered to your inbox 
/
Subscribe to the Contagious weekly newsletter and stay up to date with creative news, marketing trends and cutting-edge research.