Cannes Lions: Film winners 2018 
/
P&G scoops two both Grands Prix in Film category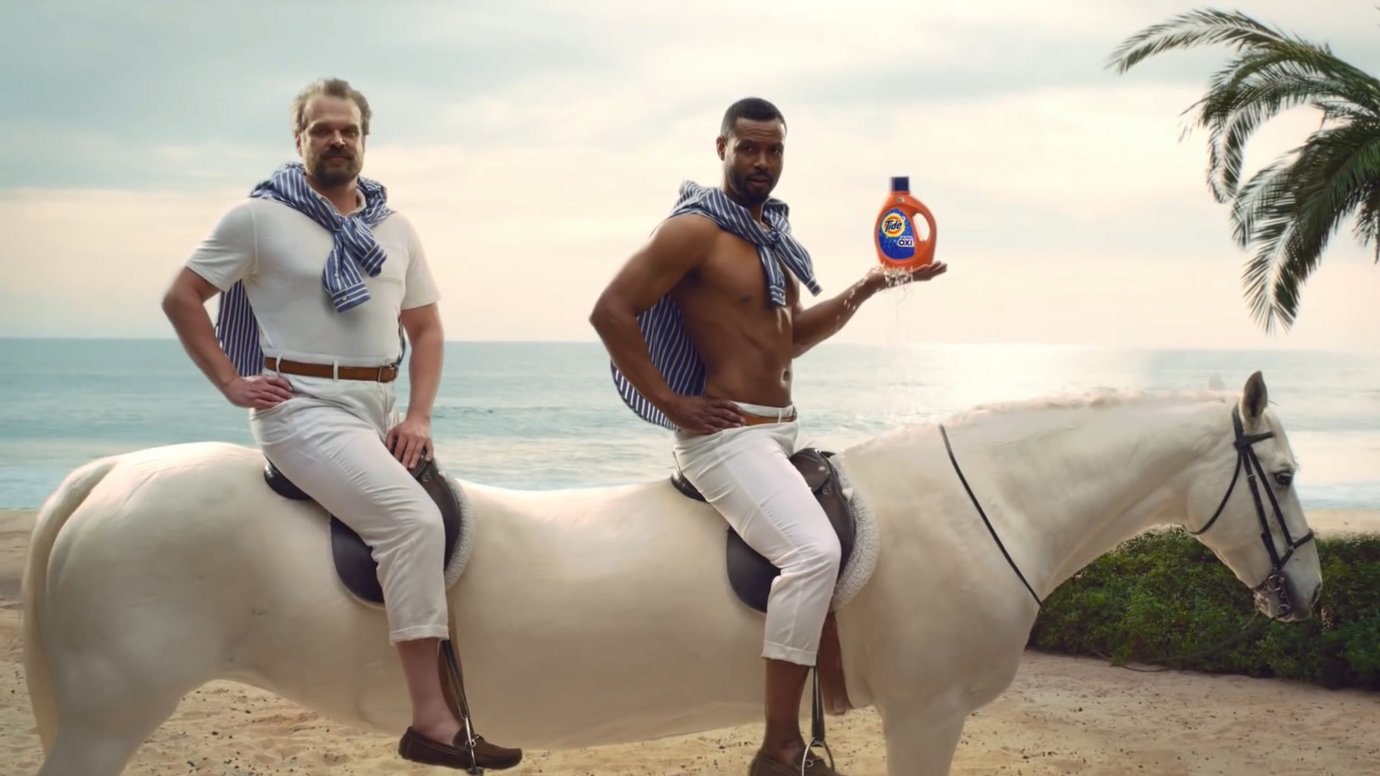 Two Grand Prix awards were given in this year's film category at Cannes Lions: the first to Tide for It's Another Tide Ad by Saatchi & Saatchi, New York, and the second to P&G for The Talk by BBDO New York.
The It's Another Tide Ad Super Bowl spots suggest that any ad including clean clothes could be an ad for Tide. The campaign, which involved a series of TVCs and a social campaign, resulted in a 35% sales increase for the brand.
The Talk is about people of colour explaining or preparing their children for the racism that they will encounter through life.
Want more Contagious thinking? 
/
Subscribe to the Contagious newsletter to receive a weekly dispatch of campaigns, opinions and research, curated for strategists, creatives and marketers.
Contagious thinking delivered to your inbox 
/
Subscribe to the Contagious weekly newsletter and stay up to date with creative news, marketing trends and cutting-edge research.