Cannes Lions: Glass winners 2018 
/
Bodyform snatches Grand Prix for ad with real period blood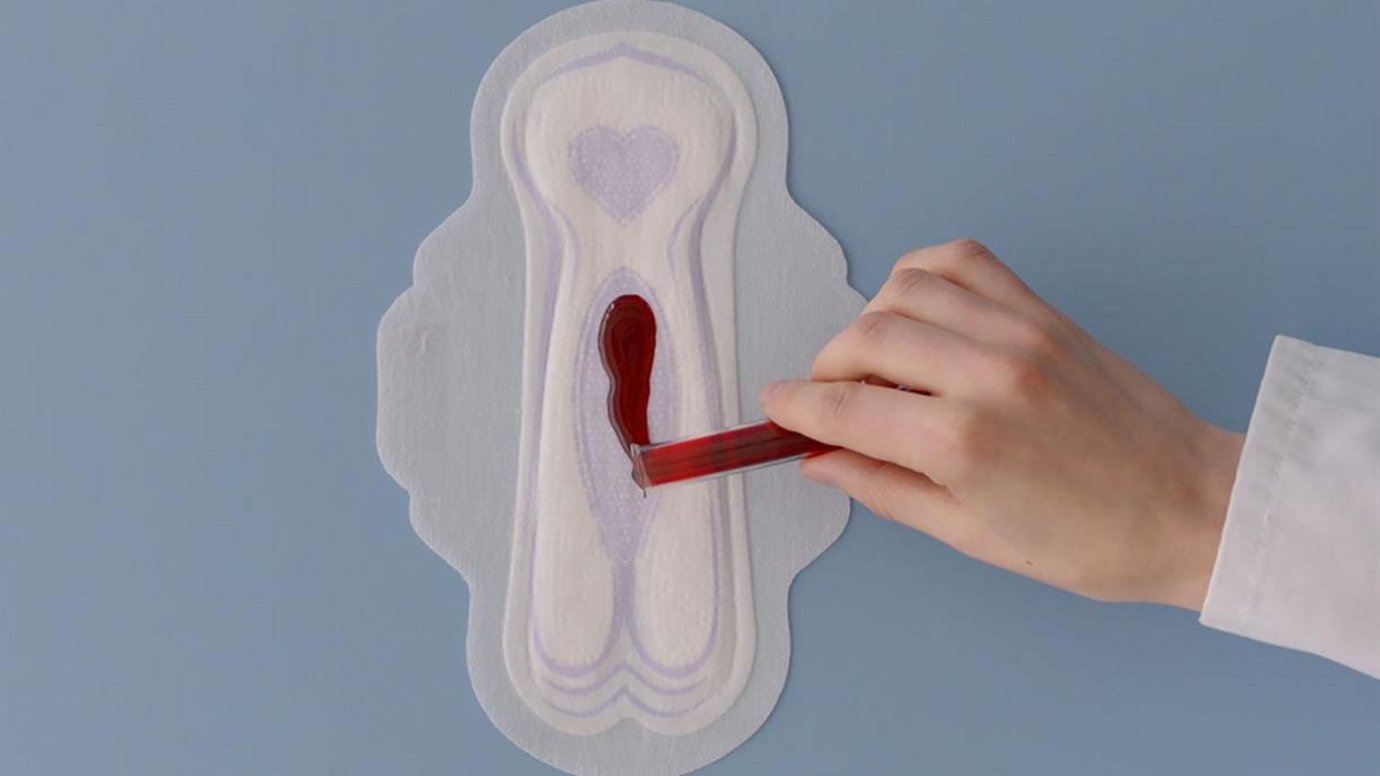 Bodyform has won the Grand Prix in the Glass Lion category for its Blood Normal campaign.
The feminine hygiene brand (known as Libresse in some markets) worked with AMV BBDO, London, to create the first sanitary towel ad showing period blood instead of blue liquid.
The spot includes other scenes to help challenge the stigma around periods, such as blood running down a woman's leg in the shower, a man buying sanitary products and a women asking for a pad at a dinner party.
Jury president Madonna Badger, founder of New York agency Badger & Winters and the #WomenNotObjects campaign, said that the jury's decision was unanimous.
Badger described how at first the jury were 'squeamish' and 'freaked out' by the Blood Normal campaign and were uncomfortable talking about it. 'It was when the women came and gave us the live presentation that they reminded us of why this work is so important,' she said.
'So many young women and girls are ashamed about their periods and this happens at a very important right of passage: when a girl physically becomes a woman [...] we're told we're gross, we're disgusting, we're teased and mocked and in some parts of the world girls are even taken out of school.'
Badger commended Bodyform and AMV BBDO for tackling these issues head-on: 'To express the profound effect this campaign has had on me in a very short time, I am now not afraid to say period over and over again at an international press conference.'
She also commented on the jury's criteria: 'What all the winners had in common this year is they showed us the underlying issues that need to be addressed so that real, systemic change can happen.'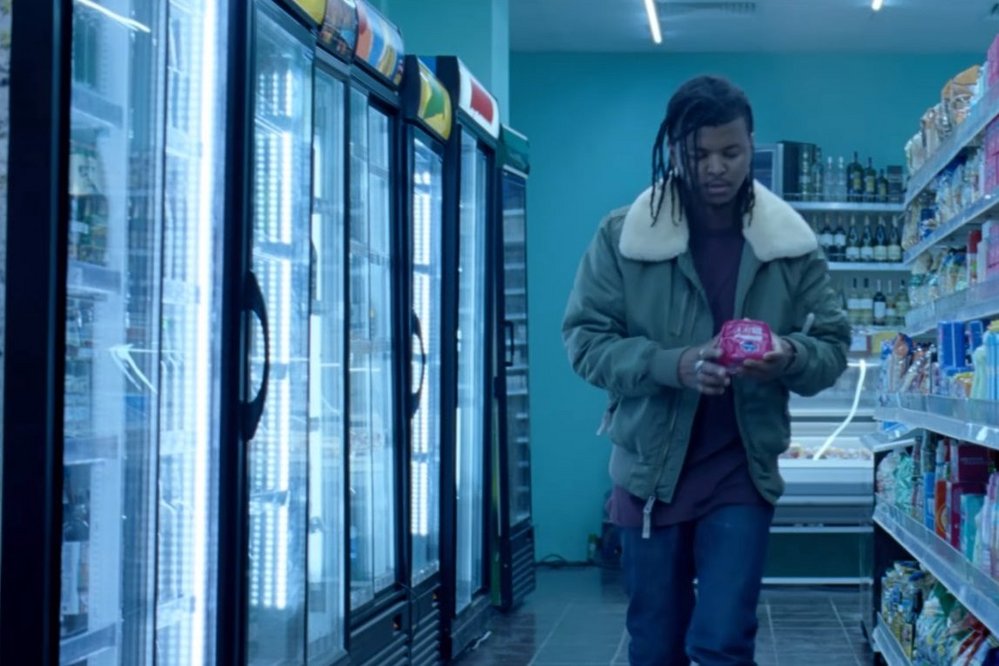 Gold Lion winners in the category included:
The Worst Soap Opera / PAGES BBDO, Santo Domingo
Sindoor Khela - No Conditions Apply / FCB India, Mumbai
Like this article? Share with your network:
Sign up to our weekly newsletter