Creativity
Sunil Bajaj
/
21 June 2022
Cannes Lions: Industry Craft Winners 2022 
/
Sheba's Hope Reef wins a Grand Prix in Industry Craft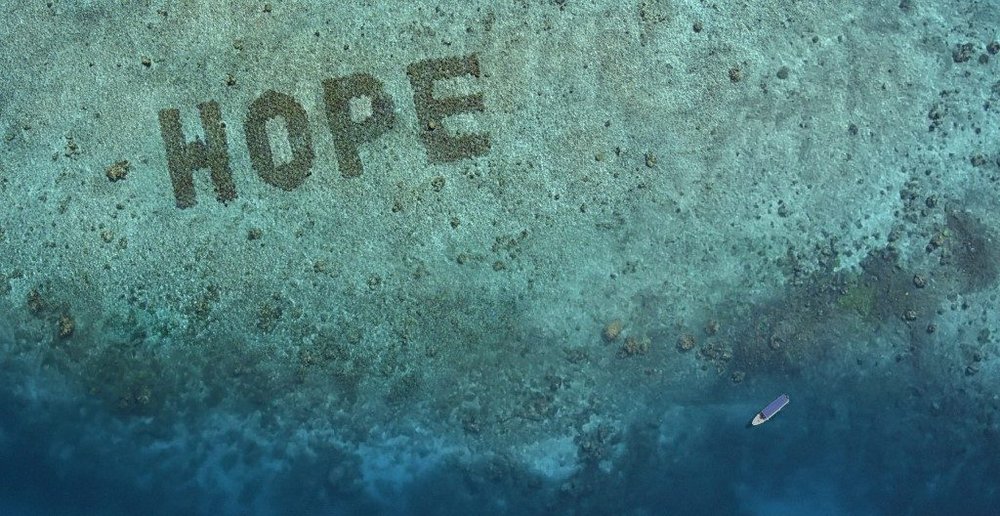 Mars-owned cat food brand Sheba has earned the Industry Craft Grand Prix for its Hope Reef initiative. The 10-year commitment, launched in partnership with agency AMV BBDO, London, is the world's largest coral reef restoration initiative. The aim is to restore 185,000 square metres (Or 148 Olympic-sized swimming pools) at sites around the globe.
Hope Reef, off the coast of Sulawesi, Indonesia, is an underwater structure constructed by the local community. The word 'Hope' is spelt out in 46-foot-high steel letters, to which 12,600 coral fragments have been attached to boost regrowth. Since being installed in 2018, there has been an increase in fish, sharks and turtles returning to the site.
Mars and Sheba are also investing the YouTube advertising revenue from people watching the campaign film back into the project, incentivising people to share the advert and generate further funding and exposure. According to the brand, 90% of the world's tropical reefs will be gone by 2043, posing a threat to a quarter of all marine life and as well as the nearly 500 million people who depend on the reefs for food, income and coastal protection.
During the Industry Craft press conference, jury president and founder of creative agency Uncommon London, Nils Leonard, said: 'We didn't want Craft to be mainly what it has become – a moustache twiddling exercise that clients loathe and the real world forgets. We wanted it to matter. [But] we had to work very hard to find some work that we thought did that. I'm not going to say that it was easy, it wasn't – we had many arguments about the shortlist placed in front of us.'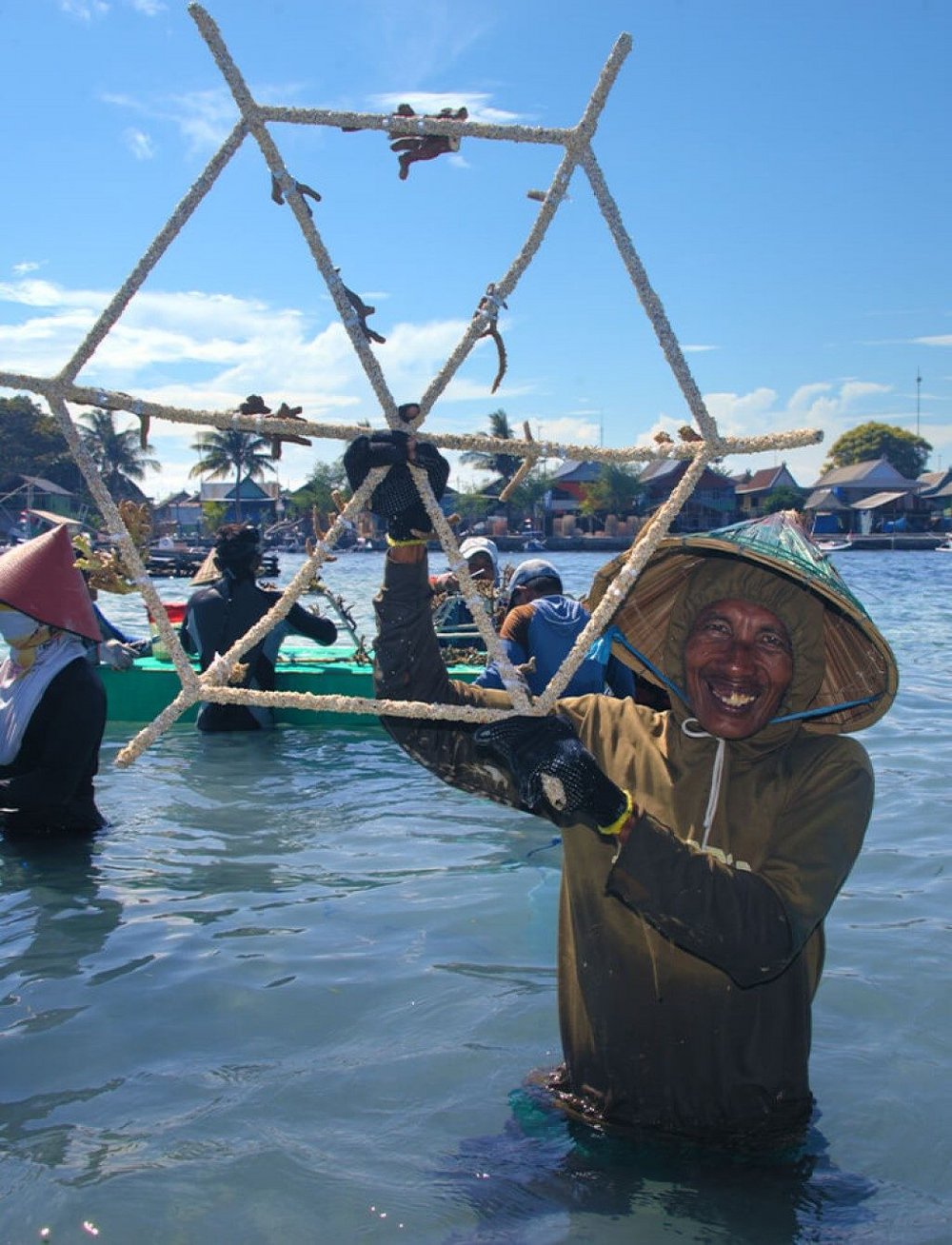 Leonard also reflected on how Industry Craft can often be overlooked and underappreciated. 'We don't think craft is harmless. We think craft is the difference between a conversation going the right way or not. The difference between something mattering or not, the difference between something being noticed or not.' For its craft, impact and design, it's hard not to notice Sheba's Hope Reef – the underwater billboard can even be seen from space.
Gold Lions were awarded to:
Rio Carnaval / Rio Carnaval – New Brand / Tatil Designing Ideas, Rio de Janeiro
The Ad Museum Tokyo, Yoshida Hideo Memorial Foundation / Beautiful Mutations / Dentsu Inc, Tokyo
Minecraft / Minecraft / Bold Noa, Stockholm and Mojang Studios, Stockholm
Burger King / Nonartificial Mexico / We Believers, Brooklyn
Cannes Deconstructed /
Want to know about the best work and key trends from this year's Cannes Lions International Festival of Creativity? Book a Contagious Cannes Deconstructed briefing for your team and we'll deliver a week's worth of festival insights in one hour. These can be delivered in person (depending on Covid restrictions) or virtually. Contact [email protected] for more information.
Want more Contagious thinking? 
/
Subscribe to the Contagious newsletter to receive a weekly dispatch of campaigns, opinions and research, curated for strategists, creatives and marketers.
Contagious thinking delivered to your inbox 
/
Subscribe to the Contagious weekly newsletter and stay up to date with creative news, marketing trends and cutting-edge research.