Cannes Lions: Innovation winners 2018 
/
Colombian voice assistant campaign wins Innovation Grand Prix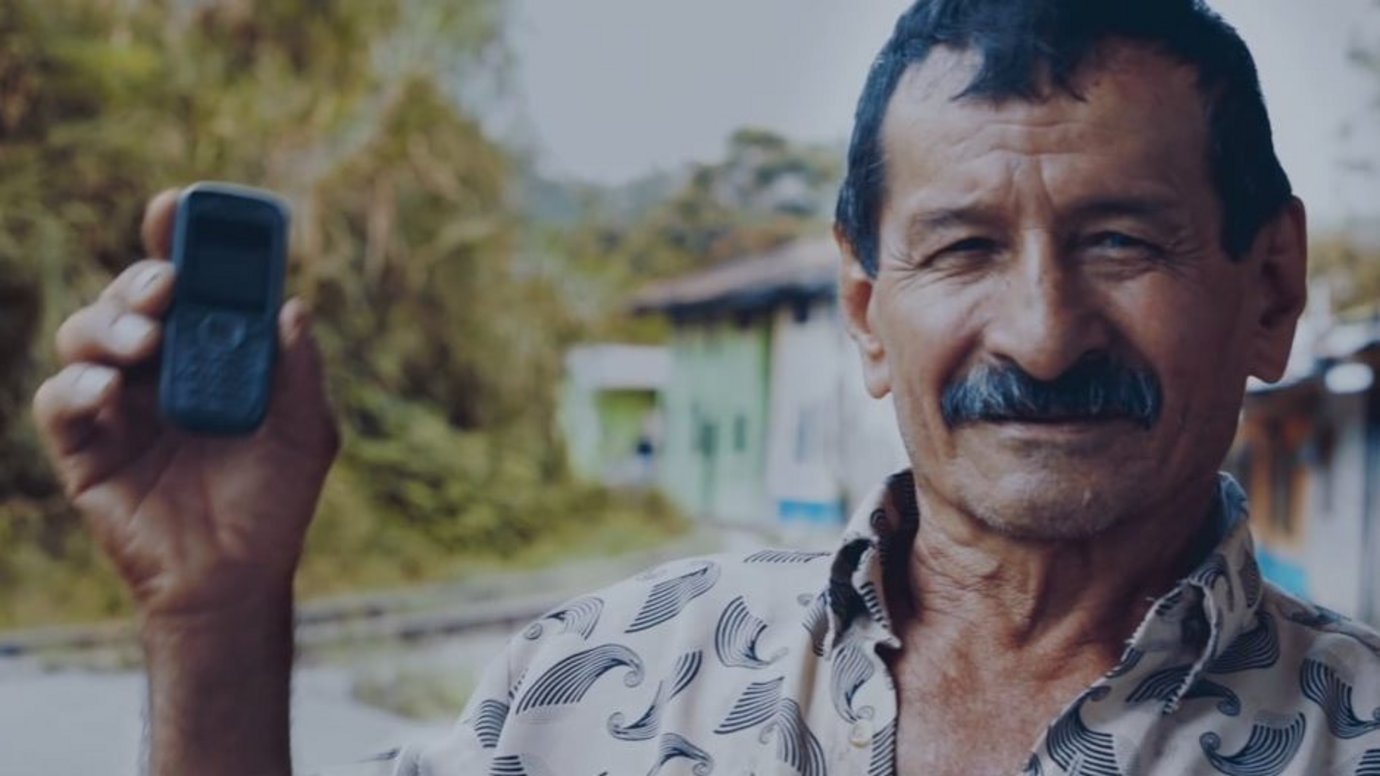 The Grand Prix in Innovation has been awarded to MyLine by Colombia's Ministry of Communications & Technology and Mullenlowe SSP3, Bogotá. In Colombia, many poor communities don't have access to the internet and so miss out on all the useful information available online. What every person does have, however, is a feature phone.
To empower these communities by making information accessible, the Ministry and Communications & Technology enabled them to access the Google Assistant voice platform by calling a local number.
Using My Line, people can ask Google everyday questions - about the weather forecast, for instance - and hear the information they need spoken back to them.
Jury president Tor Myhren, VP of marketing communications at Apple, explained that the jury chose this winner for its 'brutal simplicity'. They couldn't believe that this idea hadn't been done before, he said.
One Gold Lion was awarded to DOT by Serviceplan Germany, Munich, and Serviceplan Korea, Seoul. The braille smartwatch was awarded the Grand Prix in the Design category at Cannes Lions Festival 2017. Myhren explained that they also wanted to commend the campaign this year because it is still going. He explained that too often, innovation efforts stop after they have won an award.
Only six campaigns were awarded in this year's innovation category, with one Silver Lion going to Futurecraft 4D by Adidas.
Want more Contagious thinking? 
/
Subscribe to the Contagious newsletter to receive a weekly dispatch of campaigns, opinions and research, curated for strategists, creatives and marketers.
Contagious thinking delivered to your inbox 
/
Subscribe to the Contagious weekly newsletter and stay up to date with creative news, marketing trends and cutting-edge research.