Cannes Lions: Media winners 2018 
/
UK Supermarket brand wins Media Grand Prix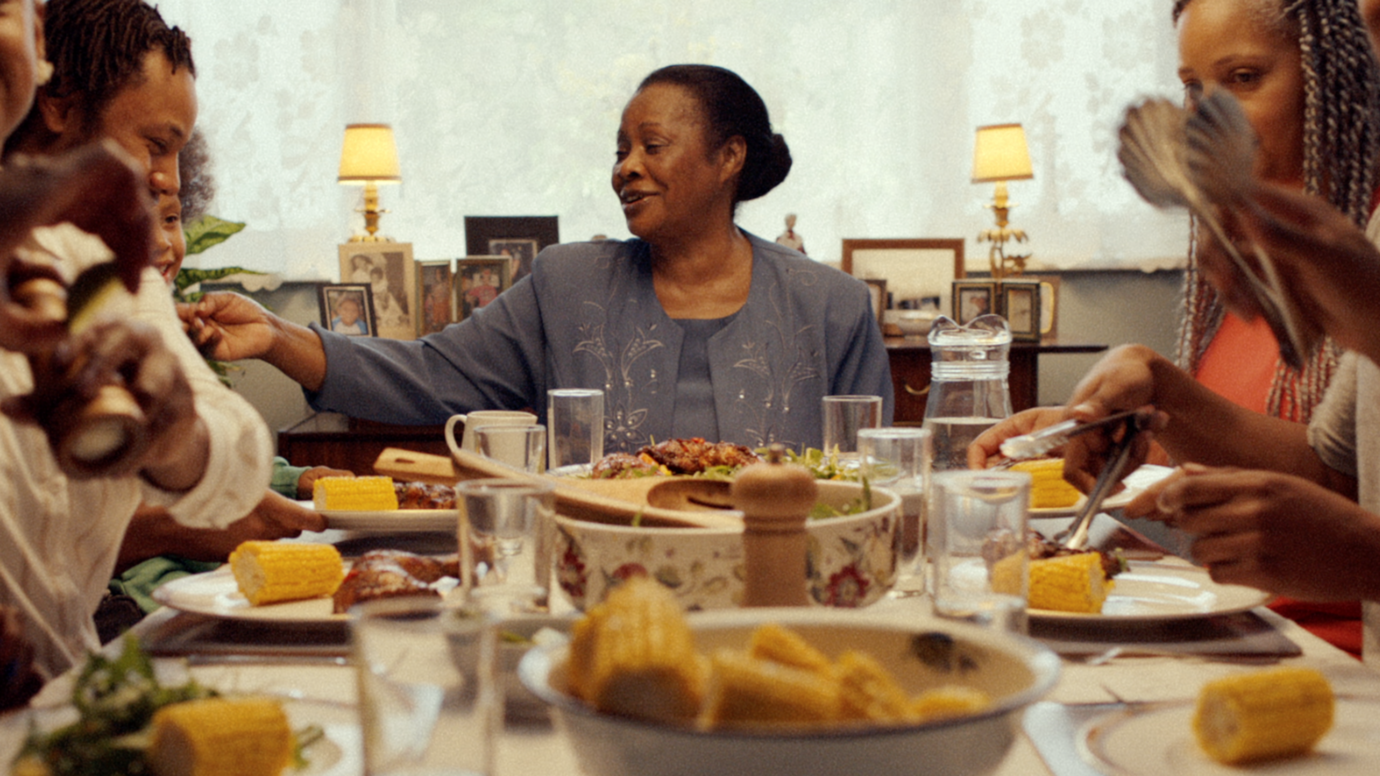 Once beleaguered British supermarket Tesco is feeling the love from the Cannes Lions festival, after winning the Media Grand Prix. The brand's Food Love Stories campaign marked a clear shift in direction for the chain, taking the focus off price and value and spotlighting instead the emotional role food plays in the lives of its customers.
The concept (by Mediacom, London and BBH, London) riffs on the internet's obsession with bite-sized recipe videos (think Buzzfeed's Tasty platform), but adds a soupҫon of emotional narrative to help deliver a hit of human warmth and empathy. Numerous executions have been rolled out all across the UK, with data used to localise the campaign to each and every part of the country.
The results have been impressive. The campaign reached 99% of the UK and is credited with generating £679m ($900m) in revenue in only 8 months. The Cannes submission case study video cites a 49% increase in media-driven sales, while Tesco's quality score has improved by one fifth, three quarters of which is attributable to Food Love Stories alone.
For Media Jury president, Tim Castree, global CEO, Wavemaker, trade craft was at the heart of this Grand Prix selection. 'Stunts are great, big things that get noticed are great, but trade craft and the way that it's applied to deliver business transformation and great creativity, for me, is a really important message to send,' he said at this morning's press conference.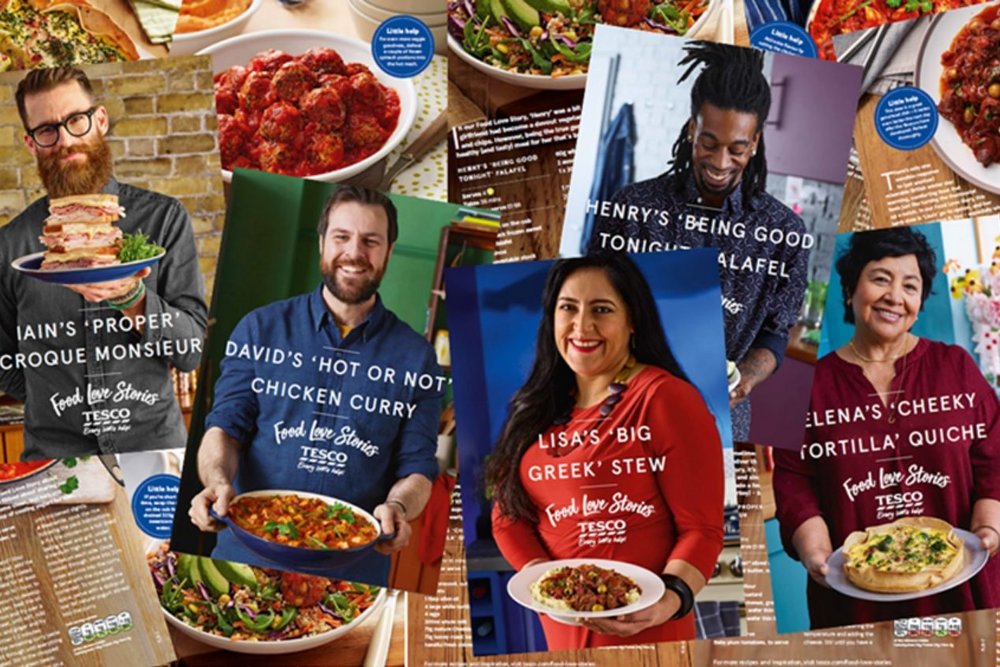 Castree added 'One of the big themes that emerged in the media room was the extent to which we all love and award innovation, but equally how we felt that in the world we're operating in at the moment that media trade craft is being commoditised, and being commoditised at the expense of marketers and their outcomes.'
Castree also cited a major shift that could be seen throughout this year's field, with brands moving '...from this era that's been a bit more about purpose-driven marketing to real corporate activism, really taking sides in areas like LGBT rights, in xenophobia, in freedom of the press in women's rights.' On a lighter note, he also called out 2018 as the year of the GIF.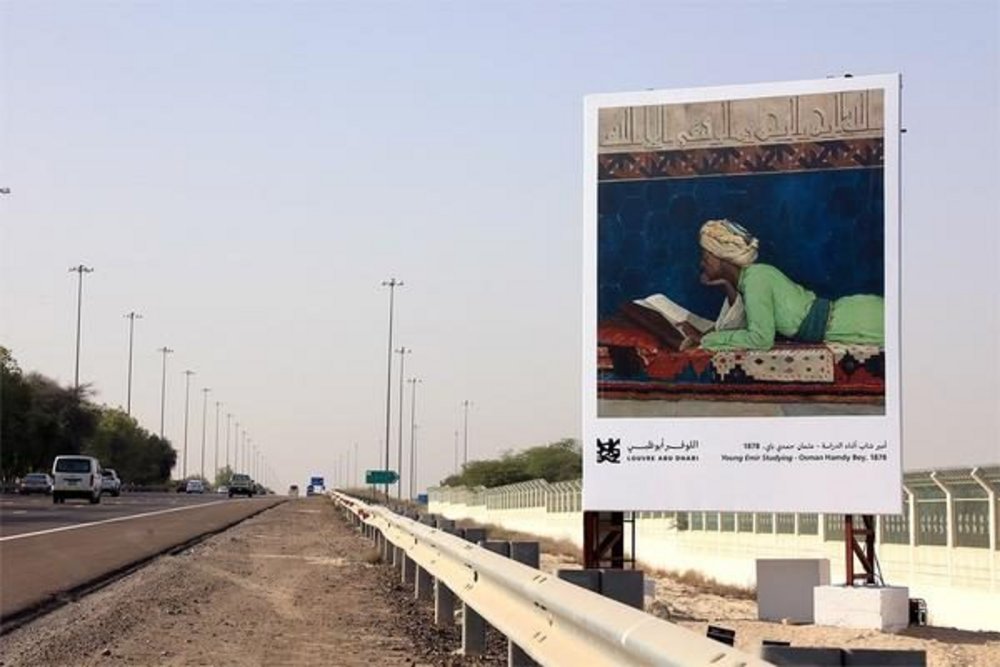 Tech hacks of one sort or another were also a key theme, and Castree gave a nod to Louvre Abu Dhabi's Silver Lion-winning Highway Gallery campaign.
Some notable Gold Lions awarded in this category were:
Coca-Cola, This Coke is a Fanta / David the Agency, São Paulo
To the Last Tree Standing, Greenpeace Poland / Ogilvy Poland
Fresh Prints, Aldi / McCann Barcelona, McCann Spain, Madrid
David Bowie is Here, Spotify / Spotify New York
Want more Contagious thinking? 
/
Subscribe to the Contagious newsletter to receive a weekly dispatch of campaigns, opinions and research, curated for strategists, creatives and marketers.
Contagious thinking delivered to your inbox 
/
Subscribe to the Contagious weekly newsletter and stay up to date with creative news, marketing trends and cutting-edge research.