Cannes Lions: Mobile Winners 2022 
/
Google Real Tone scoops the Grand Prix for its inclusive imaging tech
Google has won the top prize in the Cannes Lions 2022 Mobile category for its Real Tone software and accompanying ad. The imaging technology ensures that mobile cameras can accurately capture different skin tones.
To drum up awareness about the issue of image equity and draw attention to Google's solution, the tech giant worked with T Brand Studio, New York, Wieden+Kennedy Portland and Gut, Miami, to launch a 60-second spot that aired during the 2022 Super Bowl. The ad, which used Real Tone to promote the launch of the Google Pixel 6 smartphone, begins with poorly shot images of people with a variety of skin tones while different narrators explain the issues that they have had with camera technology.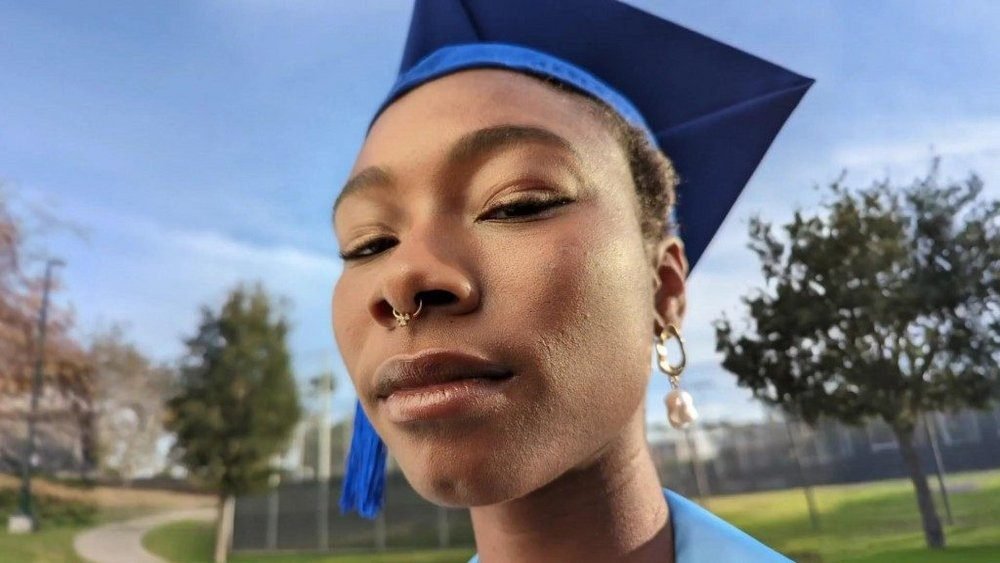 President of the Mobile Jury, Hugo Veiga – Global CCO AKQA – commented that Real Tone was an easy winner, saying 'This was probably the easiest Grand Prix to give'. This was largely due to its real-world impact, especially in a tech-driven category. 'We were talking about augmenting reality but this is an idea that simply portrays reality – and what a huge step that is.' Veiga also commended Real Tone for being a technology that repaired the historical issue of people not being to see themselves properly represented in photography.
Echoing comments made by the president of the Brand Experience & Activation jury, Yasuharu Sasaki, about the need for brands and agencies to work with collaborators, Veiga also drew attention to how the Real Tone tool was built through the community and used data from the community it was designed to serve.
Speaking to Contagious earlier this year, Monique Beauchamp, group account director at Gut, disclosed how the Super Bowl ad had resulted in an 86% increase in searches for the Google Pixel 6, a 400% increase in Google Store traffic, was ranked the number one Super Bowl spot on News Week, and saw over 1,000 publications.
Contagious subscribers can discover more insights from the team behind the initiative here.
Gold Lions Winners /
A Chat Away From Everything for Itau Bank by Grey Argentina, Buenos Aires
The Eye Tracker for Supermax Online by De La Cruz Ogilvy, Guaynabo
Burger Glitch for Burger King by David, Sao Paulo
Cannes Deconstructed /
Want to know about the best work and key trends from this year's Cannes Lions International Festival of Creativity? Book a Contagious Cannes Deconstructed briefing for your team and we'll deliver a week's worth of festival insights in one hour. These can be delivered in person (depending on Covid restrictions) or virtually. Contact [email protected] for more information.
Contagious thinking delivered to your inbox 
/
Subscribe to the Contagious weekly newsletter and stay up to date with creative news, marketing trends and cutting-edge research.