Cannes Lions: Outdoor winners 2018 
/
McDonald's and Comedy Central were big winners in the Outdoor category at this year's Cannes Lions festival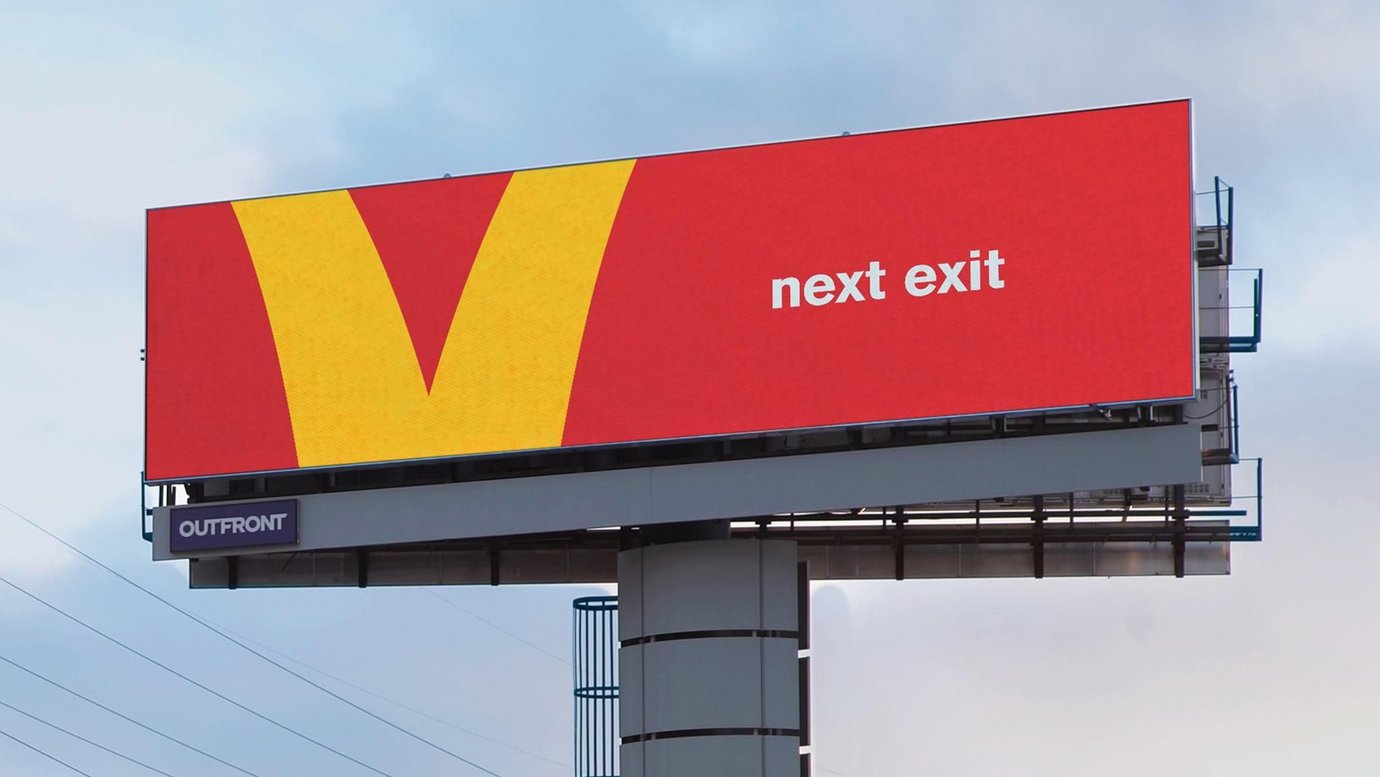 Two Grands Prix were awarded in the Outdoor category at Cannes Lions this year: McDonald's Canada, for its series of direction-giving billboards created by Cossette Toronto, and Comedy Central, for The Daily Show Presents: The Donald J. Trump Presidential Twitter Library.
The jury was allowed to appoint two winners because the category is so broad, featuring everything from billboards to outdoor experiences.
McDonald's represented the more-traditional outdoor executions, using carefully-cropped images of the golden arches to give directions to McDonald's from the highway.
'The best outdoor stops you in your tracks in a few seconds and it telegraphically pulls you in and communicates instantly and transcends languages,' Chris Garbutt, Outdoor jury president and CCO at TBWA said.
McDonald's Canada did just that with Follow the Arches, he continued: 'it's just so simple and very deserving…they took something and re-framed it in a way that is so rewarding to the audience.'

Garbutt also called out that fact that this campaign was 'proper work' from a big brand.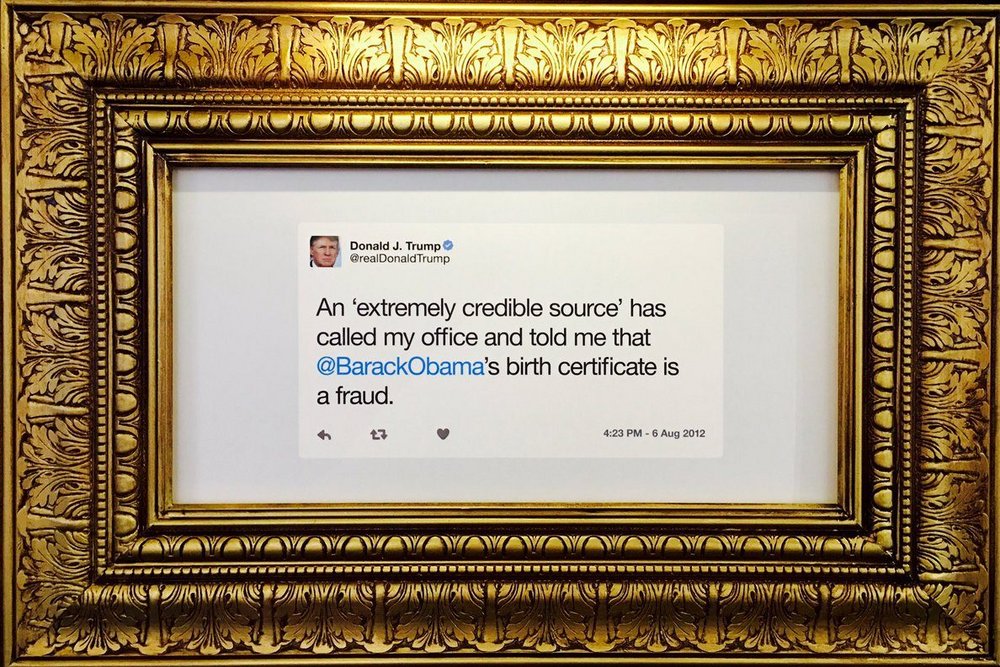 The second Grand Prix winner, Comedy Central, tackled a more divisive issue. Garbutt explained that the Americans on the jury were concerned that this execution, a three-day pop-up in New York that turned all of Donald Trump's tweets into an interactive exhibition, was too small and specific to the US. 'But when you hear different points of view from people in the room from India and other markets it's actually truly inspiring to the world, to use humour and satire to combat a real tension in a way that elevates the issue,' said Garbutt.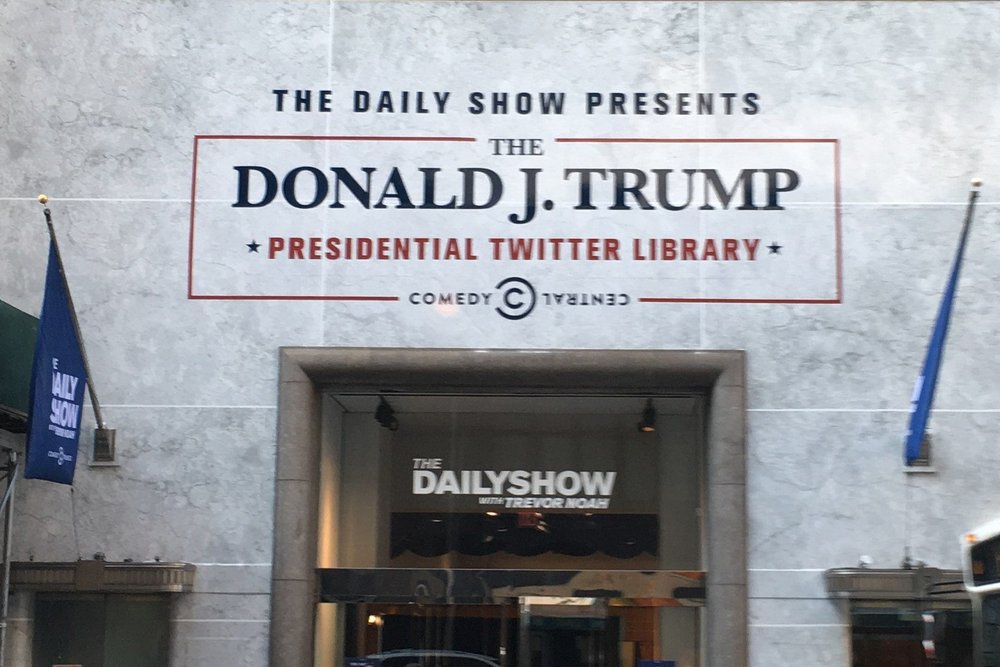 Comedy Central's campaign also spoke to a broader trend the jury identified within the Outdoor category. 'When you think about human beings, when they want to change something for the better, they take to the streets,' said Garbutt. 'That's where they met each other, that's where they saw each other face-to-face and that's where they started to understand each other and have a conversation.' Outdoor is a medium that allows brands and people to do that, he said: 'So in a way it's the most revolutionary medium we have.'

Jean-Francois Sacco, chief creative officer and co-founder at Rosapark, was also on the jury. He said that 40% of the campaigns on the shortlist featured brands highlighting societal tensions. 'It's very interesting how a brand can light up societal phenomenons, like equality between men and women, through an advertising campaign,' he said.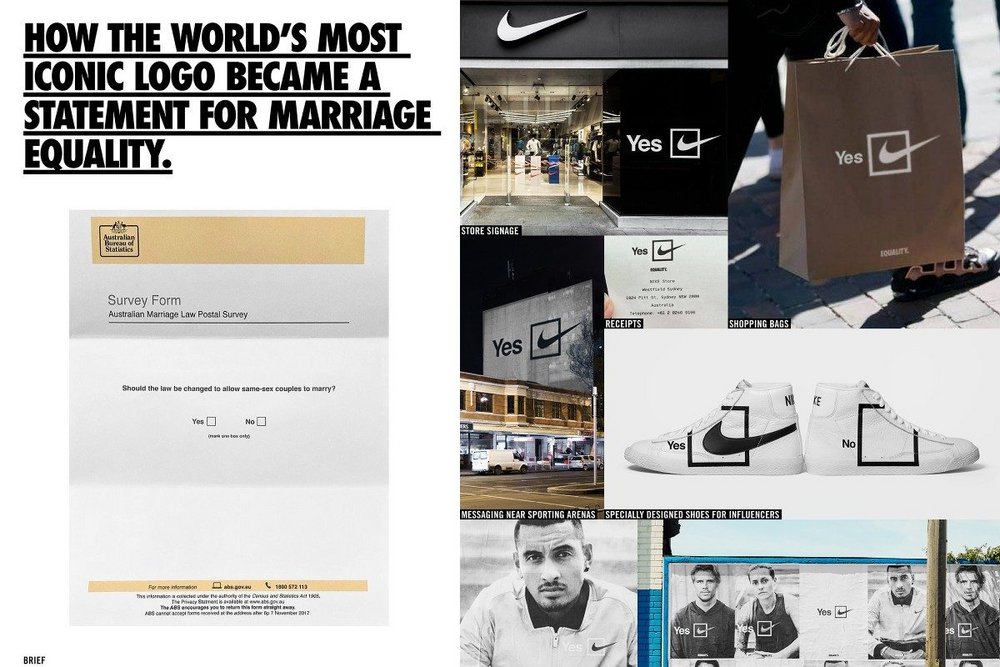 Other winners in the outdoor category included Nike's Australian Marriage Equality Swoosh Vote, from Wieden+Kennedy Portland, and Stabilo's The Remarkable Edith, created with DDB Group Dusseldorf, both of which Sacco said were Grand Prix contenders and great examples of brands using outdoor to reflect societal tensions. Contagious favourite, Louvre Abu Dhabi's Highway Gallery, also won a Gold, as did Ogilvy Hong Kong's explosive run of print ads for KFC and Burger King's Scary Clown Night.
Contagious thinking delivered to your inbox 
/
Subscribe to the Contagious weekly newsletter and stay up to date with creative news, marketing trends and cutting-edge research.