Cannes Lions: PR winners 2018 
/
LADbible wins PR Grand Prix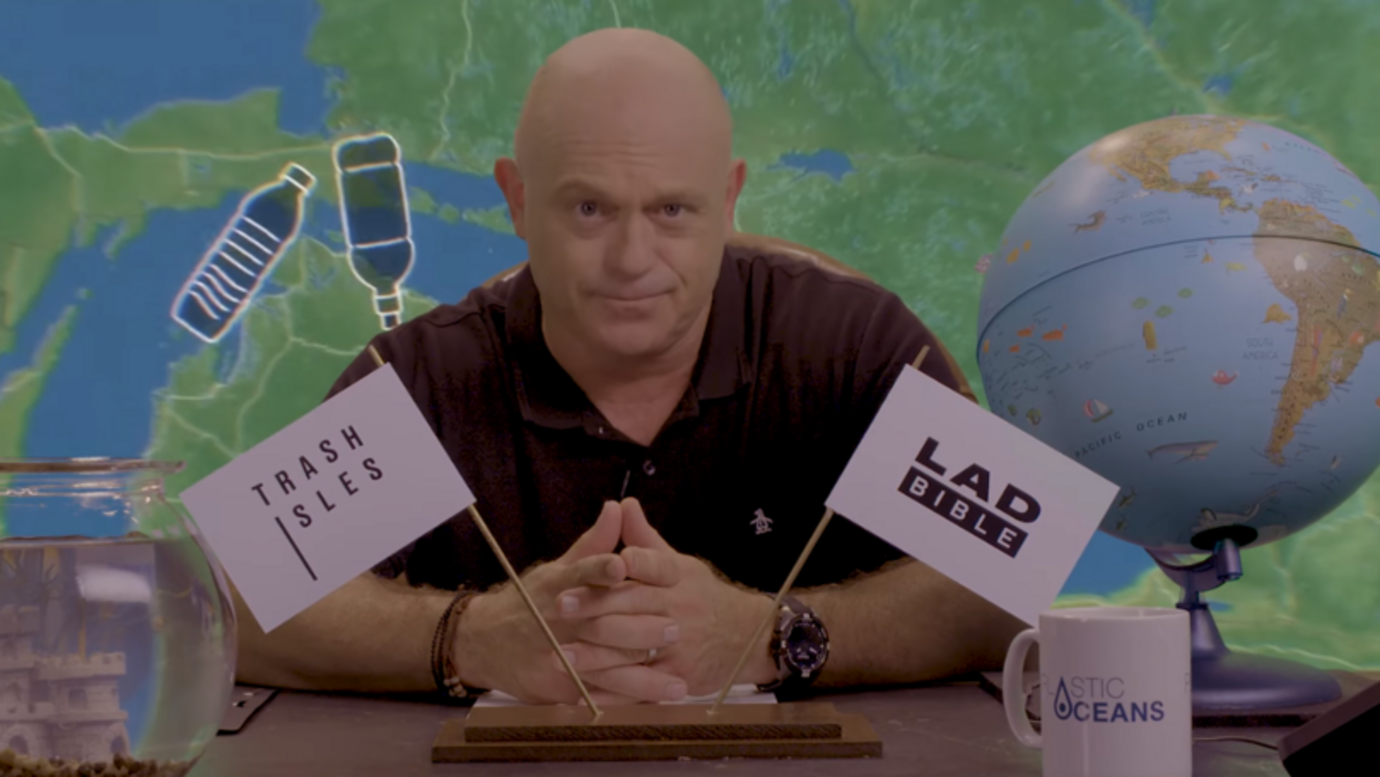 It's been a good week for LADbible, the media company with the ear of 50% of the UK's millennials and a monthly reach of over 1 billion. Having already won the Design Grand Prix earlier in the week, today the media brand was awarded the Cannes Lions PR Grand Prix for The Trash Isles, their campaign to raise awareness of the environmental impact of plastic waste.

Working with creative team Michael Hughes & Dalatando Almeida, and non-profit organisation The Plastic Oceans Foundation, LADbible launched an initiative to have The Great Pacific Garbage Patch, an area of floating plastic detritus the area of France declared a country in its own right.
This year's jury was led by Ogilvy PR global CEO Stuart Smith, who said the work 'gave voice to something that needed it,' and 'gave rights to nature,' a theme that also came through strongly with the Palau Pledge campaign which has also been a hit on the Croisette this year.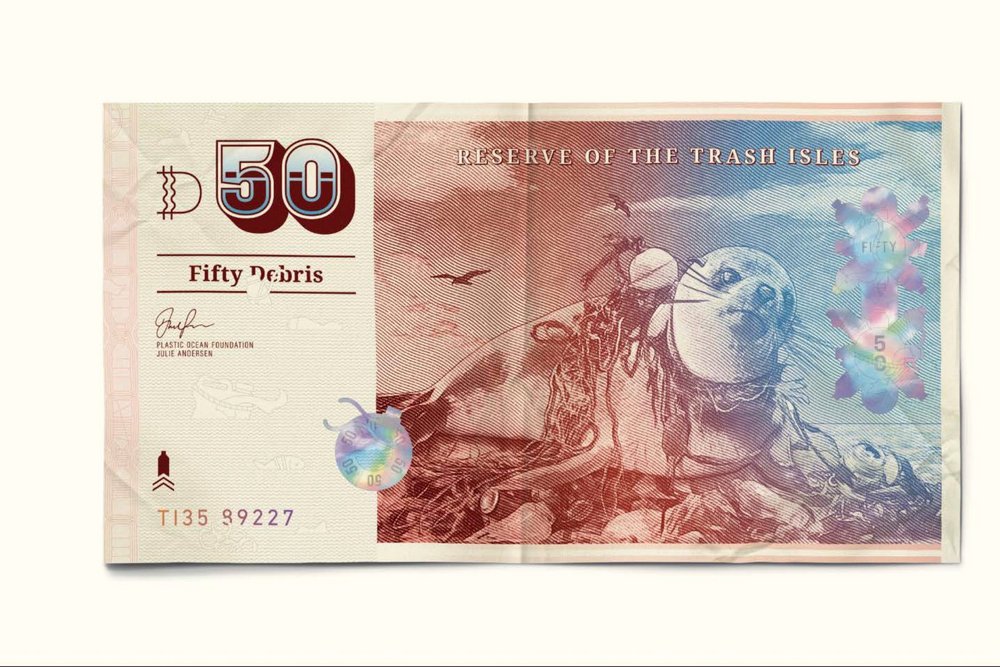 The PR category is defined this year as 'the insight, strategy, and planning enabling brands to effectively engage consumers at scale and be heard amid the ongoing battle for attention.' In that context the Trash Isles campaign ticks all the right boxes. According to Smith, 'it engaged a lot of audiences from the public through to the UN,' around an issue that seems to have hit a tipping point this year after slowly filtering into the mainstream agenda.
Smith said the criteria the jury was working to included 'did it come from an earned-first world? Would it change society in some way? Is it something this brand has permission to do? Is it going to have an impact? Is it using its brand power for good?'
While the Trash Isles might have failed in its mission to be recognised by the United Nations, its success in raising awareness around an issue of global significance is undeniable. And with very few campaigns picking up more than one Grand Prix, this second accolade with a few days will seem all the sweeter.
Also doing well in the PR category this year are some Contagious favourites, including Edeka Zentrale's The Most German Supermarket, and KFC's FCK campaign, both of which take home Gold Lions.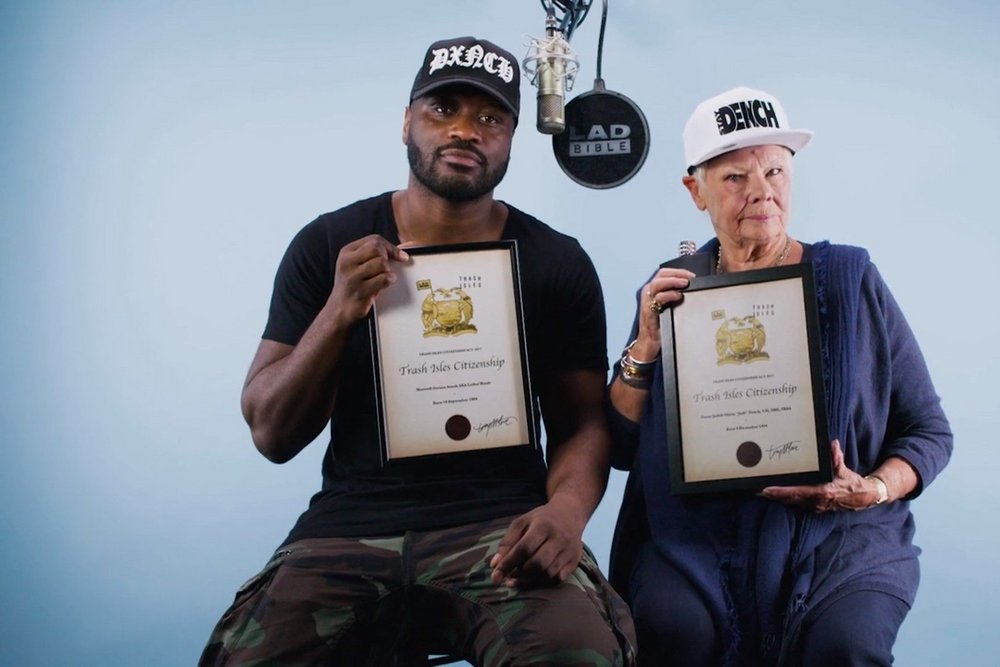 Want more Contagious thinking? 
/
Subscribe to the Contagious newsletter to receive a weekly dispatch of campaigns, opinions and research, curated for strategists, creatives and marketers.
Contagious thinking delivered to your inbox 
/
Subscribe to the Contagious weekly newsletter and stay up to date with creative news, marketing trends and cutting-edge research.